Welcome to interactive investor. Join over 350,000 investors on the UK's number one flat-fee investment service.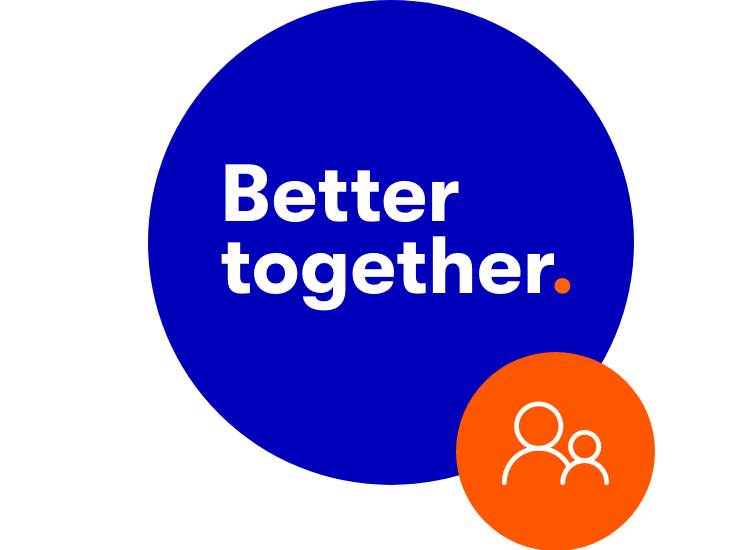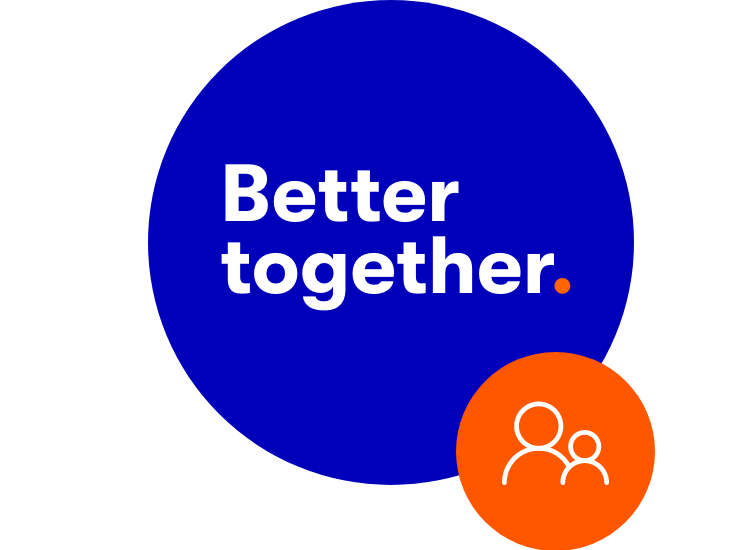 Welcome to interactive investor
To begin your journey with us, please log in and set up your security. If you've already done this, our video guides can help you get to know your new service.
If you had a joint account, investment club account, company account or SIPP account at EQi, our FAQs page includes important information for you to be aware of.
[ Log into ii ] [ Watch user guides ] [ Check FAQs ]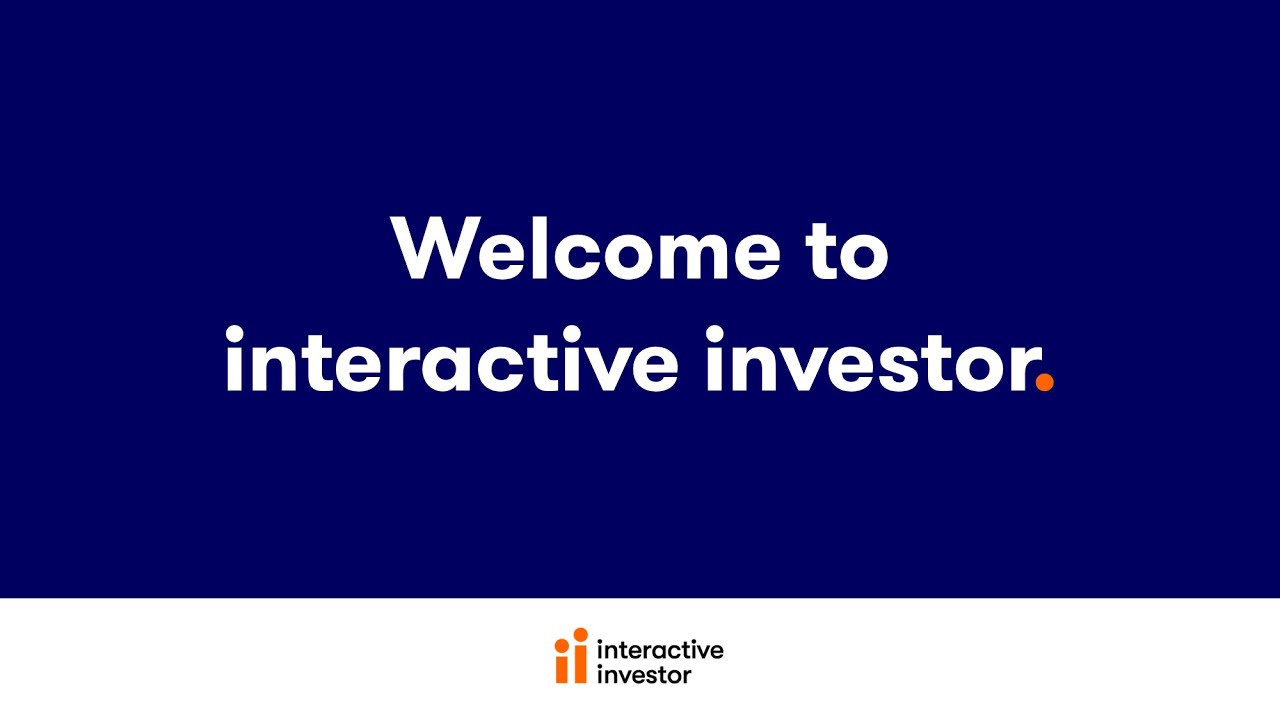 About ii
Who we are
interactive investor offers customers an award-winning service with the belief that investing should be simple and easy.
We have grown to over 350,000 customers in 25 years, showing resilience through market highs and lows, and today holding over £45 billion of assets under administration. Read more about us.
Your money is in safe custody
On the ii platform your money and investments will continue to be covered by FCA rules and protected by the Financial Services Compensation Scheme. Read more about security and protection.
Why we are great value
I like the easy-to-understand fixed charges which are particularly great for larger portfolios.
Anthony
Really helpful - excellent customer service.
Kevin Moody
The widest choice of investments in the market
Expert insights and investment ideas
If you need help finding the right investments, we have the following tools to help: