Events
Join us as we take our insight and ideas on the road.
Fiight Club
Our Fiight Clubs pit two fund managers from the same firm against each other on the same stage, as they debate their favourite assets. These invite-only events also feature insight from our experts, with the opportunity to ask questions and network with colleagues.
UK Equities v Gold - London, January 2020
In association with Merian Global Investors
Fiight Club at The Globe
Against the historic setting of Shakespeare's Globe, ii Chief Executive Richard Wilson kicked off a packed evening on the Thames Bankside.
Speakers included:
Merian's Richard Buxton and Ned Naylor-Leyland then took to the stage to debate the merits (and potential pitfalls) of investing in UK equities and gold, before taking part in an audience Q&A.
UK v Europe - London, November 2019
Hosted by BlackRock
Introduction
Our Chief Executive, Richard Wilson, opens the event.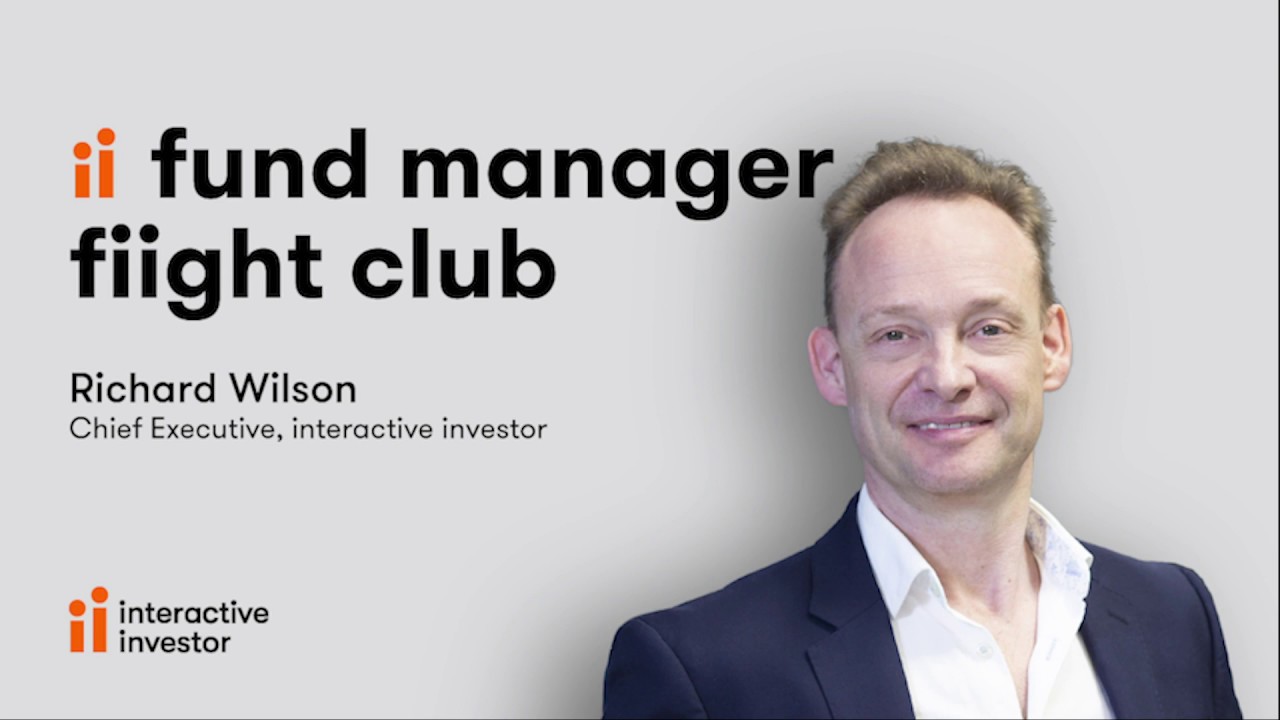 Market insights and a look ahead to 2020
Richard Hunter, ii's Head of Markets, looks at what could be in store for 2020 after a politically turbulent 2019.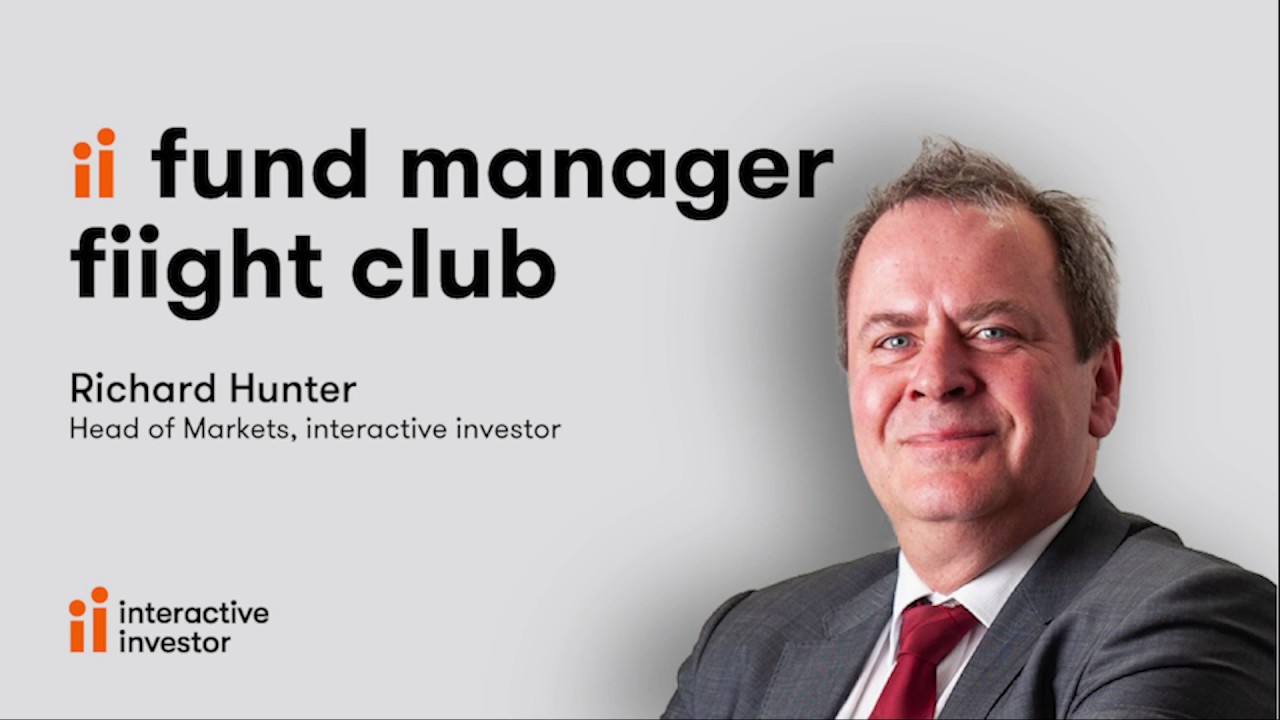 How to improve your portfolio
Head of Personal Finance Moira O'Neill shares her tips on how to get the most from your portfolio.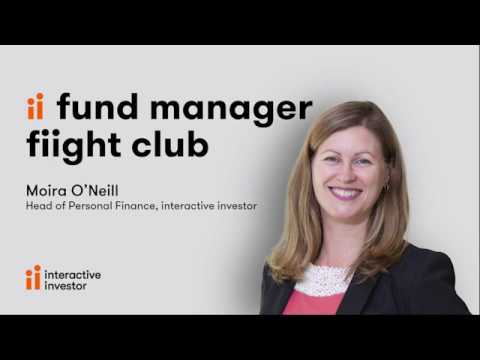 ii Past, Present & Future - London, March 2019
Hosted by JP Morgan
Introduction
Chief Executive Richard Wilson and Head of Personal Finance Moira O'Neill introduce interactive investor's first ever investment Fiight Club.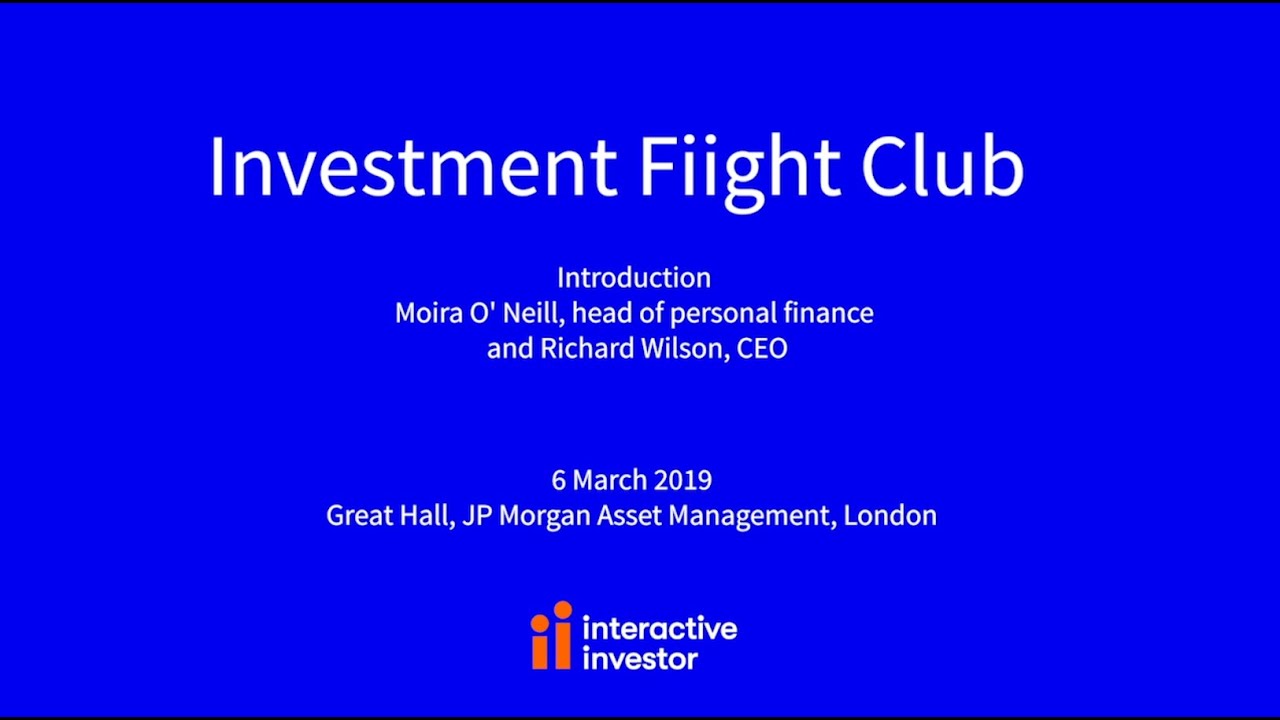 The ii Super 60 explained
Moira O'Neill explains how to use the ii Super 60, our rated list of rigorously selected funds, to generate better returns.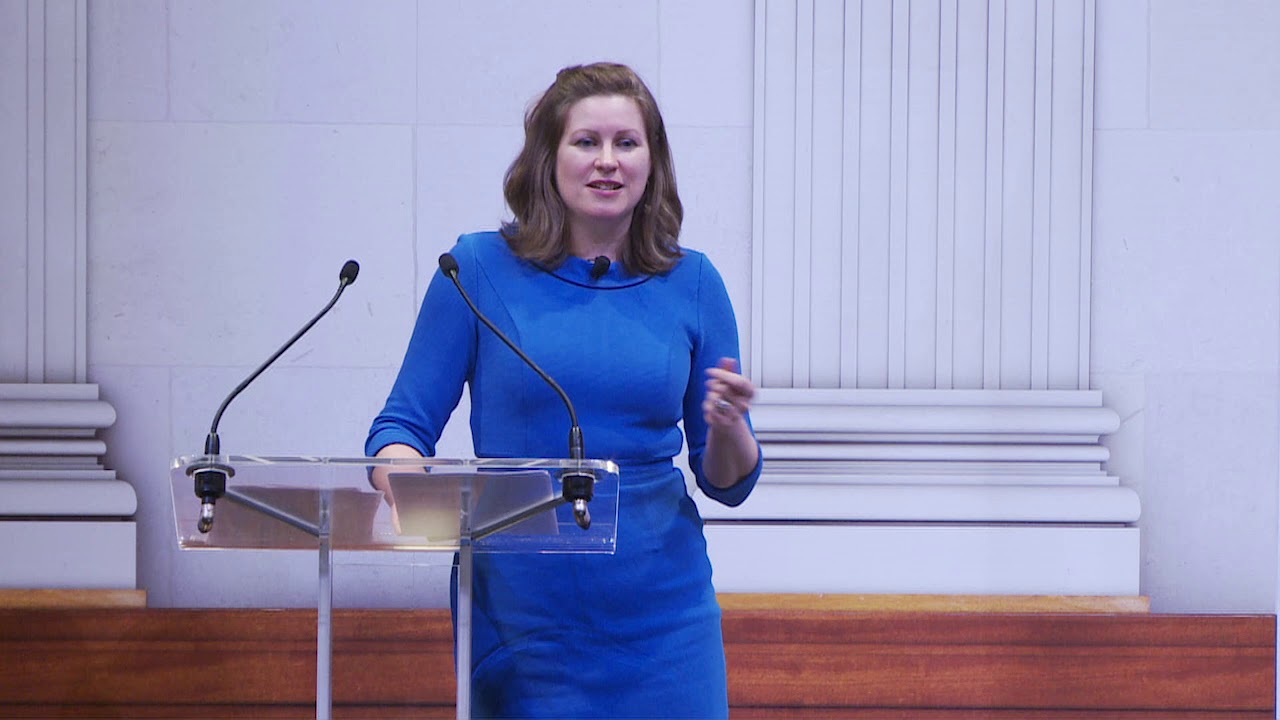 Market outlook
Head of Markets Richard Hunter offers insight into 2019, and the importance of taking a long-term view.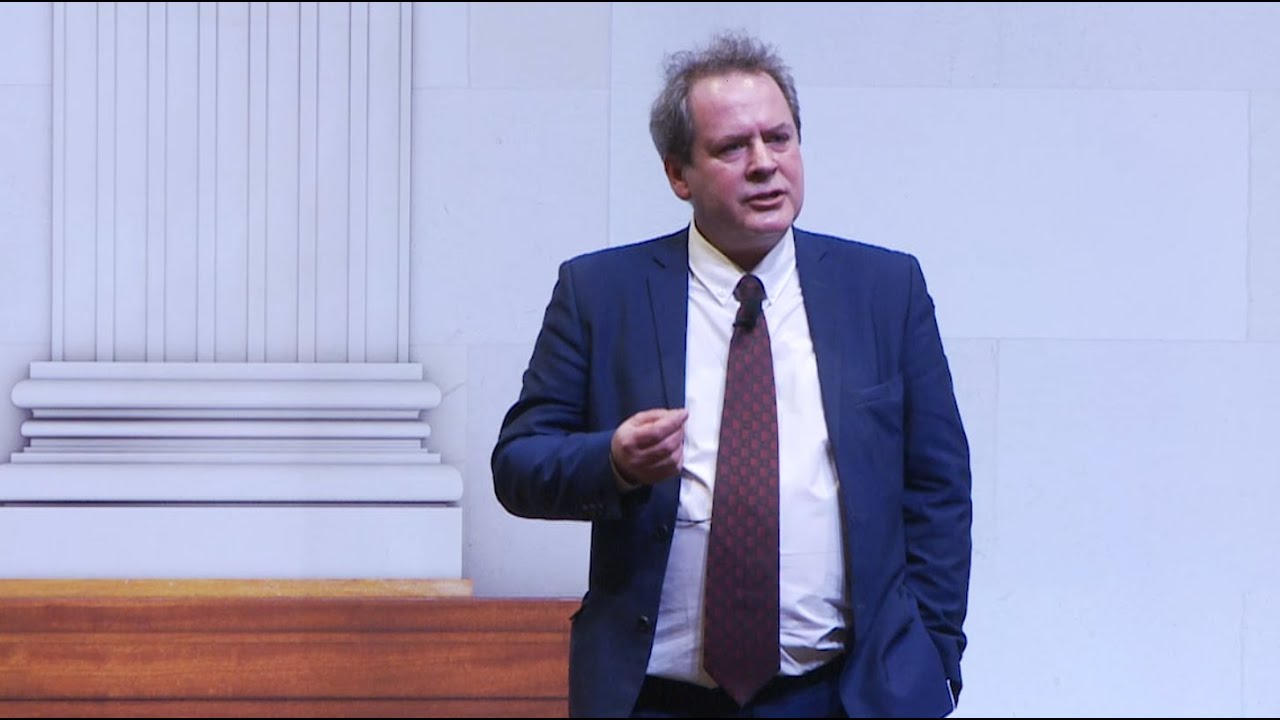 JP Morgan fund managers go head-to-head: Part One
Tom Buckingham, co-manager of the JPM Europe Strategic Dividend Fund, and Richard Titherington, head of JPM's Emerging Markets and Asia Pacific equities team, share their professional insights.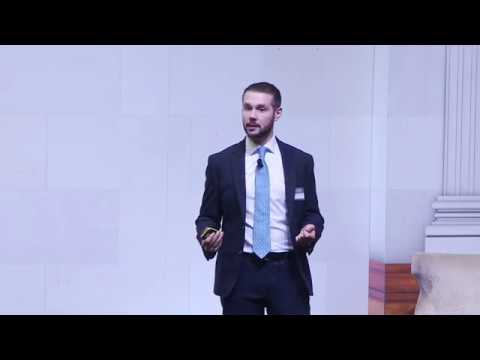 JP Morgan fund managers go head-to-head: Part Two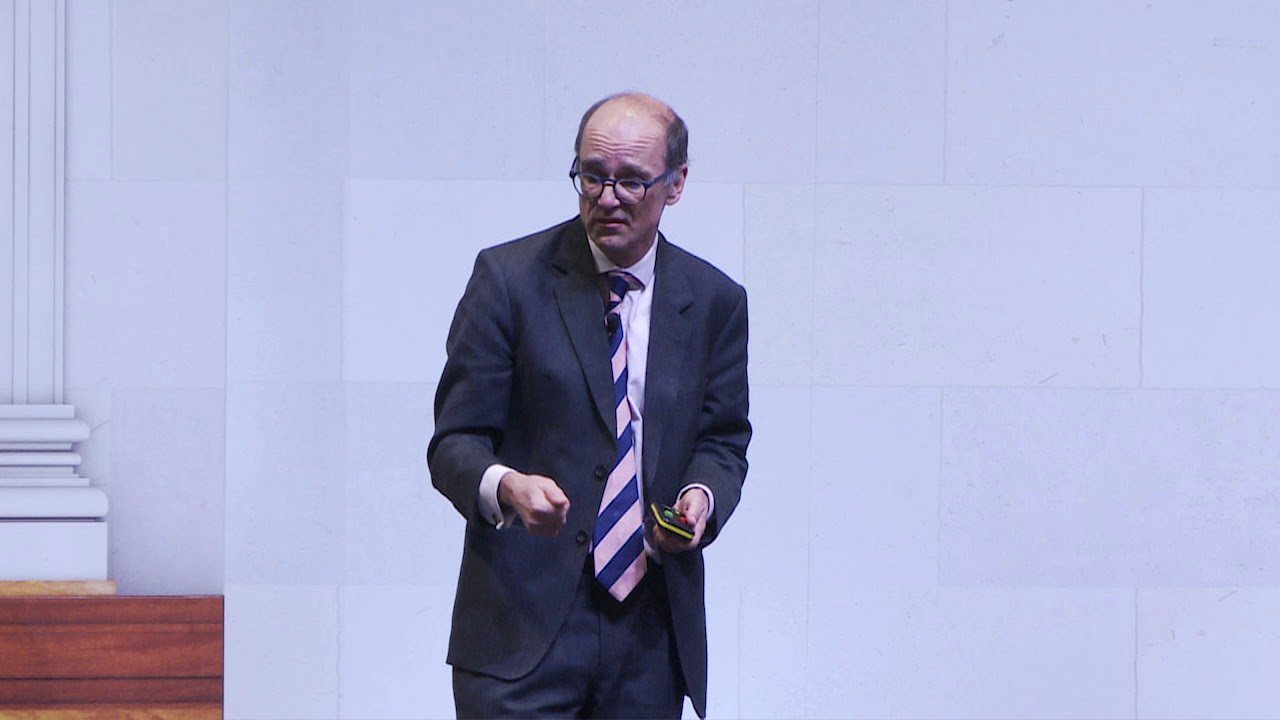 JP Morgan fund managers go head-to-head: Part Three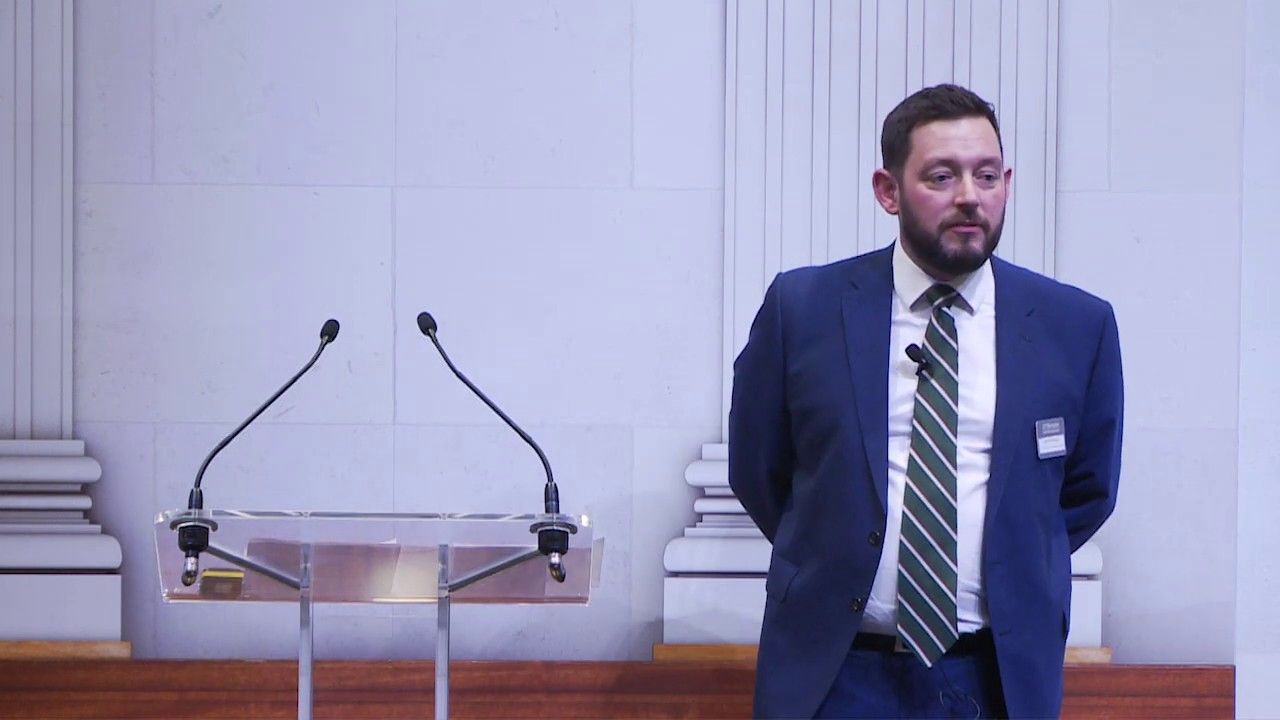 The Wealth Game
Peter Alcaraz, former lawyer, City money man and author of The Wealth Game, explains his philosophy which could help you achieve financial freedom more quickly.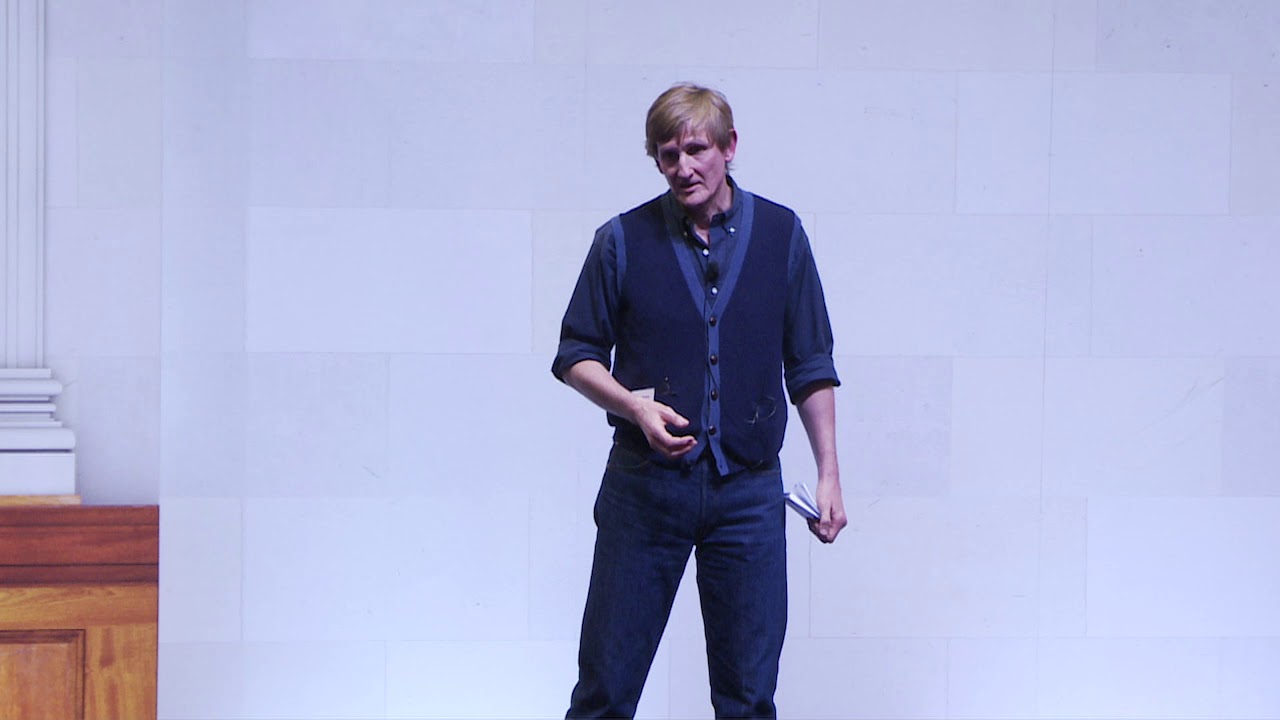 Audience Q&A
The Fiight Club audience gets the chance to question our panellists.