About BlackRock
At BlackRock we see investment trusts differently. The world is undergoing political, economic and demographic change. For some, change means challenges but at BlackRock we see opportunity. We have a range of 10 investment trusts, from multi-asset to specialist. We use leading systems and experts to invest in the fastest growing countries and most successful companies across the world.
Latest article
Throgmorton – 10 years on and we are as optimistic as ever
As the BlackRock Throgmorton Trust Plc celebrates its 10-year anniversary, Portfolio Manager Dan Whitestone reflects on its evolution and the opportunities that lie ahead.

There really has been very little change to the Trust over the past 10 years, which has always focussed on investing in quality UK small and medium-sized businesses that we believe have the potential to become much larger over time.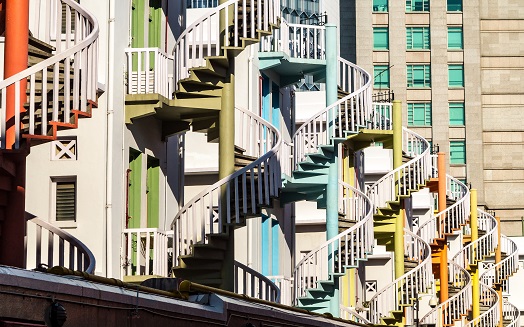 Capital at Risk. All financial investments involve an element of risk. Past performance is not a reliable indicator of future results. The value of your investment and income from it will vary and your initial investment cannot be guaranteed. The BlackRock Investment Trusts are highly specialist in nature and should be regarded as high risk. The Trusts are suitable only for use as part of a diversified portfolio of investments. There can be no guarantee that the investment strategy can be successful and the value of investments may go down as well as up. There is no guarantee that research capabilities will contribute to a positive investment outcome.
This section is sponsored. Interactive Investor does not endorse any particular product. If you are unsure about whether an investment is suitable for you please seek advice from a financial adviser.