Global access, award-winning, in-depth research, flexibility: Fidelity Investment Trusts in a nutshell. If you're looking to capture the powerful opportunities that stock markets can offer, our investment trusts are some of the most compelling investments across Asia, China, Europe, Japan, and the UK.
Our 380 investment professionals across the globe dig deep by cross-checking facts and asking the difficult questions. We believe this provides us with a unique advantage when it comes to identifying opportunities in the regions and markets our investment trusts cover.
Take a look at our range for a simple way of putting your money to work — wherever you want to invest.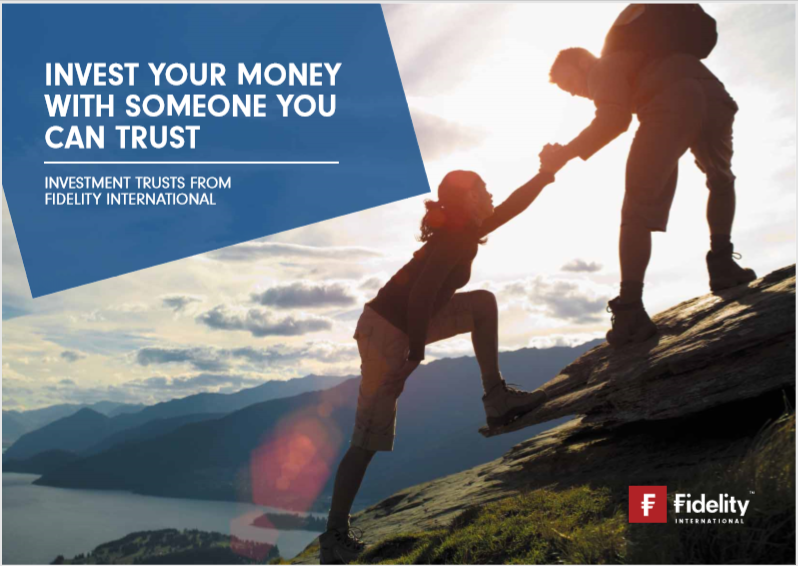 Update from Fidelity Special Values
Update from Fidelity Asian Values
Fidelity's Latest Article
Changing Japan
A lot has changed since I started covering Japanese companies in the early 1990s. Back then domestic firms had relatively low margins and high multiples, but we have seen since an adjustment process that has reversed this situation as valuations have come down yet returns on equity have risen. As a result, from a price/earnings perspective, Japan is now among the most attractively valued major equity markets globally.
Notably, it is also encouraging that we continue to see signs of a change in corporate mindsets with Japanese companies increasingly focusing on greater capital efficiency. Historically, Japanese companies have been good at managing their businesses and profit and loss accounts, but less effective at managing balance sheets. However, improvements are slowly drifting through and share buybacks, for example, are up about 20% year-on-year.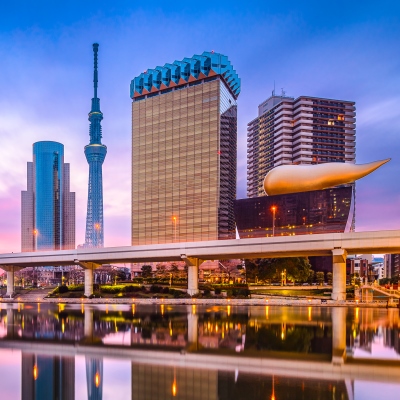 This section is sponsored. Interactive Investor does not endorse any particular product. If you are unsure about whether an investment is suitable for you please seek advice from a financial adviser.