This section is sponsored. Interactive Investor does not endorse any particular product. If you are unsure about whether an investment is suitable for you please seek advice from a financial advisor.
Global access, award-winning, in-depth research, flexibility: Fidelity Investment Trusts in a nutshell. If you're looking to capture the powerful opportunities that stock markets can offer, our investment trusts are some of the most compelling investments across Asia, China, Europe, Japan, and the UK.
Our 380 investment professionals across the globe dig deep by cross-checking facts and asking the difficult questions. We believe this provides us with a unique advantage when it comes to identifying opportunities in the regions and markets our investment trusts cover.
Take a look at our range for a simple way of putting your money to work — wherever you want to invest.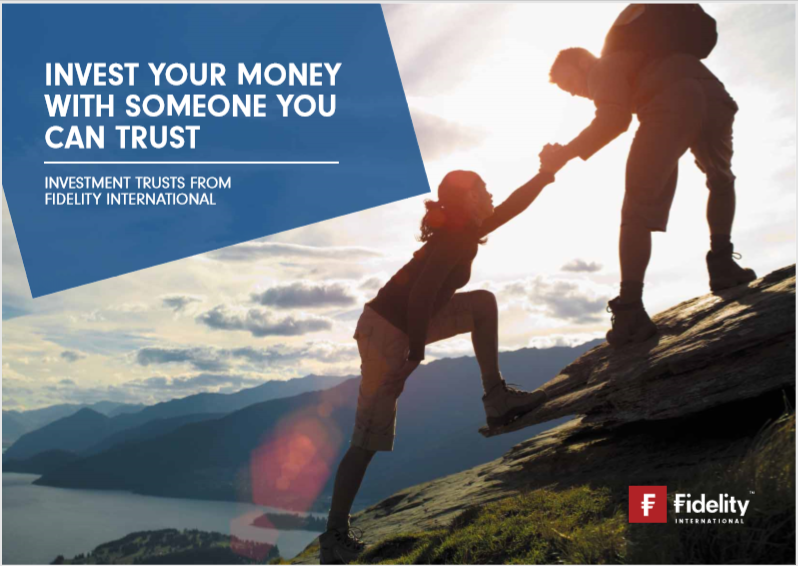 Fidelity Videos
Update From Fidelity Special Values
Update From Fidelity Asian Values
Fidelity Latest News

A-OK for China

Is there any value left in the market? Absolutely!

China's Dog Days
Fidelity Asian Values: Control the controllables