Home
>
Woodford Investment Management
About Us
At Woodford, we don't want to be just another fund management company. We want to create something different and better for our investors. Our aim is to set a new benchmark for how fund management companies do business and we constantly question industry norms and models, with better client outcomes our constant focus.
Transparency is at the heart of our culture. We want investors to understand how we manage their money, which is why we offer our investors unparalleled access to the investment team's thinking and portfolio construction.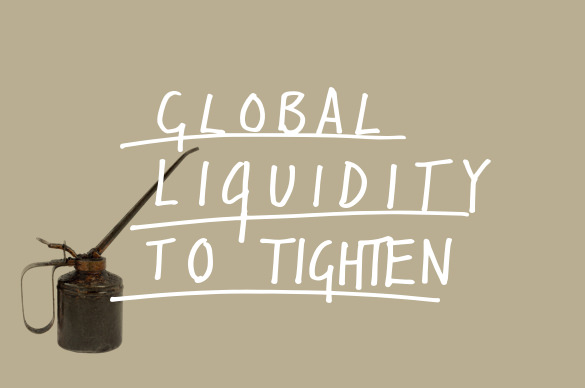 Global liquidity to tighten further
In today's inter-connected, globalised economy, dollar liquidity is key. Its importance as the grease in the wheels of the global financial system can be easily under-estimated. In simplistic terms, when dollar liquidity is abundant, global trade tends to be strong, the dollar is typically weak, commodity prices rise and equity markets do well. In the post-financial-crisis world, these relationships seem to have become more pronounced.
The Bigger Picture – Neil Woodford's macroeconomic views
As value-orientated investors searching for the most compelling investment opportunities, we must be prepared to endure tough times, no more so than when markets are momentum driven as they have been for a while now. However, we've always believed that fundamentals are all that matter in determining long-term investment returns.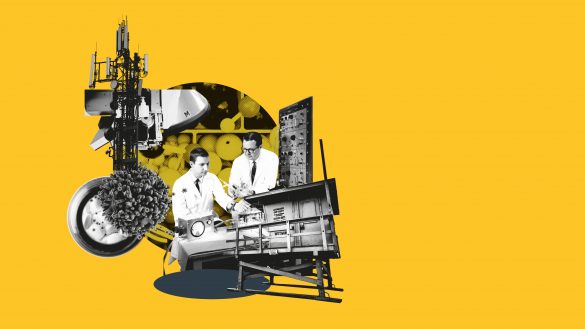 Patient Capital Trust annual report 2017
Following the trial failure announcement from Prothena, today marks the release of the Woodford Patient Capital Trust annual report for 2017. Neil's review reflects yesterday's news but as you will read, it should not detract from the progress being demonstrated across much of the rest of the portfolio. The full annual report can also be
Woodford Investment Management Product Range
This section is sponsored. Interactive Investor does not endorse any particular product. If you are unsure about whether an investment is suitable for you please seek advice from a financial adviser.