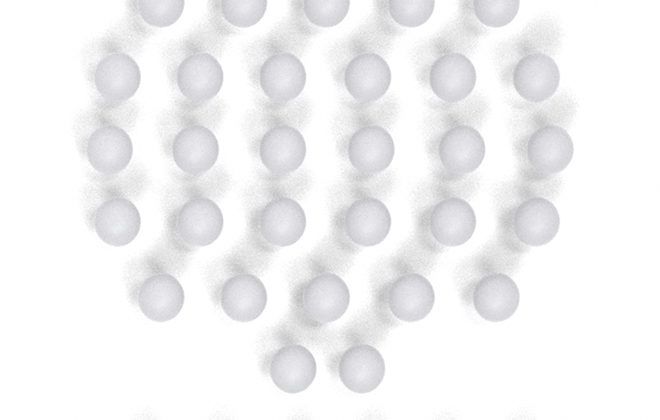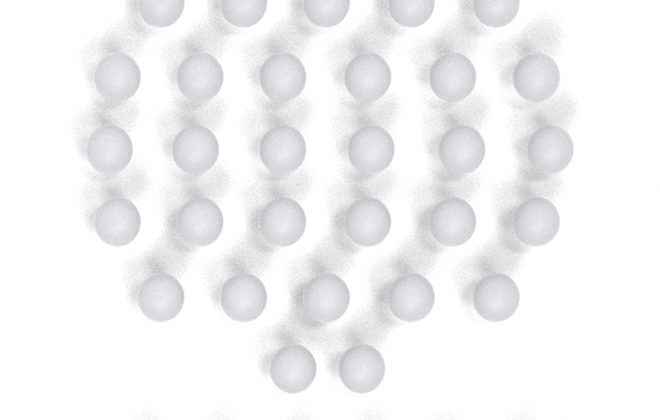 Investment Governance Committee
The Investment Governance Committee (IGC) is a board level committee, whose role is to oversee the governance of interactive investors' investment research, decision making and provision of investment solutions. Having independent oversight of how the investment proposition is implemented and maintained is essential to ensure that there are no conflicts of interests. The IGC's key responsibilities include: ensuring a strong focus on the needs of retail investors; making sure that customers are treated fairly by ensuring that any recommendations are independent; helping customers take control of their financial futures; and delivering great value.


John McLaughlin - Chairperson
A non-executive member of the board and the chair of the Investment Governance Committee, John brings considerable investment experience to ii, having worked at Schroders for 25 years until retiring in 2017. He also sits as an independent on the board of T. Rowe Price UK Limited and on the investment committee of The Kings Fund. John is also a trustee of Surrey-based recycling charity Furnistore, which provides basic furniture to low-income families.
Hugo van Vredenburch
Hugo is a financial services professional who joined ii from multinational professional services firm TMF Group, where he was CEO. He previously held a variety of positions at Goldman Sachs spanning 13 years, including as COO of the global equities division. He retired as partner and managing director in 2005.
Hugo is a non-executive director of Ecospray and Saltus Wealth Management, and chairman of the Spinal Muscular Atrophy UK. He has had a lifelong interest in conservation and is a trustee of Fauna & Flora International.
John Veichmanis
John is a non-executive director and brings a depth of marketing and digital experience to the board. Over his 20-year career, he has held senior roles at leading digital and technology businesses, including Expedia, Skype, Apple and Dell.
John has been chief marketing officer at online luxury marketplace Farfetch since 2017, where he is responsible for brand marketing and global demand generation.
Merryn Somerset Webb
Merryn is editor in chief of MoneyWeek and a prominent columnist for the Financial Times and Saga magazine. She is also a non-executive director of three investment trusts: Baillie Gifford Shin Nippon; Montanaro European Smaller Companies and Murray Income as well as wealth management firm Netwealth.