Careers at interactive investor
At interactive investor we fight for each other, to create a workplace we all want to be part of, and we fight for what we believe is right for our customers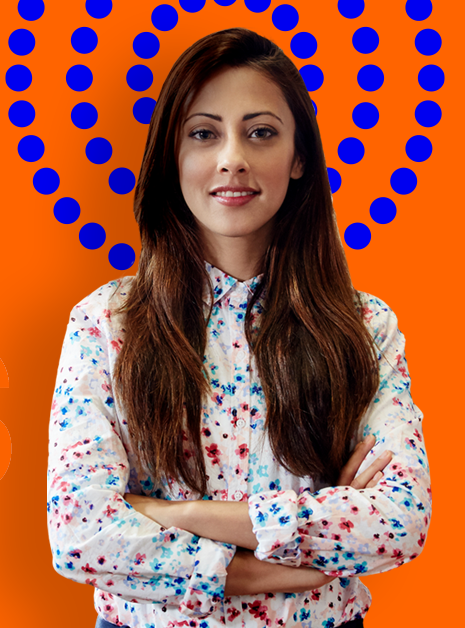 Join the team
Headquartered in Manchester's financial hub, with offices in London and Leeds, interactive investor is growing. Our modern, open Manchester office is a perfect environment for fast-paced, collaborative working - and we're soon going to be adding an extra floor. This is the perfect time to join an ambitious, expanding business.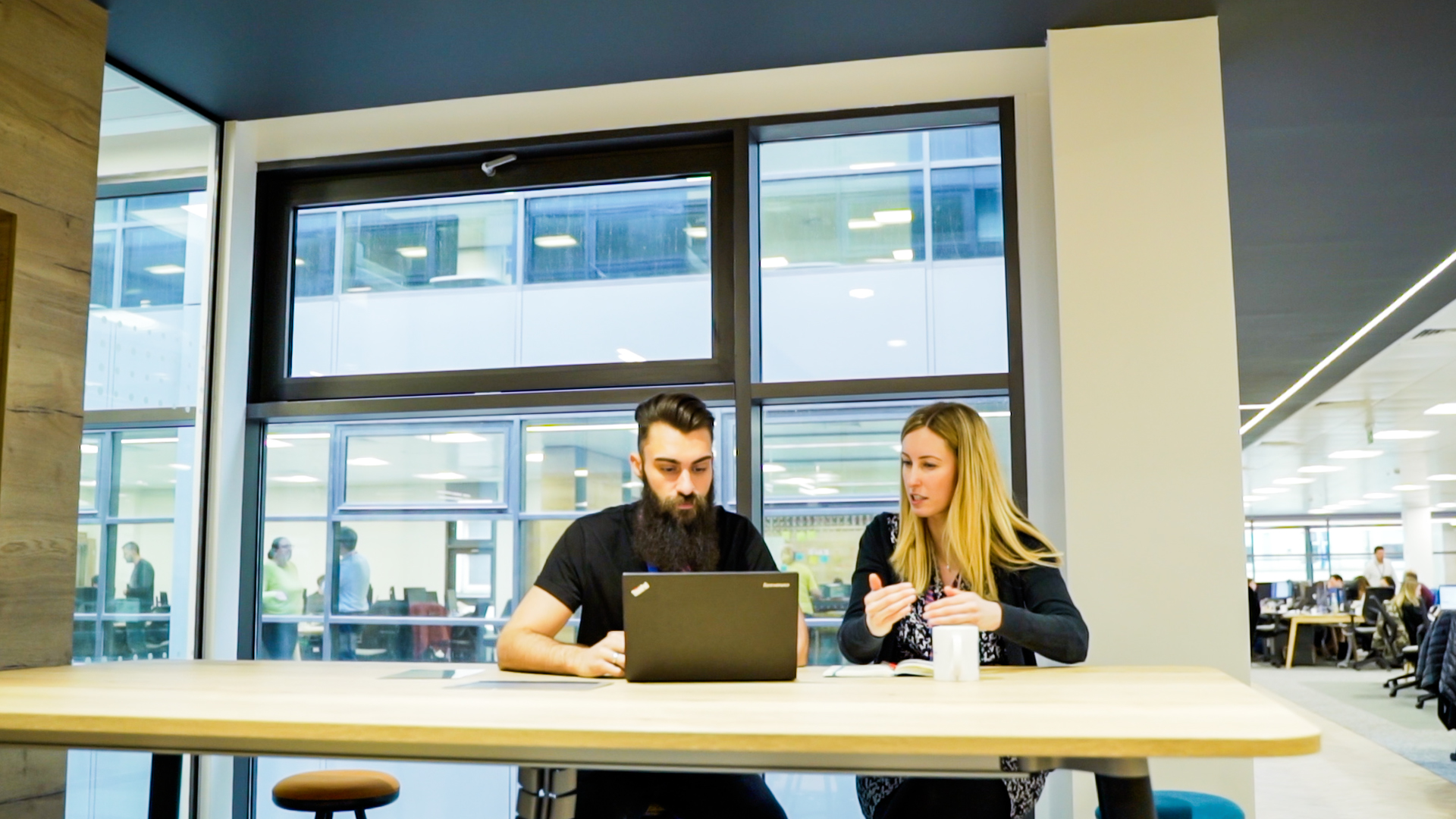 What we stand for
It's simple - we want financial independence for our customers, for interactive investor to go from strength to strength, and a workplace where we can all thrive. Our customer-driven approach and bold values sit at the heart of this. We are honest, straight talking and transparent, with our customers and our colleagues. We are decisive and take ownership of what we say and deliver. We are ambitious and passionate and encouraged to fight for what we believe is right for our customers, our teams, ourselves and interactive investor.

Straight Talking
We make the difficult decisions needed to ensure long term profitability and have the courage to be honest and transparent about why.

Moving with speed
We are decisive — making calls with the information available — to keep our business moving forwards.

Owning the outcome
We all understand the profitability of the business and how we contribute to revenue, cost and our joint success.
Build your career with interactive investor
We offer great opportunities at all levels. Whether you are just starting out and looking for an apprenticeship, placement, graduate opportunity, or looking for the next step in your career.
With offices in Manchester, Leeds and London, the perfect opportunity could be waiting for you.
Please visit our LinkedIn page to view our latest job vacancies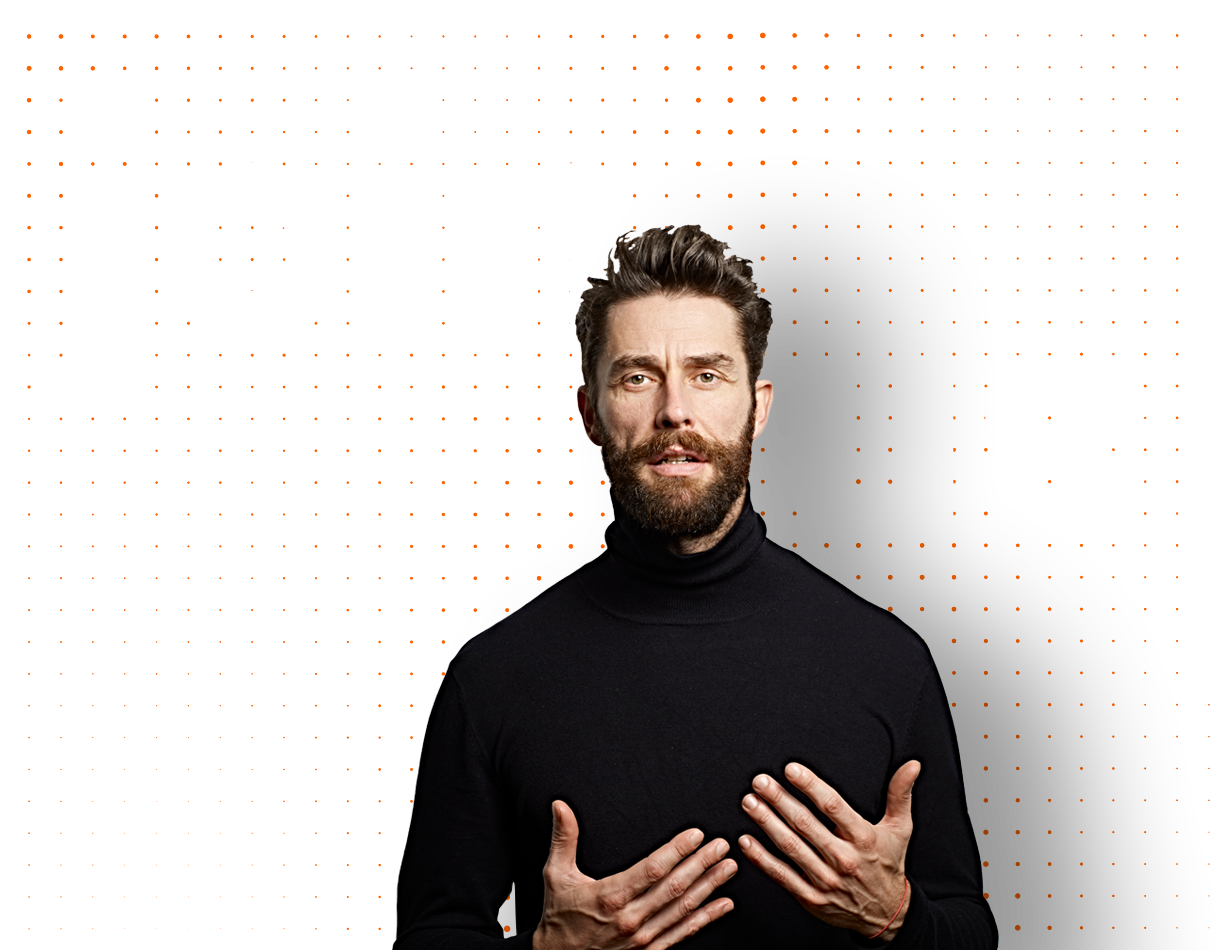 At ii, we fight for each other to create a workplace we all want to be part of
Our commitment to fight for financial independence for all of our customers means we need to know our customers. All of them. Our passionate workforce must be representative of those we serve. So we are owning and accelerating our straight talking approach to equality, diversity and inclusion. When we make a promise: we deliver. Join the fight!