Careers at interactive investor
Invest in your future and join an award winning company!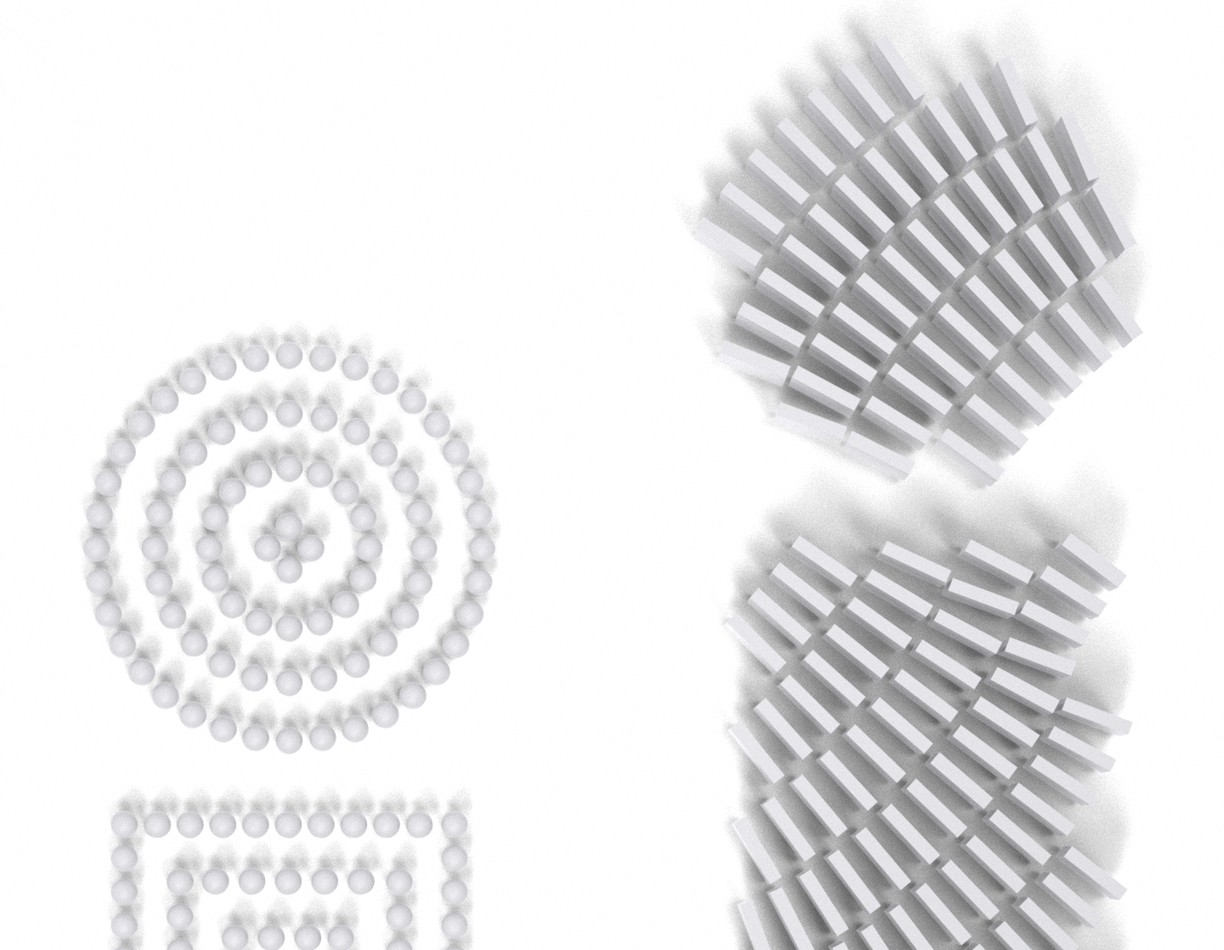 Launched in 1995, interactive investor (ii) is an award-winning, online investment service that provides retail investors with unbiased financial information together with the tools and trading environment they need to make confident and informed investment decisions. As one of the UK's leading investment and trading websites, ii has 7.4 million unique users pa who contribute to one of the most engaged and active investor communities in the country.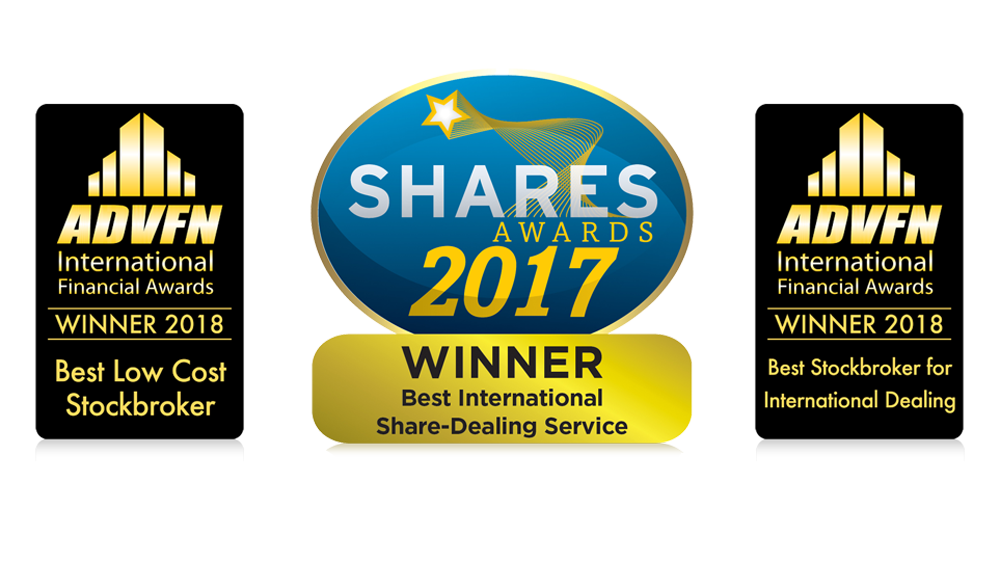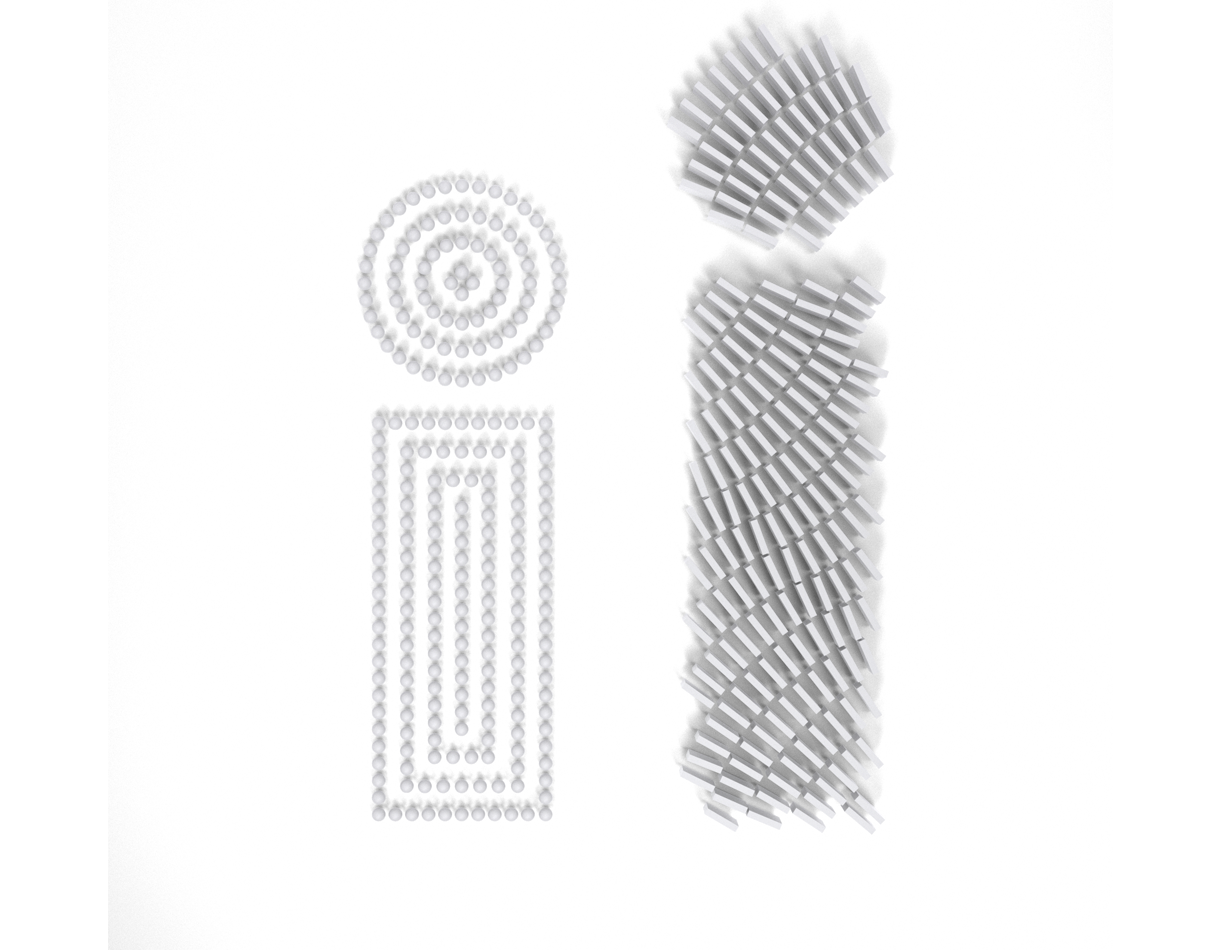 Build your career with interactive investor
We offer great opportunities at all levels. Whether you are just starting out and looking for an apprenticeship, placement, graduate opportunity, or looking for the next step in your career.
With offices in Leeds, Manchester and London, the perfect opportunity could be waiting for you.
Please visit our LinkedIn page to view our latest job vacancies
A wealth of opportunities
We have opportunities in a wide range of areas including finance, business development, information technology, administrative, analyst, customer service, marketing, strategy and planning.
Follow us on LinkedIn to stay up-to-date with news, articles and jobs.
For more information please contact: recruitment@ii.co.uk