Join the team
At ii, we fight for each other to create a workplace we all want to be part of. Our commitment to fight for financial independence for our customers means we need to know our customers. All of them, so our passionate workforce must be representative of those we serve.
Headquartered in Manchester's financial hub, with offices in Leeds, London and Dundee, this is the perfect time to join our ambitious, expanding business.
We are champions of equality, diversity and inclusion. And when we make a promise, we deliver.
Join the fight.

Straight
talking
We make the difficult decisions needed to ensure long-term profitability and have the courage to be transparent.

Moving with
speed
We are decisive, making calls using the information we have available to keep our business moving forward.

Owning the
outcome
We all understand the profitability of the business and how we contribute to revenue, cost and our success.
Latest opportunities - Find the right role for you.
Apply now
We are always on the lookout for individuals who share our passion, ambition and drive. Connect with us on LinkedIn to see our latest vacancies.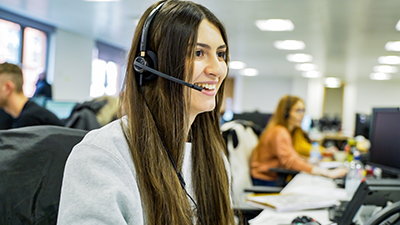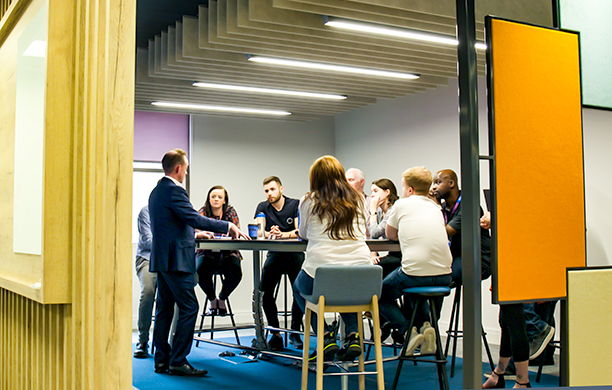 Apprenticeships
In 2018 and 2019 we offered an 18-month business administration apprenticeship programme supported by our learning provider, The Apprentice Academy.
You will gain a highly transferable set of knowledge and skills working across the company, as well as a firm grounding in organisational operations and functional processes.
We are looking at widening the range of apprenticeships we offer and working on our 2020 offering. Keep an eye here and on our LinkedIn page for more details.
Graduates
We are looking for future talent to join us and offer exciting career opportunities in our various teams. Check back here soon for details of our 2020 graduate programme.