Home
>
Sponsored
>
Aberdeen Standard Investments
This section is sponsored. Sponsored content is paid for and produced by an advertiser rather than interactive investor (ii). ii does not endorse any particular product. If you are unsure if an investment is suitable for you please seek advice from an independent financial adviser. Sponsored content (whole pages or sections within a page) will always be marked by a green "Sponsored" tag and have a green border.

About Us
Standard Life Aberdeen plc is one of the world's largest investment companies, created in 2017 from the merger of Standard Life plc and Aberdeen Asset Management PLC. Operating under the brand Aberdeen Standard Investments, the investment arm manages £525.7bn, €587.6bn, $669.1bn* of assets, making it the largest active manager in the UK and one of the largest in Europe. It has a significant global presence and the scale and expertise to help clients meet their investment goals.
As a leading global asset manager, Aberdeen Standard Investments is dedicated to creating long-term value for our clients. The investment needs of our clients are at the heart of what we do. We offer a comprehensive range of investment solutions, as well as the very highest level of service and support.
*As at 30 June 2019
Emerging markets: What's your excuse?
Investors continue to find a wealth of reasons to stay away from emerging markets. From instability in the Middle East, to trouble in Turkey, to Argentina's debt problem, the narrative runs that emerging markets are high risk in an uncertain world. Instead, investors cling to stable growth stocks in developed markets. This strategy overlooks the real opportunities in emerging markets.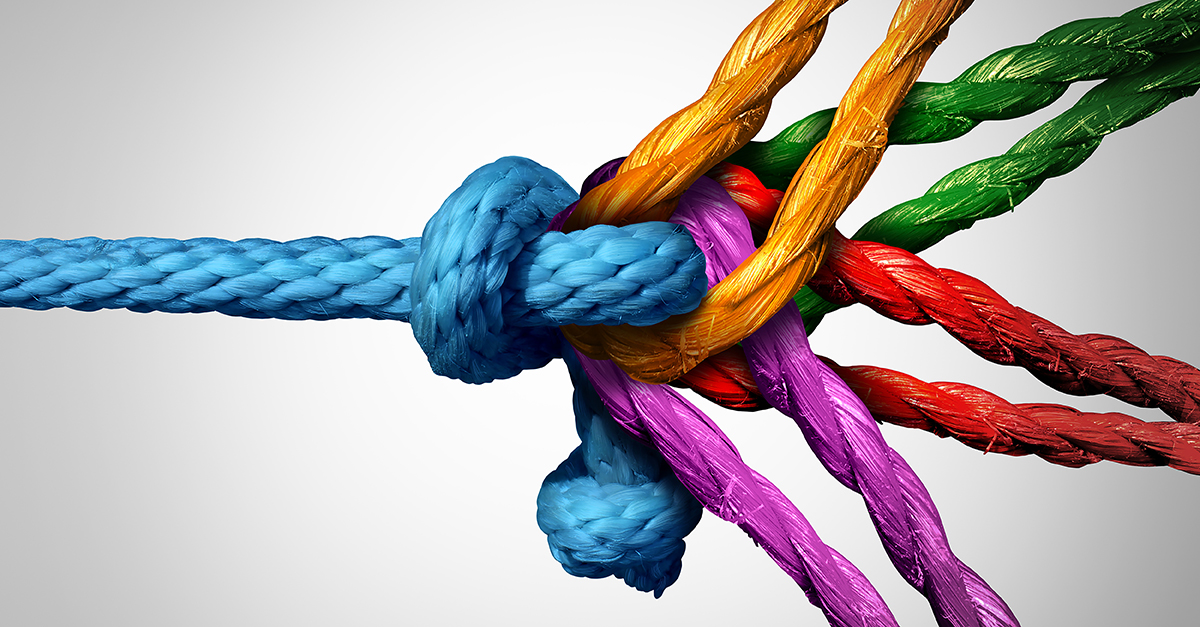 Infrastructure, tourism and consumption: the three themes driving Thailand's economy
By Orsen Karnburisudthi, Investment Manager, Aberdeen New Thai Investment Trust PLC.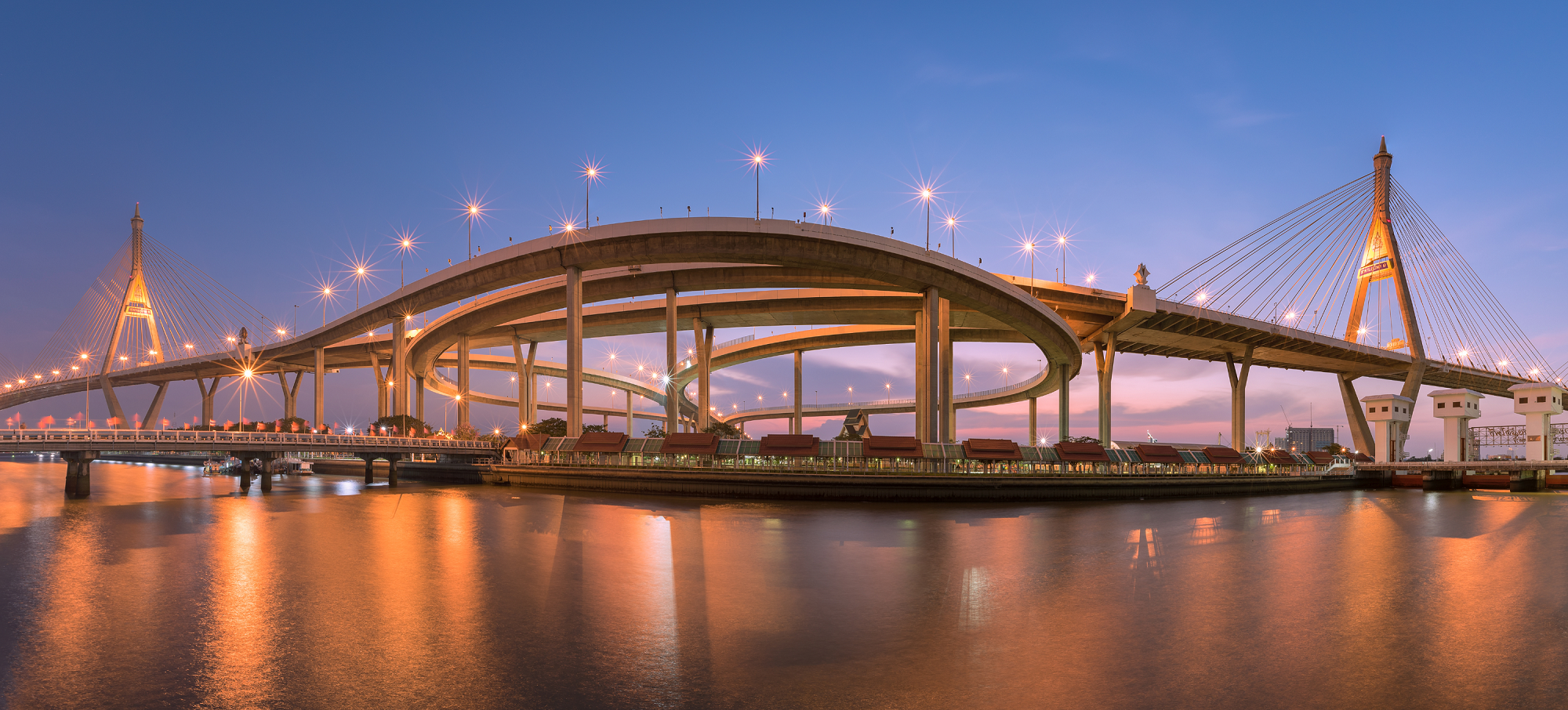 Private equity has been in a sweet spot in recent years - should that give investors pause for thought?
By Merrick McKay, Fund Manager, Standard Life Private Equity Trust plc.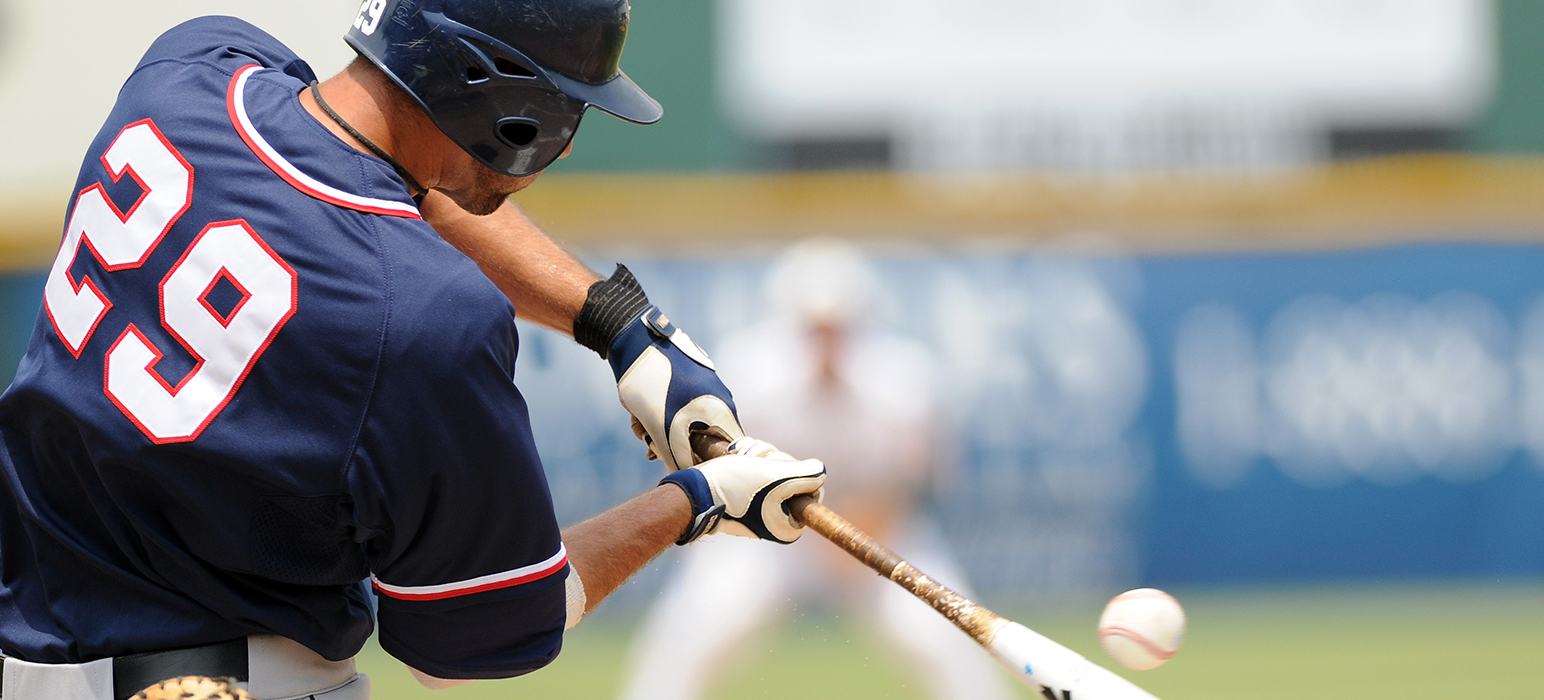 Building resilience into a portfolio
Iain Pyle, Investment Director at Shires Income PLC, shares his views on how to navigate uncertainty by building resilience.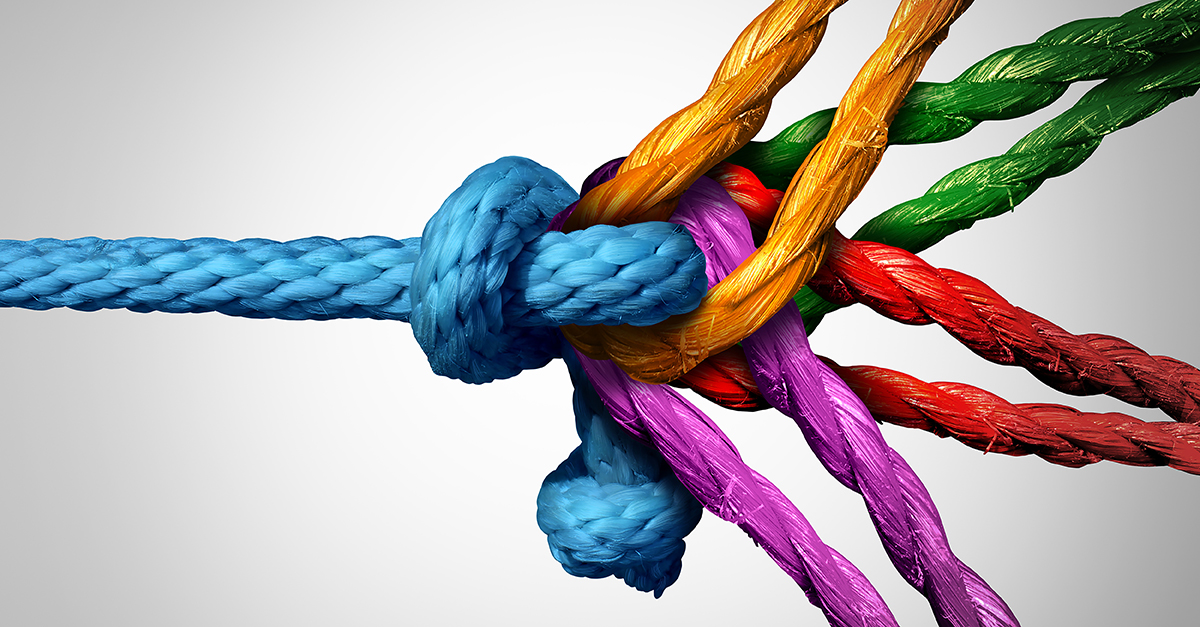 Commercial property: A new phase in the cycle
A New Dawn for Asian markets
It is 30 years since the launch of the Aberdeen New Dawn Investment Trust PLC. Asia is both the same as, and fundamentally different from 1989. It is still home to fast-growing economies, an emergent middle class and innovative companies. However, there are important differences, with far greater discipline among governments and the corporate sector, stronger governance and a professionalisation of financial markets. Lessons have been learnt to drive sustained growth in future.