This section is sponsored. Sponsored content is paid for and produced by an advertiser rather than interactive investor (ii). ii does not endorse any particular product. If you are unsure if an investment is suitable for you please seek advice from an independent financial adviser. Sponsored content (whole pages or sections within a page) will always be marked by a green "Sponsored" tag and have a green border.
About AVI
Asset Value Investors (AVI) was established in 1985 to manage one of the oldest listed investment companies in London. Our distinctive long only equity approach of investing in family-controlled companies, closed-end funds and asset backed situations is still a unique combination 35 years later. We offer investors a specialist research driven approach in a global and a Japan specific portfolio, actively seeking companies with a strong underlying business trading at a discount, with a catalyst to unlock long term value.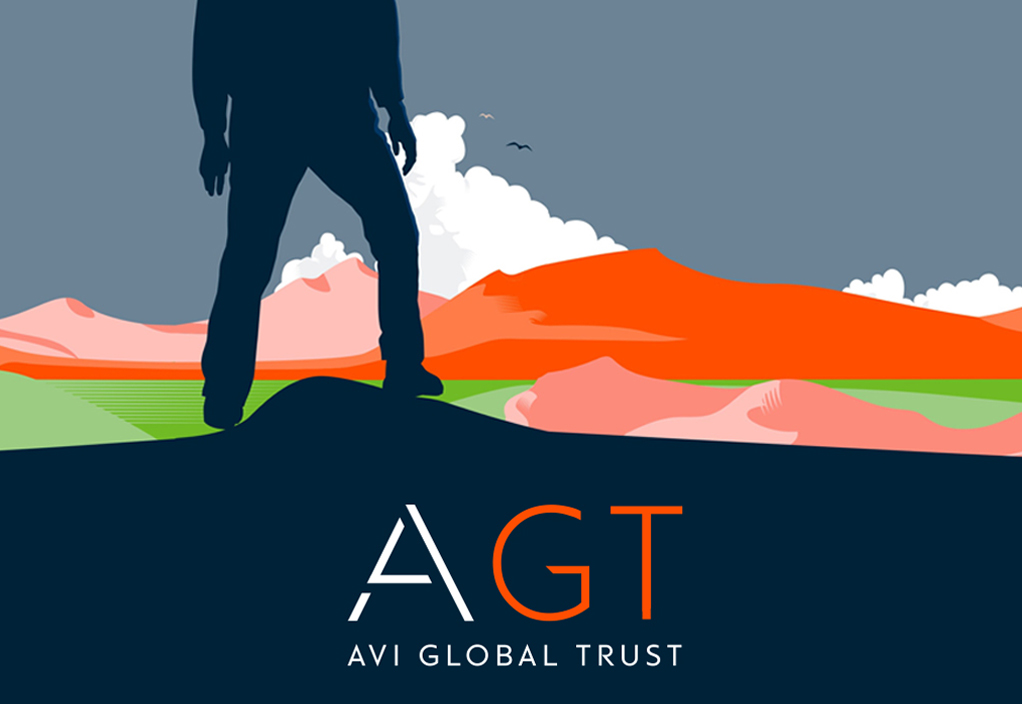 Established in 1889, the Company's investment objective is to achieve capital growth through a focused portfolio of investments, particularly in companies whose shares stand at a discount to estimated underlying net asset value. 
AJOT invests in a focused portfolio of over-capitalised small-cap Japanese equities. Asset Value Investors leverages its three decades of experience to engage with company management and unlock value in this under-researched area of the market. 

We invest in companies trading at a discount to NAV, with a catalyst for unlocking growth. Find out about some of our investments below.