Takiing Stock magazine is your window into the world of high-profile Investment Trust managers.
Find out where the experts are investing their money, how they run their portfolios, and what they think are the key themes affecting the markets and your investments.
An Investment Trust advertorial publication, brought to you by interactive investor.
Takiing Stock Winter 2019 Edition
New themes for a new year
The contributors to this edition of Taking Stock explore some of the big issues and themes to look out for as the new decade begins. We examine what the US elections later in 2020 could mean for the rest of the world, how the next chapter in the Asia growth story unfolds and what the future may hold for environmental, social and governance (ESG) investing as the sector continues to mature.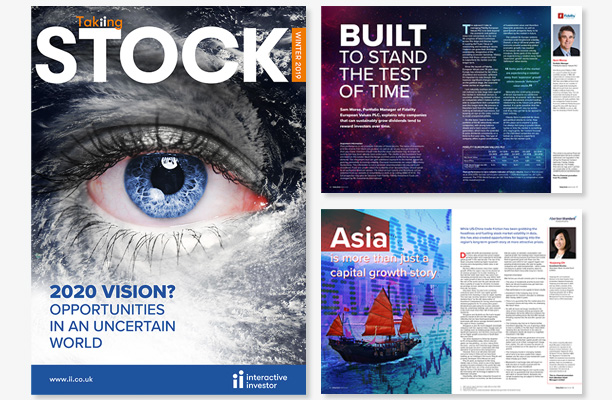 Join us today and take control of your financial future with award-winning, great value investing.
Or register for a Free Research Account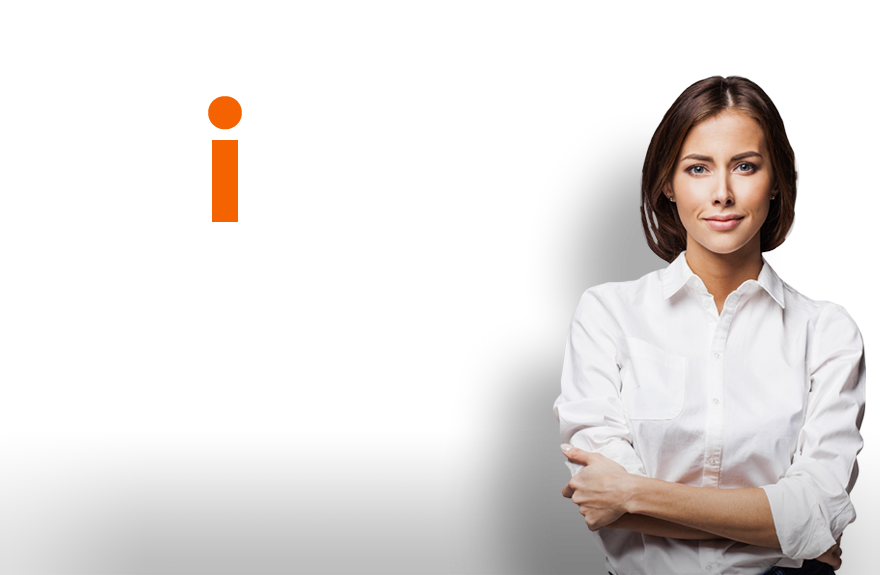 This material is intended for educational purposes only and is not investment research or a personal recommendation to buy or sell any financial instrument or product, or to adopt any investment strategy. The value of your investments can rise as well as fall, and you could get back less than you invested. The investments referred to may not be suitable for all investors, and if in doubt, an investor should seek advice from a qualified investment adviser. Past performance is not a guide to future performance.