Home
>
ATS - join interactive investor
Alliance Trust Savings is now part of the interactive investor group
In October 2018, we announced that Alliance Trust PLC had agreed the sale of Alliance Trust Savings (ATS) to interactive investor. We are pleased to confirm that the sale is now complete and ATS is now part of interactive investor group.
If you are looking to set up or transfer a new ISA or SIPP or Trading Account, you can find out more and apply easily online here with interactive investor. We are no longer opening new accounts for ATS.
Existing ATS customer? Find out more about how your account is moving to ii at www.excitingfuture.co.uk

Join us today
Take control of your financial future. Join over 1 million people using interactive investor.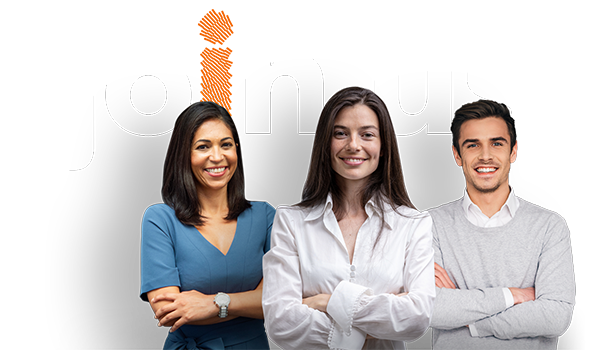 Fighting for your financial independence for 20+ years
Take control of your savings and choose your own investments
Over 20 years' experience, and home to over 300,000 engaged investors
Save up to £30,000 compared to our competitors thanks to our fair flat fees that stay the same as your investments grow
Award-winning financial know-how to help you achieve your goals
Every investor is different: choose a Service Plan to suit your style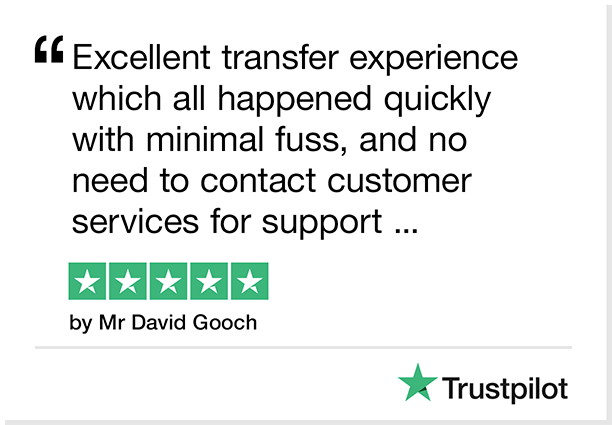 Better value with our Service Plans
A monthly Fair Flat Fee. We do not take a percentage of your investments, which means we deliver better value over the long term.
We give you back £7.99 credit every month. You can use this to buy or sell any investment.
Our Fair Flat Fee covers you for multiple accounts (the exception is SIPP which has an additional admin fee).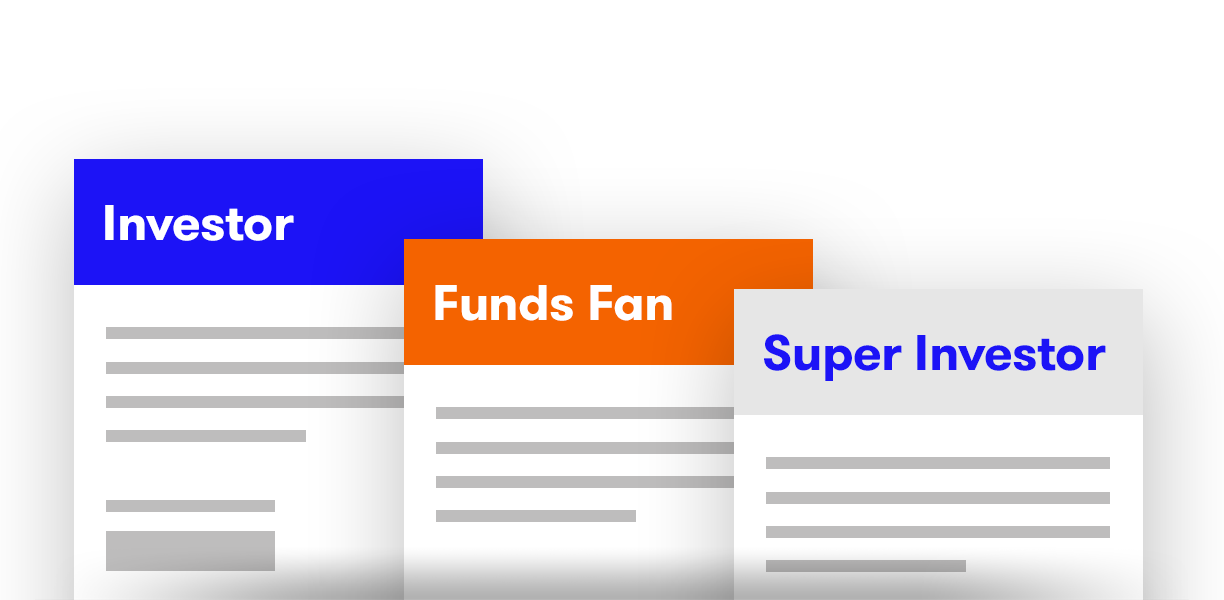 Risk Warning: The price and value of investments and their income fluctuates: you may get back less than the amount you invested. If you are unsure about the suitability of a particular investment or think that you need a personal recommendation, you should speak to a suitably qualified financial adviser. Please note, the tax treatment of these products depends on the individual circumstances of each customer and may be subject to change in future. If you are uncertain about the tax treatment of the products you should contact HMRC or seek independent tax advice.
'Alliance Trust Savings', 'ATS' and 'AT Savings' are all brand names of Alliance Trust Savings Limited together with the 'Alliance Trust Savings' logo are owned by and used with the permission of Alliance Trust PLC, the previous owner of Alliance Trust Savings Limited.