Quick start funds
Easy, straightforward investing. Three low cost funds selected by our experts. A simple way to help get you started. If you're looking for a low cost, easy way to invest and grow your money over 3 years or more, then the quick start funds range could be just right. We offer a choice of three low cost, passively managed funds from Vanguard, selected by the investment team at interactive investor.
We know costs are important to you, so we have chosen some of the most competitively priced funds on the market.
Please note that the 'quick start funds' range is not a personal recommendation, which means that we have not assessed your investing knowledge and experience, your financial situation or your investment objectives. Therefore you should ensure that any investment decisions you make are suitable for your personal circumstances. If you are unsure about the suitability of a particular investment or think that you need a personal recommendation, you should speak to a suitably qualified financial adviser.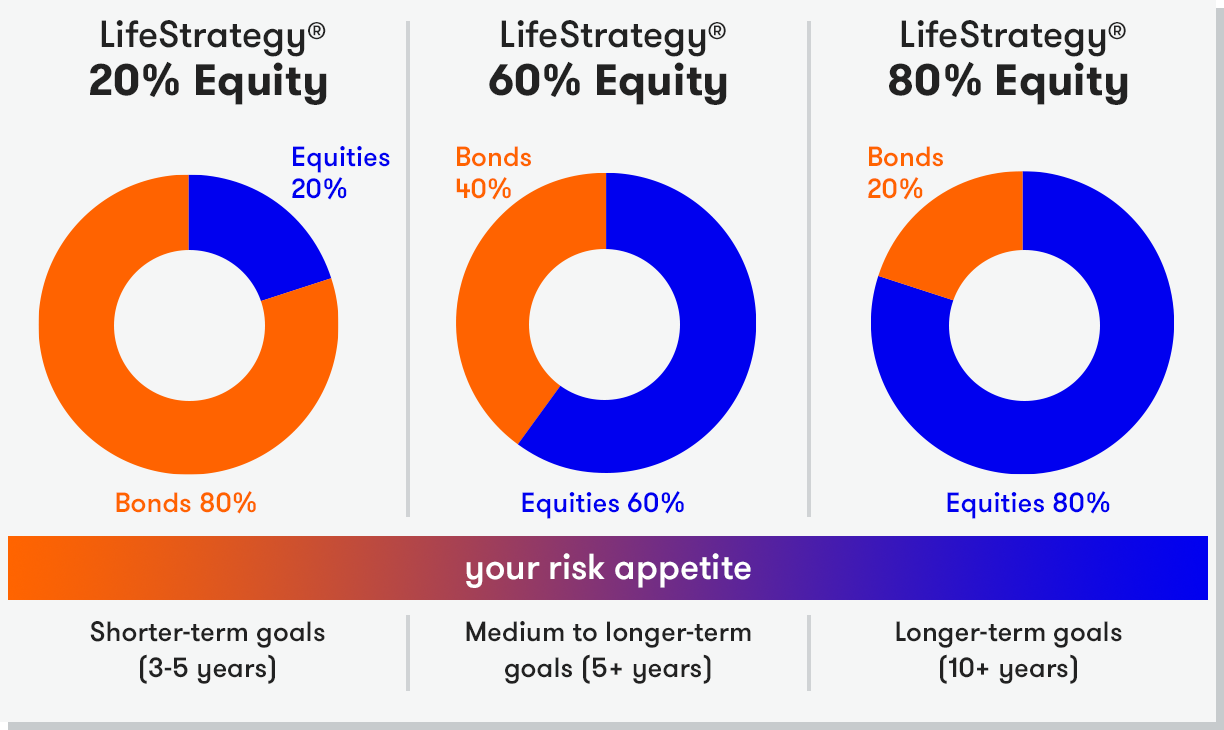 The value of your investments, and the income derived from them, may go down as well as up. You may not get back all the money that you invest.
The quick start funds range helps make investing easy by enabling you to choose a single fund to begin investing. They are like ready-made portfolios, giving one-stop access to the world's equity and bond markets.
Simply select the one that suits your attitude to risk and your goals. We chose Vanguard's LifeStrategy range as it's simple to understand and all of the funds have low total charges. The investments that are held within the quick start funds are all Vanguard index tracker funds.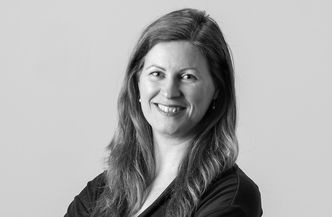 What will it cost to invest in the quick start funds?
To buy and sell any funds with interactive investor our normal commission charges apply (see rates and charges).
Vanguard LifeStrategy® Funds have an ongoing charges figure of just 0.22%, but funds often have other costs associated with their management, including transaction charges incurred by the fund manager in managing the fund, which increases the total costs.
The total product cost is 0.28% for the LifeStrategy 20% equity fund
The total product cost is 0.27% for the LifeStrategy 60% equity fund
The total product cost is 0.26% for the LifeStrategy 100% equity fund
You can review a fund's cost disclosure document before investing. This document breaks down the fund manager costs in more detail, along with our typical transaction charges.
Note interactive investor does not endorse any particular product. If you are unsure about whether an investment is suitable for you please seek advice from a financial adviser.
How Vanguard LifeStrategy Funds work
Watch to find out more with Ankul Daga, Senior Investment Strategist
how does Vanguard approach investing?
a good starting point for all investors?

Looking for more choice? Discover a range of investments rigorously selected by our experts, with quality options for any portfolio.