Accessibility at ii.
Your experience with interactive investor is our priority. Our goal is to provide the best possible service for everyone, no matter the circumstances.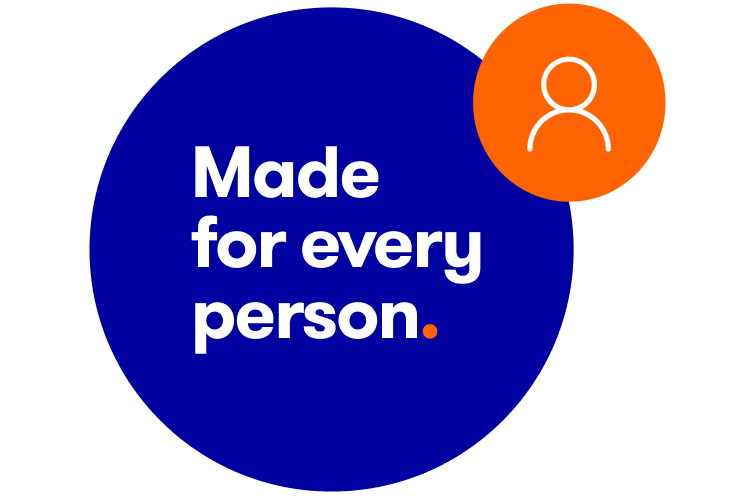 Our vision
At ii, we believe that accessibility starts with simplicity and making information available to everyone, regardless of age or capabilities. We also understand that everyone's needs and situations are unique, so we're dedicated to analysing every decision, ensuring we include everyone, including those who may interact with technology and information differently.
Life can be challenging and unpredictable, so we want you to know that we're here for you. We're committed to ensuring all customers, including those with permanent or temporary disabilities, visual or hearing impairments, cognitive and or motor disabilities, and other vulnerabilities, feel heard and are free to use our services effectively.