Home
>
Stocks & Shares ISA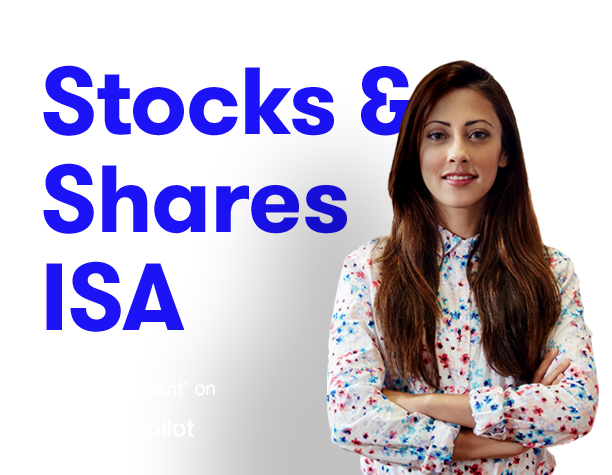 Invest for a better future with a great value, tax-efficient Stocks & Shares ISA. Start today for only £9.99 a month.
Make the most of your annual ISA allowance

Take control your own investments

Top up your ISA with regular investing

Easily transfer an existing ISA to us
An award-winning Stocks & Shares ISA
Whether you are opening your first ISA or want to transfer an ISA to us, our award-winning Stocks & Shares ISA is a great choice for this year's £20,000 allowance. Our Stocks & Shares ISA puts you in control of your investments, with the ability to choose from more than 40,000 UK and global stocks.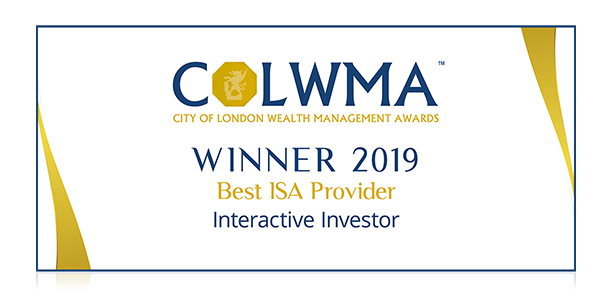 We generate impartial, market-leading intelligence daily to help you make the right investment calls.

Our fair flat fees let you keep more of your money and achieve your goals sooner.

Get one free credit a month worth £7.99 to use for trading, regular investing or dividend reinvestment.

Benefit from our award-winning support team, and full FSCS protection.
Stocks and Shares ISA fees and charges

A fair flat fee of £9.99 a month. Our charges stay the same as your investment grows, giving you better value in the long term.

1 free trade per month. We give you back £7.99 credit every month to buy or sell any investment.**

Commission rates: only £7.99 for all UK and US trades. £0.99 for regular investing and dividend reinvestment.

Our fixed fee covers you for multiple accounts (add a SIPP for £10 a month admin fee).
Why open an ii Stocks & Shares ISA?
Our fair flat fees can save you up to £30,000 compared to our competitors, helping you achieve your goals sooner*.
Award-winning expertise from our independent experts, to help you make better investment decisions.
Take the hassle out of building your portfolio with our Regular Investing service, from £25 per month.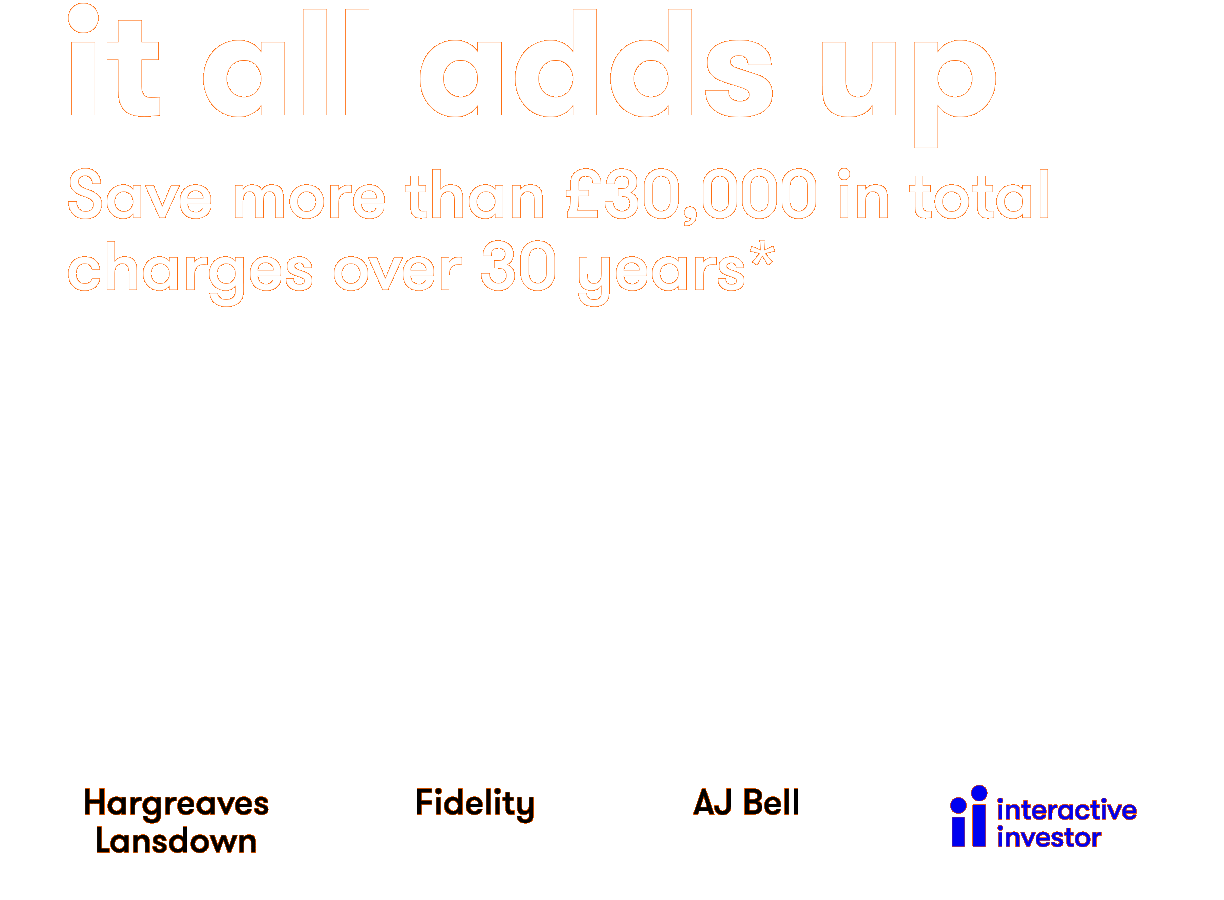 Please remember, the value of your investments may go down as well as up and you may not get back all the money that you invest. If you're in any doubt about the suitability of a stocks & shares ISA, you should seek independent financial advice. Please note, the tax treatment of this product depends on the individual circumstances of each customer and may be subject to change in future. If you are uncertain about the tax treatment of the product you should contact HMRC or seek independent tax advice.
New to interactive investor?
It takes less than 10 minutes to get started. You will need your address, debit card details and National Insurance number to hand.
Already an ii customer?
Simply log in to apply. Your new Stocks & Shares ISA will automatically be added to your existing plan so you will continue to make the same monthly payment.