Home
>
Stocks & Shares ISA
Invest for a better future with the ii Stocks & Shares ISA
Tax-efficient, low-cost investing

Widest choice of investments in the market

Insight & tips to help guide your investment choice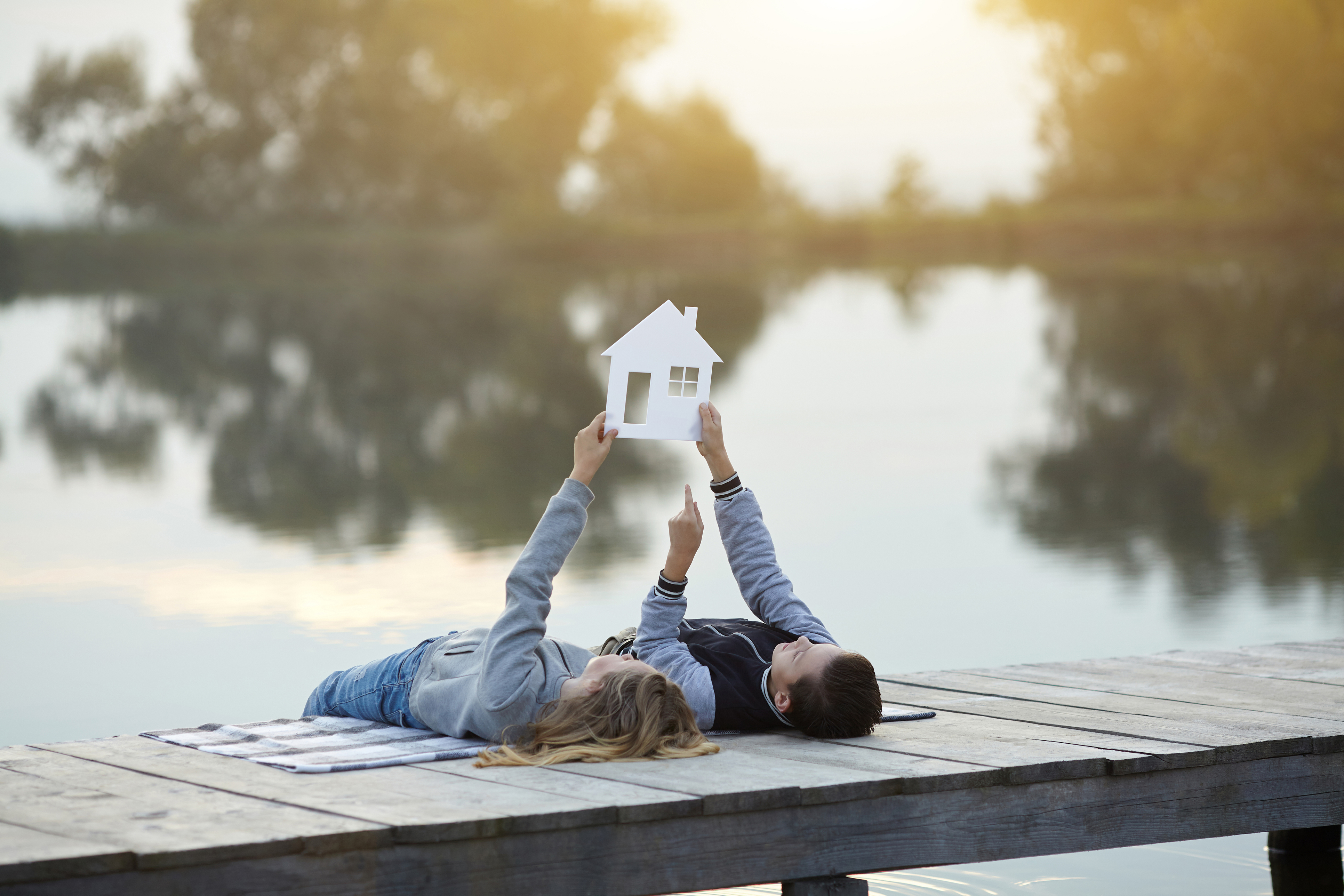 make the most of your annual ISA allowance

an award-winning ISA that gives you complete control

top up your ISA with a lump sum or from £25 per month

easy to transfer an existing ISA to us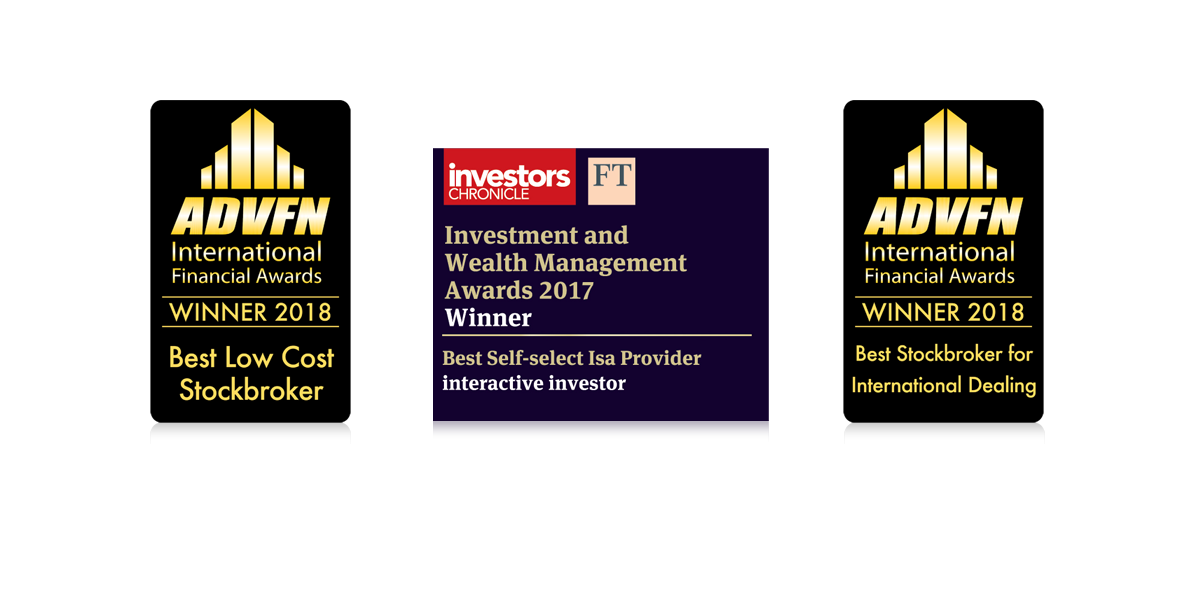 an award-winning Stocks & Shares ISA
Whether you are opening your first ISA or want to transfer an ISA to us, our award-winning, stocks & shares ISA is a great choice for this year's £20,000 allowance.
Our online, real-time investment platform is easy to use and offers great value. We're the second largest platform in the UK with the widest choice of investment options in the market. With access to expert independent ideas and analysis, you'll have all the tools you need to be a confident investor.
great value, simple and fair fixed fees
£22.50 per quarter which we return to you as trading credits.
(if you already have a trading account there's no extra fee for holding an ISA).
£6 per trade* for your first 3 months or if you trade frequently.
£10 per trade standard rate if you don't trade frequently.
£1 for each investment made using our dividend reinvestment and regular investing services.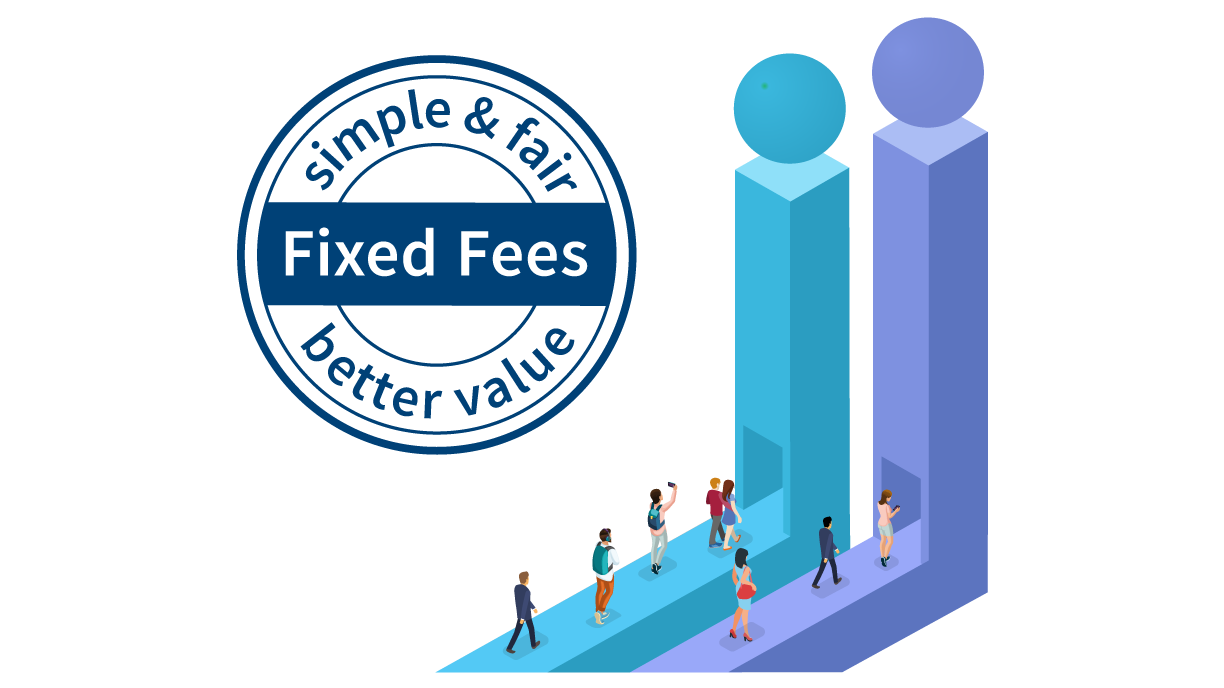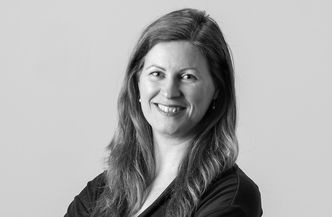 "Stocks and Shares ISAs help investors to generate serious long-term wealth. They boost your returns by sheltering income and growth from tax. Plus, you can withdraw your money whenever you choose."
Moira O'Neill, Head of Personal Finance, interactive investor
we've removed exit fees
We believe that with our flat fee pricing, you will want to stay with us. So we're happy to waive our exit fees if your needs change and you choose to leave us.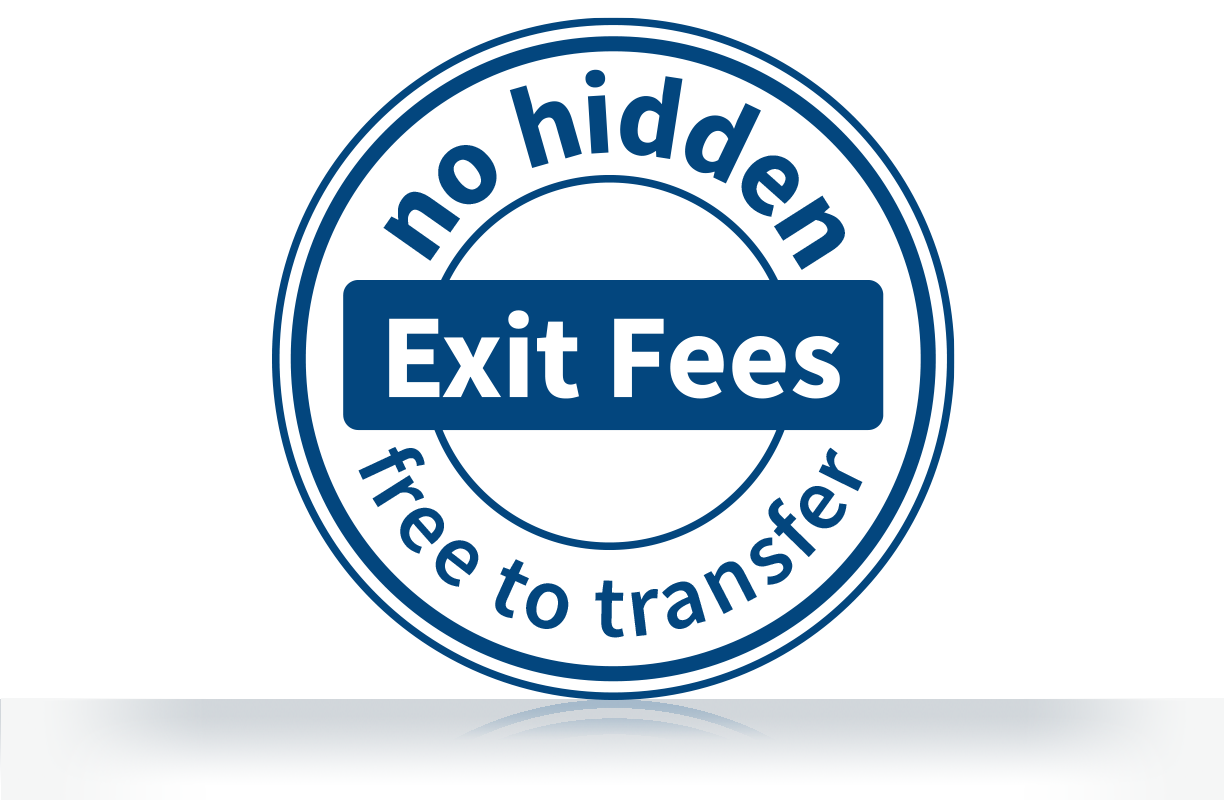 Please remember, the value of your investments may go down as well as up and you may not get back all the money that you invest. If you're in any doubt about the suitability of a stocks & shares ISA, you should seek independent financial advice. Please note, the tax treatment of this product depends on the individual circumstances of each customer and may be subject to change in future. If you are uncertain about the tax treatment of the product you should contact HMRC or seek independent tax advice.
I am new to ii
Apply for our stocks & shares ISA on your desktop, tablet or mobile in less than 10 minutes.
Before you apply make sure you have the following information to hand:
Your address details (last three years)
Your National Insurance number
Your debit card details
I am already an ii customer
Our upgrade service makes it even quicker and easier to apply and automatically link your new and existing accounts.