join ii today
Choose an account with us and we'll provide you with all the knowledge, tools and information you need to invest with confidence.
it pays to transfer to ii
You could be eligible for £100 - £2,000 cashback with our autumn offer. Terms apply.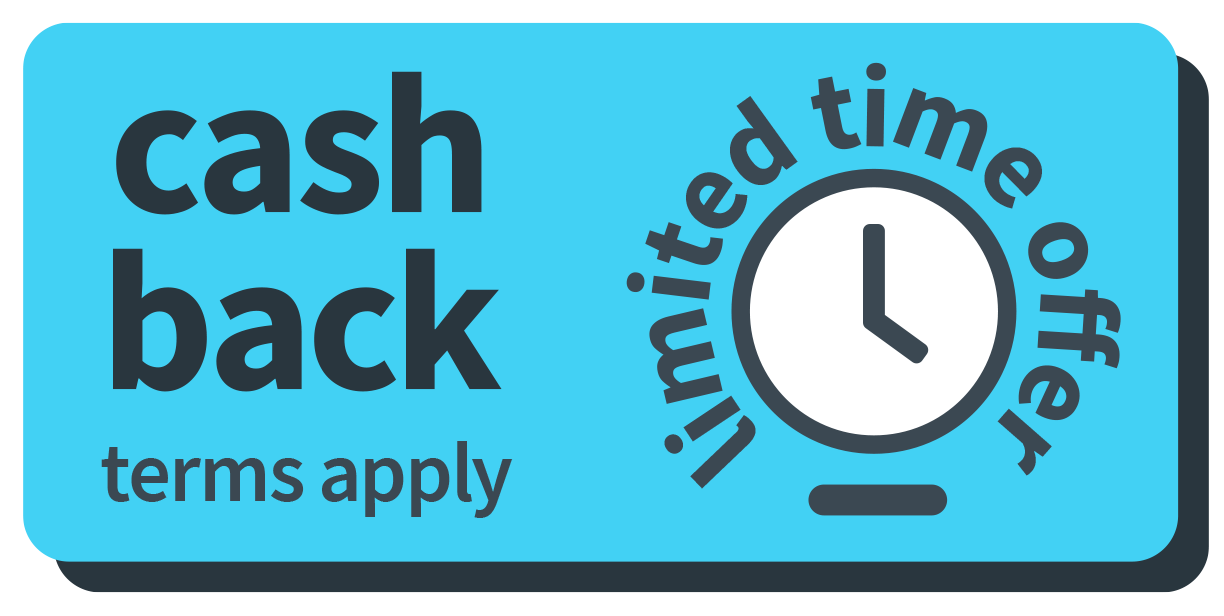 other trading and investment accounts
Specialist accounts, such as company or pension trading accounts
The value of your investments can fall as well as rise and you may not get back all the money that you invest. Please note the tax treatment of these products depends on the individual circumstances of each customer and may be subject to change in future.