Investment accounts
If you are looking for an investment account, our flat fees mean you keep more of your money.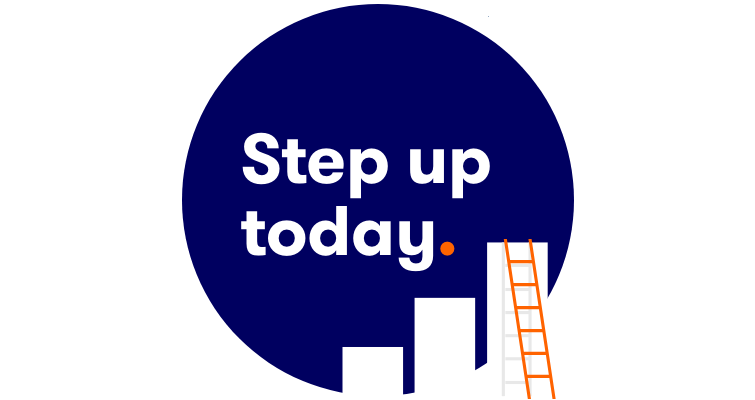 Please remember, investment value can go up or down and you could get back less than you invest. The value of international investments may be affected by currency fluctuations which might reduce their value in sterling.
Get better rates for your cash.
Our Cash Savings Account helps you find better interest rates, then seamlessly move to another deal at the end of your offer period.
Other investment accounts
Choose an investment account that meets your needs
ISA
A Stocks and Shares ISA allows you to invest up to £20,000 a year without paying tax on your gains. You can access your money at any time. Many people start with an ISA for the tax benefits, and then move on to a Trading Account for the rest of their investing.
General investment (trading account)
These investment accounts (our Trading Account, Joint Trading Account and Company Account) give you the flexibility to invest on your terms. There is no upper limit on how much you can invest, and you can withdraw your funds at any time. However, they do not have the tax advantages of an ISA.
New to ii? New customers who open a SIPP before 31 August will pay no Pension Builder subscription fee for six months - a saving of £12.99 a month. Terms apply.
Why open an investment account with ii?
Our low, flat fees don't grow with your investments – so more of your money stays invested.
You could be up to £44k better off over 30 years when you keep a Trading Account and Stocks and Shares ISA with ii. Learn more
We give you a free trade every month, and there are no trading fees with our regular investing service.
We offer the widest choice – over 40,000 UK and international investment options, including shares, funds, trusts and ETFs.
Your £9.99 monthly fee also includes our Stocks and Shares ISA and Junior ISA.
Analysis shows you could be better off by £44k over 30 years of investing in an ii Trading Account (General Investment Account) plus an ii ISA due to our low flat fees. This is just for illustration if all other factors were the same. The advantage of lower flat fees over time means that you could be significantly better off in the long run. By how much will always depend on your personal circumstances. More about our analysis
Transfer investments to ii
Make your investments easier to manage by keeping them all in one place. Our low, flat fees mean that the more you keep with us, the more you will save.
You can transfer your Stocks and Shares ISA, Cash ISAs, general investment accounts and pensions to us. We'll keep you updated along the way.
Risk Warning: The price and value of investments and their income fluctuates: you may get back less than the amount you invested. If you are unsure about the suitability of a particular investment or think that you need a personal recommendation, you should speak to a suitably qualified financial adviser. Please note, the tax treatment of these products depends on the individual circumstances of each customer and may be subject to change in future. If you are uncertain about the tax treatment of the products you should contact HMRC or seek independent tax advice.