Funds
Get the latest insights and ideas on choosing funds for your portfolio.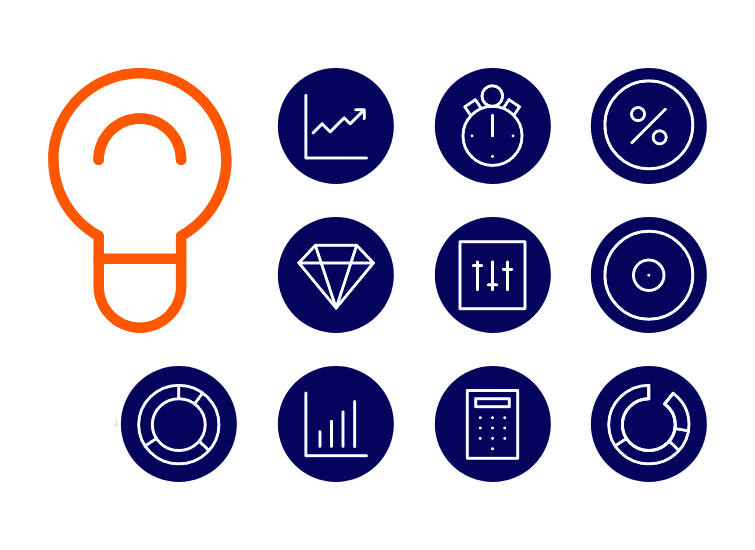 Please remember, investment value can go up or down and you could get back less than you invest. The value of international investments may be affected by currency fluctuations which might reduce their value in sterling.
Fund ideas from our experts
With thousands of funds to choose from, it is easy to become overwhelmed. To help, our impartial experts have selected ideas for a wide range of active and passive funds, investment trusts, and exchange-traded funds (ETFs).
The ii Super 60 selections are designed to suit all investors, while our ACE 40 list highlights the best-in-class ethical options.
Most popular funds
Below is a preview of the most purchased funds by ii customers over recent months. For more detailed insights and performance data, visit our top investment funds page.
Most purchased funds in Q3 2023
Source: interactive investor. Note: the top 10 is based on the number of "buys" between 1 July and 30 September 2023.
Why choose interactive investor to buy funds?
We offer one of the widest choice of investments in the market – more than 40,000 UK & global investment options, including over 3,000 funds.
Our flat fee plans start from £4.99 per month. Most other investment platforms charge a percentage fee that grows with your investments.
The £4.99 monthly fee includes our Stocks & Shares ISA and Trading Account.
Free regular investing across all of our plans.
Important information
The price and value of investments and their income fluctuates, so you may get back less than the amount you invested. If you are unsure about the suitability of a particular investment or think that you need a personal recommendation, you should speak to a suitably qualified financial adviser.
The information we provide in the ii Super 60 is an opinion provided by ii or one of its partners on whether to buy a specific investment. Please note that none of the opinions we provide is a personal recommendation.
Remember that each fund is unique and exposed to different levels of risk. While some are relatively low risk, others can be very risky and will only be appropriate for more sophisticated investors.
There may be a fund manager charge, which is a percentage of the value of your investment. This can differ depending on the fund.
We charge a monthly flat fee to cover the cost of our services, including the administration of your funds.