Investment Trust Hub
Invest in shares, bonds, property and other assets with a trust that aligns itself to your goal. Income growth, capital growth, dividend growth.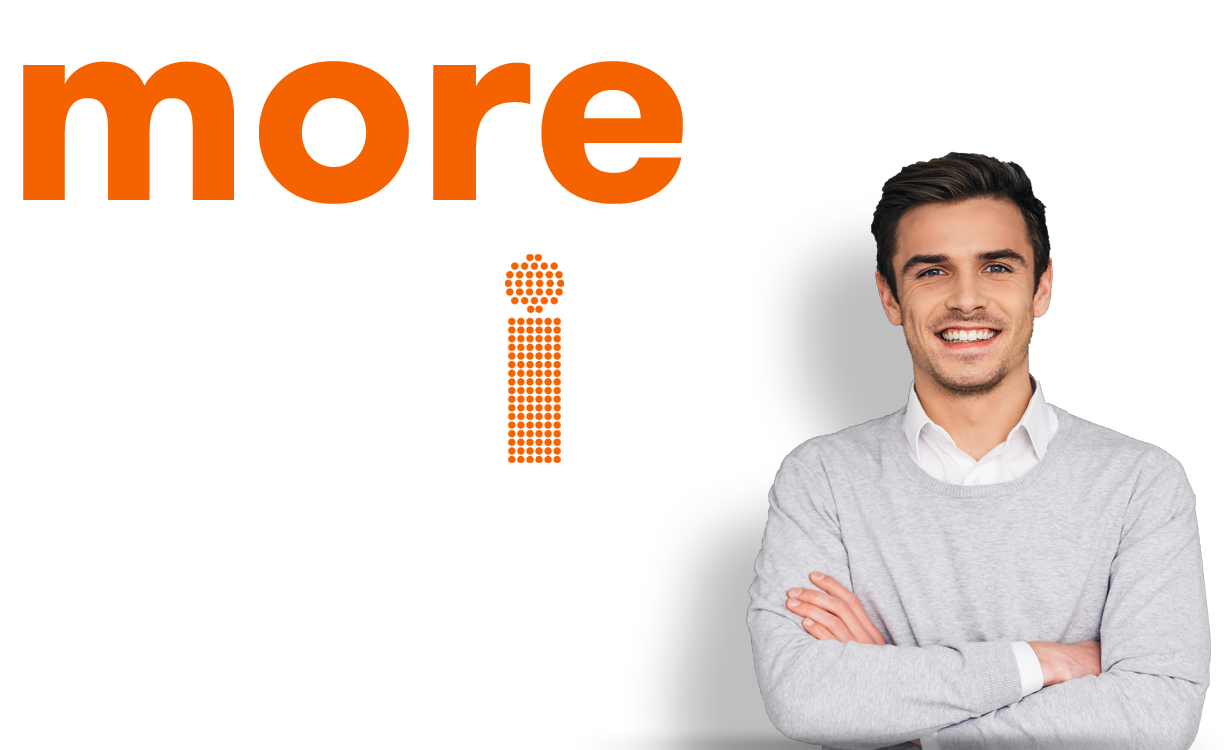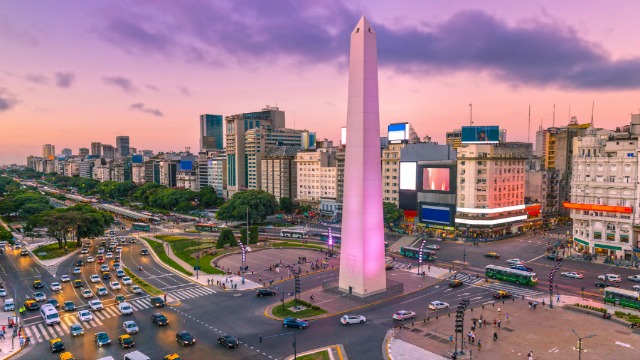 Spotlight: BlackRock Frontiers Investment Trust
interactive investor's analysts give an update and view on the BlackRock Frontiers Investment Trust.
by Dzmitry Lipski from interactive investor
This section is sponsored. Sponsored content is paid for and produced by an advertiser rather than interactive investor (ii). ii does not endorse any particular product. If you are unsure if an investment is suitable for you please seek advice from an independent financial adviser. Sponsored content (whole pages or sections within a page) will always be marked by a green "Sponsored" tag and have a green border.
Investment Trust insight videos
Why the Temple Bar trust has the Midas touch
Star manager Alastair Mundy talks top stocks and bank shares
Investment Trust and Funds News updates
10 most-popular investment trusts for the month of May 2019
buys for the month excluding Regular Investing transactions
| Investment trust | AIC Sector | Rank change from previous month | 1-month return (as at 6 June) | 3-year return |
| --- | --- | --- | --- | --- |
| Scottish Mortgage | Global | No change | -5.3 | 97.5 |
| Smithson | Global smaller companies | No change | -2 | |
| City of London | UK equity income | No change | -1.7 | 22.8 |
| Finsbury Growth & Income | UK equity income | No change | 0.9 | 57.6 |
| Greencoat UK Wind | Sector Specialist: Infrastructure - Renewable Energy | New entry | 0.2 | 52.5 |
| Baillie Gifford Shin Nippon | Japanese Smaller Companies | New entry | -3 | 70.8 |
| Woodford Patient Capital | UK All Companies | 3 | -19.1 | -31.9 |
| The Renewables Infrastructure Group | Infrastructure | -3 | 2.3 | 53.5 |
| F&C IT | Global | No change | -1.3 | 64.6 |
| Allianz Technology | Technology & Media | -3 | -4.3 | 157.7 |
Invest in investment trusts with ii
We believe the cost of investing should be straightforward.
That's why we charge a flat fee to invest. We don't charge a percentage fee for holding funds with us.
see our charges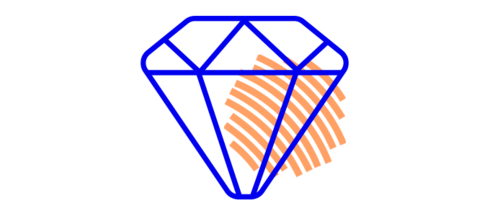 ii Super 60
Discover a range of investments rigorously selected by our experts, with quality options for any portfolio.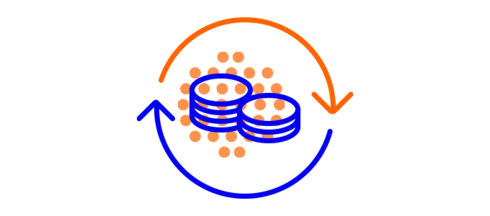 Regular investment
A hassle-free way to grow your portfolio with low cost monthly investment amounts.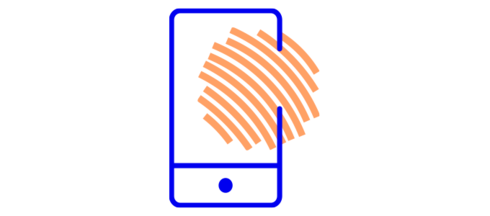 Quickrank
Use our quickrank tool to find your next investment trust. There's over 600 to choose from.
Interactive investor launches an ethical investments long list with jargon consigned to the recycle bin.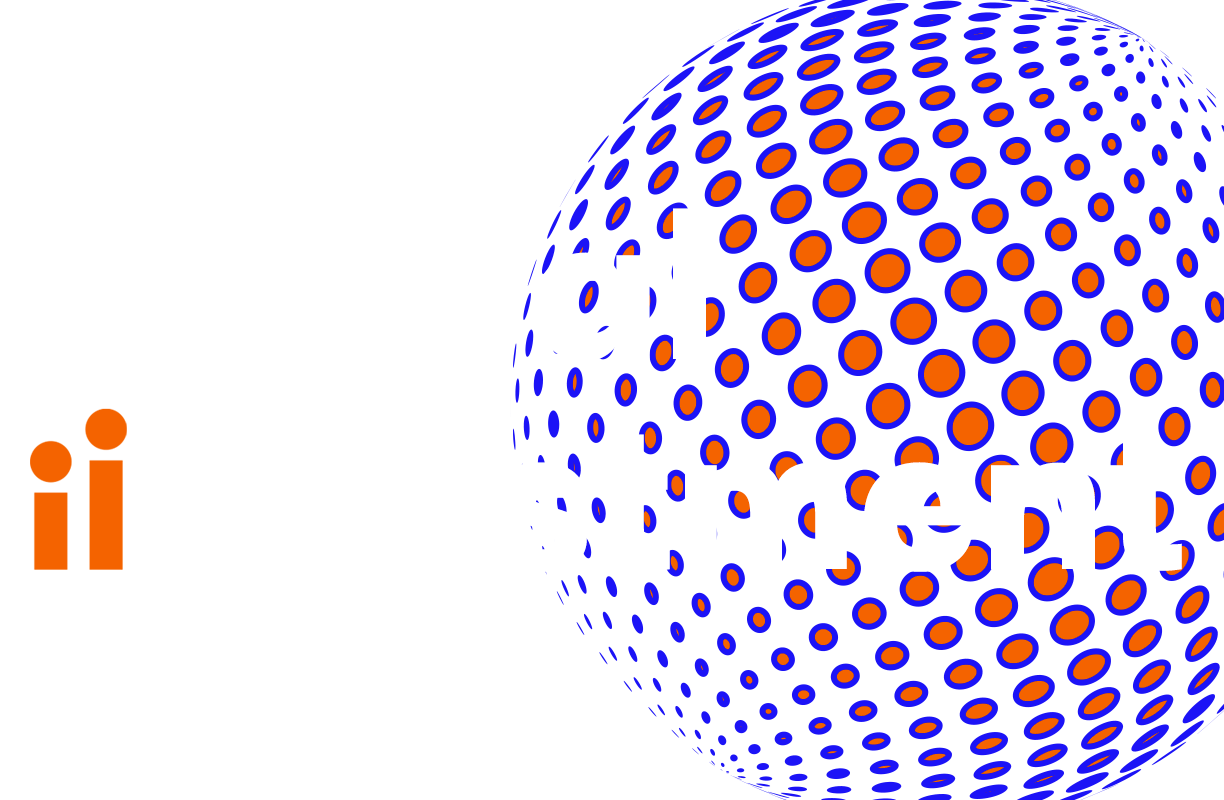 What is an investment trust?
Investment trusts are listed companies that invest in the shares of other companies or fixed income securities, unquoted securities or property.
As a listed company its shares are quoted on the London Stock Exchange and the share price is determined by demand and supply.
How are they different to funds?
Investment trusts are closed-ended companies. This means they have a fixed number of shares in issue, unlike Funds that are open-ended investment companies ('OEICs') or Unit Trusts. Investment Trusts are also listed companies and must have an independent board of directors that are obliged to answer to their shareholders.
The value of your investments can fall as well as rise and you may not get back all the money that you invest. Please note the tax treatment of these products depends on the individual circumstances of each customer and may be subject to change in future.