Investment Trust Hub
Invest in shares, bonds, property and other assets with a trust that aligns itself to your goal. Income growth, capital growth, dividend growth.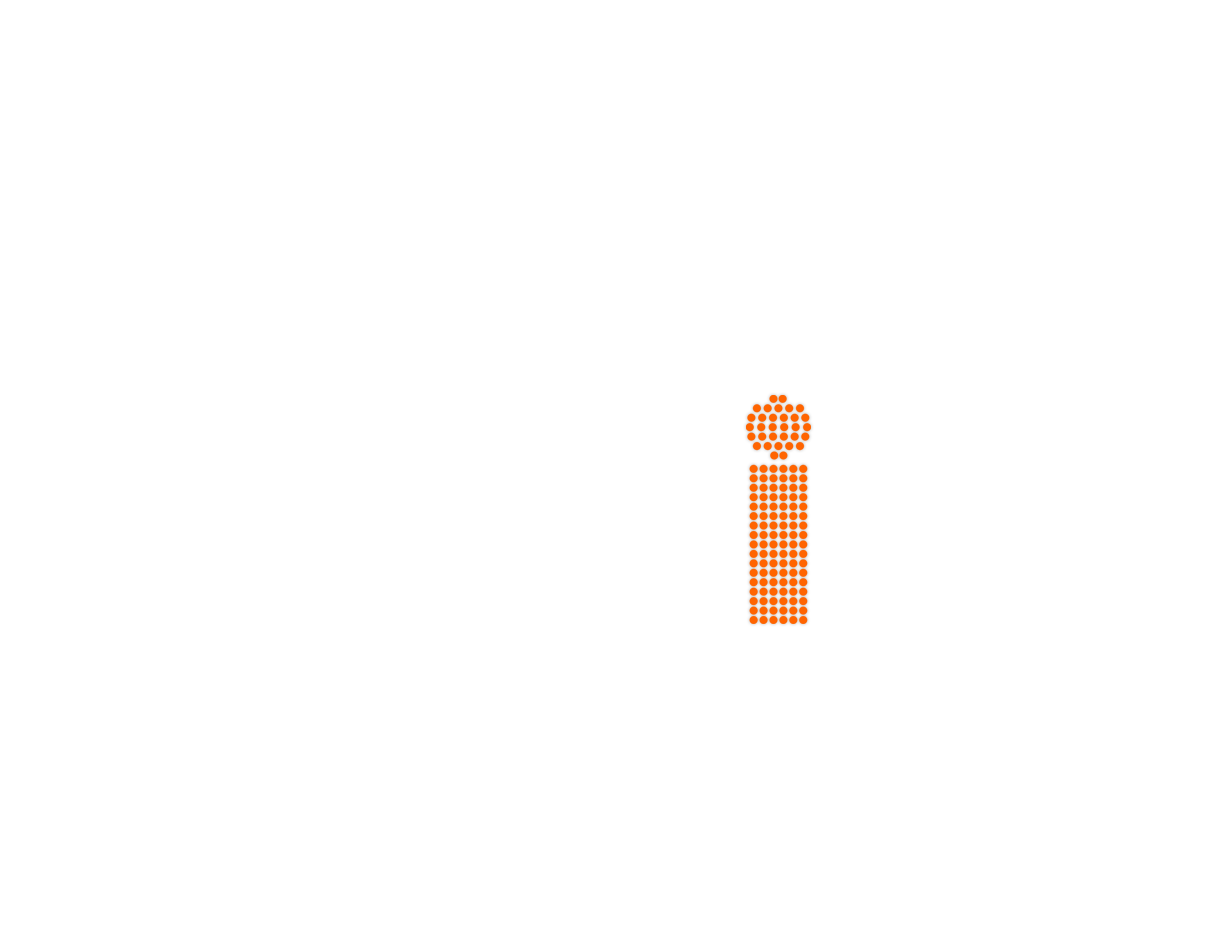 This section is sponsored. Interactive Investor does not endorse any particular product. If you are unsure about whether an investment is suitable for you please seek advice from a financial adviser.
Invest in investment trusts with ii
We believe the cost of investing should be straightforward.
That's why we charge a flat fee to invest. We don't charge a percentage fee for holding funds with us.
see our charges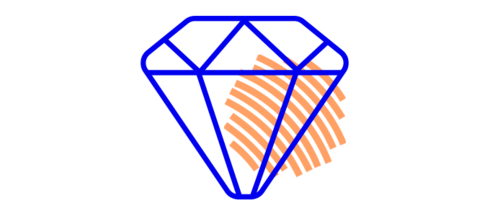 ii Super 60
Discover a range of investments rigorously selected by our experts as quality options for your investment goals.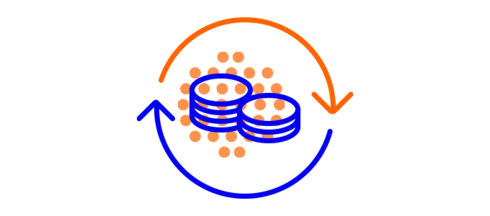 Regular investment
A hassle-free way to grow your portfolio with low cost monthly investment amounts.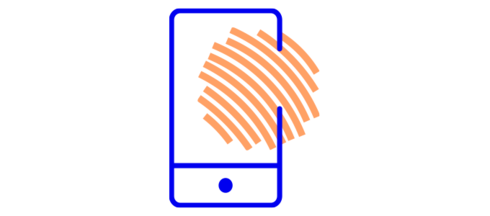 Quickrank
Use our quickrank tool to find your next investment trust. There's over 600 to choose from.
What is an investment trust?
Investment trusts are listed companies that invest in the shares of other companies or fixed income securities, unquoted securities or property.

As a listed company its shares are quoted on the London Stock Exchange and the share price is determined by demand and supply.

How are they different to funds?
Investment trusts are closed-ended companies. This means they have a fixed number of shares in issue, unlike Funds that are open-ended investment companies ('OEICs') or Unit Trusts. Investment Trusts are also listed companies and must have an independent board of directors that are obliged to answer to their shareholders.

Welcome offer - with any new interactive investor account you enjoy our lowest frequent trader rates for the first full three months. After that you'll stay on the frequent trader rates or move to our standard rates depending on the average number of monthly trades you completed.
Guide to investment companies
The value of your investments can fall as well as rise and you may not get back all the money that you invest. Please note the tax treatment of these products depends on the individual circumstances of each customer and may be subject to change in future.