Important information - investment value can go up or down and you could get back less than you invest. If you're in any doubt about the suitability of a Stocks & Shares ISA, you should seek independent financial advice. The tax treatment of this product depends on your individual circumstances and may change in future. If you are uncertain about the tax treatment of the product you should contact HMRC or seek independent tax advice.
What is a Junior Stocks and Shares ISA?
A Junior Stocks and Shares ISA, also known as a JISA, is a tax-efficient savings and investment account for under 18s.
Junior ISAs can only be opened by the child's parent or guardian, but anyone can pay into it after that. It is the parent or guardian's responsibility to manage the funds in the account on the child's behalf.
A Junior Stocks and Shares ISA could give you better returns than cash savings – but this is not guaranteed. If you are unsure about whether you should invest, then seek independent advice.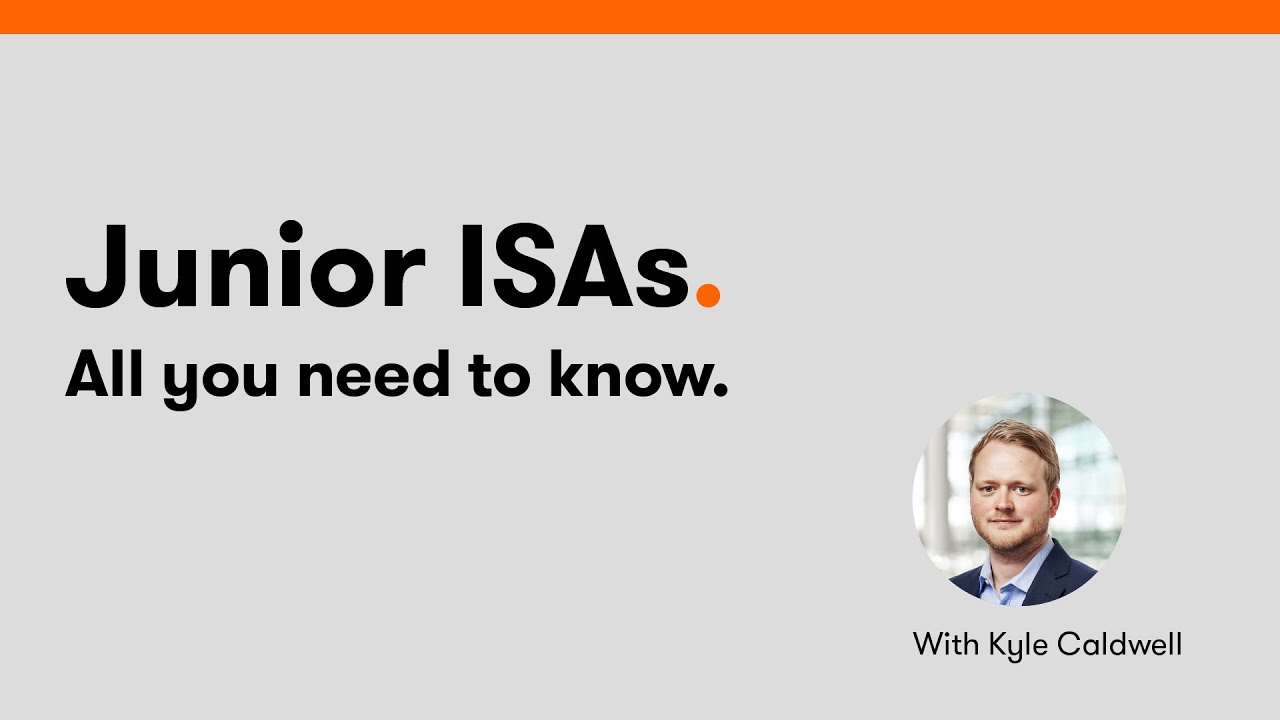 How much can I invest in a Junior ISA?
You can save up to £9,000 a year in a JISA, without paying tax on any gains. Your child can access the funds in the Junior ISA when they turn 18.
Once you have opened an account with ii, simply log in and click the 'cash & transfers' menu then select 'transfer in'.
Transferring a CTF to a Junior ISA is easy and can be done when opening the ISA.
Parental Responsibility: This is an HMRC requirement. Please be aware that grandparents do not automatically have parental responsibility.
Risk warning: The value of any investment can go down as well as up and your child might not get back what was originally invested. The tax treatment of a Junior ISA depends on individual circumstances and tax rules may change. If you're unsure about the suitability of a Junior ISA or any investment please speak to a suitably qualified financial adviser.
Why choose interactive investor?
Over 400,000 people already trust us with their investments.
Our customers have rated us as 'excellent' on Trustpilot (4.7 out of 5).
We offer the widest choice of investments on the market - and the expert insights to help you choose.
And if you're not satisfied with our service, it's completely free to leave.
Junior ISA fees and charges
New customers will need to open an ISA or Trading Account before adding a Junior ISA at no extra cost.
Just £9.99 a month includes our ISA, Junior ISA and Trading Account.
You can contribute as little as £25 a month with our regular investing service. There are no trading fees when you contribute this way.
If you want to buy or sell shares and funds, your first monthly trade is free. After that, trades usually cost £7.99.
There are some activity-based fees for things like foreign currency exchange. View our charges page for a full list.
Investing with a JISA
With an ii JISA, you can access a full range of investment options, including shares, funds, bonds, investment trusts and ETFs.
Need inspiration? Our range of tools could help you find the right investments:
Our awards
Online Personal Wealth Awards 2021
Best Stocks and Shares ISA provider
Boring Money Best Buy 2021:
Best Buy Sustainable ISA
Best Buy Low Cost ISA