junior ISA
A tax-efficient way to save for your child's future.
make the most of the annual £4,260 Junior ISA allowance

invest with lump sums or from £25 per month

choose from a wide range of investments

simple, fair & clear charging
why have a junior ISA?
A Junior ISA is a tax-efficient way to save for your child's future.
Once the person with Parental Responsibility has opened the account (the Registered Contact), anyone can contribute into it, subject to the annual allowance.
Only the child can take money out of the Junior ISA after they turn 18 and it turns into an adult ISA.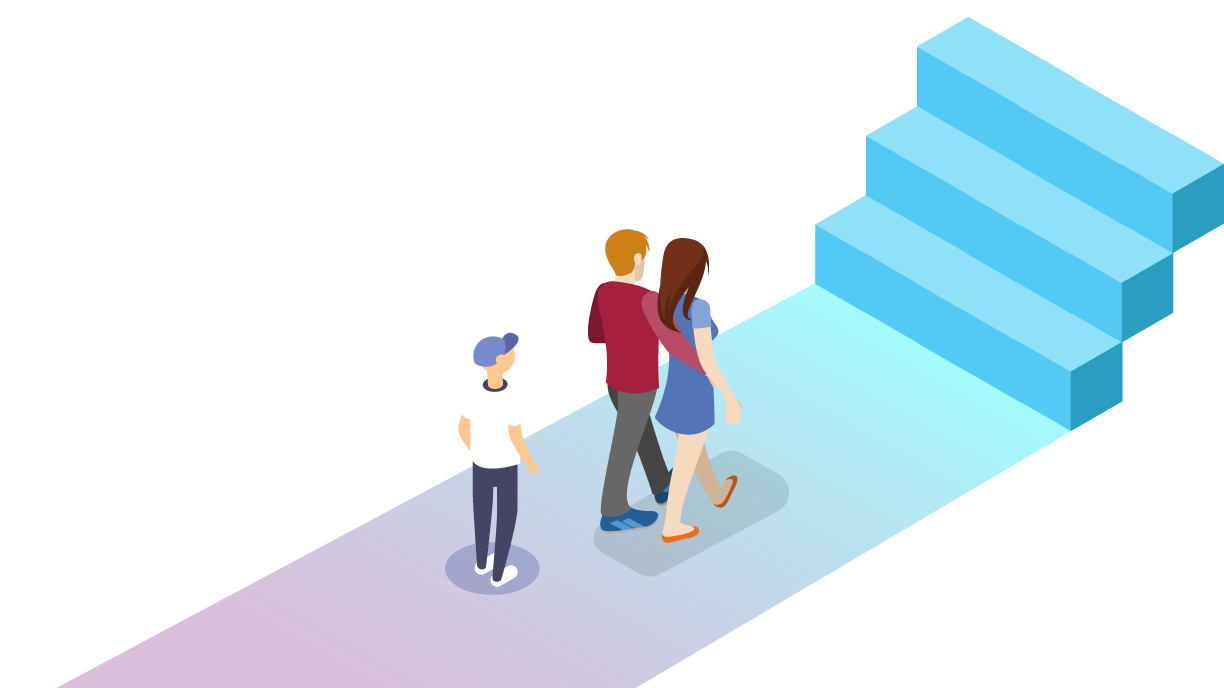 features and benefits of our junior isa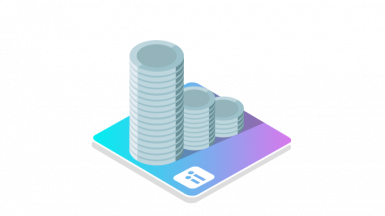 flexible ways to invest
Invest lump sums or from £25 per month. You can also transfer existing Junior ISAs or Child Trust Funds.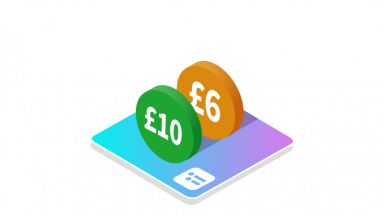 simple & fair pricing
Trade online at our £6 Frequent Trader rate for your first three months. Depending on how often you trade you may then move onto standard rates. See our rates & charges.
how to apply for a Junior ISA
To open a Junior ISA you must have Parental Responsibility for the child you are opening the account for. You also need to have either a Trading Account, ISA, or SIPP with us.
Before you apply for a Junior ISA you need to make sure that you read our Junior ISA Key Features Document and Junior ISA Terms of Service.
Parental Responsibility: This is a HMRC requirement. Please be aware that Grandparents do not automatically have Parental Responsibility.
Risk warning: The value of any investment can go down as well as up and your child might not get back what was originally invested. The tax treatment of a Junior ISA depends on individual circumstances and tax rules may change. If you're unsure about the suitability of a Junior ISA or any investment please speak to a suitably qualified financial adviser.
transferring a Junior ISA to us
You can transfer in an existing Junior ISA or Child Trust Fund to us online (you must have opened your ii Junior ISA first). Just select 'Existing Junior ISA' when filling in your child's details (at the bottom of the page). To complete this section, you will need:
Your current Junior ISA account number
Your existing provider details
An estimated valuation (cash and/or investments) of the Junior ISA
It's important to know that whilst you may hold both a cash Junior ISA and a stocks and shares Junior ISA the annual allowance applies to the total combined investment across both types within the tax year. Also, during the transfer process there may be a period of time when you'll be unable to sell your assets, how long this takes will depend on how complex the transfer is. However, we have a dedicated team who will ensure that your transfer is as fast and efficient as possible.
I am already an ii customer
Our upgrade service makes it easier to apply and automatically link a Junior ISA to your existing Trading Account, Stocks & Shares ISA or ii SIPP. However, if your account isn't in your sole name you'll need to follow the 'new to ii' application process.
three simple steps
Log in to your account
Go to 'account > add an account' and choose the Junior ISA option
Complete the online application
I am new to ii
Get started by opening a Trading Account, ISA or SIPP with us.