interactive investor - press and media team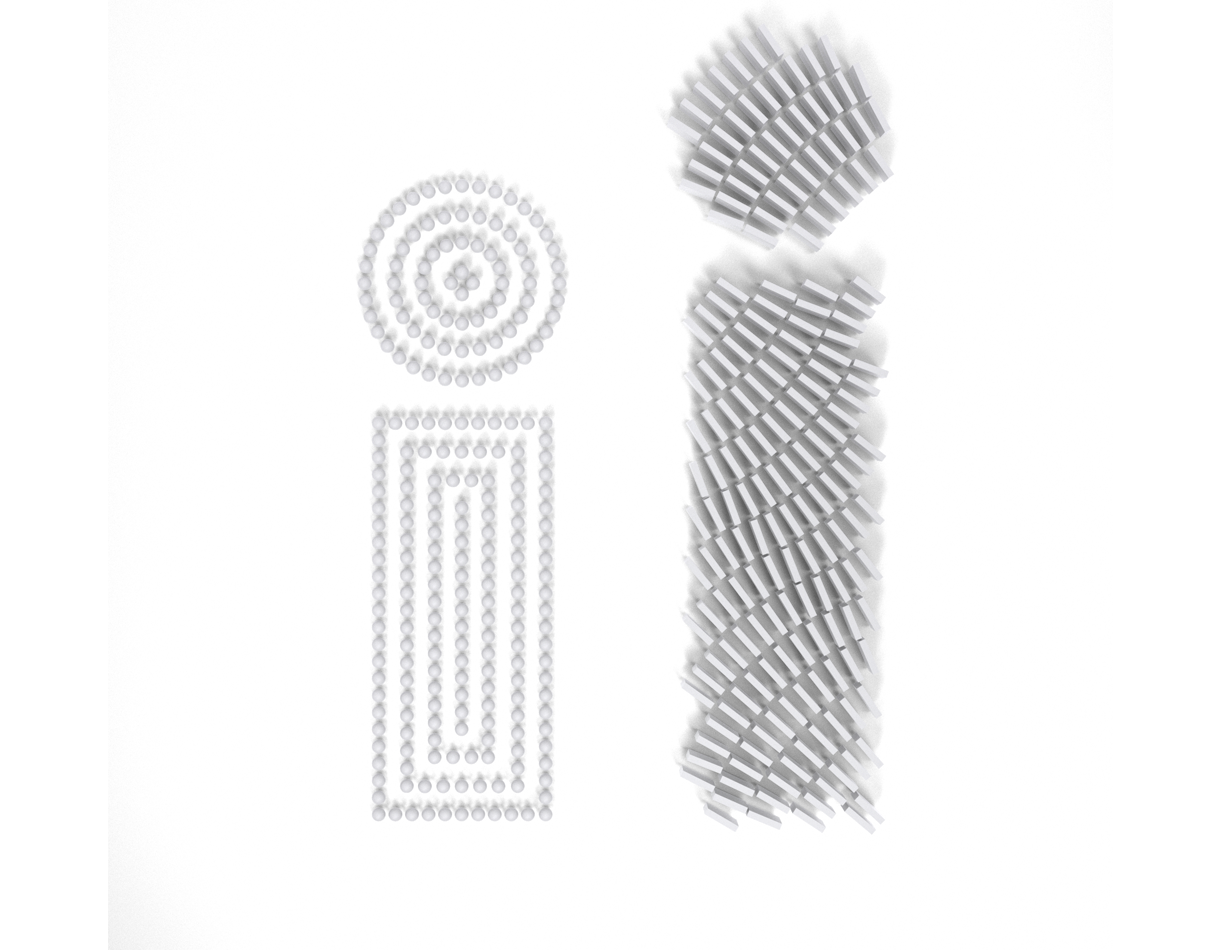 As one of the largest execution only brokers in the UK, interactive investor has access to trading data, investor opinions and more. With experienced commentators, we can provide insight and analysis on all aspects of personal finance including:
macro-economic news and market commentary
shares, funds, ETFs and investment trusts
pensions, ISAs and tax-efficient investing
We can also provide trading data and/or survey our customers to obtain insight and opinion directly from our investors.
If you would like to talk to us about any of our press releases, speak to one of our spokespeople or if you would like bespoke content from our expert writers, please call one of the numbers listed in the contact details section.
press office contact details
Corporate PR agency: TB Cardew
Email: ii@tbcardew.com
phone: +44 (0)20 7930 0777
Jemma Jackson, Head of Media Relations, interactive investor
Email: Jemma.jackson@ii.co.uk
Phone: +44 (0)20 7680 3672
interactive investor spokespeople
Moira O'Neill, Head of Personal Finance
After more than 20 years in journalism which included being Deputy Editor at Money Observer, Personal Finance Editor at Investors Chronicle and Editor at Moneywise, in 2018 Moira became Head of Personal Finance for interactive investor.
At Investors Chronicle, Moira managed the reader portfolio clinic, giving guidance on how to improve tax planning and asset allocation, and won a Wincott Journalism Award for her work. While at Moneywise, she started the Get Financial Education Working campaign to promote financial education and endorse best practice, relaunching the Moneywise Personal Finance Teacher of the Year Awards which continues to grow in reach and influence. Moira has written two personal finance books, Finance at 40 and Saving and Investing for Your Children.
Moira is available to comment on all aspects of savings and personal finance.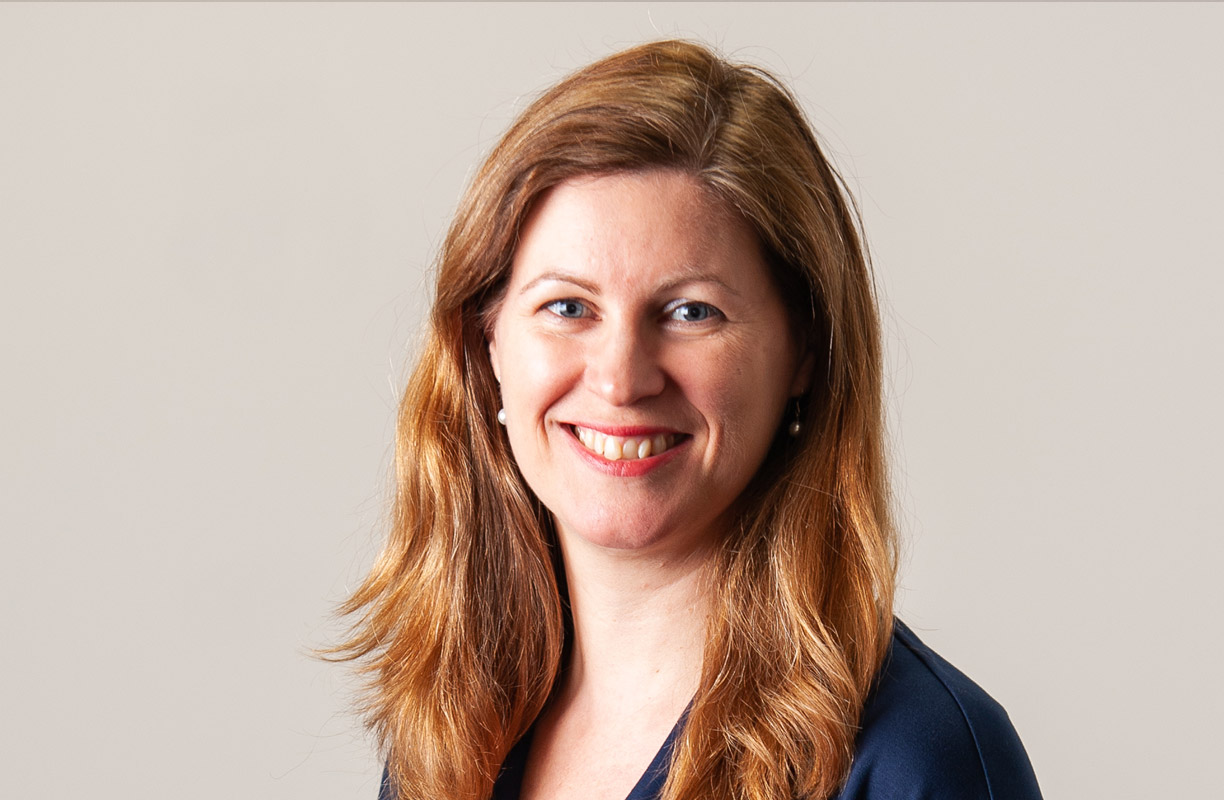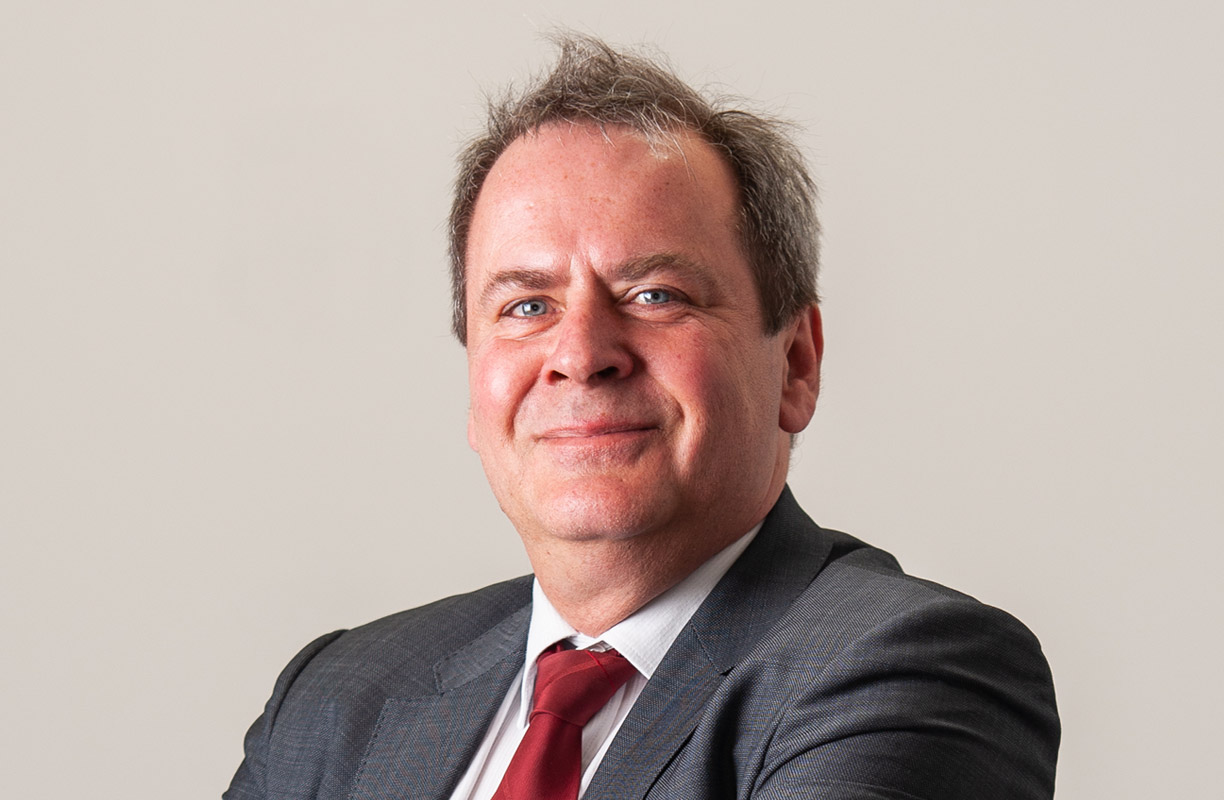 Richard Hunter, Head of Markets
Richard is a Fellow of the Chartered Institute for Securities & Investment (FCSI) with over 30 years of stock market experience.
He is one of the UK's foremost commentators on market matters and a regular contributor for the BBC (BBC News Channel, Wake Up to Money and the Today Programme), CNBC and Bloomberg. In addition, Richard's expert commentary also appears on a daily basis across the national and specialist press.
His previous experience includes careers at Hargreaves Lansdown and NatWest Stockbrokers, during which time he became one of the UK's foremost and instantly recognisable market commentators.
Richard is available to comment on markets and equities.
Lee Wild, Head of Equity Strategy
Lee started his career in the City 25 years ago as an options pit trader on the International Petroleum Exchange. After time spent as an investment manager at HSBC, journalist at ShareCast, and three years at Investors Chronicle, he moved to interactive investor in 2014 where he is now Head of Equity Strategy – providing market commentary and insights – and editor of ii.co.uk news content.
Lee is available to comment on equities and markets.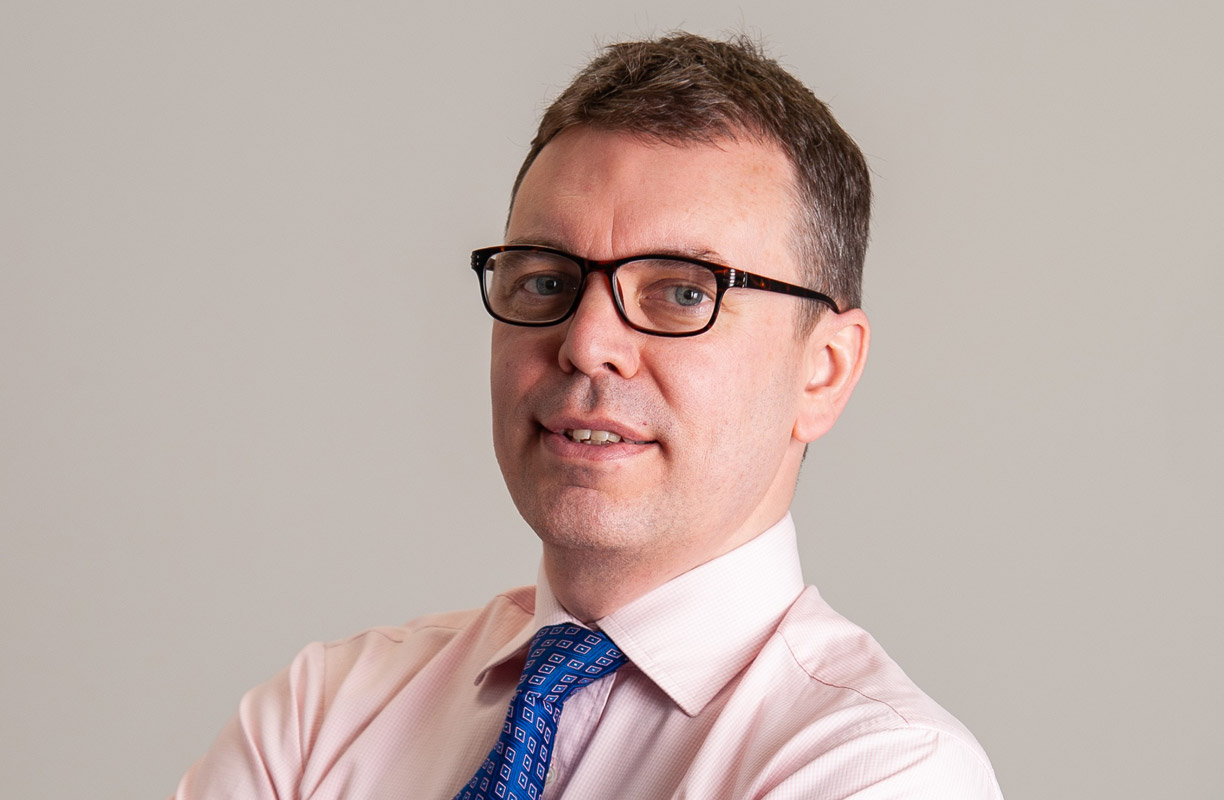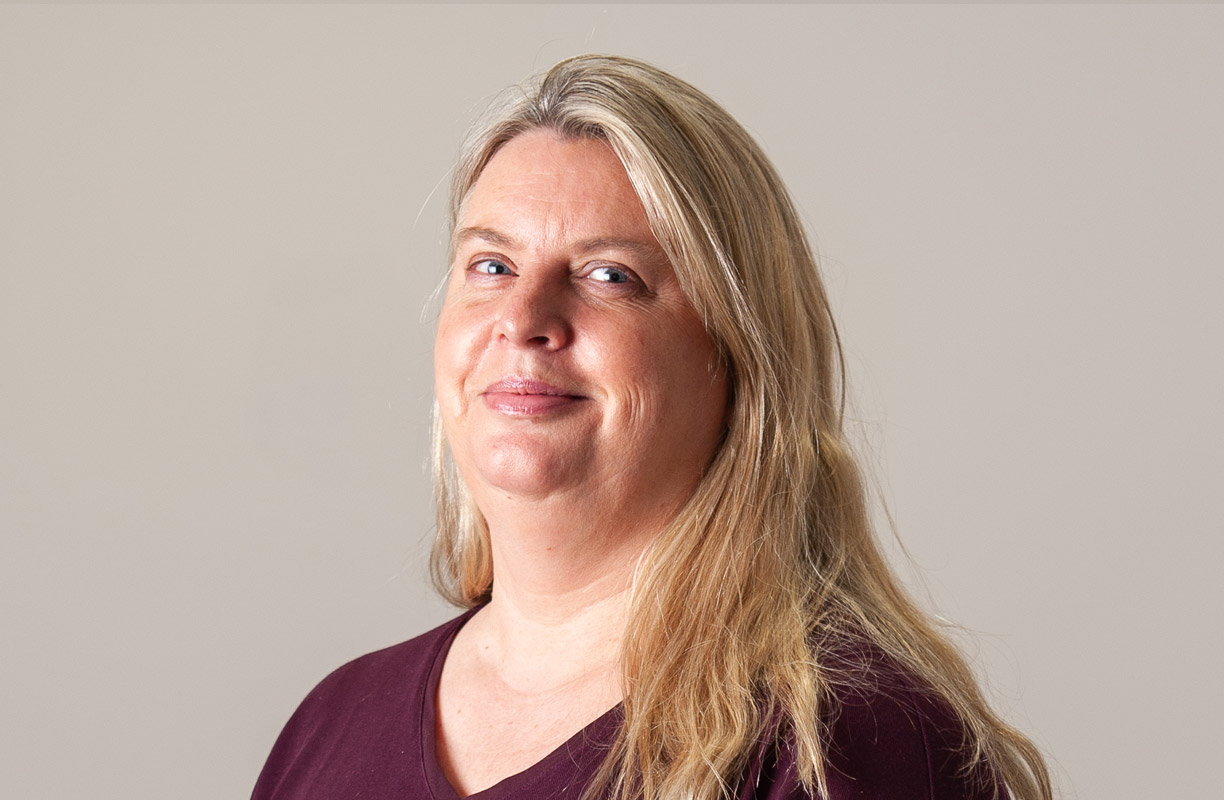 Rebecca O'Keeffe, Head of Investment
Rebecca has over 25 years' experience in investment and personal finance, with extensive knowledge on ISAs, SIPPs and private investor behaviour. She is a regular contributor to national and specialist media including The Times, Telegraph, Daily Mail and MorningStar.
Rebecca is available to comment on global market issues, stock and sector specific queries as well as pensions, tax and investment trends.

Gary McFarlane, Cryptocurrency Analyst
Gary has been a cryptocurrency commentator for several years, having been an early adopter of bitcoin and other cryptocurrencies. He has been an analyst at interactive investor for five years, and his analysis of initial coin offerings and blockchain projects can be found on numerous other industry websites. Gary is currently writing a book about cryptocurrency and the history of money.
Gary is available to comment on cryptocurrencies and related topics.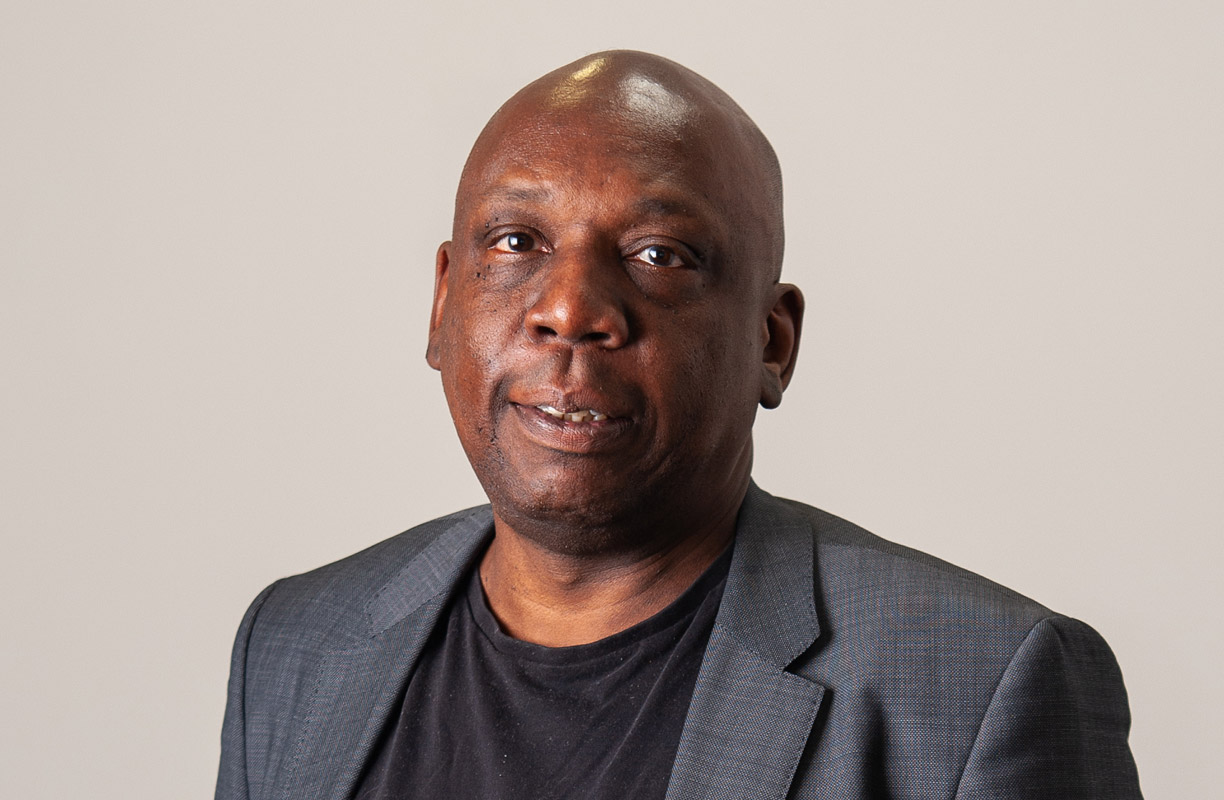 Latest Press Releases
Interactive Investor completes Alliance Trust Savings acquisition
Mon, 1st July 2019 - 07:00
We are delighted to now be able to welcome our ATS customers to our services and broad range of products, all with the simplicity of subscription-based flat-fee pricing.
Bitcoin: Is it starting to feel like 2017 all over again?
Mon, 24th June 2019 - 15:23
Our own cryptocurrency analyst discusses what's behind the new bull run and what's to come.
Interactive Investor hires Keith Bowman as equity analyst
Tues, 28th May 2019 - 12:12
We are pleased to announce the appointment of Keith Bowman as Equity Analyst.
Home or away? interactive investor comment as us earnings season kicks off ahead of expectations
Weds, 24th April 2019 - 11:37
An estimated 40% of the Dow Jones Industrial Average are expected to report this week, while in terms of the wider S&P 500, we are already around 20% through.
Independent press coverage of interactive investor's new pricing
Weds, 17th April 2019 - 15:13
Don't just take it from us: several independent national news outlets have written about our new pricing and we recommend that you read the coverage.
Early bird ISA investors catch an extra £33,000
Weds, 10th April 2019 - 10:49
Investing your ISA allowance at the start of the tax year has significant benefits. Here's the proof.
Interactive Investor adopts Netflix-like monthly flat fee pricing model
Mon, 8th April 2019 - 09:44
Interactive Investor Limited, the leading flat-fee investment platform, is to replace its quarterly fee with a flat monthly fee, enabling customers to choose a more tailored approach that suits their needs.
ii Completes the Disposal of Internaxx Bank SA to Swissquote Group
Fri, 22nd March 2019 - 12:23
Interactive Investor Limited, the UK's second largest D2C investment platform, is pleased to announce that it has completed the sale of its Luxembourg subsidiary, Internaxx Bank SA ("Internaxx") to Swissquote Group. Regulatory approval from CSSF and the ECB was received on 6 March, and all the conditions have now been satisfied.
Interactive investor launches Super 60
Mon, 7th January 2019 - 11:41
interactive investor, one of the UK's leading digital investment platforms, has launched Super 60; a rigorously selected range of investment funds, investment trusts and exchange traded funds identified by interactive investor's expert Investment Committee.
Interactive investor wins award for mobile sharedealing
Fri, 16th November 2018 - 15:17
We're delighted to announce that interactive investor has won the award for best Mobile Sharedealing at the Investment and Wealth Management Awards 2018.
Double win for interactive investor at the Shares Awards 2018
Fri, 9th November 2018 - 10:00
We're delighted to announce that interactive investor has been named Best Execution-only Broker and Best International Share-dealing Service at the Shares Awards 2018.
interactive investor scraps exit fees
Tues, 6th November 2018 - 09:58
interactive investor is pleased to announce it will no longer charge exit fees, with immediate effect. In addition, from now until 31 December 2018, ii will help all customers, new and existing, with exit costs incurred in transferring to ii.
Interactive Investor agrees to buy Alliance Trust Savings from Alliance Trust PLC
Mon, 22nd October 2018 – 07:00
Interactive Investor is pleased to announce that it has agreed to buy Alliance Trust Savings from Alliance Trust PLC.