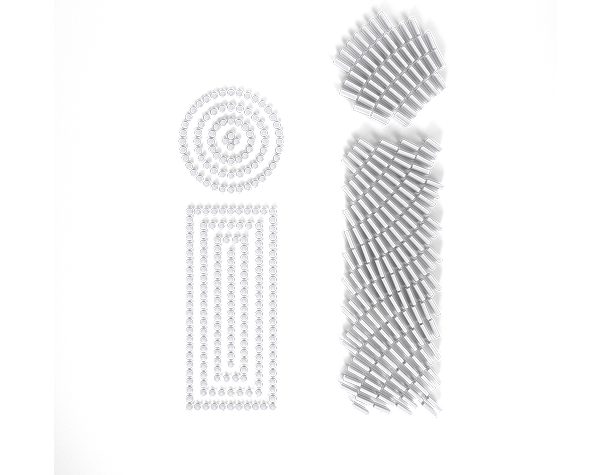 Our press team provides regular updates on our business, as well as comment on the latest issues affecting investors.
If you would like to talk to us about any of our press releases, please call one of the numbers listed in the contact details section.
press office contact details
Corporate PR agency: TB Cardew
Email: ii@tbcardew.com
phone: +44 (0)20 7930 0777
Jemma Jackson, Head of Media Relations, interactive investor
Email: Jemma.jackson@ii.co.uk
Phone: +44 (0)20 7680 3672
Latest Press Releases
interactive investor launches 'ethical investments long list'
Tues, 10th September 2019 - 11:44
This rigorously researched long list of ethical options for investors sends jargon to the recycle bin.
Brexit poll reveals fall in investor confidence over no-deal fears
Thurs, 22nd August 2019 - 11:35
A flash poll by interactive investor, shows the prospect of a no-deal Brexit has knocked investor sentiment as the October 31 deadline for leaving the EU edges closer.
Interactive Investor completes Alliance Trust Savings acquisition
Mon, 1st July 2019 - 07:00
We are delighted to now be able to welcome our ATS customers to our services and broad range of products, all with the simplicity of subscription-based flat-fee pricing.
Bitcoin: Is it starting to feel like 2017 all over again?
Mon, 24th June 2019 - 15:23
Our own cryptocurrency analyst discusses what's behind the new bull run and what's to come.
Interactive Investor hires Keith Bowman as equity analyst
Tues, 28th May 2019 - 12:12
We are pleased to announce the appointment of Keith Bowman as Equity Analyst.
Home or away? interactive investor comment as us earnings season kicks off ahead of expectations
Weds, 24th April 2019 - 11:37
An estimated 40% of the Dow Jones Industrial Average are expected to report this week, while in terms of the wider S&P 500, we are already around 20% through.
Independent press coverage of interactive investor's new pricing
Weds, 17th April 2019 - 15:13
Don't just take it from us: several independent national news outlets have written about our new pricing and we recommend that you read the coverage.
Early bird ISA investors catch an extra £33,000
Weds, 10th April 2019 - 10:49
Investing your ISA allowance at the start of the tax year has significant benefits. Here's the proof.
Interactive Investor adopts Netflix-like monthly flat fee pricing model
Mon, 8th April 2019 - 09:44
Interactive Investor Limited, the leading flat-fee investment platform, is to replace its quarterly fee with a flat monthly fee, enabling customers to choose a more tailored approach that suits their needs.
ii Completes the Disposal of Internaxx Bank SA to Swissquote Group
Fri, 22nd March 2019 - 12:23
Interactive Investor Limited, the UK's second largest D2C investment platform, is pleased to announce that it has completed the sale of its Luxembourg subsidiary, Internaxx Bank SA ("Internaxx") to Swissquote Group. Regulatory approval from CSSF and the ECB was received on 6 March, and all the conditions have now been satisfied.
Interactive investor launches Super 60
Mon, 7th January 2019 - 11:41
interactive investor, one of the UK's leading digital investment platforms, has launched Super 60; a rigorously selected range of investment funds, investment trusts and exchange traded funds identified by interactive investor's expert Investment Committee.
Interactive investor wins award for mobile sharedealing
Fri, 16th November 2018 - 15:17
We're delighted to announce that interactive investor has won the award for best Mobile Sharedealing at the Investment and Wealth Management Awards 2018.
Double win for interactive investor at the Shares Awards 2018
Fri, 9th November 2018 - 10:00
We're delighted to announce that interactive investor has been named Best Execution-only Broker and Best International Share-dealing Service at the Shares Awards 2018.
interactive investor scraps exit fees
Tues, 6th November 2018 - 09:58
interactive investor is pleased to announce it will no longer charge exit fees, with immediate effect. In addition, from now until 31 December 2018, ii will help all customers, new and existing, with exit costs incurred in transferring to ii.
Interactive Investor agrees to buy Alliance Trust Savings from Alliance Trust PLC
Mon, 22nd October 2018 – 07:00
Interactive Investor is pleased to announce that it has agreed to buy Alliance Trust Savings from Alliance Trust PLC.