Free regular investing
Invest monthly with no trading fees. A simple way to invest.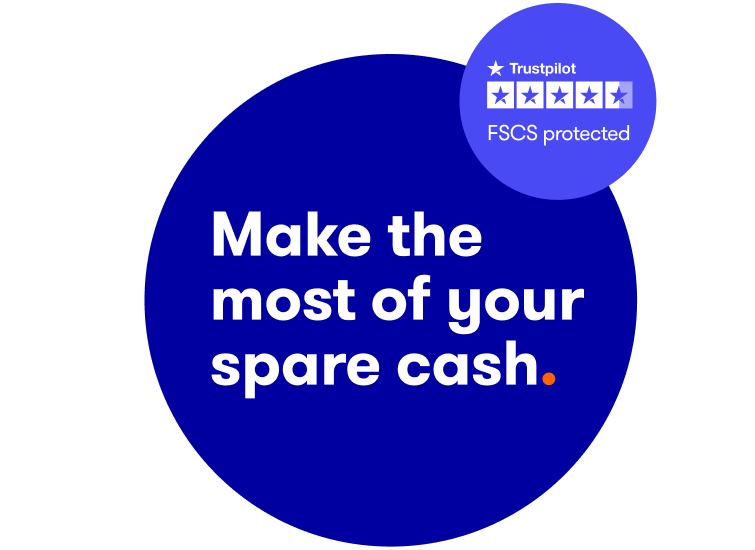 What is regular investing?
Regular investing means topping up monthly - rather than investing a lump sum all at once. It is the 'little and often' approach to investing, which can be less risky and more profitable.
By regularly drip-feeding your money into the stock market, you will end up buying shares at different prices. When prices go up, your money will buy fewer shares. When prices drop, it will buy you more.
Snapping up shares in this way, rather than with a hefty lump sum, is known as pound-cost averaging.
If the market goes through a rough patch, regular investing helps cushion the impact. It does not guarantee better returns than investing a lump sum but, over a fixed period, you will have paid the average price of the share. This reduces your risk and gives you a smoother return.
Benefits of regular investing
No trading fees
Unlike buying and selling investments, there are no trading fees with our regular investing service.
No lump sum, no worries
Set up a monthly direct debit and sit back.
Up to 25 monthly investments
You can set up regular investing for a wide range of funds and popular shares (including the FTSE 350).
Invest as little as £25 per month
Change your investment amount or stop at any time.
Build for your future
A convenient way to grow your investments in a SIPP, ISA, Junior ISA and Trading Account.
How does regular investing work?
Say you buy £100 of shares a month. In the first month the share price is £5, so you can buy 20 shares. In the second month, the price falls to £4. But you can now buy 25 shares for £100.
Holding 45 shares in total, you are now better placed to profit when the price picks up.
By spreading the investment – £200 over two months – those 45 shares were bought at an average price of £4.44 each. Investing £200 in one go would have bought only 40 shares, at a cost of £5 each.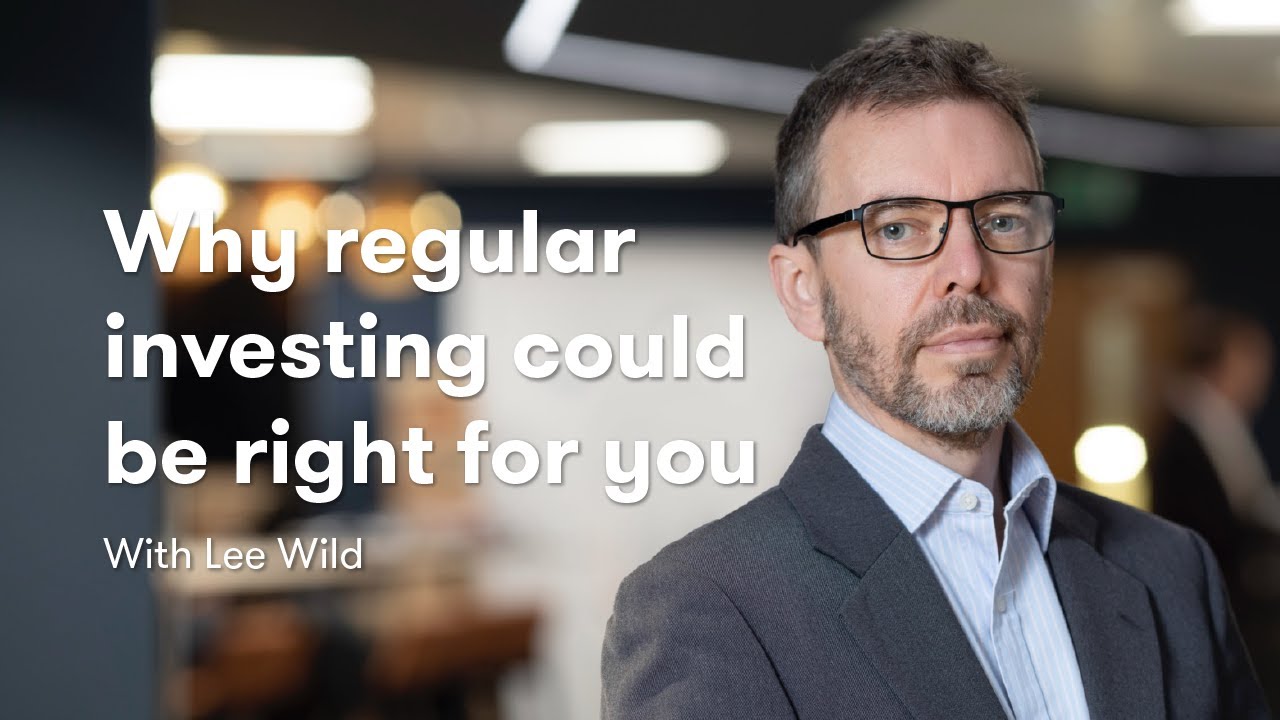 How to set up regular investing
Log in and select free regular investing from the Trading menu online, or regular investments from the profile menu in our mobile app.
Choose the account you wish to regularly invest in.
Select your investments.
Set up a direct debit, if you want to, and your monthly amount.
When investing regularly in your Stocks & Shares ISA, you will instantly be able to see how the subscriptions impact your annual allowance.
New to ii?
Regular Investing is a feature available in our:
Find out more about our accounts today.
Save the dates
Payment (the 12th of each month)
This is when we request the direct debit from your bank account. The money will be credited to your ii account on this day.
Trading (first and third Wednesday of the month)
Due to the popularity of our regular investing service, investments are now spread over two dates each month. Customers who saved instructions before Wednesday 5th May 2021 will retain the trading day of the 3rd Wednesday of each month. Customers who save instructions for the first time after this date will have a trading date of the 1st Wednesday of each month. Your next investment date is shown in the regular investing page of your account.
Between these dates your cash balance will show a higher figure, before the regular investments have taken place.
Investment ideas from our experts
Need help finding investments? Our experts have put together a range of ideas to help you choose.
Popular investments
We all like to know what other investors are doing. It helps us make sure we've not missed out on a new investment opportunity, or provides a helpful nudge into thinking about our own portfolios.
Here are the funds, shares, investment trusts and ETFs that are most popular with our regular investors (by total month trades order, as at 31 October 2023).
Our most popular investments should not be taken as personal recommendations to buy or sell a particular stock or fund, and are not intended to provide advice.
Risk Warning: The price and value of investments and their income fluctuates: you may get back less than the amount you invested. If you are unsure about the suitability of a particular investment or think that you need a personal recommendation, you should speak to a suitably qualified financial adviser. Please note, the tax treatment of these products depends on the individual circumstances of each customer and may be subject to change in future. If you are uncertain about the tax treatment of the products you should contact HMRC or seek independent tax advice.