Home
>
SIPP - income drawdown
SIPP - income drawdown
Choice and flexibility over how and when you take money from your pension pot.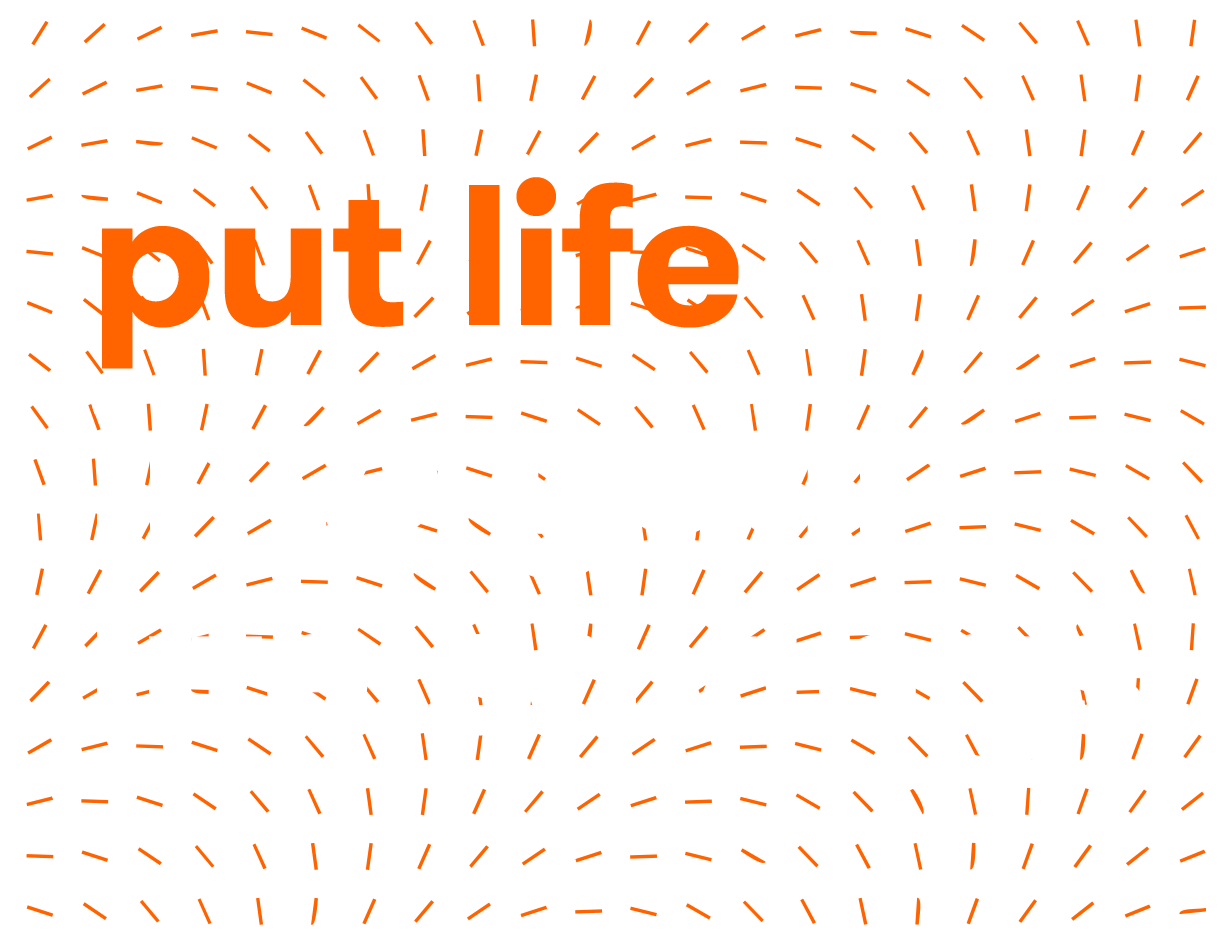 Income drawdown
The ii SIPP gives you flexibility to decide how and when (from age 55, 57 from 2028) you want to start taking your retirement benefits. When considering your options you should first consider whether you need the security of income provided by an annuity. If this is not your main priority, then you could consider income drawdown.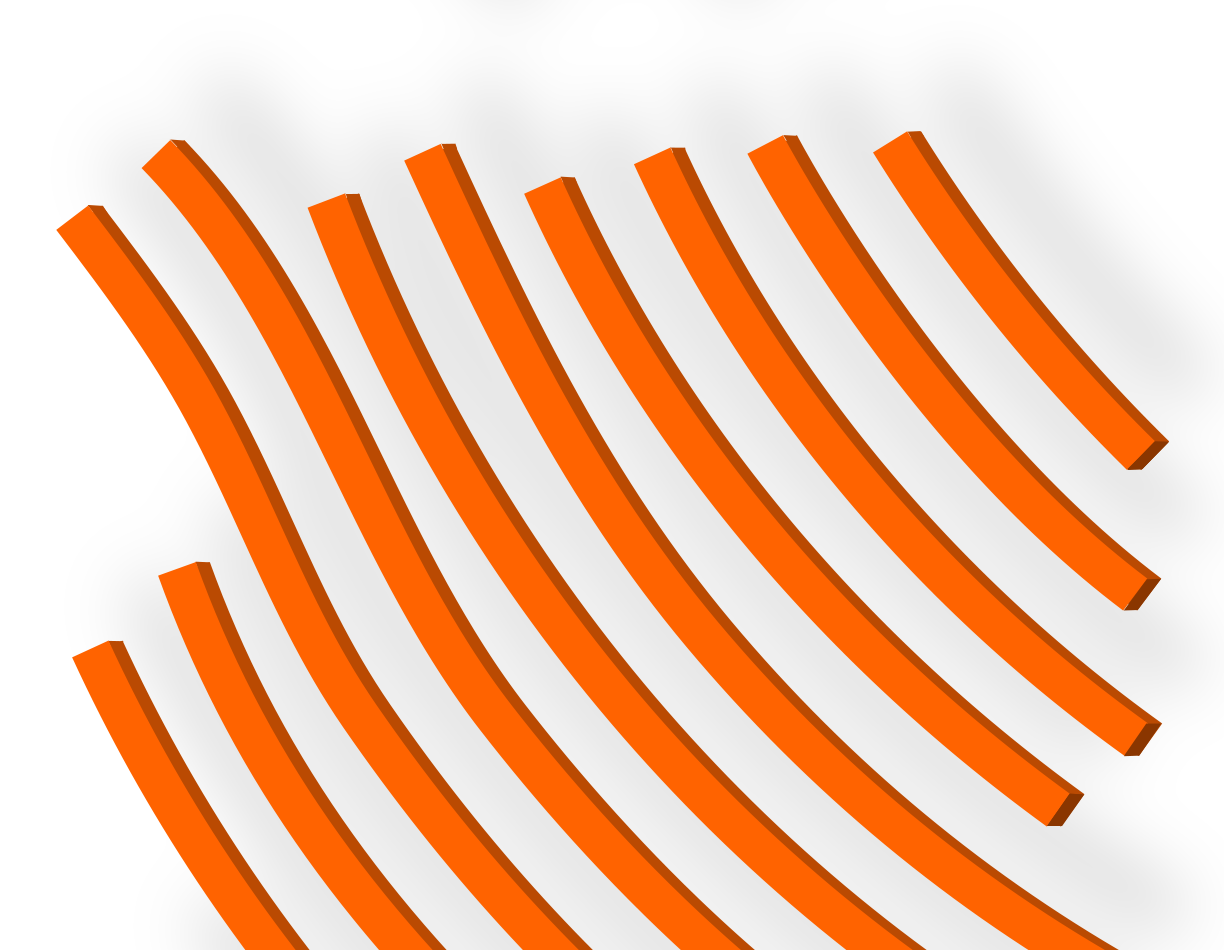 With income drawdown you can: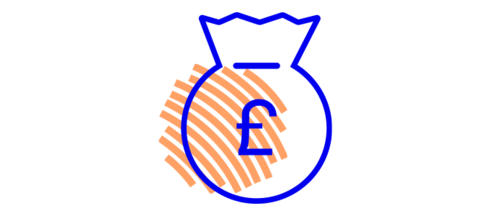 Take a tax-free lump sum at retirement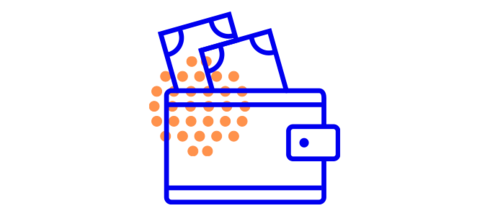 Choose the level of income you want to take from your pension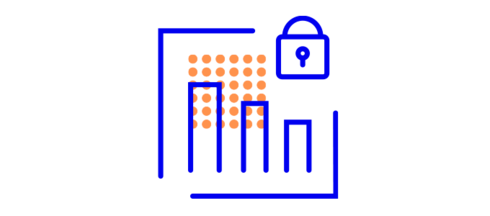 Continue to keep your pension fund invested during retirement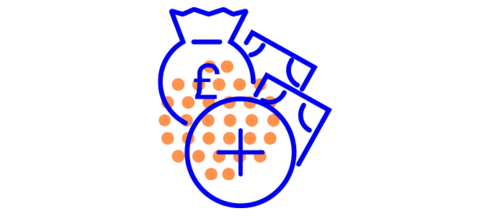 Take a combination of tax-free cash and income as a one-off payment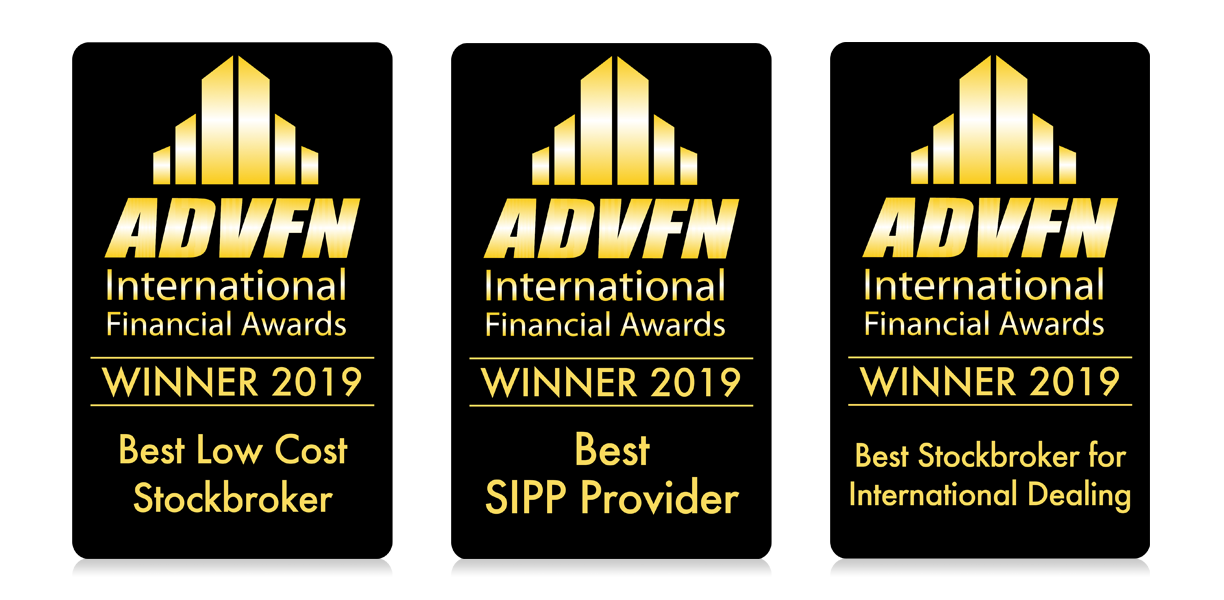 An award-winning and great value service
"Our analysis supports ii's marketing claims on price and knock out AJ Bell, Fidelity and Hargreaves on larger case sizes."
Gavin Fielding, editorial director of Fundscape (Money Marketing, April 2019)
Taking tax-free cash
There are 3 ways to withdraw funds from your SIPP with all or some of it being tax-free:
To take your full 'Pension Commencement Lump Sum' (or PCLS) of 25% tax-free cash in one amount, move all of your SIPP into Flexi-Access Drawdown (FAD).
For example, if your SIPP is valued at £100,000, moving it all into FAD ('fully-crystallising') provides a tax-free cash payment of £25,000.


If you fully crystallise your fund but withdraw only part of the available tax-free cash, further tax-free cash sums are not available. So, to take only a fixed amount of tax-free cash, you need only move a part of your SIPP into Flexi-access Drawdown.
For example, if your SIPP is worth £100,000 but you want only £10,000 PCLS tax-free cash, move £40,000 into FAD: 25% of this gives you the £10,000 PCLS payment. The remaining crystallised amount of £30k can then be taken as taxed pension in either regular or ad hoc payments. (This is a 'partial crystallisation' of your SIPP and the uncrystallised portion remains available to take a further PCLS sum in the future.)


To withdraw a lump-sum from your SIPP without moving into FAD, take an uncrystallised fund pension lump sum (UFPLS), 25% of which is tax-free and 75% of which is subject to income tax.
For example, if your SIPP is worth £100,000 and you want to take out £10,000, including an element of tax-free cash. 25%, or £2,500, is paid to you tax free, while the remaining 75%, £7,500, is paid to you as a pension after deduction of income tax at your marginal income tax rate. For example, as a basic rate tax payer (20% income tax rate) you would have £1,500 tax deducted, giving you a net payment of £6,000. Added to the £2,500 tax-free cash, you will receive a total sum (net of tax) of £8,500.

Please note that taking an UFPLS from your SIPP fund will mean that you are then subject to the Money Purchase Annual Allowance (MPAA).
When moving funds, fully or partially, into FAD you'll pay the monthly drawdown fee of £10, in addition to your monthly SIPP administration fee. When using UFPLS to withdraw lump sums you pay £50 + VAT for each withdrawal, plus the monthly SIPP administration fee. (See our Rates and Charges for full fee details).
Receiving advice on your retirement options
Prior to making any decision about your retirement options we recommend that you seek guidance from Pension Wise or advice from a suitably qualified financial adviser.
If you are considering taking Income Drawdown rather than purchasing an annuity at retirement it is important that you understand the benefits and risks of Income Drawdown.
You need to consider the investment returns that you may be able to achieve and the level of income that you wish to take.
How can Pension Wise help?
Everyone with a Defined Contribution pension scheme is entitled to access free, impartial guidance on their pension options, including a face-to-face or telephone appointment, provided by Pension Wise, a guidance service backed by Government.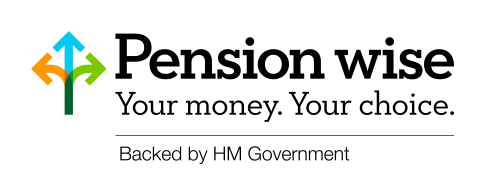 The ii SIPP is aimed at clients who have sufficient knowledge and experience of investing to make their own investment decisions and want to actively manage their investments. A SIPP is not suitable for every investor. Other types of pensions may be more appropriate. The value of investments made within a SIPP can fall as well as rise and you may end up with a fund at retirement that's worth less than you invested. You can normally only access the money from age 55 (age 57 from 2028). Prior to making any decision about the suitability of a SIPP, or transferring any existing pension plan(s) into a SIPP we recommend that you seek the advice of a suitably qualified financial adviser. Please note the tax treatment of these products depends on the individual circumstances of each customer and may be subject to change in future.
Apply to transfer your pensions to us, and you could be rewarded with £100 to £4,000 cashback. Terms apply.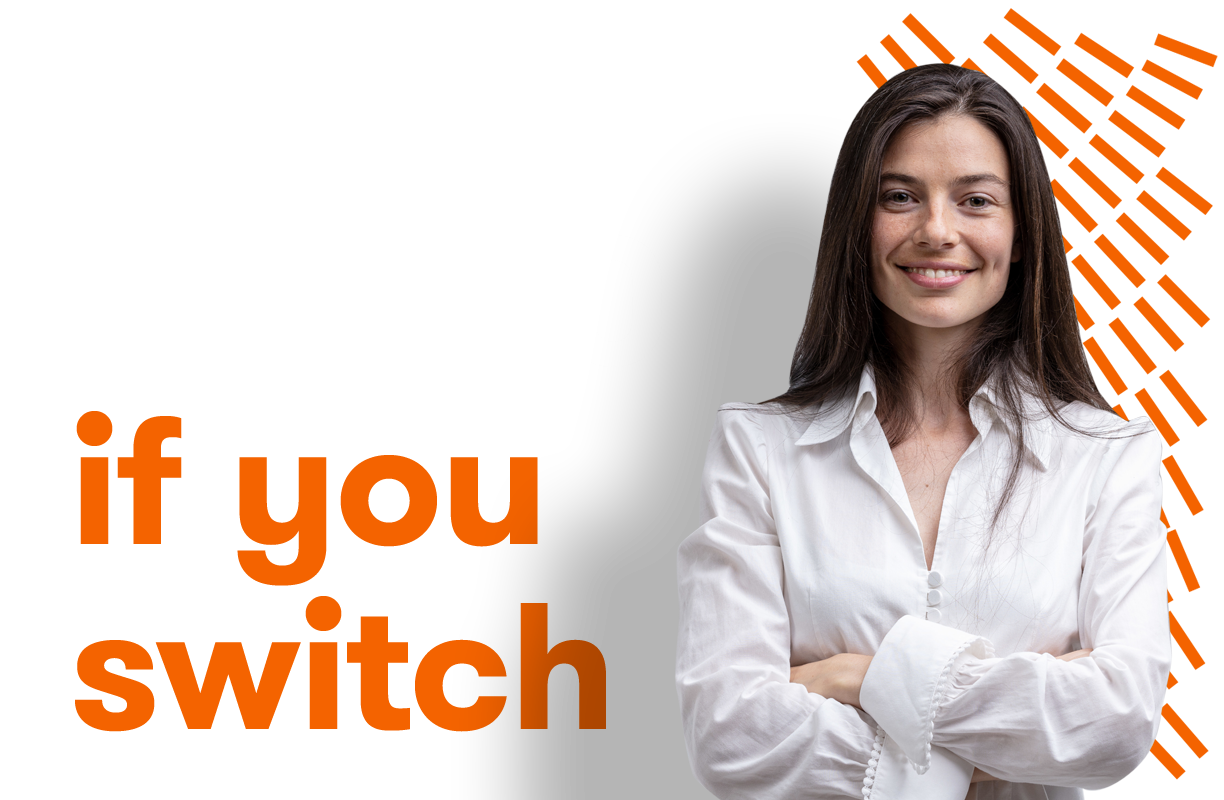 Easy to apply
Apply for an ii SIPP on your desktop, tablet or mobile in just a few minutes.