The first earnings season of 2020 is under way in the United States. See who is reporting and when.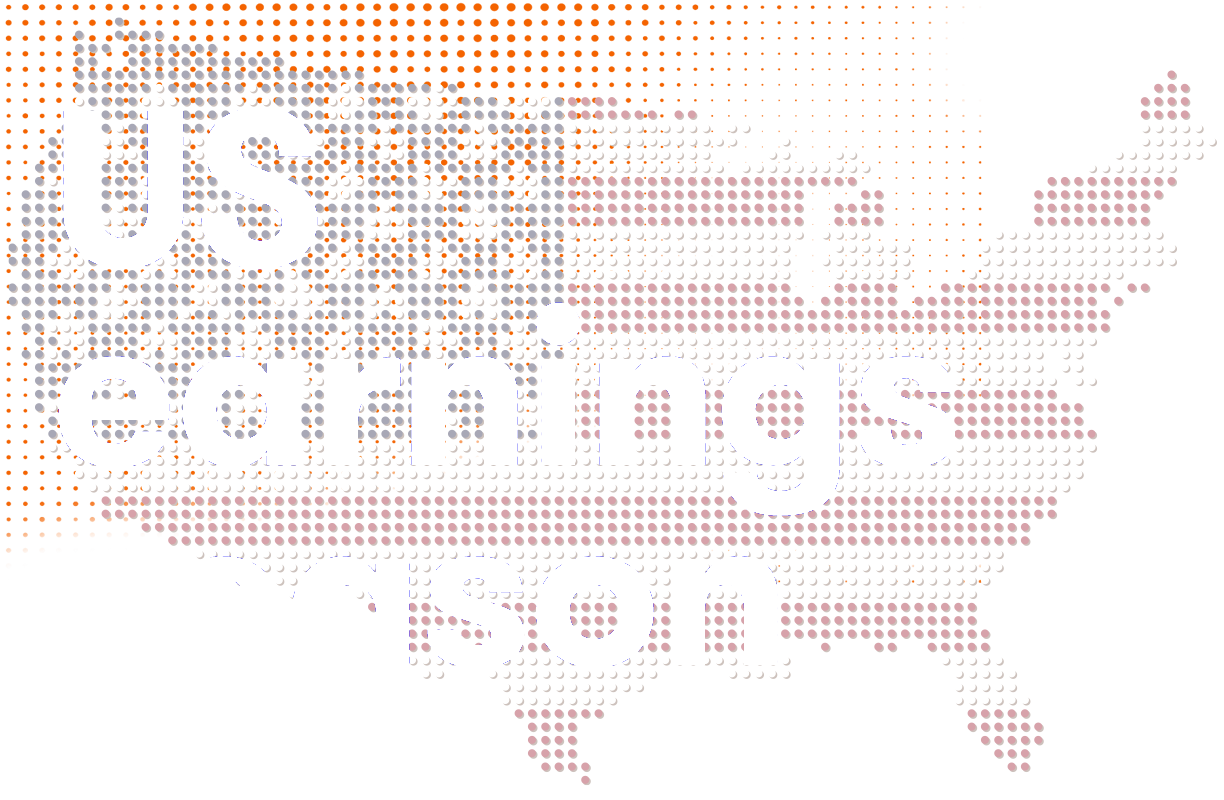 Great value pricing
Pay a fair flat fee of £9.99 a month and we give you back £7.99 credit every month. You can use this to buy or sell any investment.
Commission rates only £7.99 for all UK and US trades. Free for regular investing and 99p for dividend reinvestment.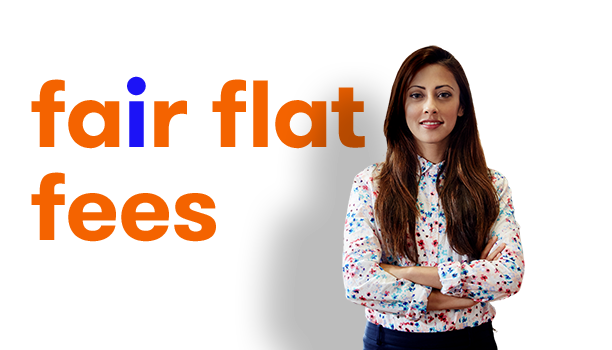 Investing insight and ideas
Markets today
- Chart currently unavailable -
risers and fallers will update shortly
Values are delayed by at least 15 minutes. Page last updated at 4:44pm on 24 January 2020.
The value of international investments may be affected by currency fluctuations which might reduce their value in sterling. Foreign markets will involve different risks from the UK markets. In some cases the risks will be greater.
Risk Warning: The price and value of investments and their income fluctuates: you may get back less than the amount you invested. If you are unsure about the suitability of a particular investment or think that you need a personal recommendation, you should speak to a suitably qualified financial adviser. Please note, the tax treatment of these products depends on the individual circumstances of each customer and may be subject to change in future. If you are uncertain about the tax treatment of the products you should contact HMRC or seek independent tax advice.