Helping you control your financial future
Home to more than 400,000 engaged investors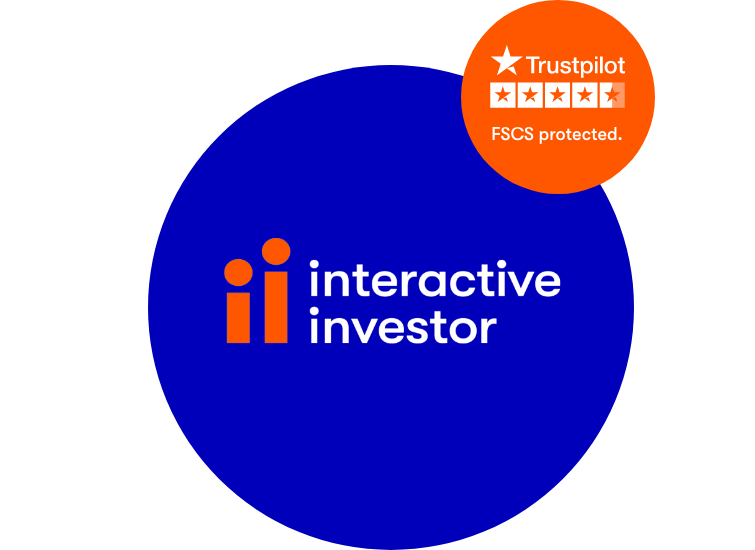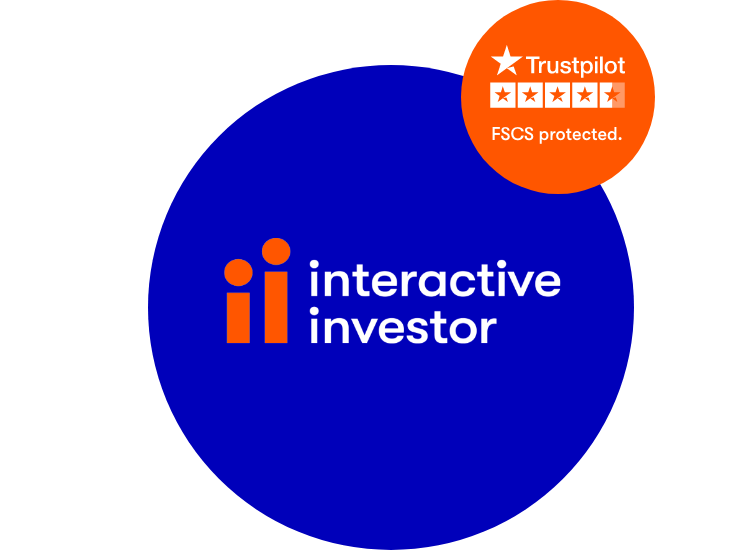 - Richard Wilson, chief executive of interactive investor, shares a message with customers.
Who we are
interactive investor is an award-winning investment platform that puts you in control of your financial future.
We've been helping investors for over 25 years. We've seen market highs and lows and been resilient throughout. We're now the UK's number one flat-fee investment platform, with assets under administration approaching £55 billion and over 400,000 customers.
For a simple, flat monthly fee we provide a secure home for your pensions, ISAs and investments. We offer a wide choice of over 40,000 UK and international investment options, including shares, funds, trusts and ETFs.
We also bring you impartial, expert content from our award-winning financial journalists, highly engaged community of investors, and daily newsletters and insights.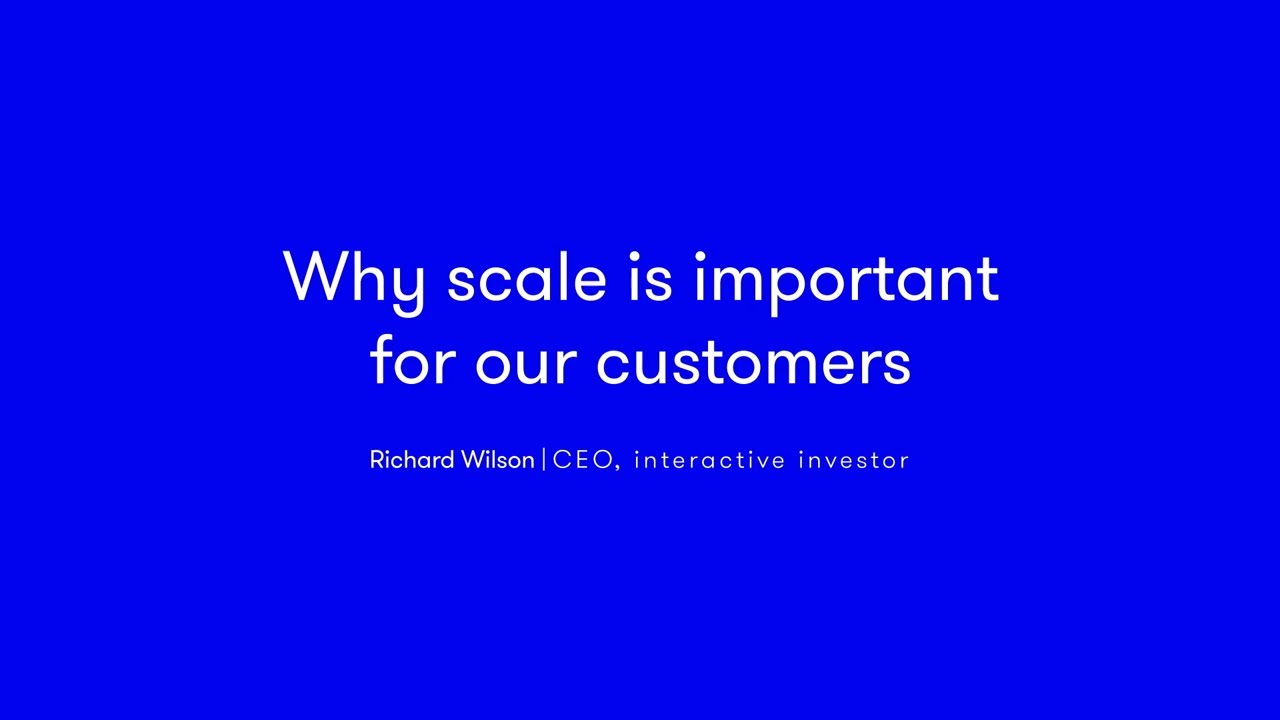 Our principles
We have a clear set of guiding principles that define how we do business and look after our customers.
Investing should be simple and open to all. We want to help you control your financial future, and if we succeed in helping you, ii will thrive.
We are straightforward, honest and open. With our customers and each other.
We believe in transparent, fair fees, and we lead the campaign against the opaque and complex charges levied by others in the financial industry.
We provide the support, intelligence, and investment choice to help our customers make better financial decisions.
We use simple language. We set and keep promises. And we give all that we can for our customers, and for each other.
Why investors choose ii
ii charges a simple, flat monthly fee. There are no percentage charges that quietly increase your fees as your investments grow.
Included in our £9.99-a-month Investor plan:
One free trade per month. Any additional UK and US trades are transparently priced at £7.99 per trade.
Regular investing is free, with no trading fees.
The option to add a pension (SIPP) for an extra £10 per month, which could save you £100,000 over 30 years according to recent research.
An industry-leading choice of US and international investments. You can invest and hold cash in any currency.
Unparalleled expert insight, written by our dedicated team of some of the UK's best investment journalists and analysts.
A selection of investments carefully curated for their performance (the Super 60) and their ethical credentials (the ACE 40).
A helping hand if you need it, with ready-made model portfolios and our Quick-start Funds for easy investing.
Access to our high-interest cash platform.