Fighting for
your financial
independence
for 20+ years
Home to more than 300,000 engaged investors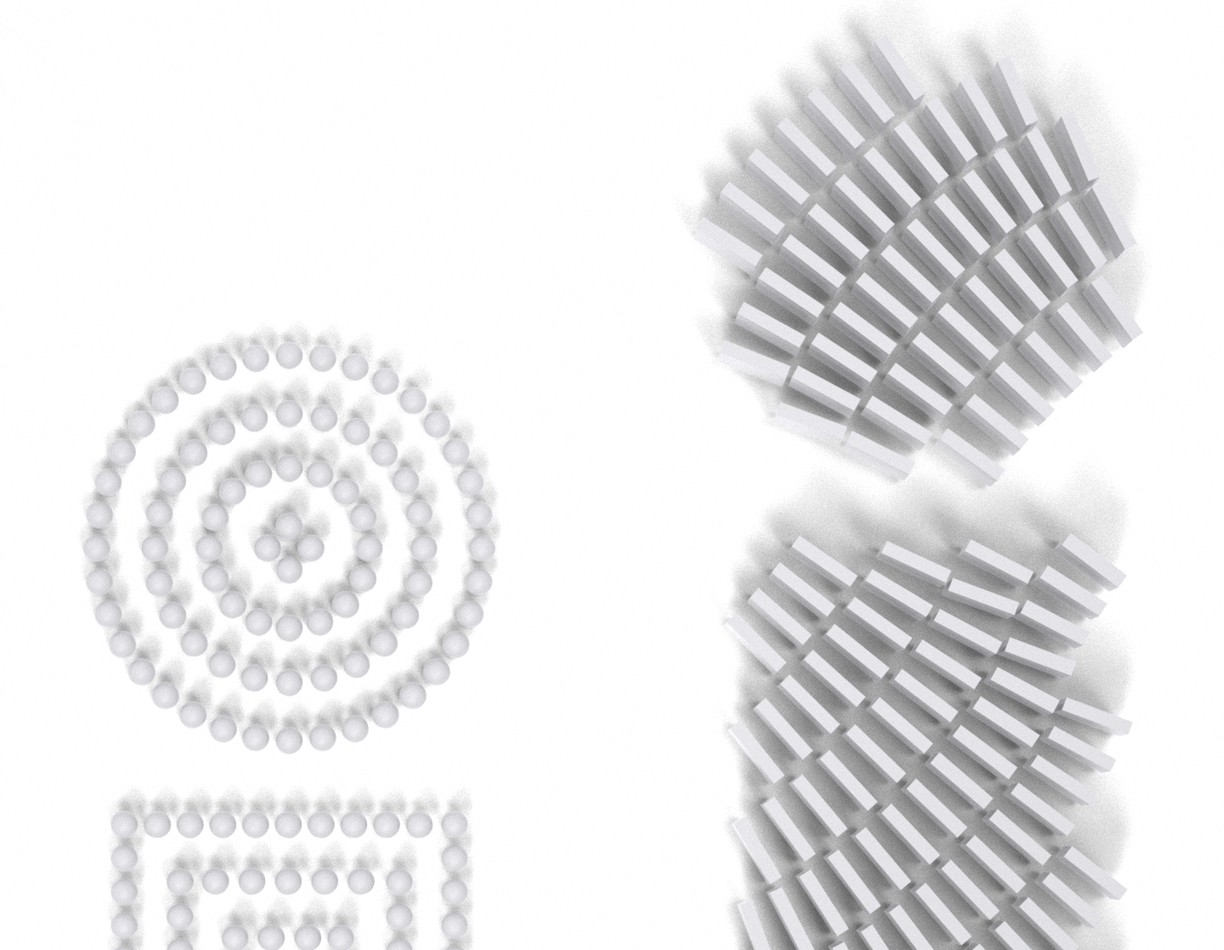 Who we are
Interactive investor (ii) is an award-winning online investment service with a legacy of more than 20 years of educating investors. We provide investors with unbiased financial information together with the tools and trading environment they need to make confident and informed investment decisions.
Today we are the second-largest retail investment platform (or the number one flat-fee investment platform) with £35 billion of assets under management, 400,000 customers and more than one million users. We aim to deliver better choice, better value and better intelligence to our customers. Our comprehensive investing and trading service is underpinned by a strong focus on delivering great value and helping customers take control of their financial futures.
The completion of the Alliance Trust Savings acquisition in July 2019 cements our position as the market challenger in the UK direct-to-consumer marketplace and adds essential scale to support the ongoing technology and talent investment needed to drive our customers' service experience ever higher.
The group is based in Manchester, with additional offices in Leeds, London and Dundee and we employ more than 500 people.

What we do
We offer a wealth of unbiased information, analysis, tools and expert ideas to help DIY investors make better informed decisions.
Our award-winning trading platform provides you with access to an extensive choice of markets, instruments and currencies within Trading, ISA and SIPP accounts.
Our revolutionary monthly subscription plans are innovative and competitive, featuring simple, fair flat fees and unique 'trading credits'.
Our website provides independent content written by some of the UK's best investment journalists to help investors make good investment and trading decisions. It also has discussion boards that allow investors to communicate with each other, a virtual portfolio service and other tools that give investors better intelligence.
In the past six months we have delivered new customer tools from our acclaimed, impartial Super 60 rated investments, to our award-winning app.
What we stand for
It's simple - we want financial independence for our customers, for interactive investor to go from strength to strength, and a workplace where we can all thrive. Our customer-driven approach and bold values sit at the heart of this.
We are honest, straight talking and transparent, with our customers and our colleagues. We are decisive and take ownership of what we say and deliver. We are ambitious and passionate and encouraged to fight for what we believe is right for our customers, our teams, ourselves and interactive investor.

We are also champions of independent journalism and unbiased investment recommendations. Our fair flat fees mean our customers do not need to have any concerns about the vested interests of ii. We categorically place the interests of our customers at the very heart of our product recommendations.
Join us today
Take control of your financial future. Join over 1 million people using interactive investor.