About us
Launched in 1995

Award-winning online investment service

Quality financial information and trading platform

Simple, fair fixed fees that provide better value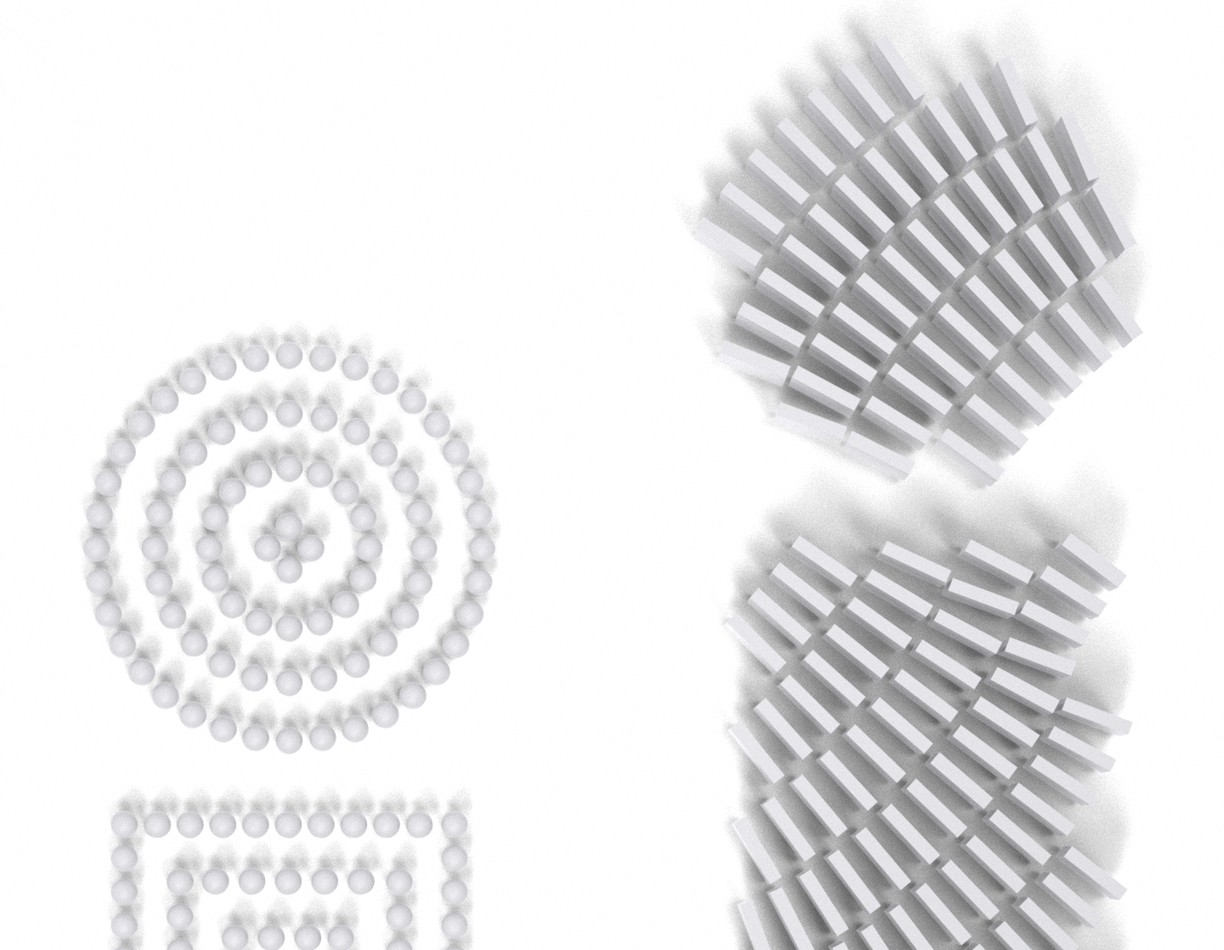 Launched in 1995, interactive investor (ii) is an award-winning, online investment service that provides retail investors with unbiased financial information together with the tools and trading environment they need to make confident and informed investment decisions.
Whilst, as an execution-only broker, ii does not offer advice, it does offer a comprehensive range of financial services. You can choose from investment options including Trading, SIPP, ISA and Junior ISA accounts, an extensive research range, investment filters and a selection of ready-made investment options.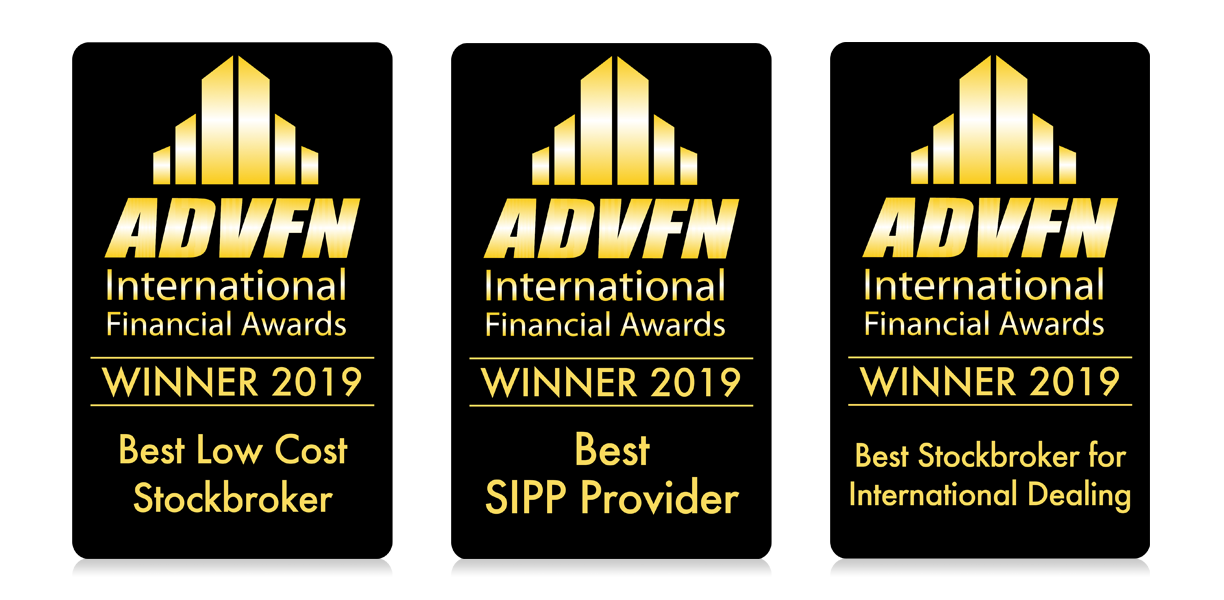 You have access to your valuations and holdings at all times with the ability to trade on your desktop, our mobile apps, or over the phone.
Interactive investor is at the forefront of offering quality financial information and trading services and prides itself on delivering first-rate customer service, fair and transparent pricing and market-leading content – all of which are supported by a high-quality, experienced contact centre and a robust and scalable trading platform.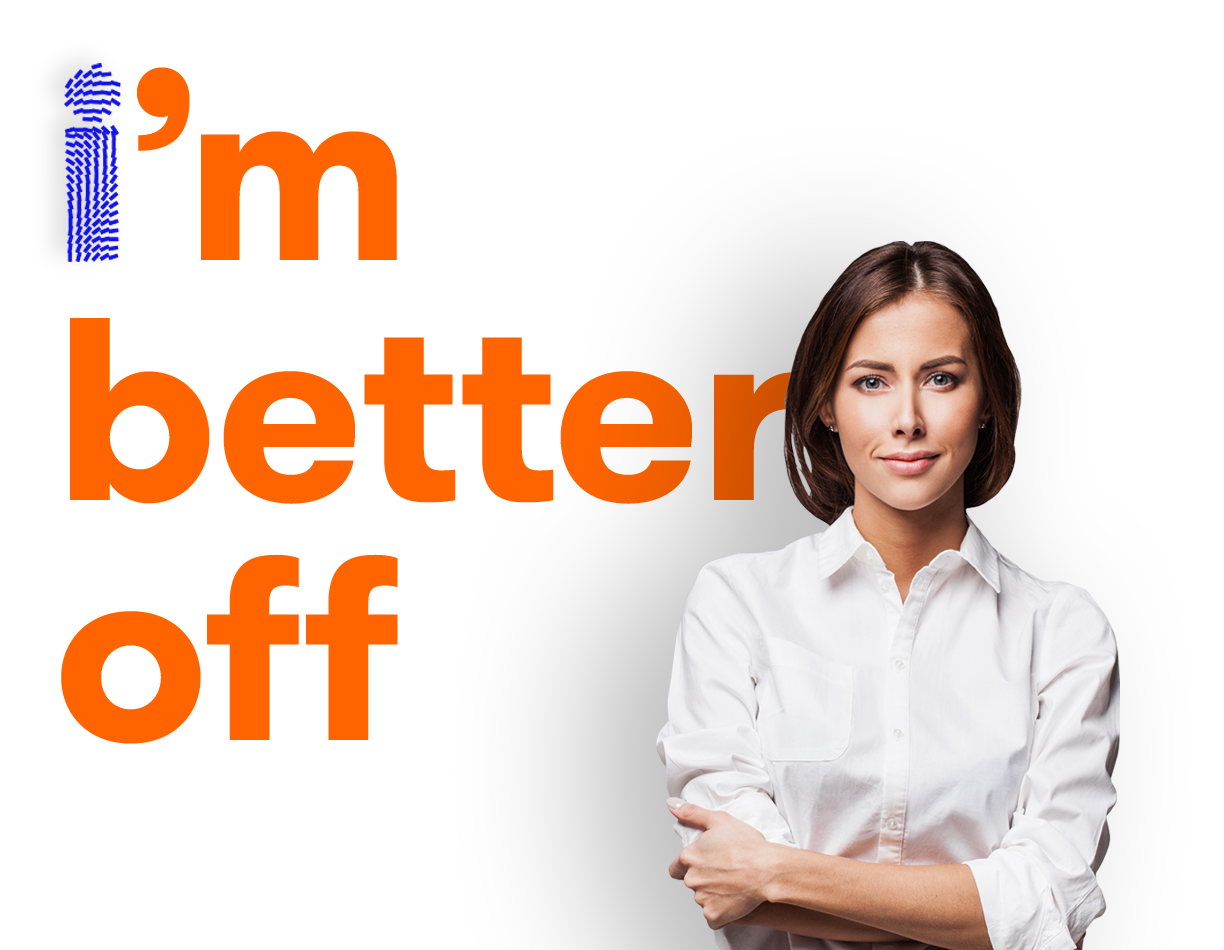 Latest Press Releases
Interactive Investor hires Keith Bowman as equity analyst
Tues, 28th May 2019 - 12:12
We are pleased to announce the appointment of Keith Bowman as Equity Analyst.
Home or away? interactive investor comment as us earnings season kicks off ahead of expectations
Weds, 24th April 2019 - 11:37
An estimated 40% of the Dow Jones Industrial Average are expected to report this week, while in terms of the wider S&P 500, we are already around 20% through.
Independent press coverage of interactive investor's new pricing
Weds, 17th April 2019 - 15:13
Don't just take it from us: several independent national news outlets have written about our new pricing and we recommend that you read the coverage.
Early bird ISA investors catch an extra £33,000
Weds, 10th April 2019 - 10:49
Investing your ISA allowance at the start of the tax year has significant benefits. Here's the proof.
Interactive Investor adopts Netflix-like monthly flat fee pricing model
Mon, 8th April 2019 - 09:44
Interactive Investor Limited, the leading flat-fee investment platform, is to replace its quarterly fee with a flat monthly fee, enabling customers to choose a more tailored approach that suits their needs.
ii Completes the Disposal of Internaxx Bank SA to Swissquote Group
Fri, 22nd March 2019 - 12:23
Interactive Investor Limited, the UK's second largest D2C investment platform, is pleased to announce that it has completed the sale of its Luxembourg subsidiary, Internaxx Bank SA ("Internaxx") to Swissquote Group. Regulatory approval from CSSF and the ECB was received on 6 March, and all the conditions have now been satisfied.
Interactive investor launches Super 60
Mon, 7th January 2019 - 11:41
interactive investor, one of the UK's leading digital investment platforms, has launched Super 60; a rigorously selected range of investment funds, investment trusts and exchange traded funds identified by interactive investor's expert Investment Committee.
Interactive investor wins award for mobile sharedealing
Fri, 16th November 2018 - 15:17
We're delighted to announce that interactive investor has won the award for best Mobile Sharedealing at the Investment and Wealth Management Awards 2018.
Double win for interactive investor at the Shares Awards 2018
Fri, 9th November 2018 - 10:00
We're delighted to announce that interactive investor has been named Best Execution-only Broker and Best International Share-dealing Service at the Shares Awards 2018.
interactive investor scraps exit fees
Tues, 6th November 2018 - 09:58
interactive investor is pleased to announce it will no longer charge exit fees, with immediate effect. In addition, from now until 31 December 2018, ii will help all customers, new and existing, with exit costs incurred in transferring to ii.
Interactive Investor agrees to buy Alliance Trust Savings from Alliance Trust PLC
Mon, 22nd October 2018 – 07:00
Interactive Investor is pleased to announce that it has agreed to buy Alliance Trust Savings from Alliance Trust PLC.
The value of your investments can fall as well as rise and you may not get back all the money that you invest. Please note the tax treatment of these products depends on the individual circumstances of each customer and may be subject to change in future.
Security and privacy
The security of your financial assets and your account is of the utmost importance to us. ii is regulated by the Financial Conduct Authority (FCA), and all our systems and practices not only meet industry requirements but in addition, we have further security procedures of our own, so you can be confident of our commitment to the safety and security of your account and investments at all times.
Ownership
interactive investor is privately owned by Interactive Investor Limited and is not listed on any exchange.
The Group also owns Moneywise Publishing Limited, a company that publishes consumer finance titles Moneywise and Money Observer magazines and their websites (see links below).
Interactive Investor Limited is registered in England and Wales (registered number 4752535). It is required to submit audited financial accounts each year by independent accountants.
Governance
Interactive Investor Services Limited is authorised and regulated by the Financial Conduct Authority (FCA).
You can find us on the FCA's Register by entering our FCA reference 141282.
As well as being regulated by the FCA, we are:
A London Stock Exchange member firm
An HM Revenue & Customs ISA Plan Manager
Participants in the Financial Services Compensation Scheme
A Corporate Member of the Chartered Institute of Securities & Investments
A member of the Personal Investment Management and Financial Advice Association
A member of Tax Incentivised Savings Association (TISA)
Financial Services Compensation Scheme
Investors are likely to be covered by the provisions of the Financial Services Compensation Scheme (FSCS), if Interactive Investor ceases trading. From April 1 2019, it can award up to £85,000 in compensation to any one investor where they decide that an investment business is in default and is unable to satisfy any claims against it.
In addition, if one of the banks we use for depositing cash balances is declared in default, each individual is entitled to 100% of the first £85,000 in total in compensation for losses across all their deposits with each separately authorised institution. (Banks which are subsidiaries of a larger group may be covered by one single authorisation. Where this applies the limit applies to the total of all accounts across the authorised group). Full details of the FSCS detailing the restrictions and financial limits that apply are available on request from the FSCS. You can contact them on 020 7741 4100 or 0800 678 1100 or at their website (see link below). You can also write to them at FSCS, 10th Floor, Beaufort House, 15 St Botolph Street, London EC3A 7QU.
For more information on how we protect your money and assets, see the Your Protection page.