SIPP: Self-Invested Personal Pension
Take control of your retirement planning with our award-winning, low-cost SIPP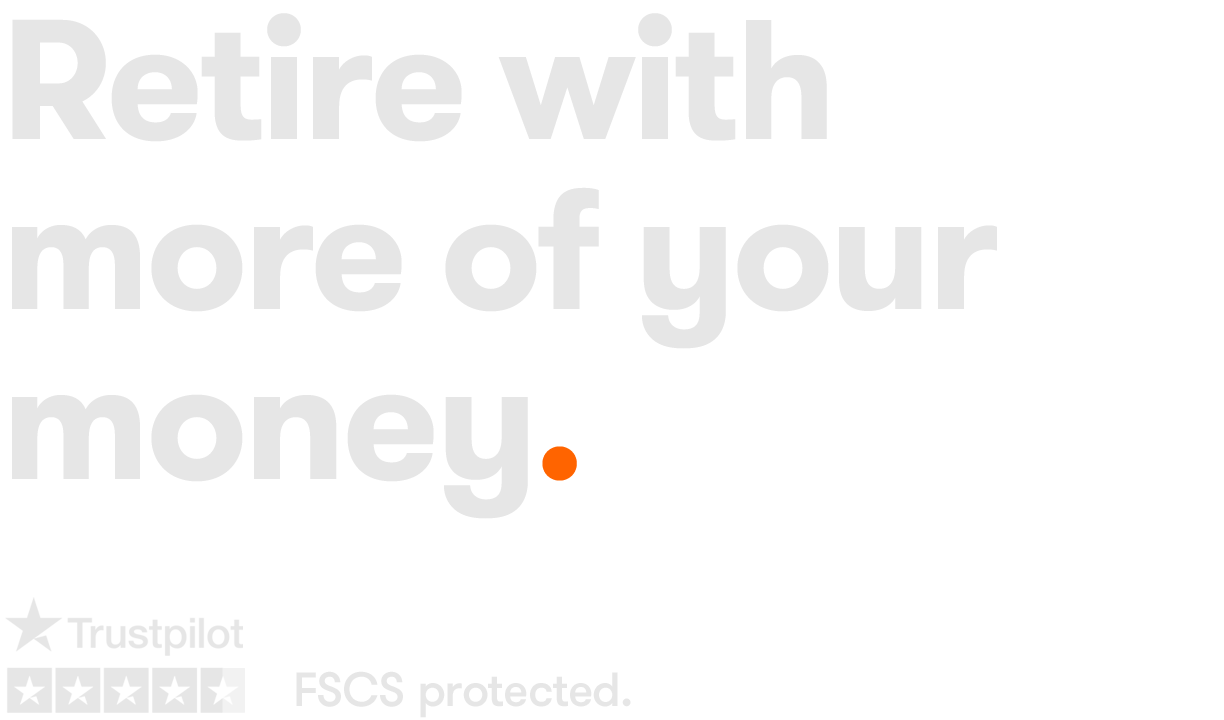 What is a SIPP?
A Self-Invested Personal Pension (SIPP) is a type of pension that gives you the freedom to choose and manage your own investments. A SIPP account allows you to see how your investments are doing at any time and make changes whenever you like. They provide the same tax-efficient pension benefits as other types of defined contributions pensions, as well as a full range of allowable income drawdown options.
SIPPs are for people who are happy making their own investment decisions. Usually they suit higher value pensions and experienced investors.
Find out more about why ii could be the best SIPP provider for you.
Benefits of the ii SIPP
✔ The widest choice - choose from more than 40,000 UK and global stocks
✔ Expert tips and information - impartial information from our analysts, including selected funds, ready-made portfolios and our award-winning newsletters
✔ Support - our UK-based team is rated 'Excellent' on Trustpilot
✔ Manage on the move - check on your investments any time, anywhere with our mobile app
✔ Fair, fixed fees - there is no percentage fee, so your costs stay the same as your portfolio grows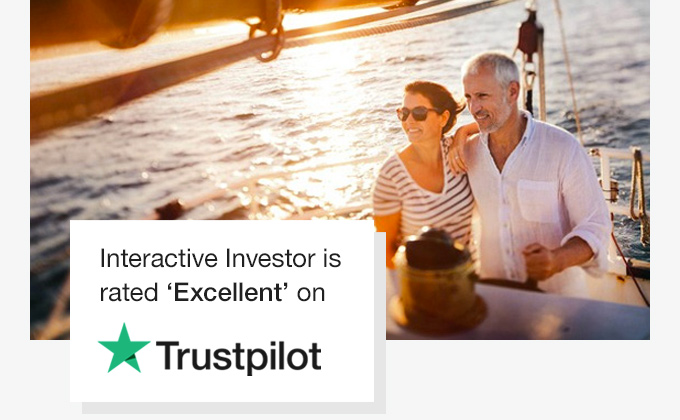 Opening a SIPP
You can open a SIPP account on your desktop, tablet or mobile. You will need to read some important documents and will be asked a series of questions that will form a Key Features Illustration.
If you are a new customer, you will need to set up an account. This will take just a few minutes. If you are already an ii customer, you can add a SIPP to your account.
The ii SIPP has an administration fee of £10 per month, in addition to your service plan fee of £9.99 per month. Once you have completed your application, you can begin investing in our full range of stocks.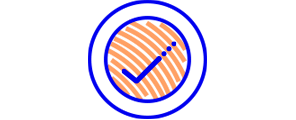 Adding a SIPP to your account
If you already have an account with us, setting up a SIPP is even easier. Simply log in to your account and choose "SIPP" from the options on the "add an account" page. Your SIPP will automatically be linked to your existing Service Plan.
Our Charges
Our administration fee is just £10 per month while you are building your pension pot, in addition to the service plan fee of £9.99 per month. Once you start to take retirement benefits, there is an additional £10 monthly drawdown fee.
UK trades are charged at £7.99. Every month we give you a free credit of £7.99 to be used against any trade.
Our fair flat fees ensure that your costs will stay the same even as your investments grow. Over a long-term investment, our low-cost SIPP could help you save £20,000 or more compared with our competitors.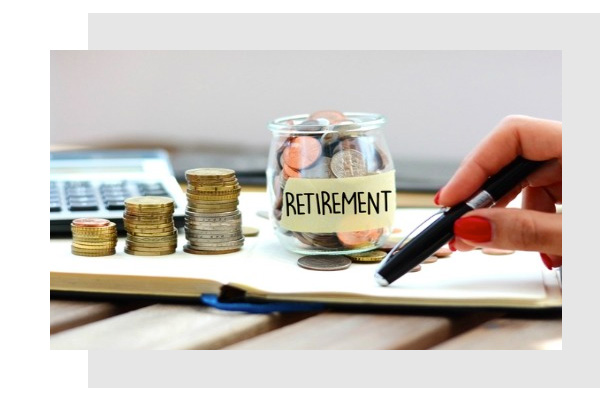 Making Contributions
Pay in up to £40,000 per tax year and get tax relief.
Choose whether you pay into your SIPP account monthly or in a lump sum.
If you are not working, you can still contribute up to £2,880 each year and the Government will top that up to £3,600 through tax relief. Once you have started taking a taxable income from your SIPP you can make contributions of up to £4,000 each year that qualify for tax relief.
An award-winning SIPP
Transfer to us and benefit from an award-winning service at the low price of just £9.99 per month, plus £10 per month SIPP administration fee. In return, you'll enjoy access to our full range of services, news and insight, as well as £7.99 free credit each month to use against any trade. We are proud to have been named Best SIPP Provider at the 2019 ADVFN Awards.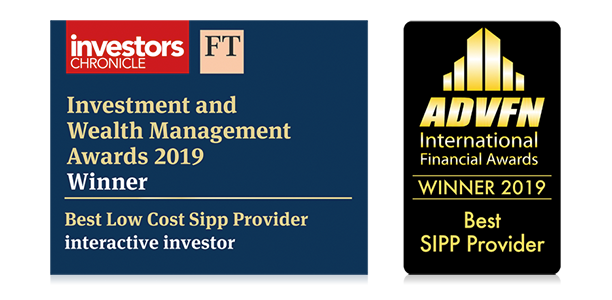 Open a SIPP
It takes less than 10 minutes to get started.
You'll just need your address details, your debit card details and your National Insurance number to hand.

Already an ii customer?
It's even quicker and easier to apply for an ii SIPP. Simply log in using the button below and choose 'SIPP' from the available options.
Your SIPP will automatically be linked to your existing account, so you only pay one monthly fee (plus the £10 per month SIPP administration fee).
The ii SIPP is aimed at clients who have sufficient knowledge and experience of investing to make their own investment decisions and want to actively manage their investments. A SIPP is not suitable for every investor. Other types of pensions may be more appropriate. The value of investments made within a SIPP can fall as well as rise and you may end up with a fund at retirement that's worth less than you invested. You can normally only access the money from age 55 (age 57 from 2028). Prior to making any decision about the suitability of a SIPP, or transferring any existing pension plan(s) into a SIPP we recommend that you seek the advice of a suitably qualified financial adviser. Please note the tax treatment of these products depends on the individual circumstances of each customer and may be subject to change in future.