Shares
With 40,000 global stocks, 17 exchanges and 9 currencies, we offer you more options for success.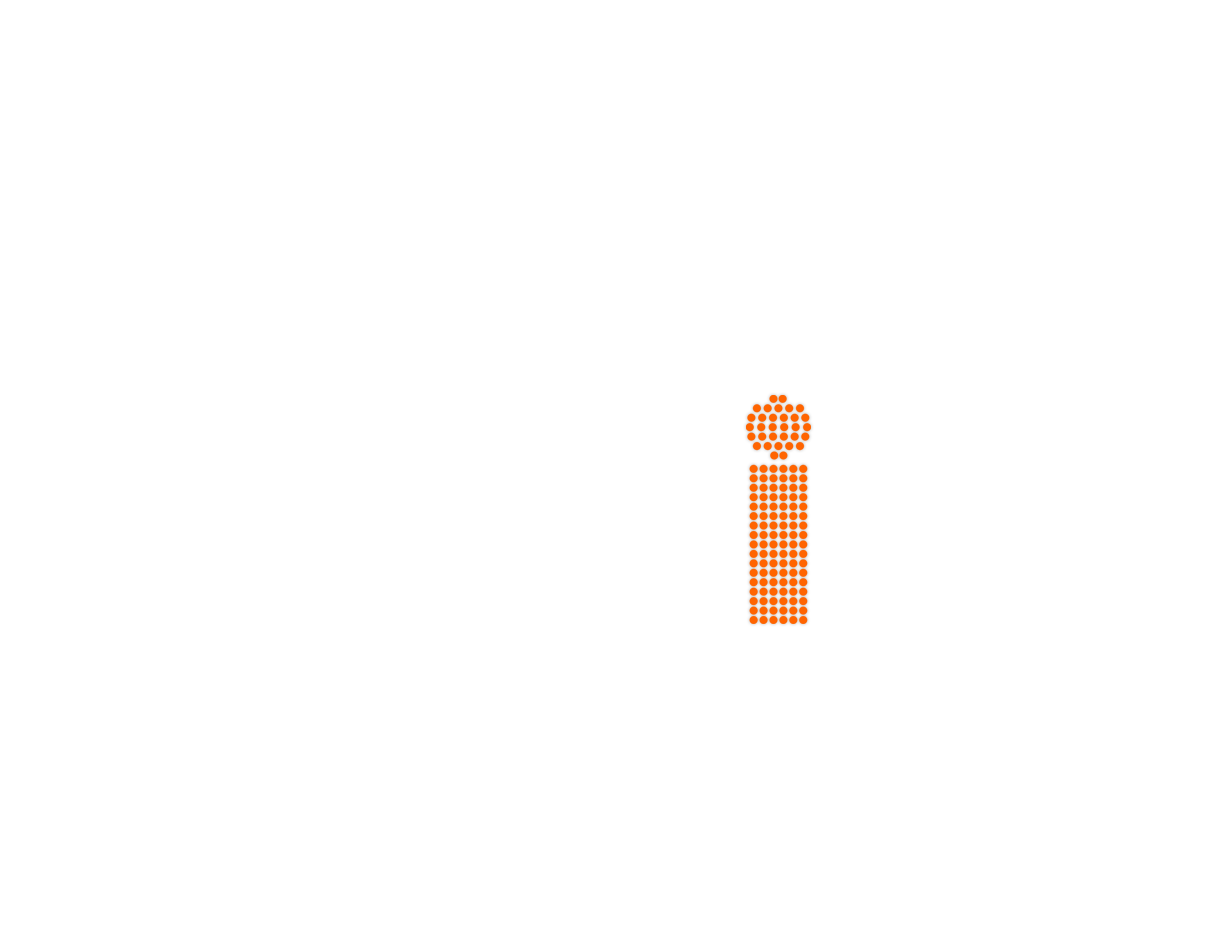 Markets today
risers and fallers will update shortly
Values are delayed by at least 15 minutes. Page last updated at 2:52pm on 24 May 2019.
What are shares?
Shares are an investment in an individual company. Buying even one share gives you part ownership (albeit a very small part) of that company. This entitles you to benefits such as receiving dividends and registering your votes in company activities.
New to share dealing?
If you're new to buying shares, we can help you, from providing you with a low-cost trading account to offering extensive research data, trading tools and financial intelligence. Read our introduction to share dealing.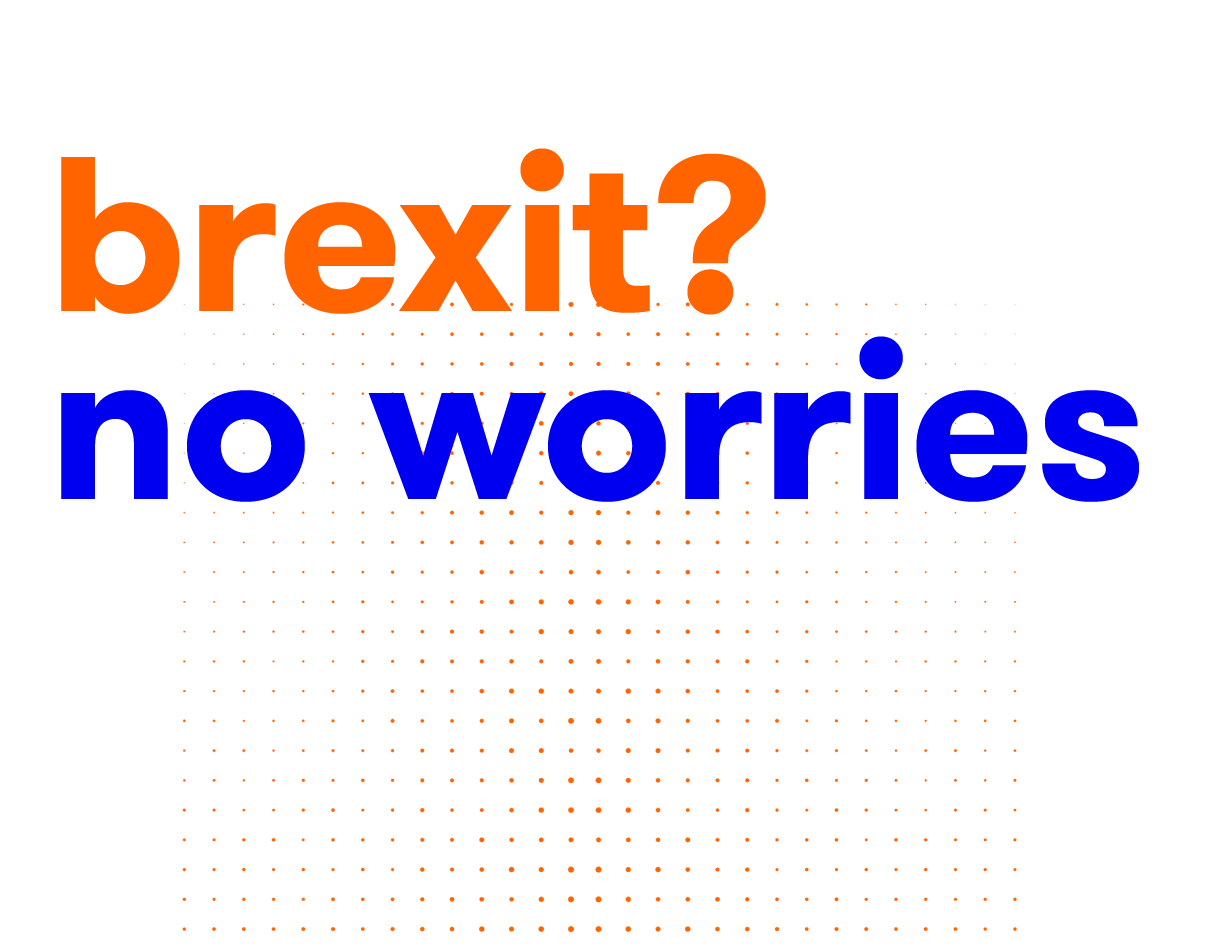 Investment choice at home and abroad
We understand that having choice of markets and types of investment is important. To make this possible , through ii you can invest in a wide range of funds and access 17 global exchanges of company shares.
If you choose to invest internationally you can also hold up to 9 of the main currencies in our Trading Account and SIPP. This can help reduce your foreign exchange conversion costs.
The value of international investments may be affected by currency fluctuations which might reduce their value in sterling. We may receive two elements of commission in relation to international dealing - Trading Commission and our FX Charge. Please see our Rate Card for full details of the relevant costs. Foreign markets will involve different risks from the UK markets. In some cases the risks will be greater.
The best choice for value
Our charges are simple, fair and clear. The more you invest, the more our fixed fees make sense.
£22.50 each quarter for safe custody of your assets which we return to you as trading credits.
£10 flat rate to buy and sell investments online.
£6 for new accounts* and frequent traders.
£1 for each investment made using our dividend reinvestment and regular investing services.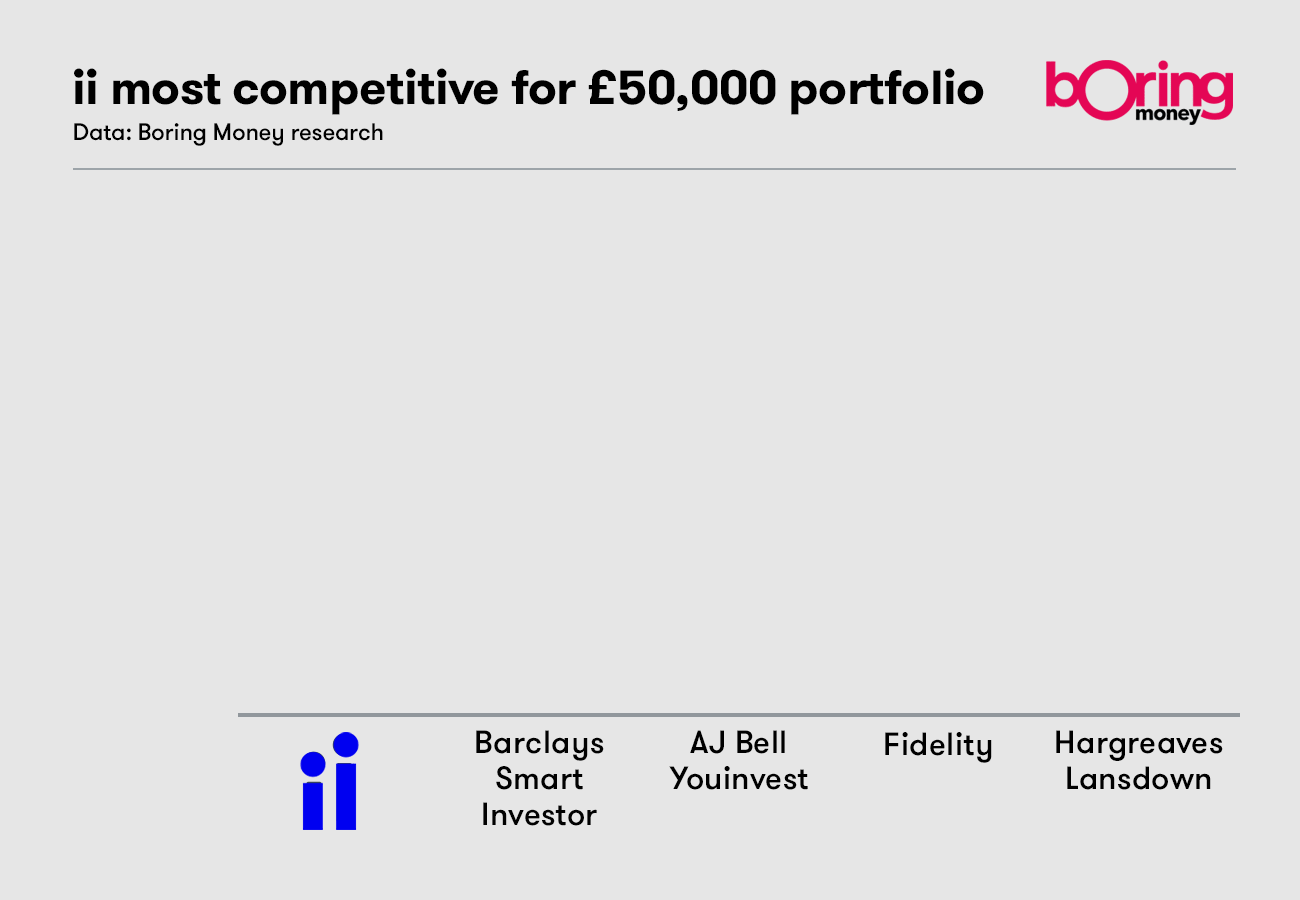 * Welcome offer - With any new ii account you will enjoy our lowest frequent trader rates until 31st May 2019.
Risk Warning: The value of your investments, and the income derived from them, may go down as well as up. You may not get back all the money that you invest. If you are unsure about the suitability of a particular investment or think that you need a personal recommendation, you should speak to a suitably qualified financial adviser.