Home
>
Free news and investing insight
Be better informed
FREE insight, ideas and news direct to your inbox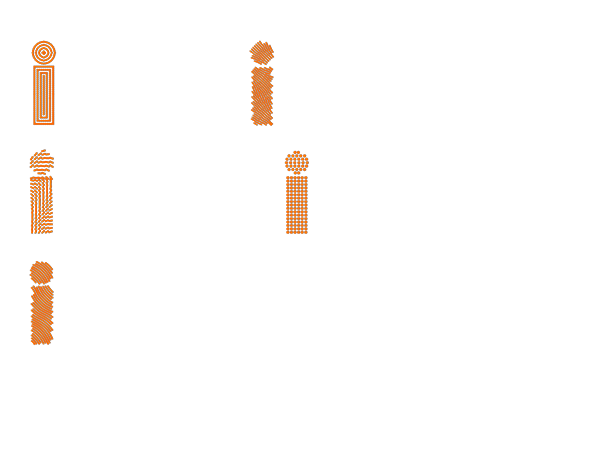 ii newsletters
Some of the UK's best investment journalists contribute to our website, providing independent content to help you make better investment decisions.
ii customers and Research Account holders can register to receive the latest news via email.

A round-up of our latest expert, independent investment articles.
Sent: Weekday afternoons (except UK bank holidays) with a weekend special on Saturday morning

Each quarter, we analyse the performance of the major asset classes, discuss the outlook for the months ahead and communicate any changes to our rated lists – Super 60, ACE 30 and Model Portfolios.
Sent: Quarterly (at the end of January, April, July and October)

Trading Account, ISA or SIPP holder? Log in, go to update your preferences and select yes for contact permission by email, SMS or other electronic means, then press save.
Research Account holder? Log in, select account, then settings and change your newsletter preferences.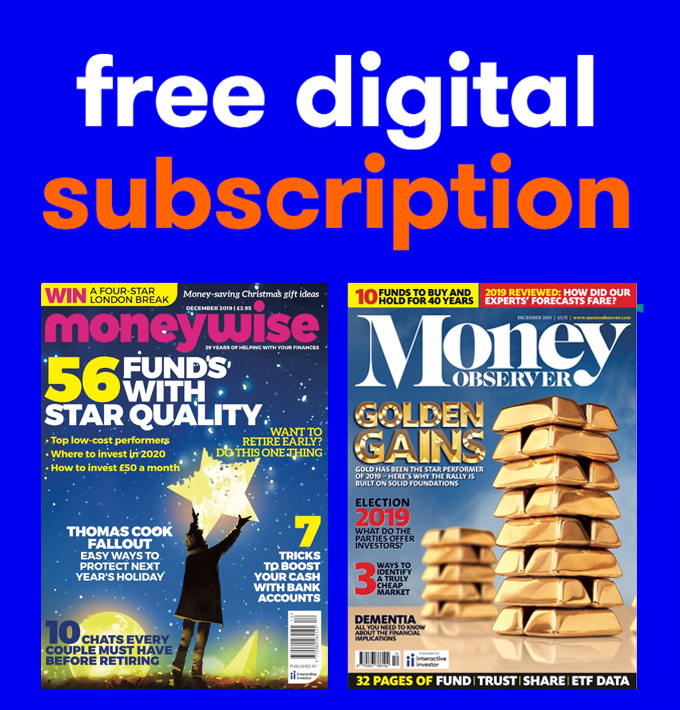 Register for your free magazine subscriptions
If you have a Trading Account, ISA or SIPP, you can register to receive Money Observer and Moneywise online for free.
Money Observer has been helping readers with their finances and investments for more than 40 years. Every issue features insight and opinions designed to help readers make informed, and profitable, financial decisions.
Moneywise is packed with money-saving tips to help you make the most of your money and plan for your and your family's future.
Daily Market News
Our market and company news emails provide valuable insight and inspiration direct to your inbox throughout the trading day.
If you have a Trading Account, ISA or SIPP, you can sign up for free.
To register:
Log in, select update your preferences and check the options you want to receive, then press save.
| Subject | Summary |
| --- | --- |
| Pre-Market (7.45am) | An early view of trading and company statements for the day ahead |
| Market Open (8.45am) | How the market has opened and the early risers and fallers |
| Broker Ratings (9.30am) | The latest analyst buy, sell and hold recommendations |
| Winners & Losers (10.45am) | Summary of the leading risers and fallers in the main London indices |
| Market Midday (12.15pm) | What has happened in the markets so far and all the main stories of the day |
| Market Close (5pm) | Reflection of the day's big stories and economic news |
Takiing Stock magazine is your window into the world of high-profile Investment Trust managers.
Find out where the experts are investing their money, how they run their portfolios, and what they think are the key themes affecting the markets and your investments.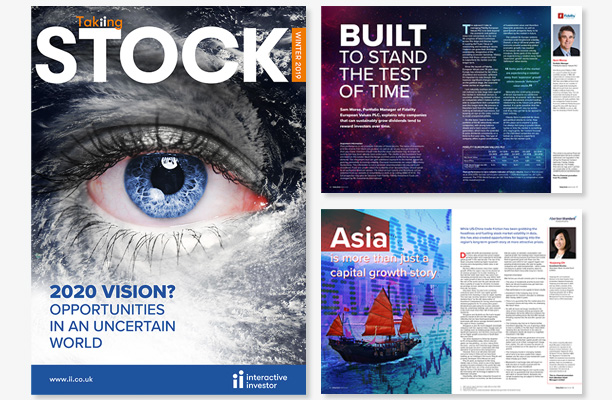 Join us today and take control of your financial future with award-winning, great value investing.
Or register for a Free Research Account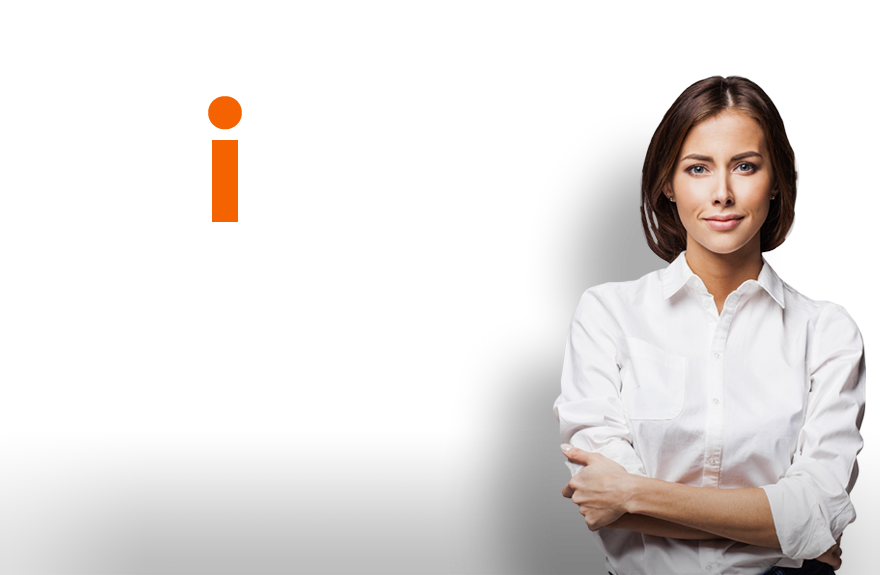 This material is intended for educational purposes only and is not investment research or a personal recommendation to buy or sell any financial instrument or product, or to adopt any investment strategy. The value of your investments can rise as well as fall, and you could get back less than you invested. The investments referred to may not be suitable for all investors, and if in doubt, an investor should seek advice from a qualified investment adviser. Past performance is not a guide to future performance.