Transfer your investments
Make your investments easier to manage by transferring them to ii.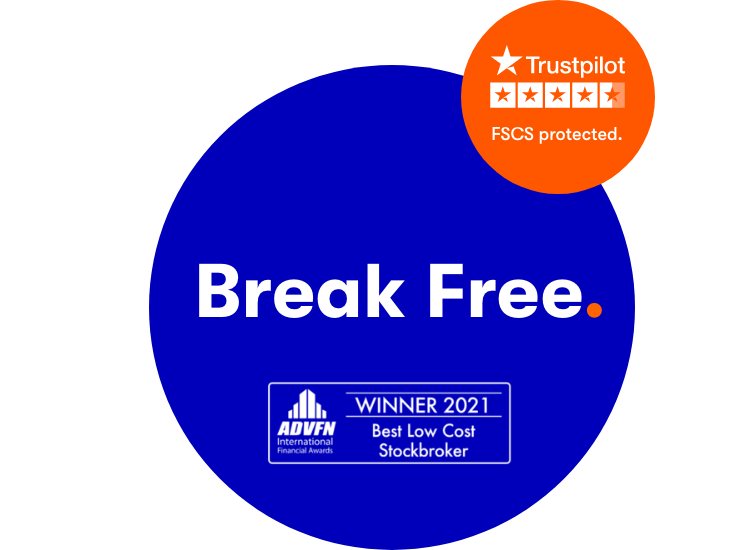 Please remember, investment value can go up or down and you could get back less than you invest. The value of international investments may be affected by currency fluctuations which might reduce their value in sterling.
Open a SIPP by 31 July and pay no SIPP fee until February 2022. Find out more
Transfer your ISAs to us and you could get £100 cashback. Find out more
How to transfer your investments
It's quick and easy to start your investment account transfer. Make sure you have your existing account details to hand.
Start your transfer online
You can do this while opening an account – or you can log in and transfer at any time.
We'll take it from there
We will work with your current provider(s) and give you regular updates on progress.
Why transfer to ii?
We charge a low, flat fee of £9.99 per month. Other providers charge a percentage that grows with your investments.
That means you could be up to £43k better off over 30 years by transferring an ISA and a trading account to us*.
We give you a free trade every month, and there are no trading charges with our regular investing service.
We offer the widest choice – over 40,000 UK and international investment options.
Our experts' carefully selected investment lists and daily analysis can help you become a more confident investor.
Analysis shows you could be better off by £43k over 30 years of investing in an ii Trading Account (General Investment Account) plus an ii ISA due to our low flat fees. This is just for illustration if all other factors were the same. The advantage of lower flat fees over time means that you could be significantly better off in the long run. By how much will always depend on your personal circumstances. More about our analysis
What investments can I transfer?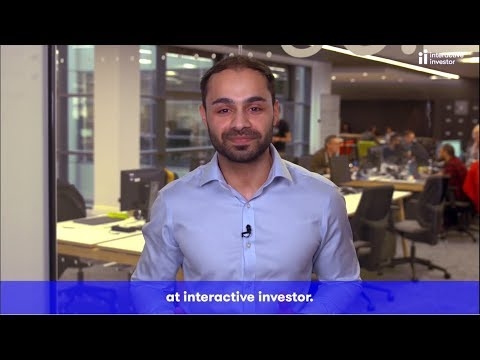 Things to consider before transferring your investments
Are there any exit fees, charges, penalties and benefits that could have a detrimental impact on your investments?
Transferring in cash

as an investor, you will be out of the market for a time.
selling and repurchasing investments could mean paying additional charges.

Transferring existing investment holdings

there could be a period of time when the investments cannot be accessed and, as an investor, you might not be able to respond to market movements.

Transferring pensions

ensure you will not lose any valuable benefits, such as guarantees, and find out your exit fees before beginning.
If you are unsure about any of the above, we recommend seeking the advice of an independent financial adviser.
Promotional SIPP offer terms and conditions
No SIPP fee shall be payable on all new ii SIPP accounts opened on or after 1 October 2020 for six calendar months (the "Fee Free Period"). After the Fee Free Period has ended, the SIPP fee you will be required to pay will be as set out in our then current Rates and Charges.
The Fee Free Period is open to new and existing customers who open a new ii SIPP account on or after the qualifying date.
These terms and conditions should be read in conjunction with the ii SIPP Terms. In the event of a conflict between these terms and conditions and the ii SIPP Terms, these terms shall prevail.
All other fees associated with managing your ii SIPP account shall continue to apply.
We reserve the right to alter, withdraw or amend the Fee Free Period and/or these terms and conditions at any time without prior notice.
All participants opening an ii SIPP account on or after 1 October 2020 agree to be bound by these terms and conditions.
Interactive Investor Services Limited ("IISL") is the promoter of this Fee Free Period offer. The registered office for IISL is Exchange Court, Duncombe Street, Leeds LS1 4AX.