trading account
A secure and easy to use online trading account with clear, fair and competitive pricing.
an everyday dealing account offering

a wide range of investments

no upper contribution limits

manage your money in up to nine currencies
a great value trading account
We believe investing fees should be simple and fair. We'll charge you £22.50 each quarter for safe custody of your assets and return this amount to you as non-refundable trading credits. To buy and sell online usually costs a flat rate of £10 a trade, which we reduce to £6 for your first 3 months and if you trade frequently.
it pays to transfer to ii
You could be eligible for £100 - £2,000 cashback with our autumn offer. Terms apply.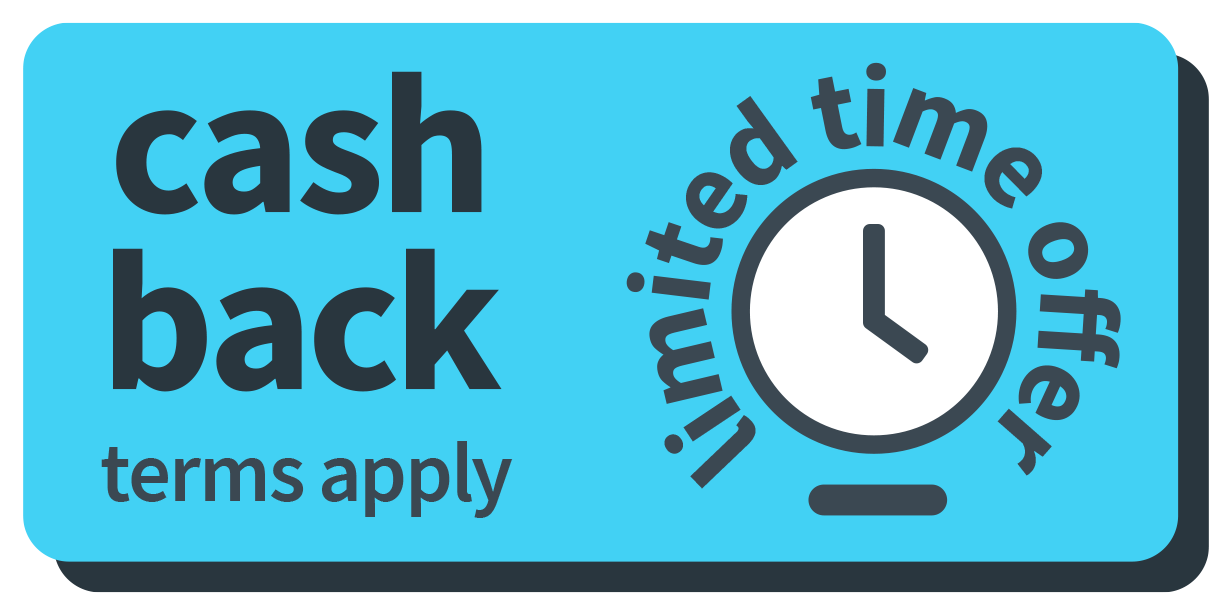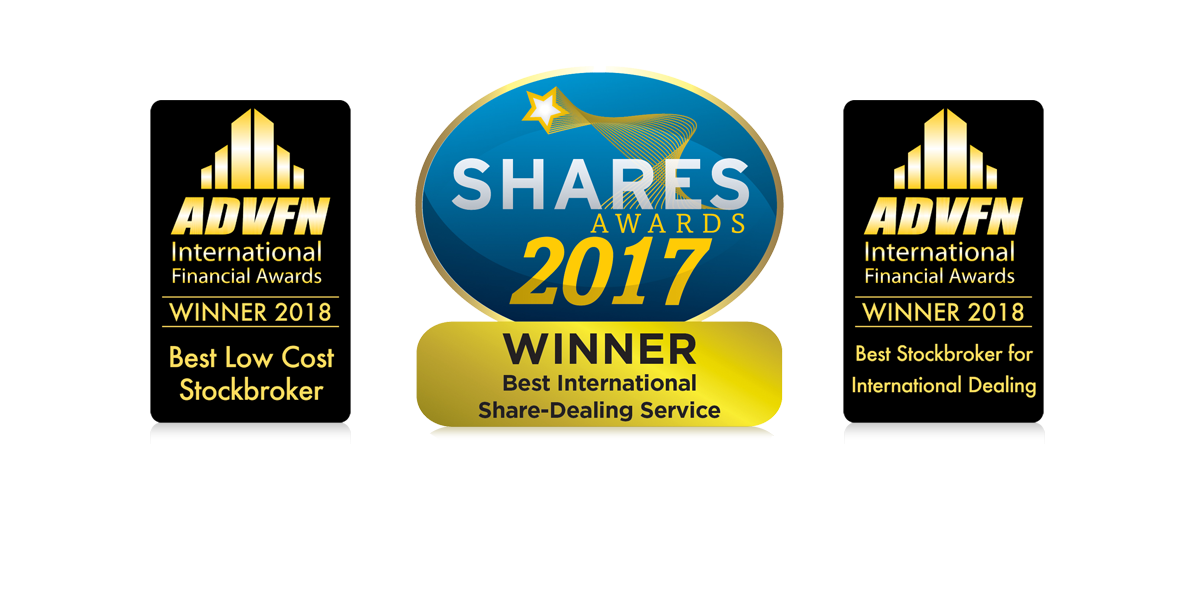 an award-winning and great value service
interactive investor's new pricing model makes it great value for investors looking to consolidate reasonably-sized pots in one place.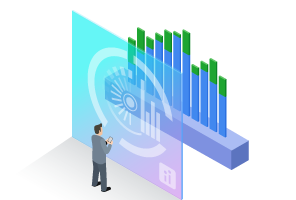 streaming share prices (Level 2) with Quotestream
trade 10 or more times a month on average in the preceding three month period and you'll not only qualify for our frequent trader rate but you'll also get Quotestream access for free
Please remember, the value of your investments may go down as well as up and you may not get back all the money that you invest. The value of international investments may be affected by currency fluctuations which might reduce their value in sterling. We may receive two elements of commission in relation to international dealing - Trading commission and our FX charge. Please see our Rates and Charges for full details of the costs.
new to ii?
To open a sole name Trading Account you must be 18 or over and either a UK, Channel Islands or Isle of Man resident.
Apply on your desktop, tablet or mobile in just a few minutes. Please have the following information to hand:
Your address details (last three years)
Your National Insurance number
Your debit card details
Looking for a joint trading account? find out more
already an ii customer?
It's even quicker and easier to open a sole name Trading Account if you have an ii SIPP or ISA.
Simply log in using the button below and choose 'Trading Account' from the available options. Your new Trading Account will automatically be linked to your existing accounts so you only make one quarterly payment.
Looking for a joint trading account? find out more
Linking your accounts and the benefits find out more