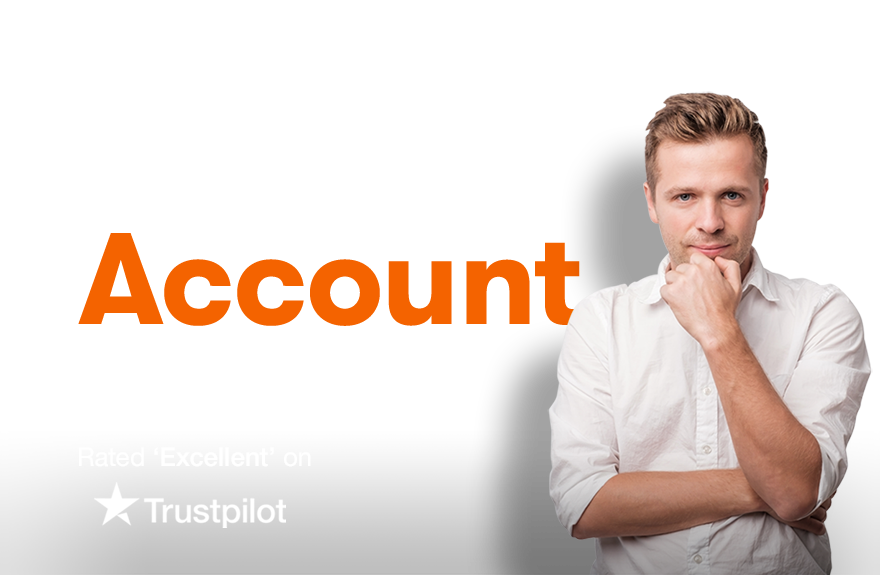 Invest for a better future with our award-winning everyday investing and trading account. Start today for only £9.99 a month.
open an account transfer to us
Our trading account puts you in control of your investments

Invest in our full range of shares, funds and more

No limits on the amount you invest

Access your money whenever you like
Get the best investment choice and insight around

A fair flat fee of £9.99 a month. Our charges stay the same as your investment grows, giving you better value in the long term.

One free trade per month. We give you back £7.99 credit every month to buy or sell any investment.

Commission rates: Only £7.99 for all UK and US trades. 99p for regular investing and dividend reinvestment.

Our fixed fee covers you for multiple accounts (add a SIPP for £10 a month admin fee).
A great value trading account
Our flexible account that allows you to buy, sell and hold your investments in one secure platform.
We are the second largest platform in the UK with the widest choice of investment options in the market. With access to expert independent ideas and analysis, you'll have all the tools you need to be a confident investor.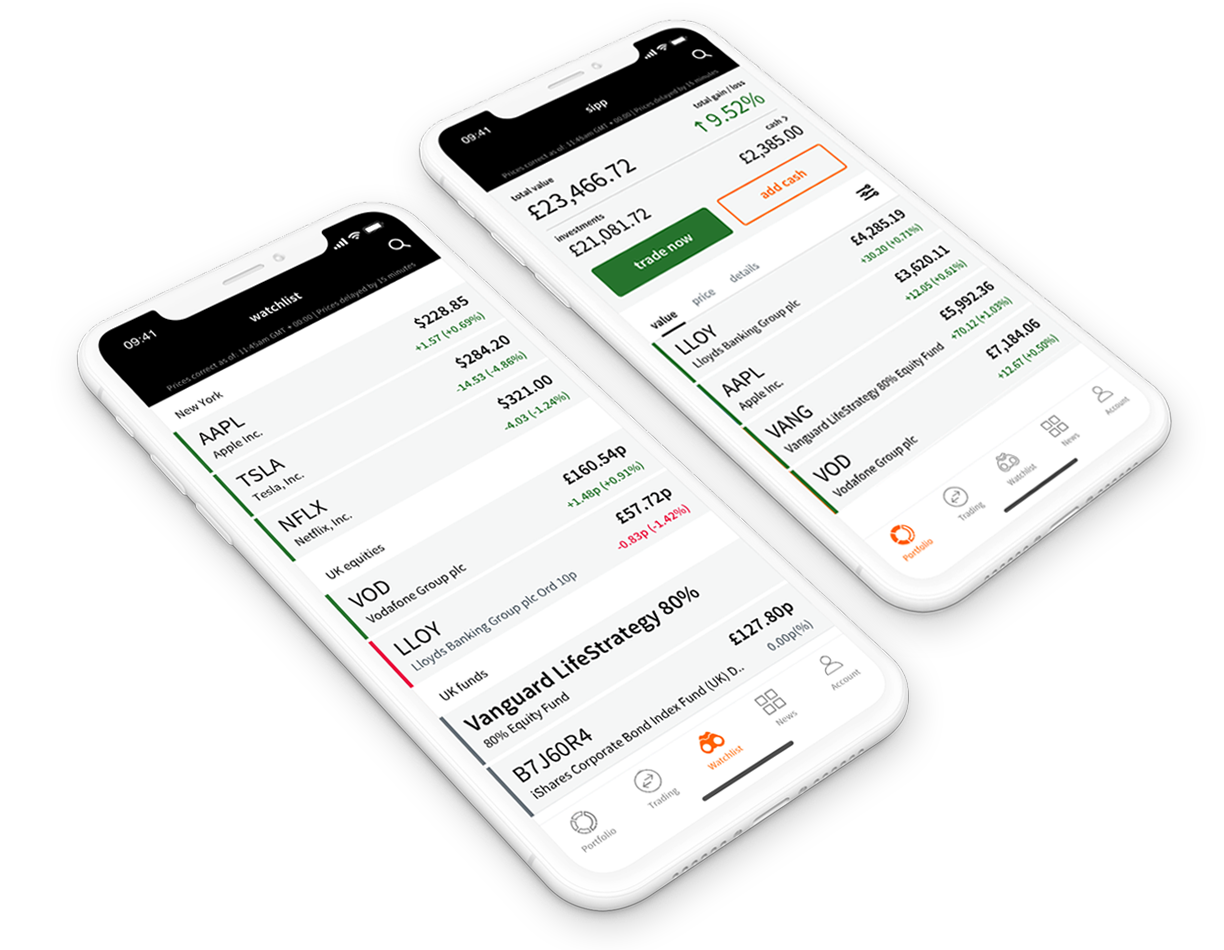 With an ii account you can also benefit from

Active investing with our shareholder voting and information service

Free online subscription to Money Observer and Moneywise

No exit fee - if you are not satisfied, it is free to leave
Please remember, the value of your investments may go down as well as up and you may not get back all the money that you invest. The value of international investments may be affected by currency fluctuations which might reduce their value in sterling. We may receive two elements of commission in relation to international dealing - Trading commission and our FX charge. Please see our Rates and Charges for full details of the costs.
Open a Trading Account
It takes less than 10 minutes to get started. You will just need your address details, your debit card details and your National Insurance number to hand.
Already an ii customer?
Simply log in to apply. Your new Trading Account will automatically be added to your existing plan so you will continue to make the same monthly payment.