Our charges
We offer one flat fee, so you know exactly how much you'll be paying. If you don't like us, it's free to leave.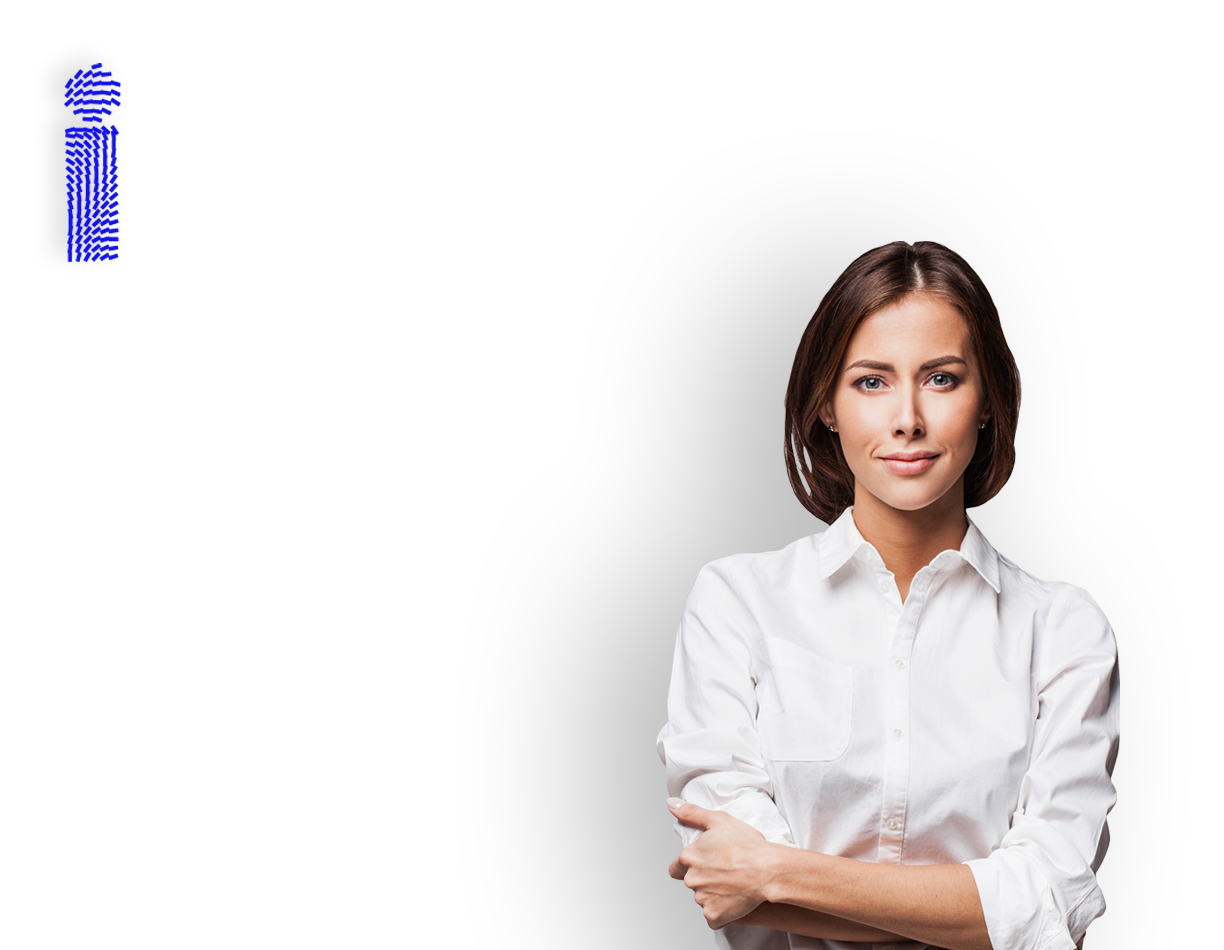 We are making changes to our pricing from the 1st June 2019.
Find out more about what's changing.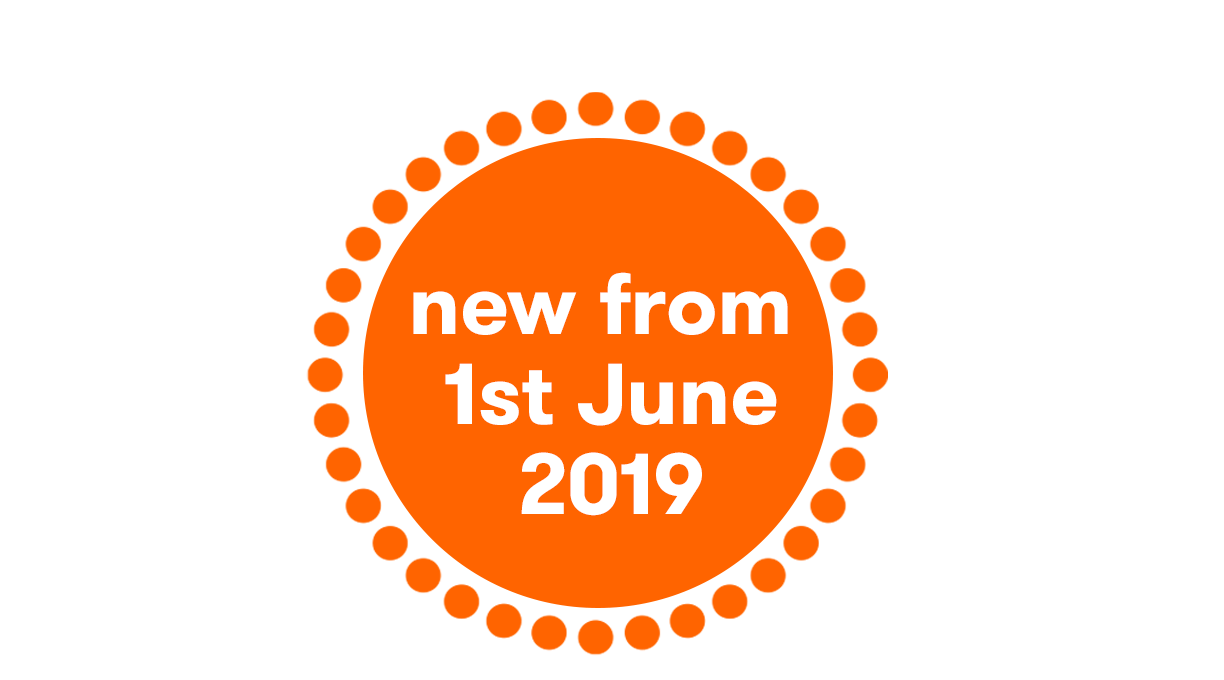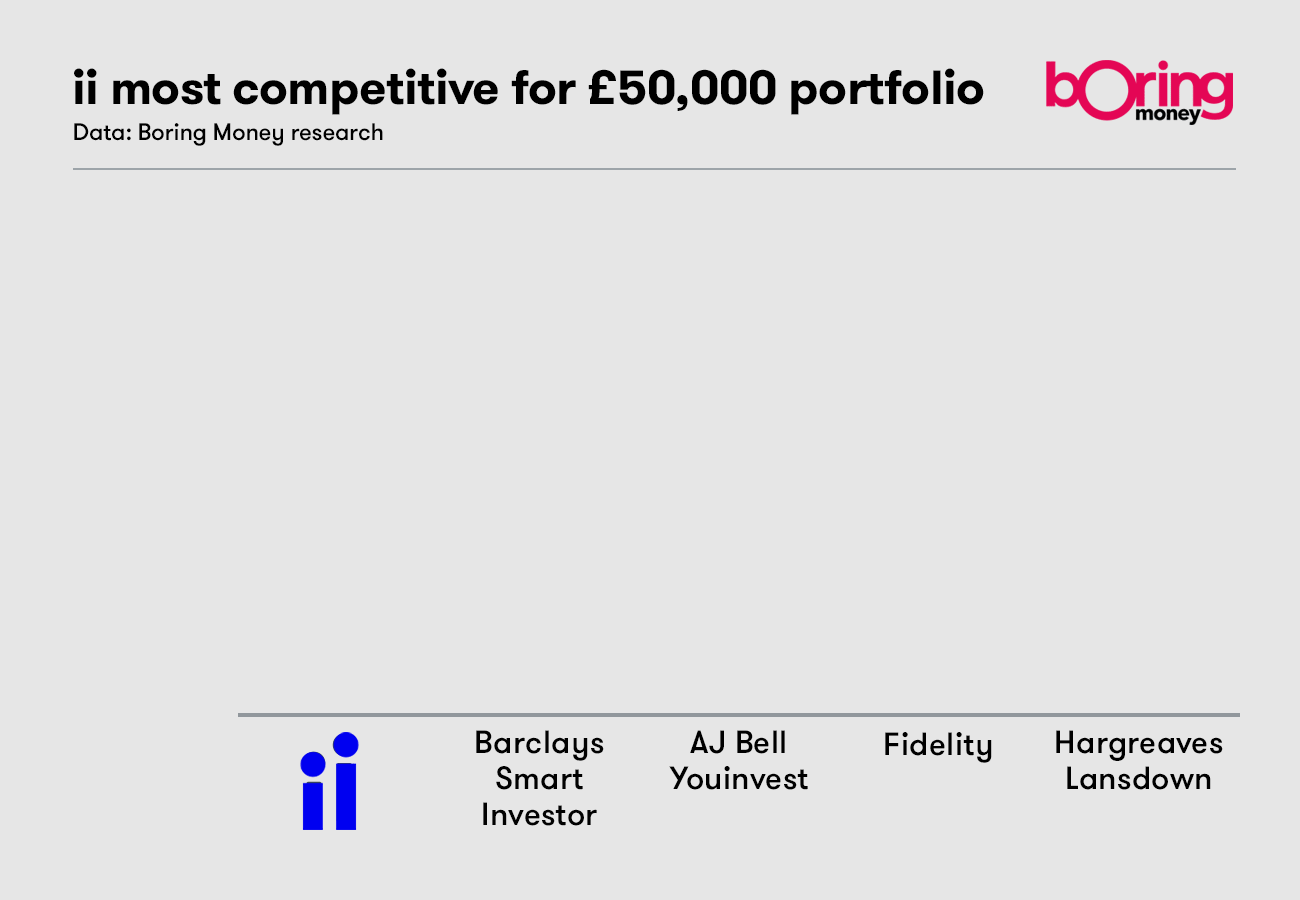 The best choice for value
Our charges are simple, fair and clear. The more you invest, the more our fixed fees make sense.
£22.50 each quarter for safe custody of your assets which we return to you as trading credits.
£10 flat rate to buy and sell investments online.
£6 for new accounts* and frequent traders.
£1 for each investment made using our dividend reinvestment and regular investing services.
We've removed exit fees
We believe that with our flat fee pricing, you will want to stay with us. So we're happy to waive our exit fees if your needs change and you choose to leave us.
From 5th November 2018 there are no charges to transfer out stock to another provider.
Why people choose interactive investor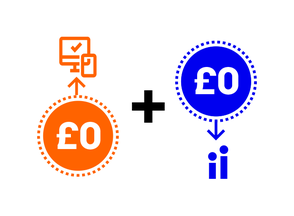 £0 to join or transfer
No charge to join ii, transfer in cash or investments or leave us should your needs change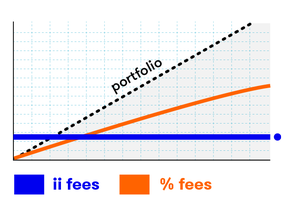 Low fixed fees
You make a quarterly payment of £22.50, and in return we give you £22.50 of trading credits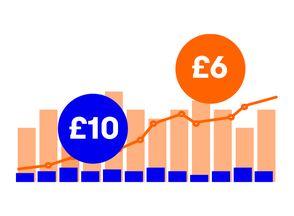 Low trade costs
To buy and sell online is usually £10 a trade, which we reduce to £6 for new accounts* and if you trade frequently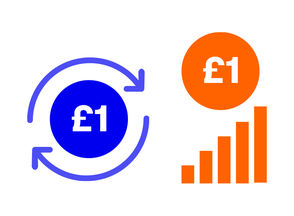 Invest for £1

An award-winning and great value service
"For all but the smallest investors, ii's fixed annual fee is cheap compared with all those platforms that charge a percentage of assets held."
The value of your investments can fall as well as rise and you may not get back all the money that you invest. Please note the tax treatment of these products depends on the individual circumstances of each customer and may be subject to change in future.

* Welcome offer - With any new ii account you will enjoy our lowest frequent trader rates until 31st May 2019.
Inspirational ideas for your 2019/20 ISA allowance