Our charges
We offer Fair Flat Fees so you know exactly how much you'll be paying. If you don't like us, it's free to leave.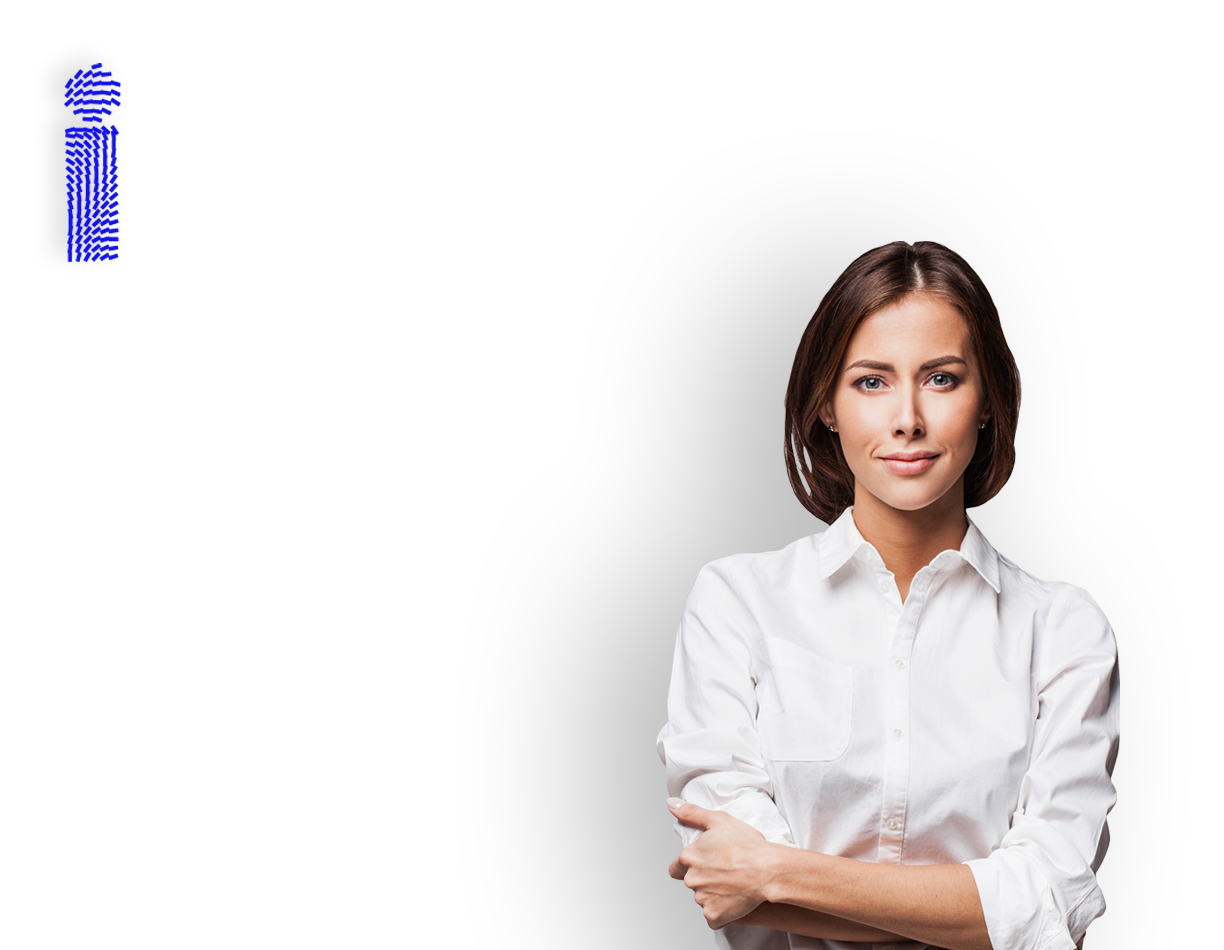 Our Fair Flat Fees
Choose a Service Plan to suit your investment style, from £9.99 per month.
Receive benefits including free credit and discounted trading commissions depending on your plan.
Our Fair Flat Fee covers you for multiple accounts (the exception is SIPP which has an additional admin fee).
The best choice for value
We remain one of the best value providers with our new prices, but you don't need to take our word for it.
Research by The Lang Cat into the long-term benefits of interactive investor's Fair Flat Fees shows you could save more than £30,000 in charges when compared to our largest competitor. That means you could retire earlier, go on the holiday of a lifetime or create an extra legacy for your family. Find out more about the research.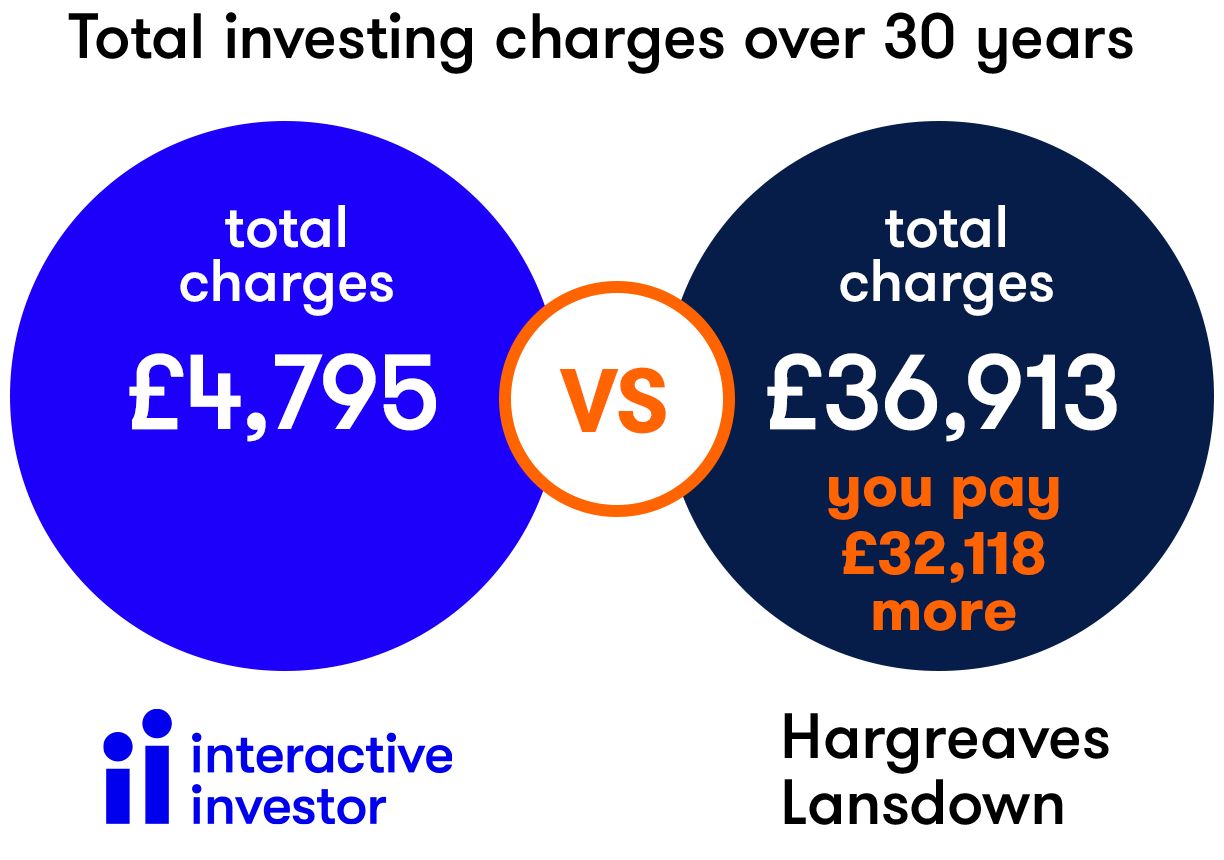 Why people choose interactive investor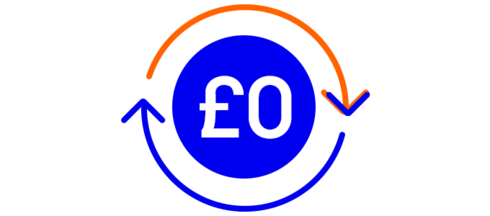 £0 to join or transfer
No charge to join interactive investor, transfer in cash or investments.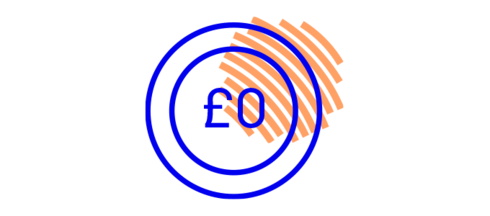 No exit fees
No charge to transfer out stock to another provider should you wish to leave us.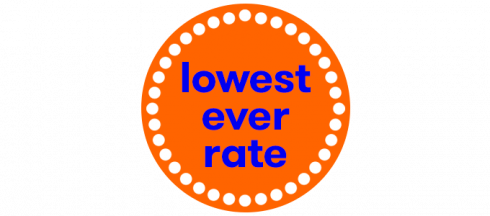 Low trade costs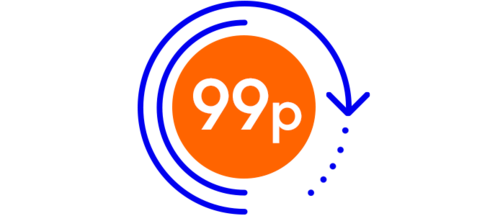 Invest for 99p

An award-winning and great value service
"Our analysis supports ii's marketing claims on price and knock out AJ Bell, Fidelity and Hargreaves on larger case sizes."
Gavin Fielding, editorial director of Fundscape (Money Marketing, April 2019)
The value of your investments can fall as well as rise and you may not get back all the money that you invest. Please note the tax treatment of these products depends on the individual circumstances of each customer and may be subject to change in future.
Inspirational ideas for your 2019/20 ISA allowance