Our charges
With ii you'll pay a low, flat fee of £9.99 per month. Most other platforms charge percentage fees that grow with your investments.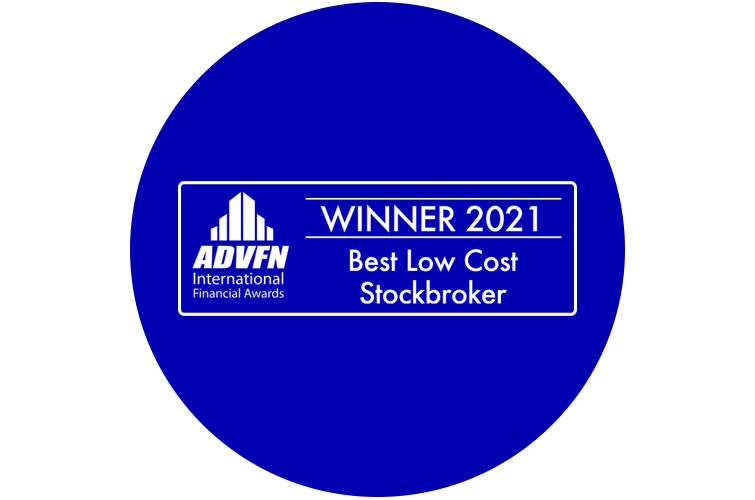 Simple fees, great value
Our low, flat fees don't grow with your investments, so more of your money stays invested.
Your £9.99 a month service plan fee gives you access to our Stocks & Shares ISA, Junior ISA and general Trading Account.
Adding a SIPP is only £10 a month extra*. There are no additional fees for administration or taking money out of your pension.
We give you a free trade every month, and there are no trading fees with our regular investing service.
There are other activity-based fees for things like Stamp Duty and foreign currency exchange. View full charges
*Special offer. Open a SIPP by 31 October and pay no SIPP fee until May 2022. Terms apply
Analysis shows you could be better off by £43k over 30 years of investing in an ii Trading Account (General Investment Account) plus an ii ISA due to our low flat fees. This is just for illustration if all other factors were the same. The advantage of lower flat fees over time means that you could be significantly better off in the long run. By how much will always depend on your personal circumstances. More about our analysis
Our service plans
You will start on our £9.99 Investor service plan, which provides great value for most customers.
But if you expect to make several trades per month, we offer two additional service plans to help reduce your costs.
Investor
£9.99 per month
Most customers start here - it's easy to upgrade later.
One free trade per month
Additional fund trades and UK share trades: £7.99

Funds Fan
£13.99 per month
For investors looking to build a portfolio of funds.
Two free fund trades per month
Additional fund and investment trust trades: £3.99
Additional UK share trades: £7.99
Super Investor
£19.99 per month
Our premium plan, designed for more frequent investors.
Two free trades per month
Additional UK trades (inc funds): £3.99
Additional US share trades: £4.99
ii expert tip
Most customers only pay their monthly fee - thanks to free trades and free regular investing with all our accounts.
Why people choose interactive investor
Free to join or transfer
No exit fees
Low trade costs
Free regular investing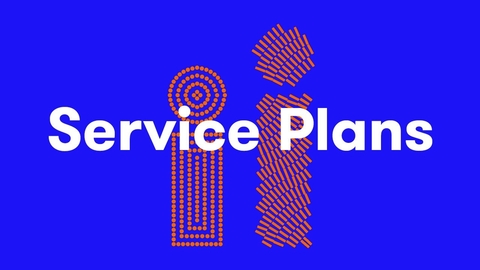 Get started
£9.99 includes our Stocks and Shares ISA, Trading Account and Junior ISA.
Open a SIPP by 31 October and pay no SIPP fee until May 2022 – saving you £60. Then just £10 a month extra. Terms apply
Please remember, investment value can go up or down and you could get back less than you invest. The value of international investments may be affected by currency fluctuations which might reduce their value in sterling.