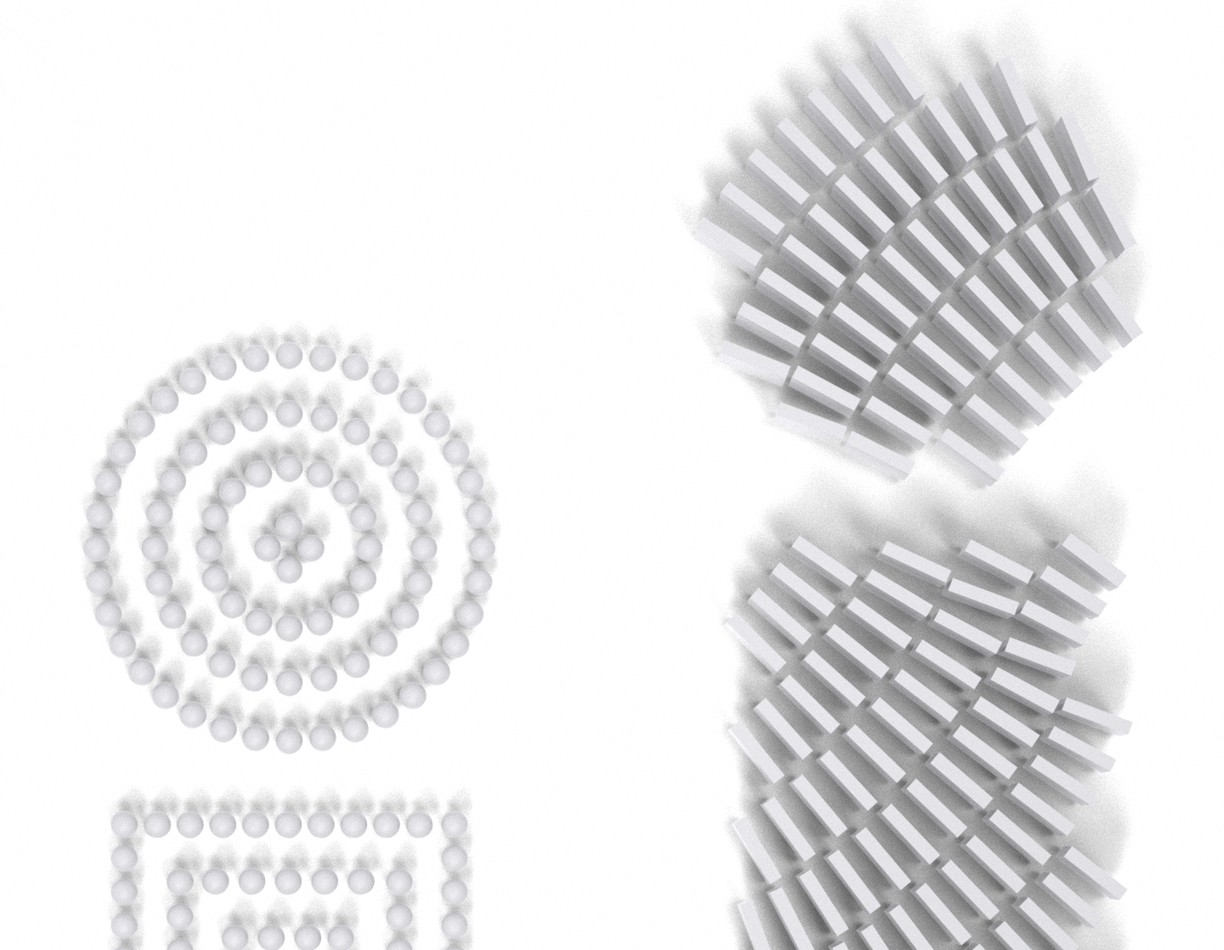 For more information about using our services
For the latest update on interactive investor
Secure message for existing customers
The easiest way to contact us and ask questions about your account is to send us a secure message.
Log in to your account and go to "account > secure messages"
Important information
We take the security of your account very seriously and we will never call you to ask for either your password or your bank details. If you have any doubt as to the authenticity of any contact with us please call us direct on the number(s) above to discuss.
Write to us and return forms
Interactive Investor
Exchange Court
Duncombe Street
Leeds
LS1 4AX.

Hold an account with us?
If you are a trading customer please send a secure message rather than email. The contact us form should only be used if you are required to send us proof of identification or a bank statement.
Don't hold an account with us?
If you are a free user of our site we will usually respond within 10 days. If you are thinking of becoming one of our customers please do get in touch using our contact us form.
Customer complaint handling
We are committed to providing you with the best customer experience we can. We welcome and value feedback from you - this helps us to better understand your needs and therefore improve our services.

For information on how to raise your concerns and how we handle customer complaints. View an extract of the Regulatory Complaints Data we submit to the Financial Conduct Authority.
Main contact telephone numbers:
Telephone from the UK: 0345 607 6001
Phoning from overseas: +44 113 346 2309
Call centre opening hours
Monday - Friday: 07:45 - 17:30 BST/GMT
Monday - Friday: 17:30 - 21:00 BST/GMT for international trading calls only
Interactive Markets Spread Betting, CFD and Forex account customers:
Call 0345 88 00 003
Lines open 24 hours a day - Calls to this number cost no more than calls to 01 and 02 numbers.