Exchange Traded Fund (ETF) Hub
Get access to more investment opportunities than any other provider in the market. Join ii →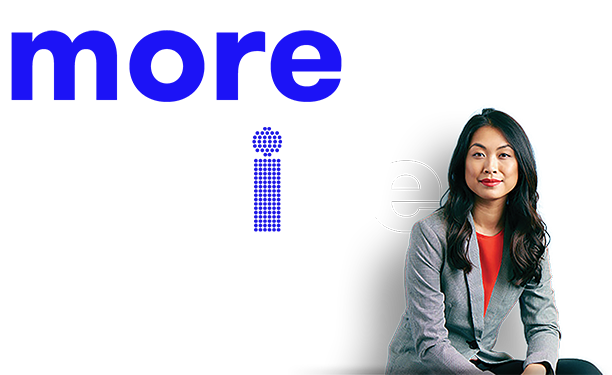 Click on find out more for information from our featured Fund Managers
This section is sponsored. Interactive Investor does not endorse any particular product. If you are unsure about whether an investment is suitable for you please seek advice from a financial adviser.
iShares by Blackrock
iShares® is a global leader in exchange-traded funds (ETFs)*, with more than a decade of expertise and commitment to individual and institutional investors of all sizes.
*Based on $5.97 trillion in AUM as of 30/09/17

WisdomTree
WisdomTree is one of the world's leading exchange-traded product (ETP) providers and a pioneer in commodity ETPs. Their work in this asset class is complemented by a range of other investment solutions including currency and thematic equity ETPs.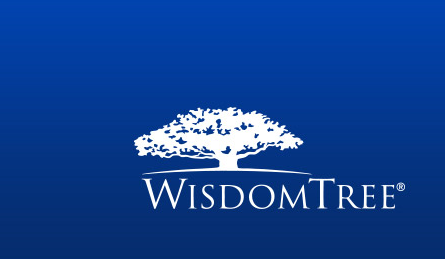 Exchange Traded Products (ETPs) including ETFs, ETCs and ETNs track a wide variety of underlying investments, some of which may be complex in nature and involve leverage, shorting or a high degree of volatility. It is therefore important that you read the Prospectus or Fact Sheet (available on the issuers' websites) prior to investing and ensure that you understand how it is structured and the associated risks.
Tax laws may change. If you have any queries on taxation in relation to your investments please speak to a qualified tax advisor. Please remember, the value of your investments, and the income derived from them, may go down as well as up. You may not get back all the money that you invest.
Invest in ETFs with ii
We believe the cost of investing should be straightforward.
That's why we charge a flat fee to invest in ETFs. We don't charge a percentage fee for holding funds with us.
see our charges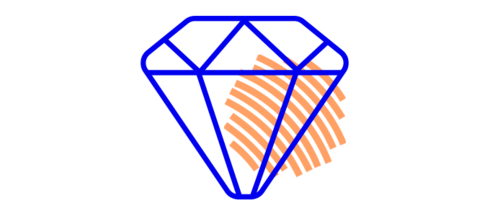 ii Super 60
Discover a range of investments rigorously selected by our experts, with quality options for any portfolio.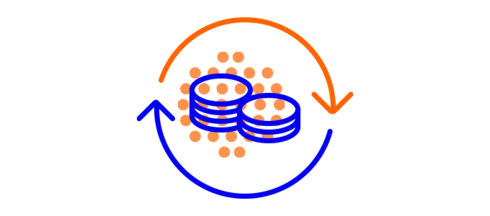 Regular investment
A hassle-free way to grow your portfolio with low cost monthly investment amounts.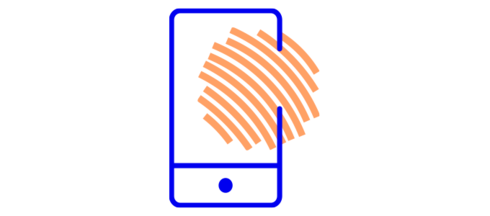 Quickrank
Use our ETF selector tool to find your next fund. There's over 1,000 to choose from.