Home
>
Sponsored
>
Polar Capital
This section is sponsored. Sponsored content is paid for and produced by an advertiser rather than interactive investor (ii). ii does not endorse any particular product. If you are unsure if an investment is suitable for you please seek advice from an independent financial adviser. Sponsored content (whole pages or sections within a page) will always be marked by a green "Sponsored" tag and have a green border.
Polar Capital is a specialist, investment-led, active fund management company. 
We offer investors a wide range of regional and sector-based funds built using a fundamental, research-driven approach, run by dedicated, specialist investment teams. The Company manages three sector-based investment trusts, covering some of the largest sectors in the world: technology, healthcare and financials.
Polar Capital Technology Trust plc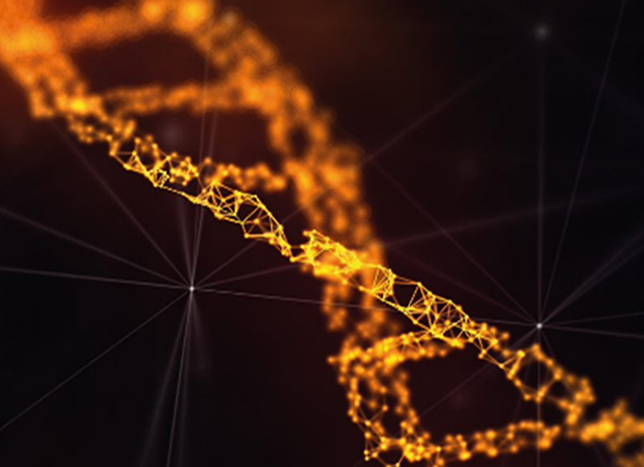 Growing our investors' assets since 1996.
Access the growth potential of companies in the global technology sector. Managed by a team of dedicated technology specialists, this trust has grown to become a leading European investor with a multi-cycle/multi-year track record – a result of the managers' approach to investing, with the ability to spot developing technology trends early and to invest in those companies best placed to exploit them. 
Polar Capital Global Healthcare Trust plc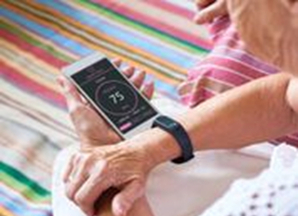 Healthcare is a growth sector in a low growth world.
Healthcare is a long-term, secular growth sector as ageing populations drive the demand and the need for increased healthcare provision. Global healthcare spending was over $7.6trn in 2014 and is projected to grow faster than GDP.* The political conundrum is how to deliver better healthcare to more people for less money. Healthcare companies with products or services that deliver demonstrable value and drive efficiency are well placed for growth. 
Polar Capital Global Financials Trust plc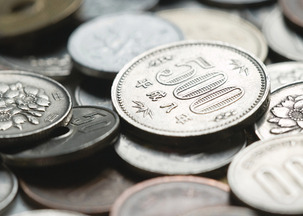 Oiling the wheels of the worldwide economy.
The financial sector oils the wheels of the worldwide economy and is the largest sector globally. It includes banks, life and non-life insurance companies, asset managers, stock exchanges, specialty lenders and fintech companies. Technological developments and regulatory changes post the financial crisis are leading to profound changes which are providing attractive investment opportunities in a sector in different stages of recovery and within under penetrated emerging markets.
Polar Capital Global Financials Ord (LSE:PCFT)
COVID-19: Over the peak
As we near the end of the first phase of the COVID-19 pandemic what will the 'new normal' look like? Dr Dan Mahony and Gareth Powell, co-founders of Polar Capital's healthcare team, discuss the potential roadmap for the coming months, which will frame the long-term economic impact of COVID-19.
Polar Capital Technology Trust plc
Technology delivering disruption
Is Ben a game boy?
Polar Capital Global Healthcare Trust plc
Healthcare Management
Healthcare delivery
Polar Capital Global Financials Trust plc
Overview of Polar Capital Global Financials Trust plc
Edison: Fund manager interview
*Source: World Health Organisation; World Bank
The information provided is not a financial promotion and does not constitute an offer or solicitation of an offer to make an investment into any fund or company managed by Polar Capital. Polar Capital is not rendering legal or accounting advice through this material; viewers should contact their legal and accounting professionals for such information. This document does not constitute a prospectus, offer, invitation or solicitation to buy or sell securities and is not intended to provide the sole basis for any evaluation of the securities or any other instruments, which may be discussed in it. All opinions and estimates in this report constitute the best judgement of Polar Capital as of the date hereof, but are subject to change without notice, and do not necessarily represent the views of Polar Capital. It should not be assumed that recommendations made in future will be profitable or will equal performance of the securities in this document. Polar Capital LLP is a limited liability partnership number OC314700. It is authorised and regulated by the UK Financial Conduct Authority ("FCA") and is registered as an investment advisor with the US Securities & Exchange Commission ("SEC").