Investment Research Monitoring Group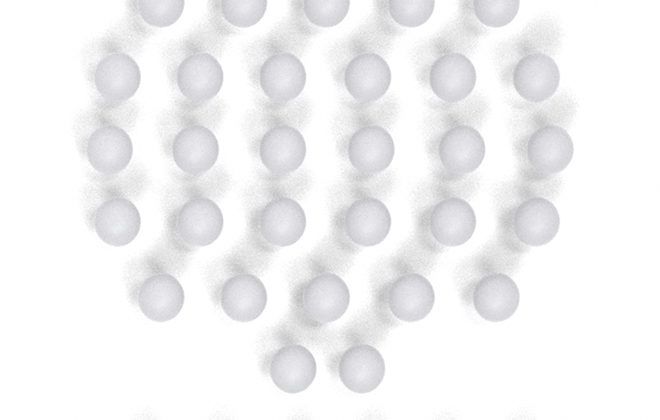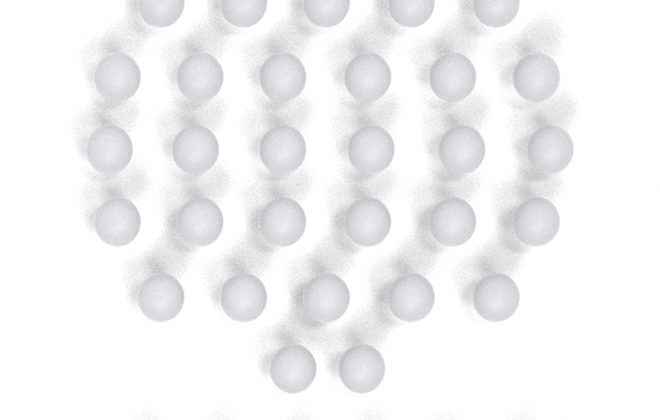 The collation, production and maintenance of ii's select lists (Super 60, ACE 40, Quick-start Funds and Investment Pathways) is outsourced to Morningstar Manager Selection Services Group. However, interactive investor own the methodology and full accountability. The selection and approval process for our select lists is overseen and challenged by the interactive investor Investment Research Monitoring Group (IRMG). The IMRG comprises of both internal experts and can draw on independent external experts as required.


Dzmitry Lipski - Head of Funds Research (Chair)
Dzmitry is responsible for fund selection and portfolio construction at interactive investor. He joined ii in 2017 after two years at TD Direct Investing, four years as a portfolio analyst at Standard Life, and before that Bank Leumi. A graduate in Financial Economics from the University of Liverpool, Dzmitry has over 15 years investment experience, is a Member of the Chartered Institute for Securities and Investment and holds the Investment Management Certificate.
Chris Horner – Chief Risk Officer
Chris joined ii in 2015, from Lloyds Banking Group, and is now Chief Risk Officer for the firm. Chris has more than 30 years' experience working in financial services, having joined the industry shortly after the Big Bang in the late 1980s. He has provided regulatory expertise and leadership within compliance at a number of organisations, including Skipton Building Society and GE.
Lee Wild - Head of Equity Strategy
Lee started his career in the City 30 years ago as an options pit trader on the International Petroleum Exchange. After time spent as an investment manager at HSBC and three years at Investors Chronicle, he has been editor and head of equity strategy at interactive investor since 2014. Lee is regularly quoted in the financial press and runs ii's award-winning newsletter. He was also winner of the award for outstanding individual achievement at the City of London Wealth Management Awards (COLWMA) in 2022.
Charles Cade - External Investment Consultant
Charles Cade has over 25 years' experience in the investment Companies sector, and was ranked among the leading analysts throughout his career at Numis Securities, Winterflood Securities, HSBC and Merrill Lynch. He joined the City following an MBA, having previously worked for a consultancy firm and as an economist in the UK government. In addition to his role at interactive investor, he currently sits on the Investment Committee of the Rank Foundation charity, and is a non-executive director of Temple Bar Investment Trust.