Home
>
Joint Trading Account
Joint Trading Account
A secure investment account with shared ownership. our joint trading account offers

A wide range of investments

No upper contribution limits

Manage your money in up to nine currencies
Advantages of a joint trading account
Simplified portfolio management
Easy for both holders to administer and have access
Certificate share holdings registered in joint names can be deposited
Please remember, we have not assessed your investing knowledge and experience, your financial situation or your investment objectives. If you're unsure about the suitability of a particular account or investment or think you need a personal recommendation, you should speak to a suitably qualified financial adviser.
Fair flat fees with our Service Plans
A monthly Fair Flat Fee. We do not take a percentage of your investments, which means we deliver better value over the long term.
We give you back £7.99 credit every month. You can use this to buy or sell any investment.
Our lowest ever rate. All UK trades are only £3.99 with a Super Investor Service Plan.
Learn more about service plans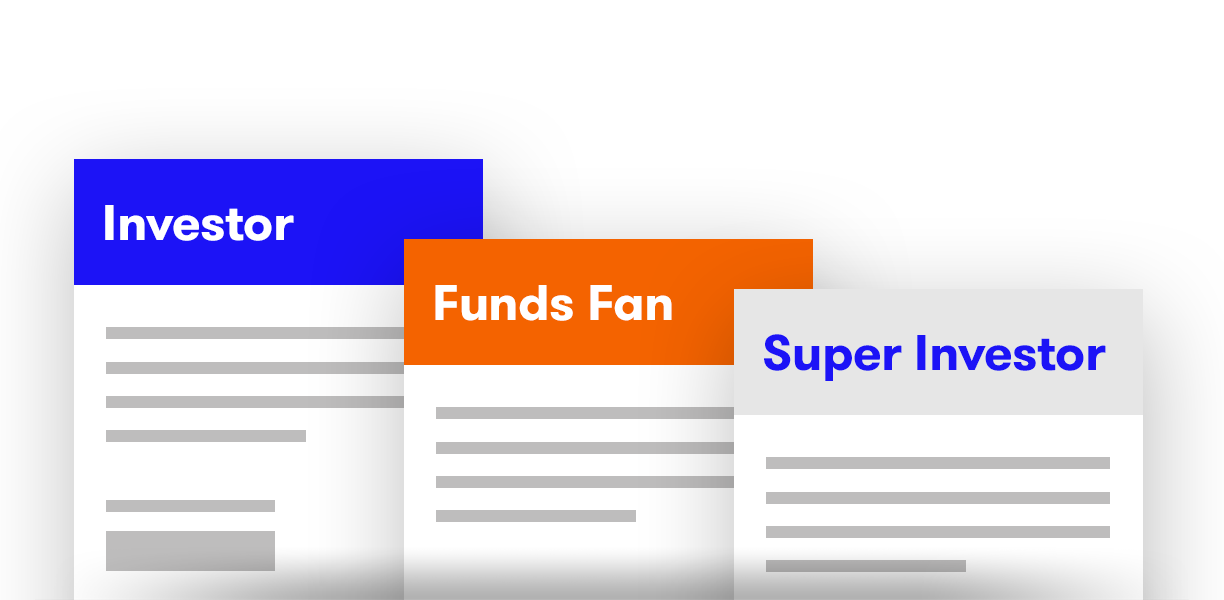 Other charges at a glance
Simple and fair pricing...
For more details on trading commissions and any other costs, view our full rates and charges.
Please remember, the value of your investments may go down as well as up and you may not get back all the money that you invest. The value of international investments may be affected by currency fluctuations which might reduce their value in sterling. We may receive two elements of commission in relation to international dealing - Trading commission and our FX charge. Please see our Rates and Charges for full details of the costs.
Apply today
To open a joint trading account both applicants must be 18 or over and either UK, Channel Islands or Isle of Man residents.
You'll need the address details, the debit card details and the National Insurance number for each applicant to hand.