About us
Our goal is to give people the opportunity to invest for the future they want.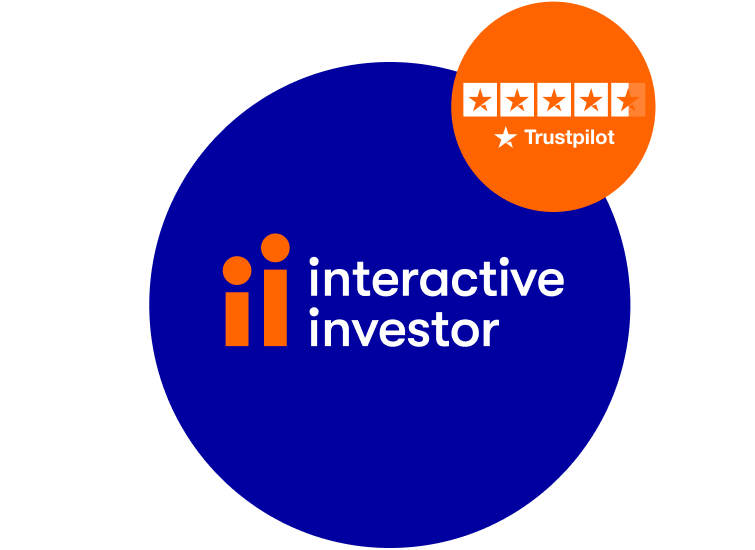 Who we are
interactive investor is an award-winning investment platform that puts you in control of your financial future.
We have been helping investors for over 25 years, through market highs and lows offering high quality content and impartial insights. We're now the UK's number one flat-fee investment platform, with assets under administration over £50 billion and over 400,000 customers.
For a simple, flat monthly fee we provide a secure home for your pensions, ISAs and investments. We offer a wide choice of over 40,000 UK and international investment options, including shares, funds, trusts and ETFs.
We also bring you impartial, expert content from our award-winning financial journalists, highly engaged community of investors, and daily newsletters and insights.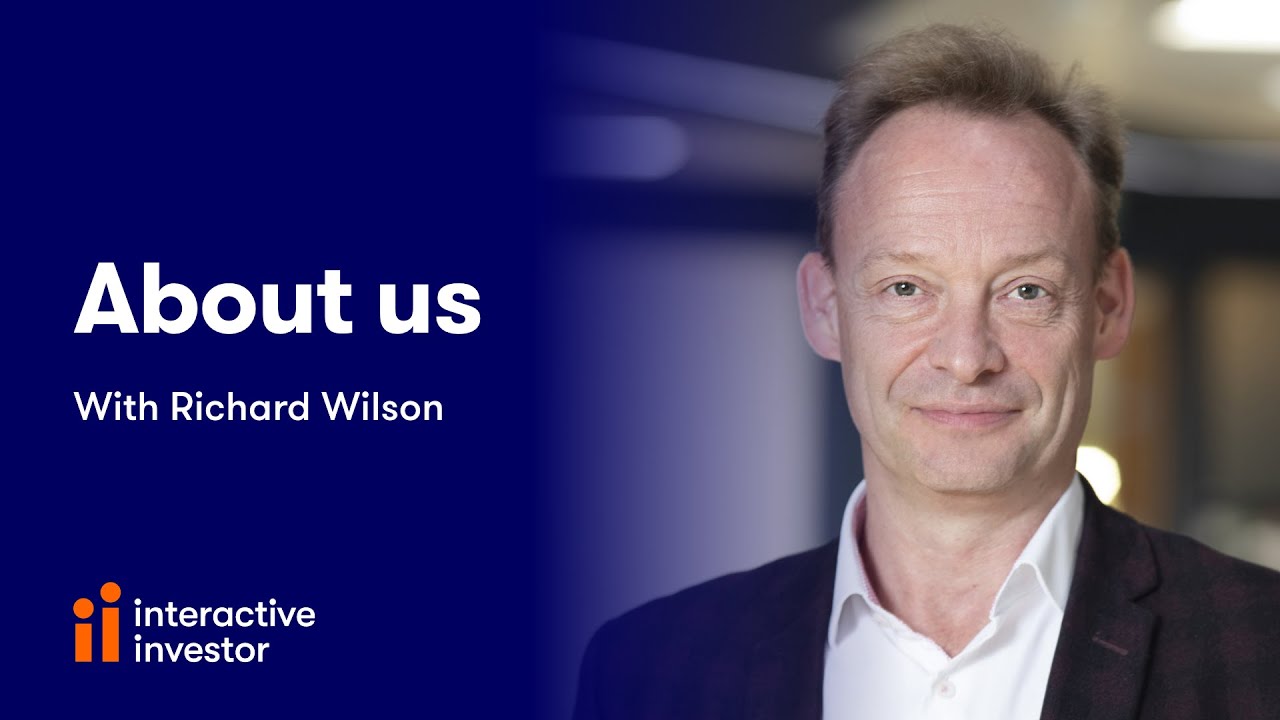 Our principles
We have a clear set of guiding principles that define how we do business and look after our customers.
Investing should be simple and open to all. We want to help you control your financial future, and if we succeed in helping you, ii will thrive.
We are straightforward, honest and open. With our customers and each other.
We believe in transparent, fair fees, and we lead the campaign against the opaque and complex charges levied by others in the financial industry.
We provide the support, intelligence, and investment choice to help our customers make better financial decisions.
We use simple language. We set and keep promises. And we give all that we can for our customers, and for each other.
Corporate sustainability
We exist to help people achieve the best future for their money, and for the people they care about, and we believe it is important to do this in a way that is sustainable for the planet, and all those that we engage with.
For us, corporate sustainability is about acting ethically and incorporating sustainable practices across our business to ensure our long-term success. It means all engagement with our customers, our colleagues, the environment and society at large is managed in such a way that everyone can benefit.
At ii, our corporate sustainability strategy is focussed around three key themes: retail investors, our people and our environment.
The value of your investments may go down as well as up. You may not get back all the money that you invest. If you are unsure about the suitability of an investment product or service, you should seek advice from an authorised financial advisor.