Important information - investment value can go up or down and you could get back less than you invest. The tax treatment of this product depends on your individual circumstances and may change in future. If you are uncertain about the tax treatment of the product you should contact HMRC or seek independent tax advice.
What is a Company Account?
A Company Account allows you to trade in the name of a UK limited company in a diverse range of investments, including UK and international equities, funds, ETFs and investment trusts.
You can authorise up to four nominated individuals to place trades and manage the account on behalf of the company, and trading can be done online or over the phone.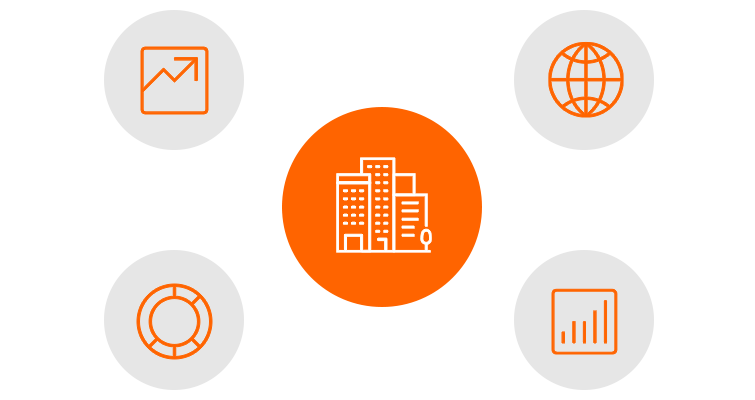 Benefits of a Company Account
Corporate accounts work in largely the same way as normal share dealing accounts – with some additional advantages such as: 
Paying salaries in connection with pension contributions
Flexibility in accessing certain asset classes
The opportunity to claim back expenses, such as subscription fees against tax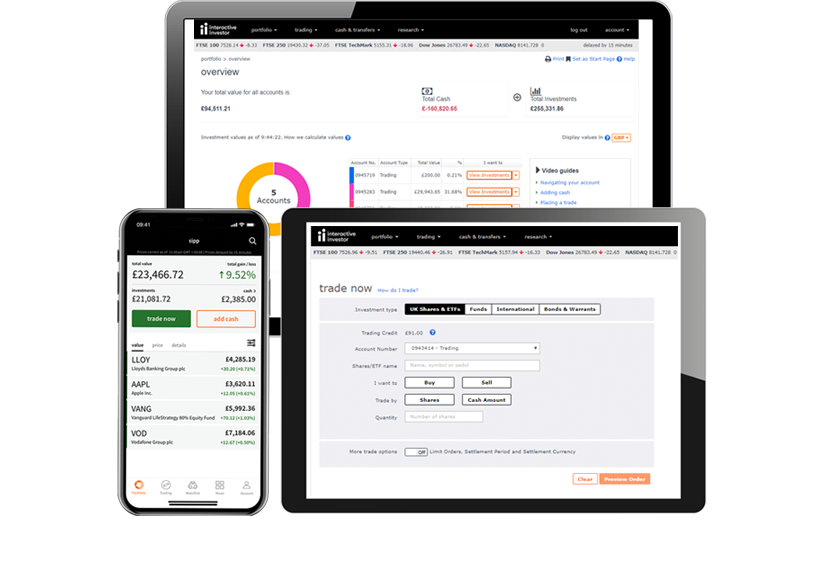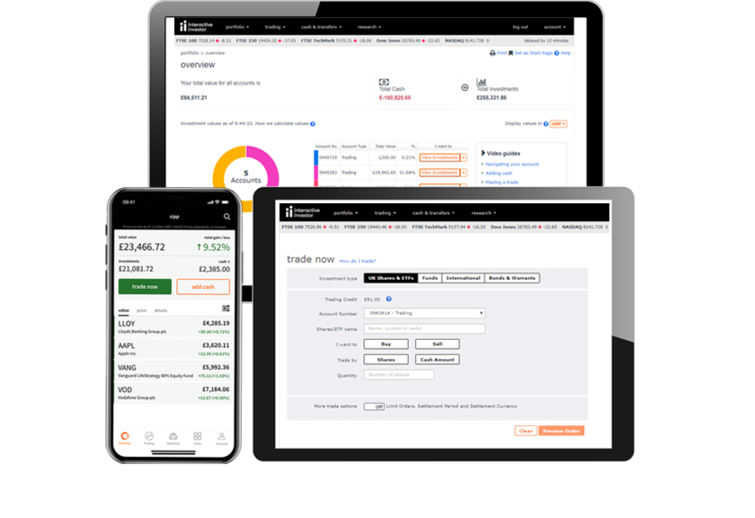 How to open a Company Account
To open a Company Account for a limited company, you need to complete an application form. Before you start your application, please make sure you have read and understood our Terms of Service, Rates and Charges, and Privacy Policy. 
Please be aware:
You must complete ALL sections of the application form
Each Director or Beneficial Owner who owns 25% share capital or more in the company must sign Section 6 of the application. 
Anyone else who will have dealing access to the account must also complete Section 6 and 7.
We make an additional monthly charge of £30 to cover operational costs in maintaining services for Company Accounts and Trust Accounts.
If you wish to trade in US incorporated stocks, you will need to complete and return a W-8BEN-E form. 
We require your country code when providing your telephone number. If you're a UK resident, please enter "UK" in any box which asks for "country code". 
All details on the form, including identification documents (e.g. bank statement) should be in English. If they are not in English you must include a verified translation, which must be certified by a regulated individual or entity. 
Get started with your Company Account
We provide one of the widest choice of investments on the market – as well as some ready-made options to get you started.