Home
>
pensions - tax relief
Pensions tax relief
How much do I get back against my contributions?
The basics
A SIPP (like any other personal pension scheme) is a tax-effective way of saving for your retirement. When you contribute to it, the government add to it too. Then, once you decide to start taking money from your fund, you pay income tax on it. Investment gains you make in your pension are not subject to capital gains tax.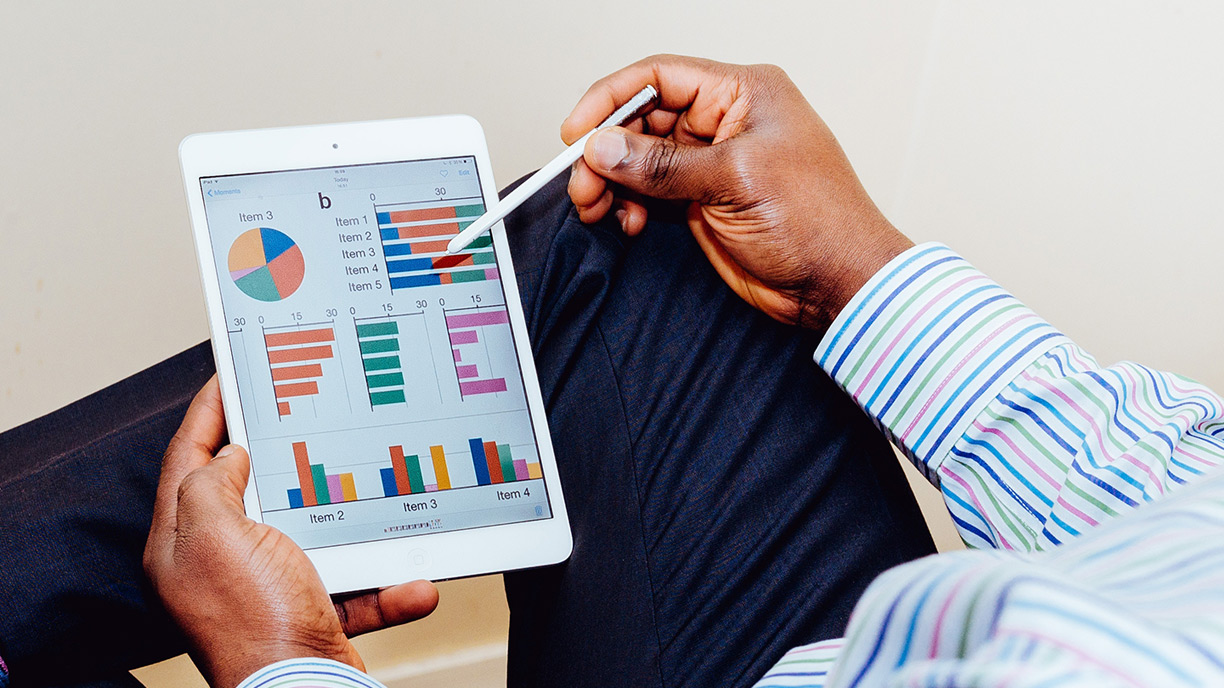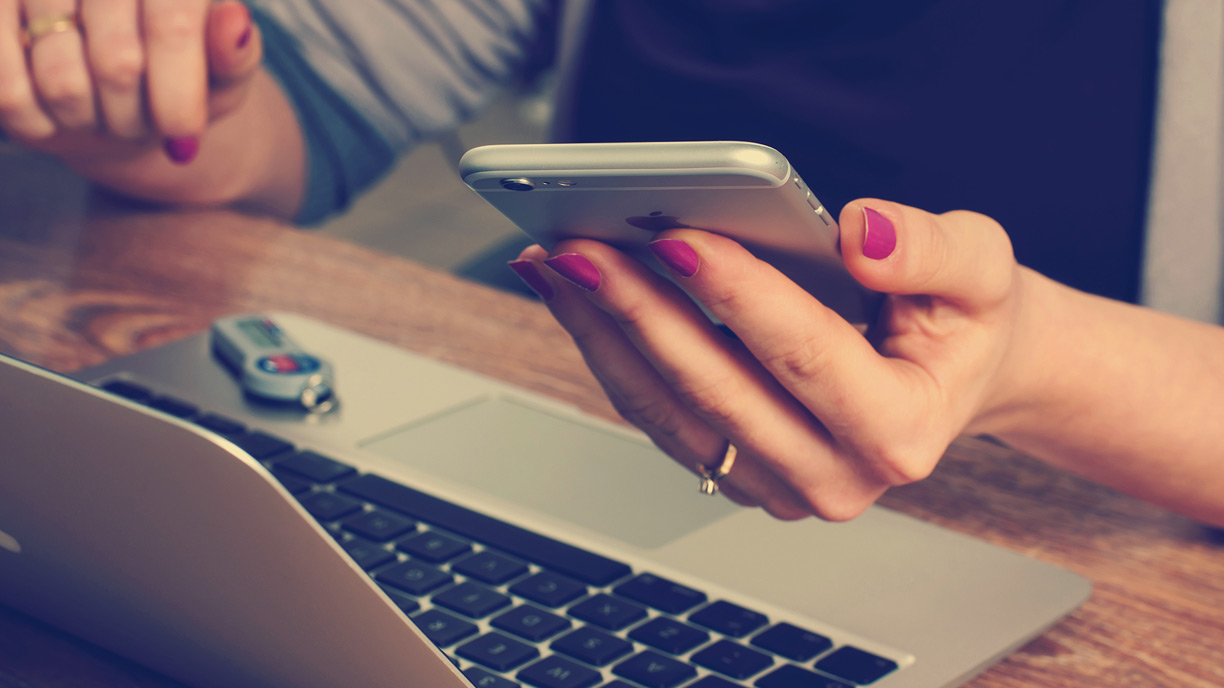 In effect, you pay in from your income, get tax relief at your income tax rate, and then pay tax on the income you take from your pension. This contrasts with an ISA where you'll typically be contributing from taxed income, getting no tax relief, but then paying no income tax (or capital gains tax) when you take ISA money out.
The maximum that can be contributed to your pension(s) in total and still receive tax relief is governed by the 'annual allowance'. However, to use the annual allowance in full you must have 'relevant earnings' of this same amount. For most people 'relevant earnings' is income taxable in the UK from your employment (including any bonuses or taxable benefits) and, for example, from rental income from a holiday let.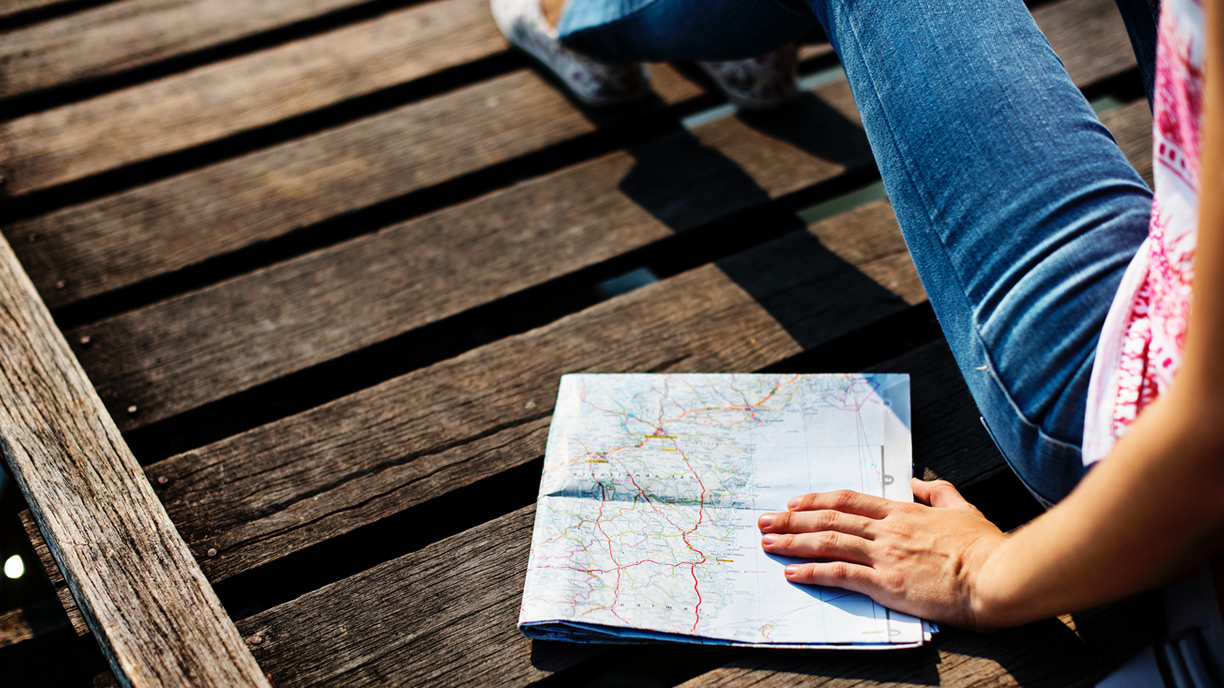 How tax relief works
Personal contributions are referred to as 'net contributions': they will, where eligible, then receive tax relief to increase them to the equivalent 'gross figure'.
Here's an example:
You want to pay in from your salary a monthly contribution of £500.

To do this, you need only pay into your SIPP £400.

We will claim Basic Rate tax relief for you (known as 'Relief At Source' or RAS) of £100 from HMRC and add it to your SIPP.
But why, given Basic Rate tax is currently 20%, is your tax relief £100...this is 25% of the amount I paid in?
Simply because the target sum of £500 includes the tax relief: £500 including 20% tax relief means £400 as a contribution (£500 x 80%). If you do the calculation the other way around to see how much your 'relief at source' will be, that's equivalent to 25%.
Tax relief at a glance
To contribute each month:

Equivalent per annum:

£400

£4,800

£500

£6,000

£750

£9,000

£1,000

£12,000

As a basic or higher rate tax payer, pay in each month:

£320

£400

£600

£800

And get Relief at Source of:

£80

£100

£150

£200

Plus, as a higher rate tax payer, receive further tax relief via your annual tax return equivalent to:

£80

£100

£150

£200
The ii SIPP helps investors who make personal, regular, net contributions by claiming back tax relief for them every month. The benefits of building up your retirement funds gradually over time with such regular investing help you avoid the short term ups and downs in the markets, but we always suggest regularly checking your approach and refining where necessary.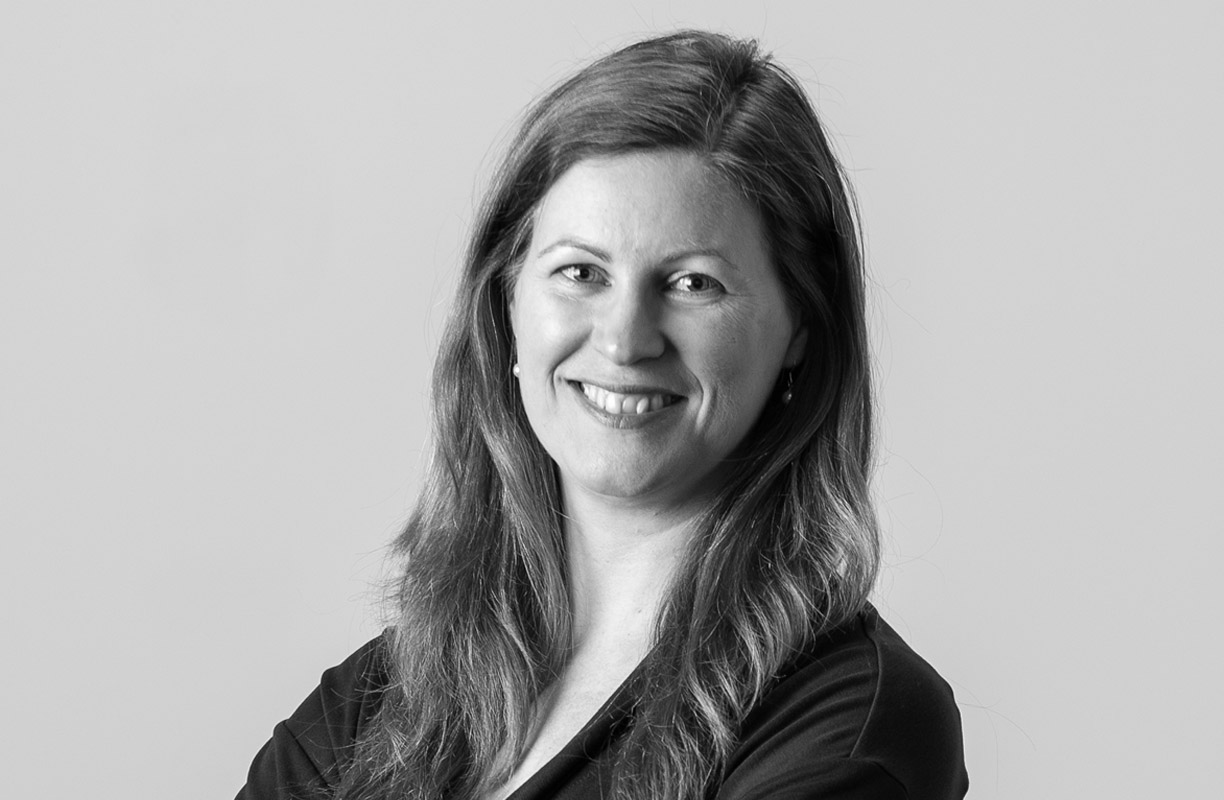 income tax rates
For Scottish taxpayers, following the introduction of different tax bands and rates from 6 April 2018, the SIPP team at interactive investor will claim pension tax relief for the 2018/19 tax year of 20%.
For all UK (including Scottish) tax payers who pay income tax at the higher rates, additional tax relief on personal contributions should be claimed via self-assessment tax returns. This additional tax relief is not credited to your SIPP but is paid directly to you.
salary sacrifice
An exception to this general tax relief rule on personal pension contributions is where your employer makes those contributions on your behalf via what is known as 'Salary sacrifice'. Here, your personal pension contributions are paid before deductions (income tax and NI) so no further tax relief is due.
Any contributions made by your employer as part of the company pension scheme are made as a 'gross contribution', so no tax relief is due on that part.
Please note the tax treatment of these products depends on the individual circumstances of each customer and may be subject to change in future. If you are uncertain about the tax treatment of the products you should contact HMRC or seek independent tax advice.
The annual allowance
The Annual Allowance is the maximum that can be contributed across all your personal pensions and receive tax relief. The limit includes your contributions, any made by your employer (or other third parties) and the basic rate tax relief we reclaim on your behalf.
For additional rate tax payers with net income of £110,000 or more, a 'tapered annual allowance' applies to both Defined Contribution and Defined Benefit pensions: please refer to your tax adviser or IFA for details.
Once you start flexibly accessing your pension, a lower 'Money Purchase Annual Allowance' applies. This is currently set at £4,000.
Note if you don't use all your allowance in one year you can 'carry it forward' for up to 3 years (so long as when you make use of this, you have sufficient 'relevant earnings' to cover that total contribution).
Carry forward guide
| | | |
| --- | --- | --- |
| Tax Year | | Annual Allowance |
| Current year | 2018/19 | £40,000 |
| Carry forward year one | 2017/18 | £40,000 |
| Carry forward year two | 2016/17 | £40,000 |
| Carry forward year three | 9 July 2015 – 5 April 2016 | see note below* |
| Carry forward year three | 6 April 2015 – 8 July 2016 | see note below* |
* The 2015/16 tax year was split into two parts: up to £80,000 could be contributed overall: any unused part of the allowance from 5 April to 8 July 2015 could be carried forward. And any unused allowance from the 2nd part can also be carried forward. Maximum carry forward £80,000. This will apply only until the 2018/19 tax year. You can read more about this on the HMRC website.
Of course, this does not mean you can, or should, contribute this much to your pension. The amount you could contribute and the tax relief you receive depend on your individual circumstances and the prevailing tax rules, which are subject to change. If you are unsure, please obtain independent financial or tax advice.
Read more about the Annual Allowance and Money Purchase Annual Allowance in our FAQs.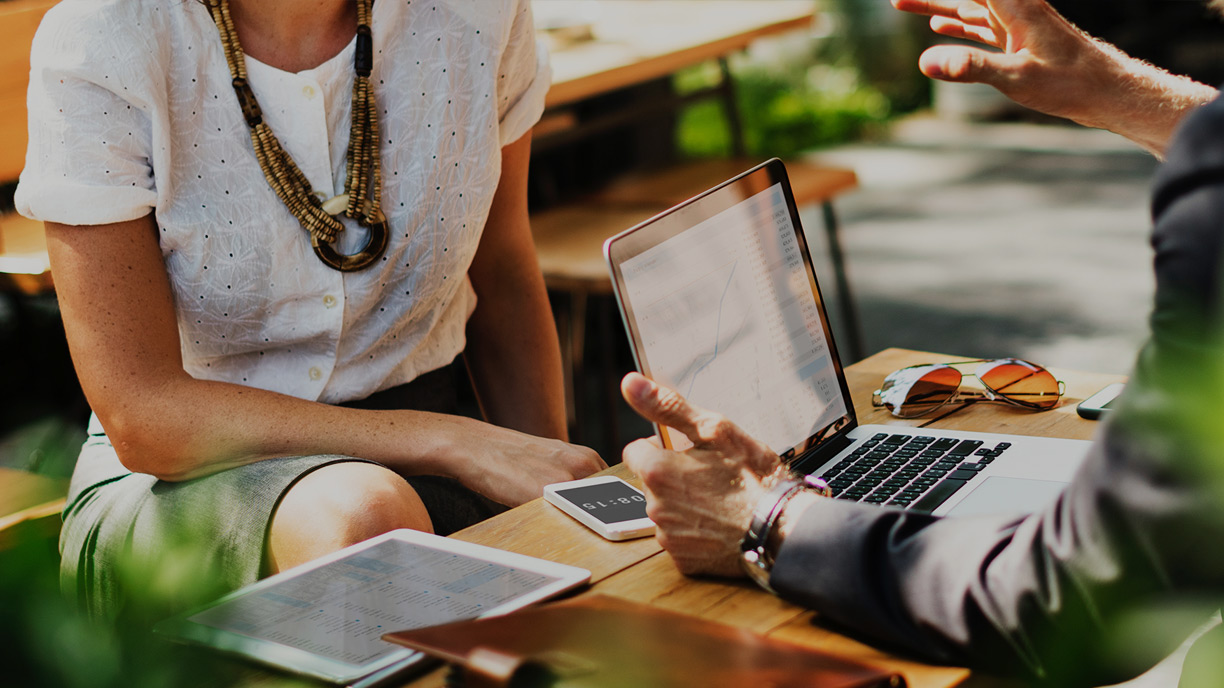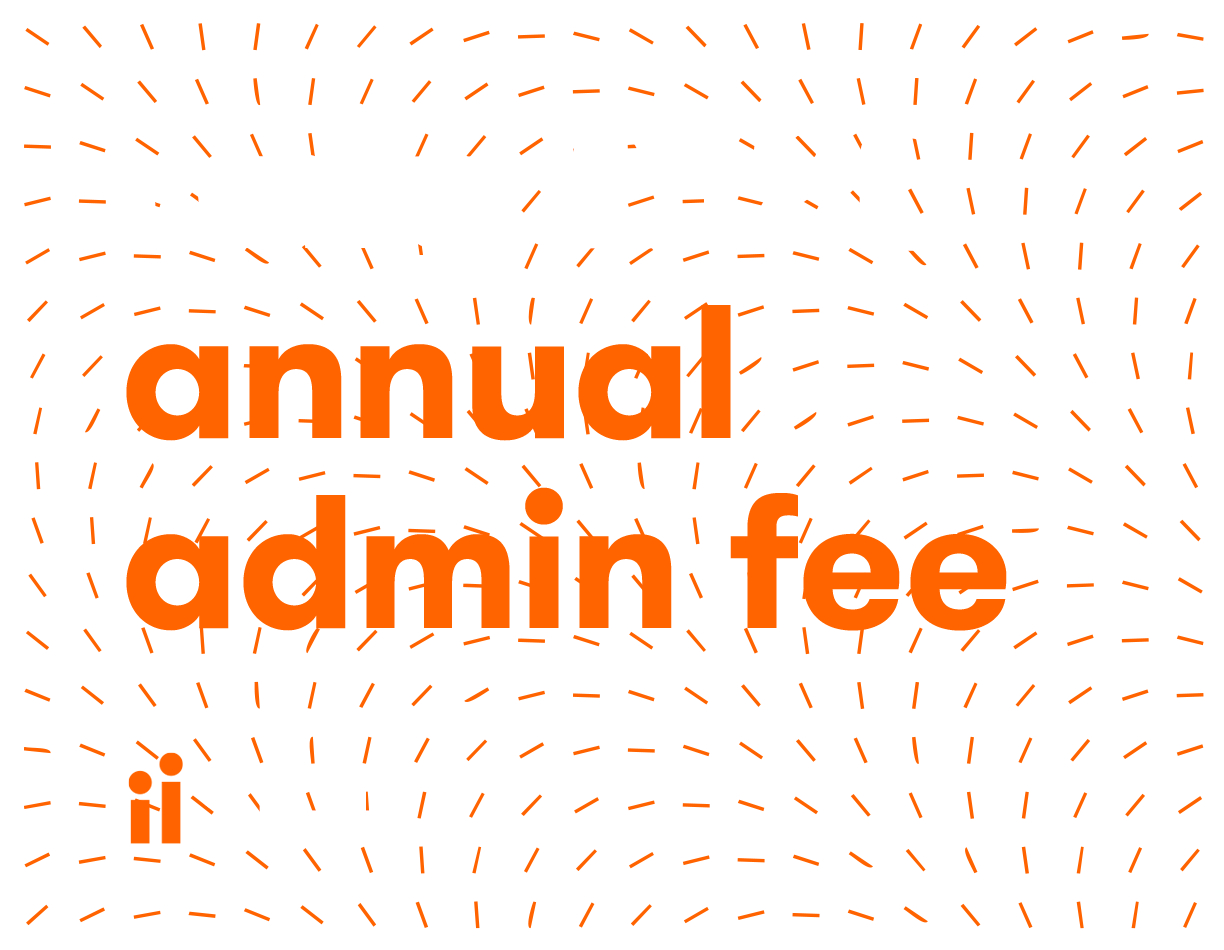 Get more from an ii SIPP
We don't believe in charging a percentage fee that goes up as your investments grow.
Our award winning SIPP gives you fixed, transparent pricing, with no percentage-based fees.
Pay a fixed annual admin fee of £120.
So you can watch your portfolio grow whilst your costs stay the same.
The value of investments made within a SIPP can fall as well as rise and you may end up with a fund at retirement that's worth less than you invested. You can normally only access the money from age 55 (age 57 from 2028).
The ii SIPP scheme operator and administrator is BW SIPP LLP. Other fees apply – please see our charges for full details.