grow your portfolio with monthly investments
Time in the market, rather than timing the market, can help you achieve your investment goals or build up your pension portfolio.
Build up your investment portfolio in a simple, low-cost way to achieve your investment goals
Balance your returns over the longer term, removing the worry of investing a lump sum
Use current market conditions to your advantage, rather than being guided by them or having to decide when's the best time to invest
Set and forget, unless you want to top-up or adjust your monthly amount
Use as much of your tax-efficient allowances as you can and benefit from compounding growth
important dates
There are two dates you should be aware of with Regular Investing:
Payment date (12th each month) - This is when we request the Direct Debit instruction from your bank account to credit your account with us.
Trade date (3rd Wednesday each month) - This is when we will carry out your investment instructions, in the order that they are listed in your account, up to the value of your available cash.
Between these dates your cash balance will show a higher figure prior to the trade(s) being placed.
how regular investing works...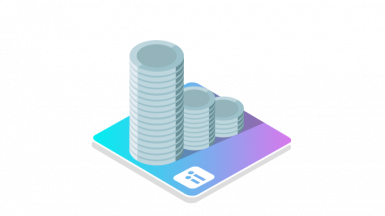 Start investing as little as £25 per month. Remember, you can adjust your monthly amount at any time.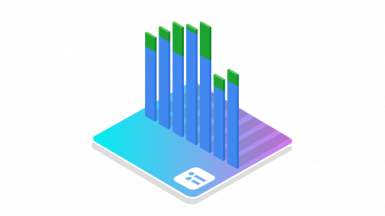 Pick from our full range of funds, popular shares (including the FTSE 350), ETFs and Investment Trusts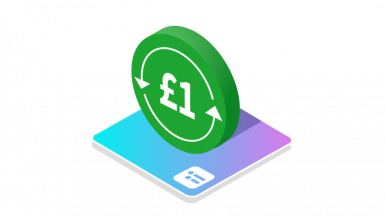 Each individual, monthly purchase made using the regular investment service costs just £1. Other purchases and sales are charged in line with our rates and charges
setting up your regular investments
Step 1: If you're an existing customer log in

Step 2: Select 'regular investments' from the 'trading' menu in your online account

Step 3: Choose the account you wish to regularly invest in

Step 4: Select your investments

Step 5: Set up direct debit details and your monthly amount

If regular investing in your Stocks & Shares ISA you'll instantly be able to see how the subscriptions impact your annual allowance
new to ii?
You'll need to open an account with us. Regular Investing is available with our Trading Account, ISA or SIPP.
Find out more about our accounts today.
The value of your investments and the income derived from them may go down as well as up. You may not get back all the money that you invest. The tax treatment of this product depends on your individual circumstances and may change in the future. If you're unsure about the suitability of a particular investment or think you need a personal recommendation, you should speak to a suitably qualified financial adviser.