In charge, not overcharged
Be £30,000 better off over 30 years compared to our largest competitor*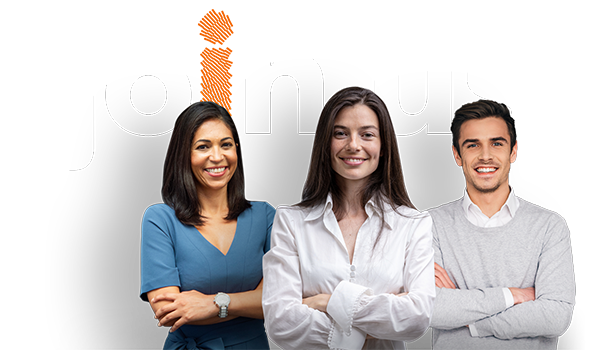 The best choice for value
Our charges are simple, fair and clear. The more you invest, the more our fair flat fees make sense.
Choose a service plan to suit your investment style, from £9.99 per month
Receive benefits including trading credits and discounted trading commissions depending on your plan
£0.99 for each investment made using our dividend reinvestment and regular investing services.
We asked The Lang Cat to compare the impact of our pricing against our competitors over the course of a long term investment. Find out more about their research here.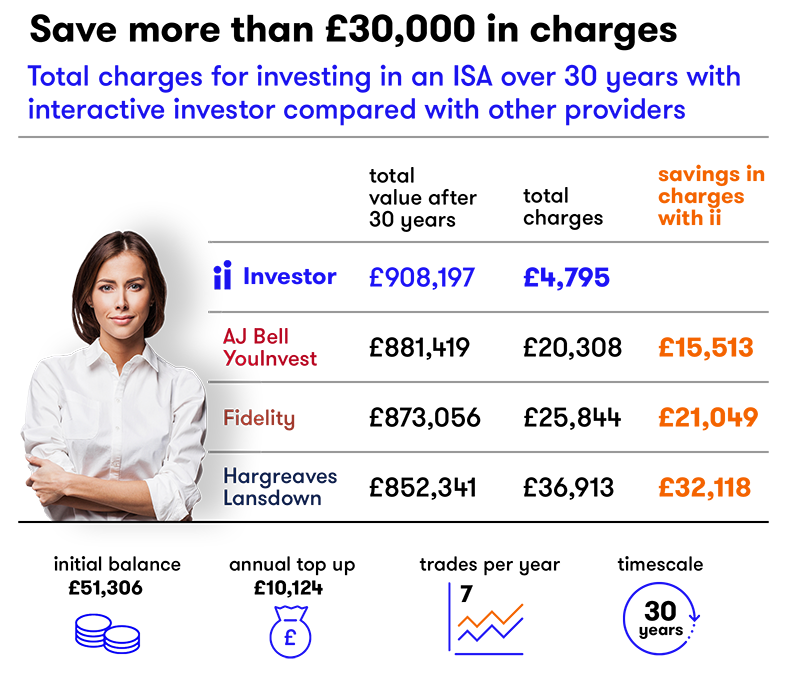 An award-winning and great value service
"Our analysis supports ii's marketing claims on price and knock out AJ Bell, Fidelity and Hargreaves on larger case sizes."
Gavin Fielding, editorial director of Fundscape (Money Marketing, April 2019)

This page aims to provide you with a summary of the different investment options, tools, apps and services available to ii customers. The investments referred to may not be suitable for all investors, and if in doubt, an investor should seek advice from a qualified investment adviser. Please visit the relevant product pages for more information and any associated risks. Please remember, the value of your investments, and the income derived from them, may go down as well as up. You may not get back all the money that you invest.