Home
>
All Service Plans - Investor
Fair Flat Fees
Find out how our Service Plans work for you.
Find out which plan could be the best value for you with our calculator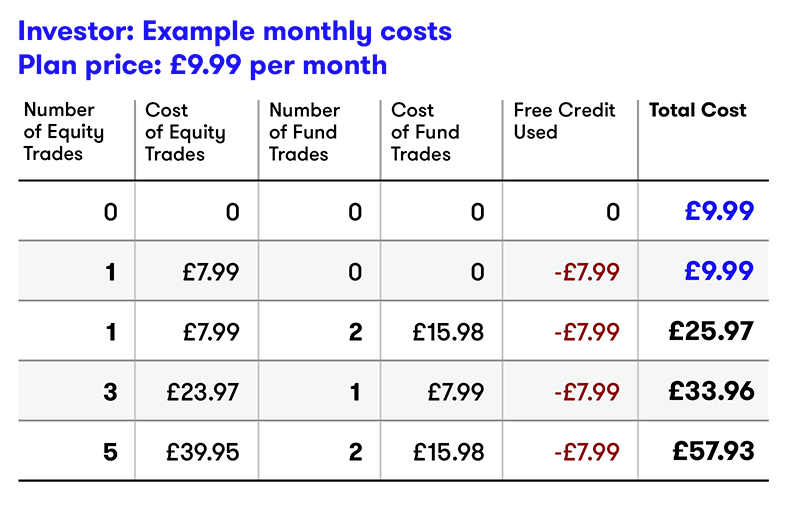 Our core plan for investors looking to get the best choice and insight in the market, with free credit each month.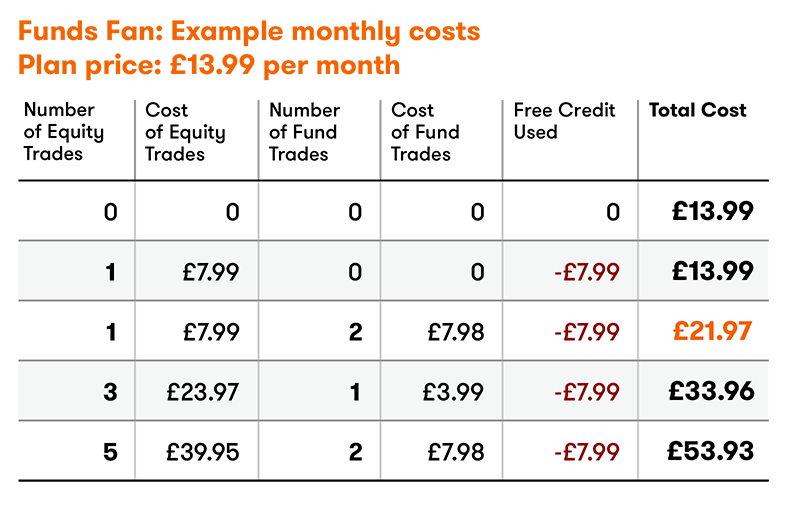 The best plan for investors looking to build a fund and investment trust portfolio, with fund and investment trust trades priced at just £3.99.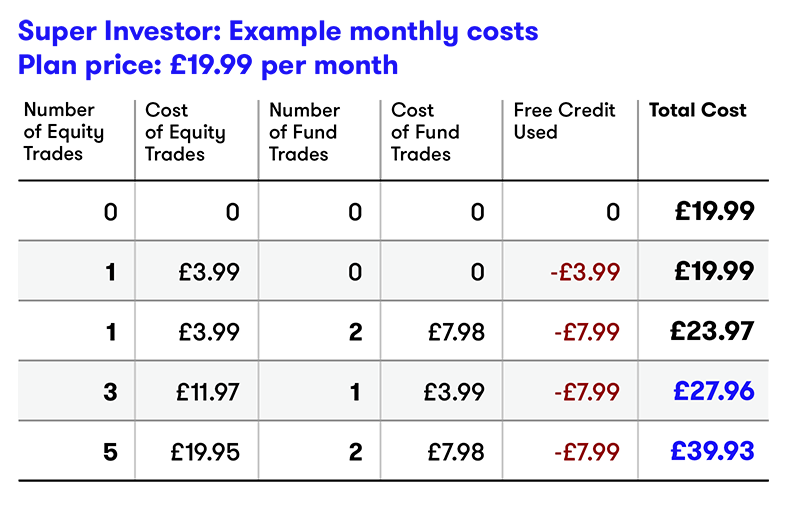 Our premium plan designed for active investors, with our best prices for UK and US share trading.
See how investing with our Fair Flat Fees over the long term compares with other providers.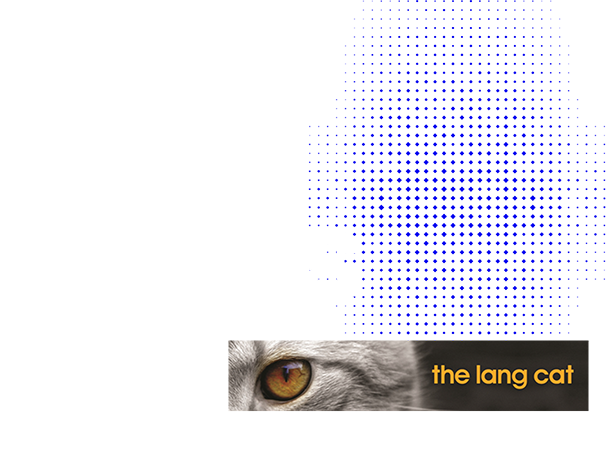 The value of your investments, and the income derived from them, may go down as well as up. You may not get back all the money that you invest.