Getting to know your account
When you log into your account, the overview page shows a summary of your accounts and investments. There are also links to video guides to help you to use your ii account.
Using the menu at the top of the screen, you can easily access everything you need.
The cash & transfers menu lets you: add cash, withdraw or transfer cash, manage your payments, convert currency or transfer holdings from another provider.
The portfolio menu lets you: return to the overview page, view your investments, set up dividend reinvestment or view your watchlist, transaction history and price alerts.
The trading menu lets you: place a trade, set up free regular investing and view any open orders. For a quick price, use the quote bar at the bottom of your screen.
The research menu gives you access to company and market information as well as different tools to help you make informed decisions about your investments.
The SIPP menu lets you open a new SIPP or manage an existing account. This also includes how to take benefits from your SIPP.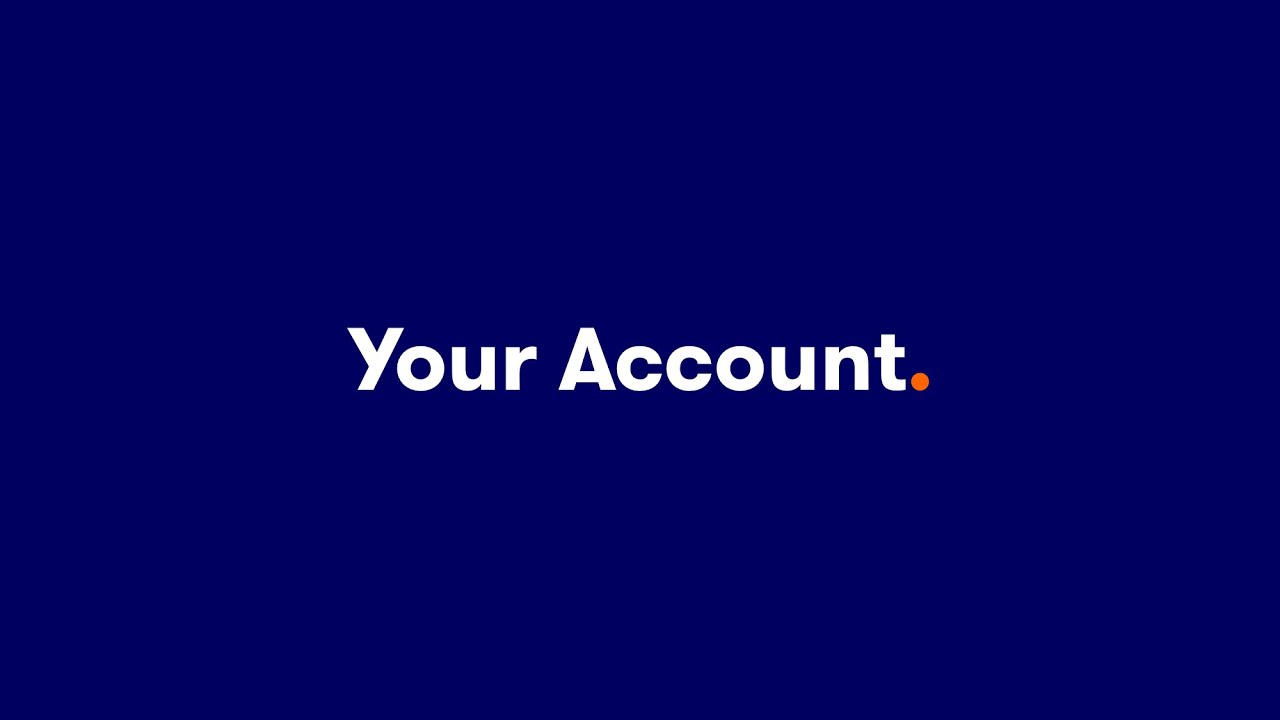 If you would like to find out more about using your ii account, please join one of our iimasterclass webinars.
You will have the opportunity to ask questions and get live feedback from our presenters. Choose a date.