Your guided tour to becoming a better investor.

Join us for a live iimasterclass session where you can ask questions and get live feedback from our presenters. Alternatively, the videos below provide insight into each subject.
Every session covers a different topic and we will add dates through the year so do check back in for a date that suits you.
Getting to know your account
An iimasterclass webinar for both new and existing customers who need a quick refresher on how to navigate the ii account. From cash & transfers to learning how to trade and finding our latest research, we'll show you how to get the most out of your account.
Pick a date: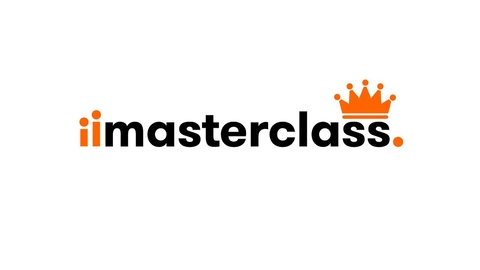 Getting the most out of your account
This iimasterclass will examine the different ways you can trade on our platform, explore different types of orders and show you how they work.
Pick a date: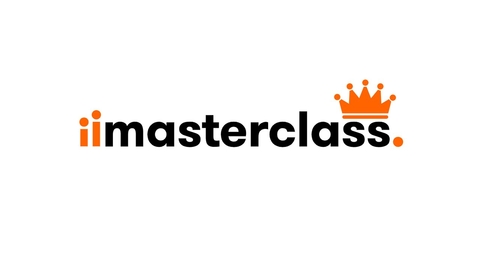 How to transfer to ii
Are you looking to transfer an account to ii? Join us in this iimasterclass session where we will explain the transfer process and what you can expect at each stage of the journey.
Pick a date: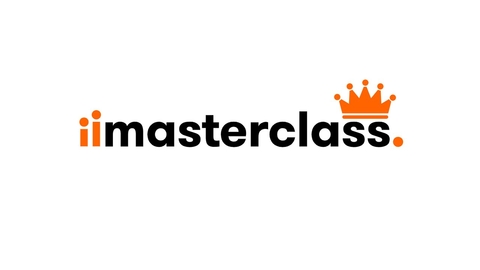 Lighting up your Pension
Want to start thinking about your retirement, but don't know where to start? Join us as we walk through exactly what a SIPP is and what it can do for your future.
Pick a date: