Your guided tour to becoming a better investor.


Join us for a live iimasterclass session where you can ask questions and get live feedback from our presenters. Alternatively, the videos below provide a recording for one of our previous sessions
The big risks investors cannot shy away from
With the geopolitical backdrop continuing to impact markets and investment opportunities, ii explores why investors should not underestimate political risks, consulting a panel of experts for their regional outlooks.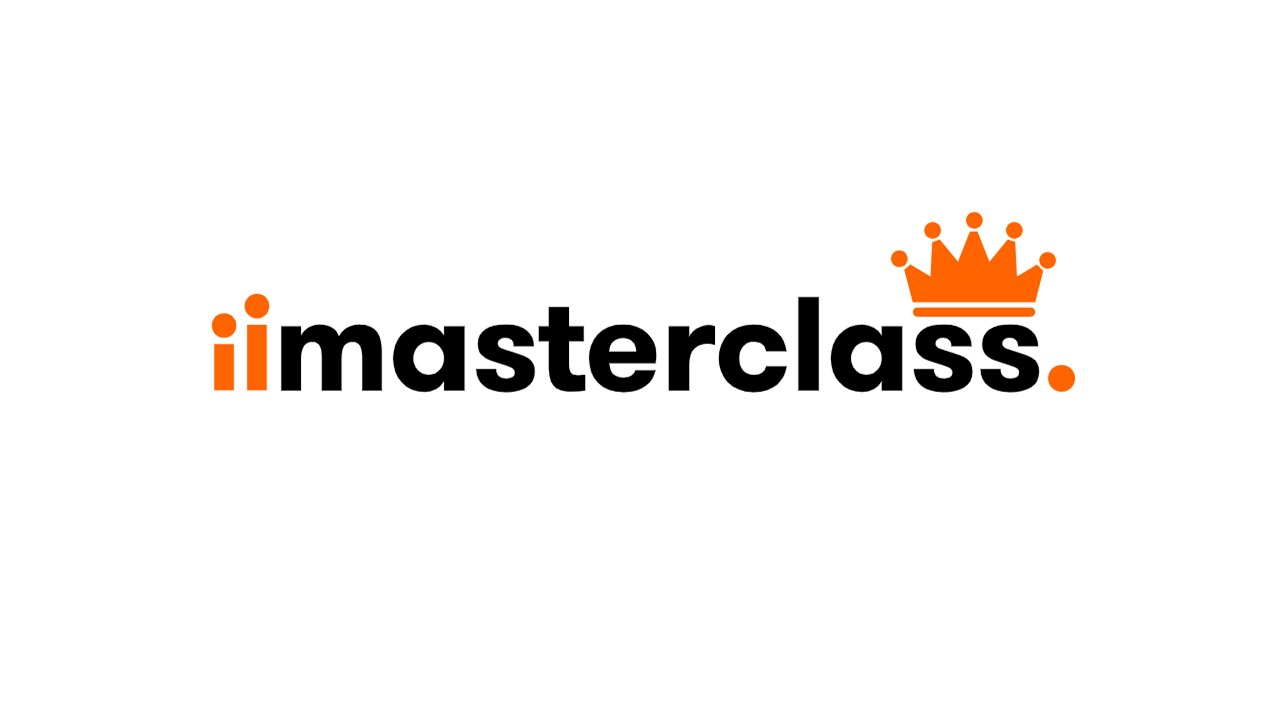 Is the tech boom over?
With the current rotation into value stocks, the potential of higher interest rates eating into profits and the overhang of increasing regulation, is the tech boom of recent years now coming to a halt?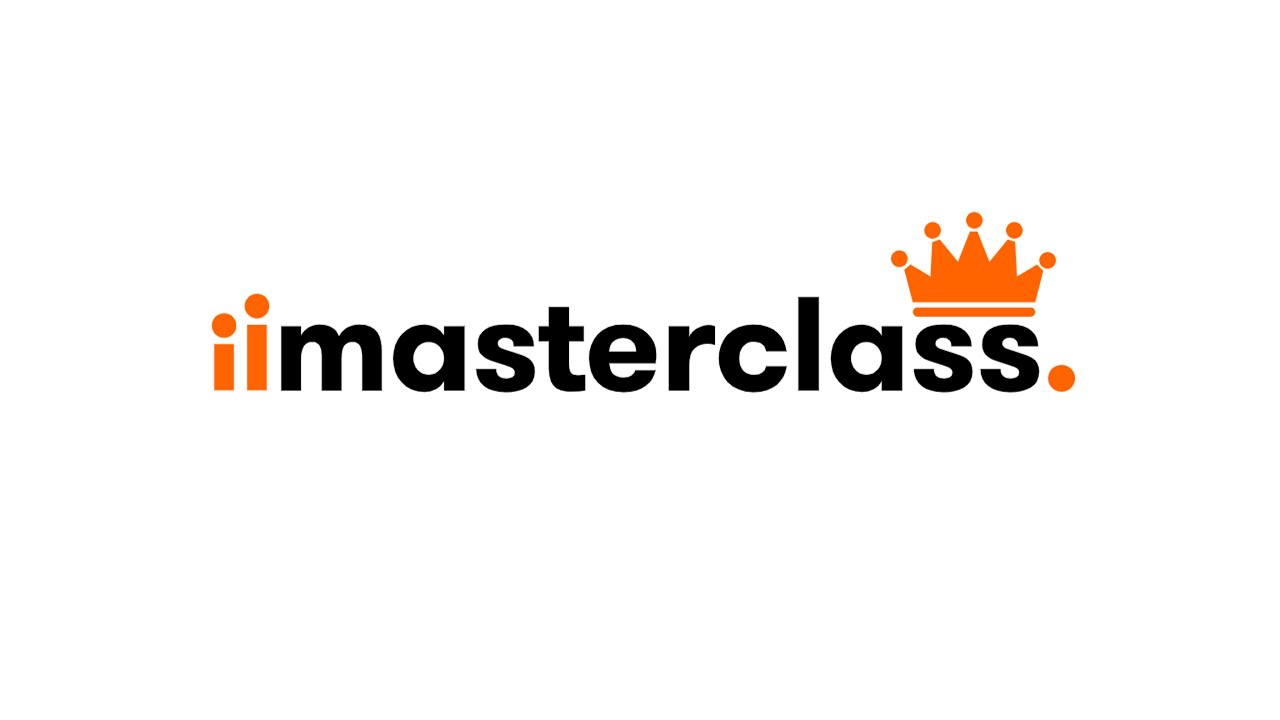 Ideas for your ISA
Join interactive investor's experts to discuss portfolio ideas for your ISA and investment themes for 2022 and beyond.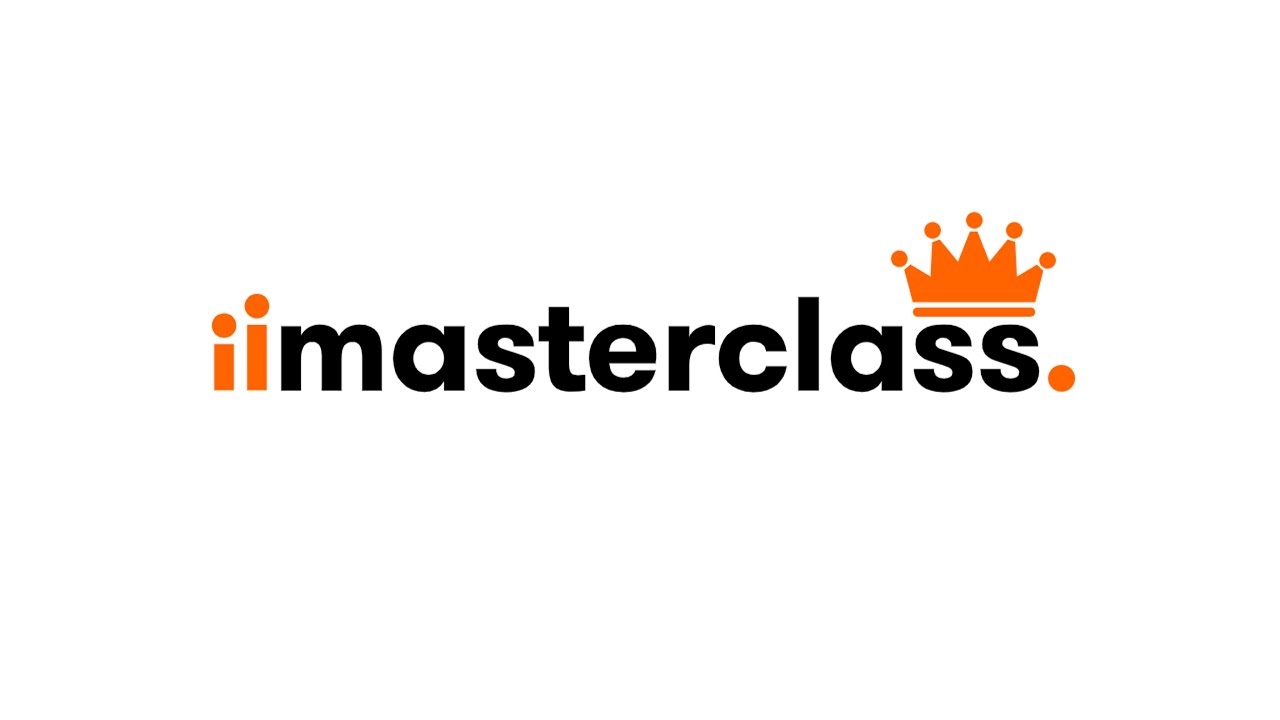 Shareholder Power with Merryn Somerset Webb and guests
Every share in a listed company comes with a vote in company decision, over everything from executive pay to corporate strategy. Find out why the stock markets could and should work for all of us and how even the smallest of investors can make themselves heard.
Hosted by Merryn Somerset Webb, Editor-in-Chief of Moneyweek and Financial Times columnist
Bed and ISAs – Be tax year end ready
ii offers our clients an alternative way to help make the most of your yearly ISA subscription by allowing you to move your existing investments into an ISA. Join us in these iimasterclass sessions as we guide you through the process so you are ready well in advance of tax year end.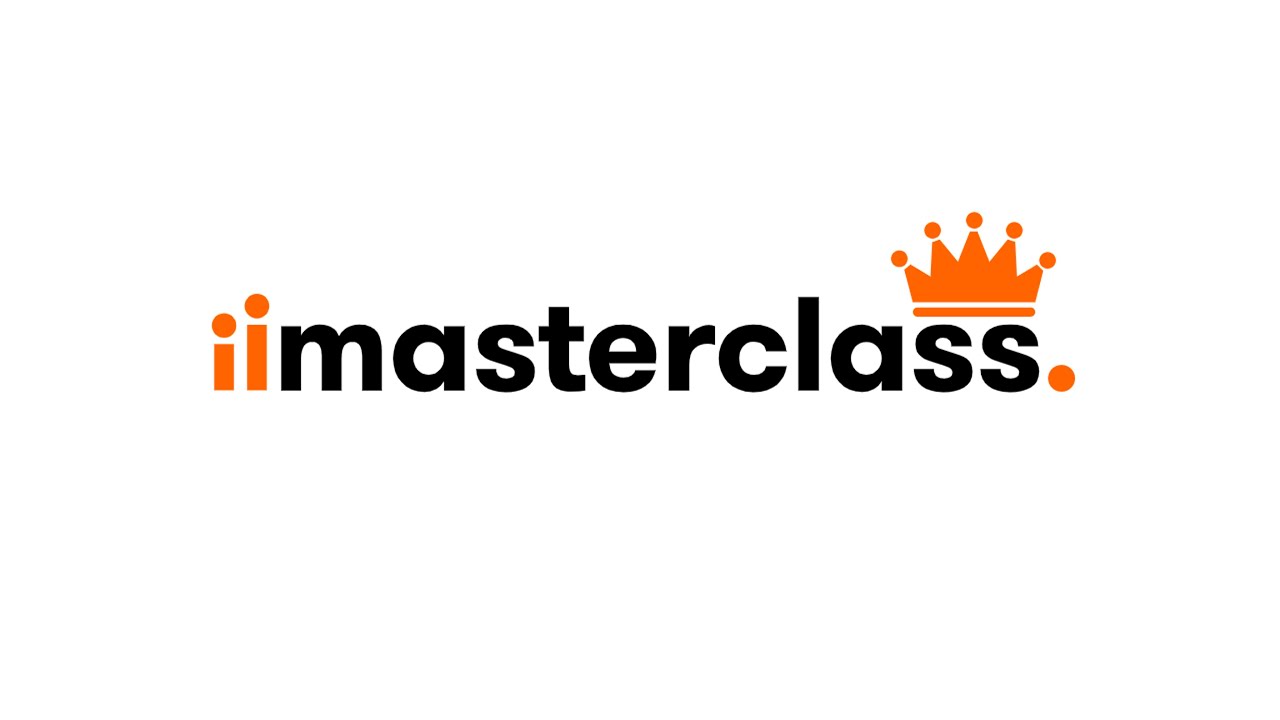 Getting to know your account
An iimasterclass webinar for both new and existing customers who need a quick refresher on how to navigate the ii account. From cash & transfers to learning how to trade and finding our latest research, we'll show you how to get the most out of your account.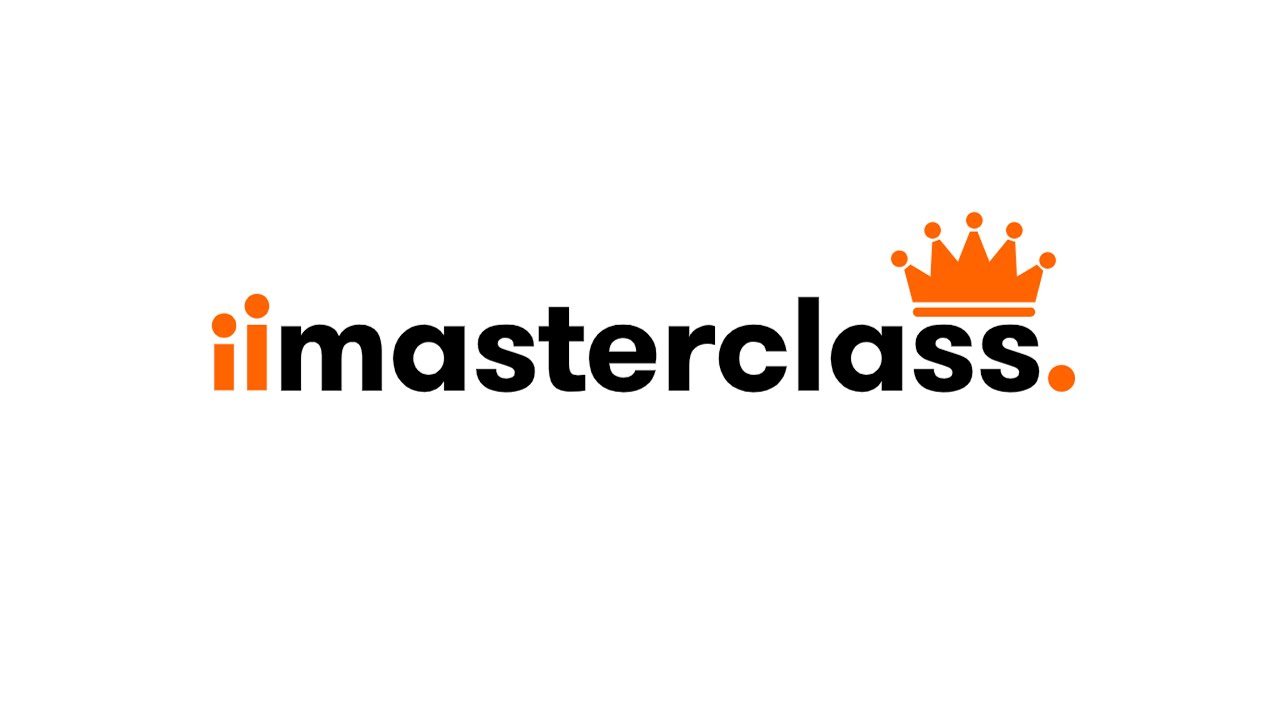 Getting the most out of your account
This iimasterclass will examine the different ways you can trade on our platform, explore different types of orders and show you how they work.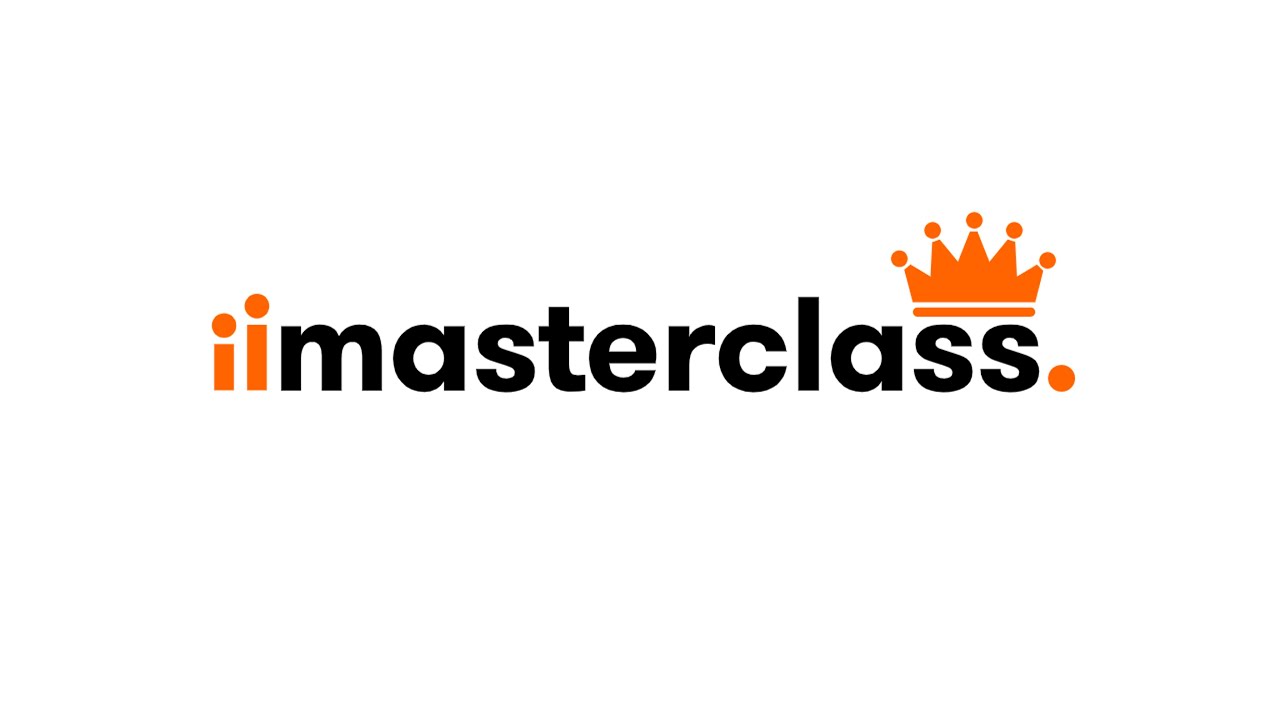 How to transfer to ii
Are you looking to transfer an account to ii? Join us in this iimasterclass session where we will explain the transfer process and what you can expect at each stage of the journey.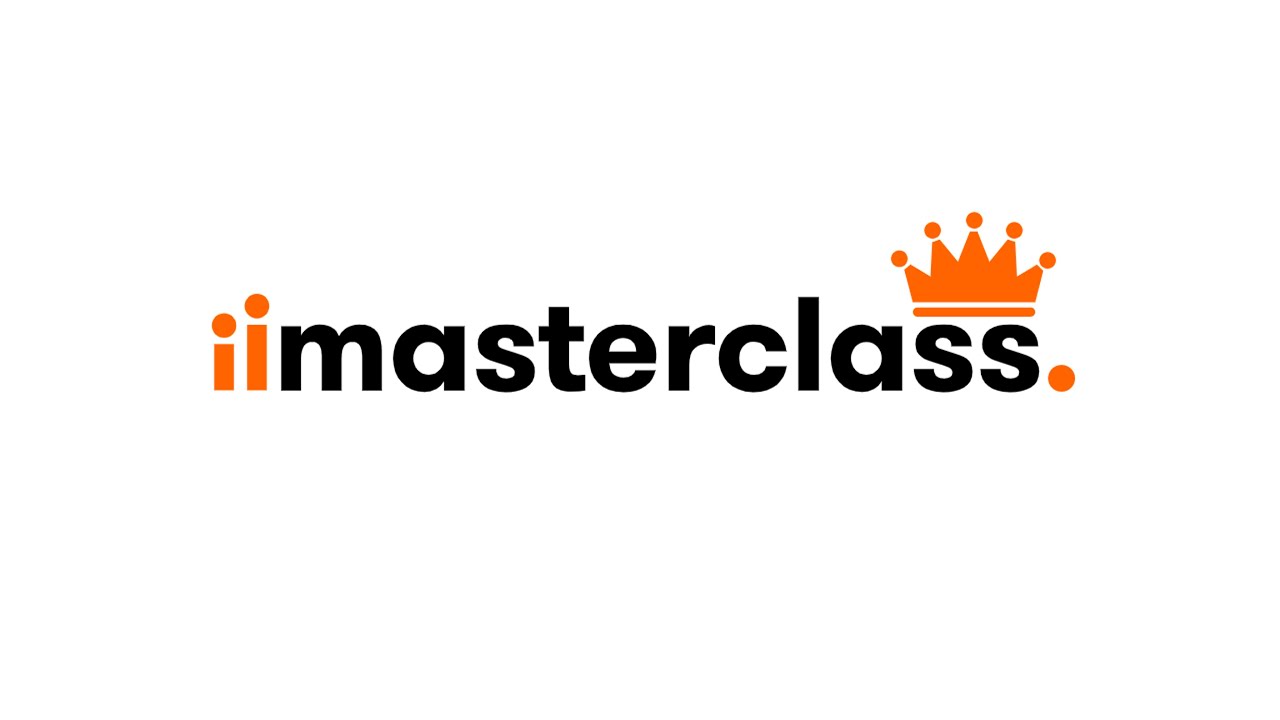 Lighting up your Pension
Want to start thinking about your retirement, but don't know where to start? Join us as we walk through exactly what a SIPP is and what it can do for your future.