Welcome to interactive investor
As an interactive investor customer you have access to a wealth of services, tools and information to help you on your investment journey.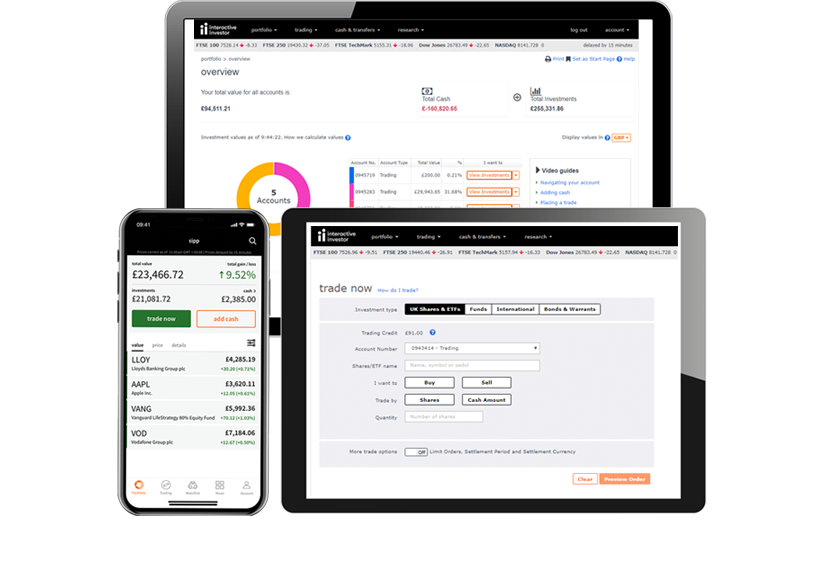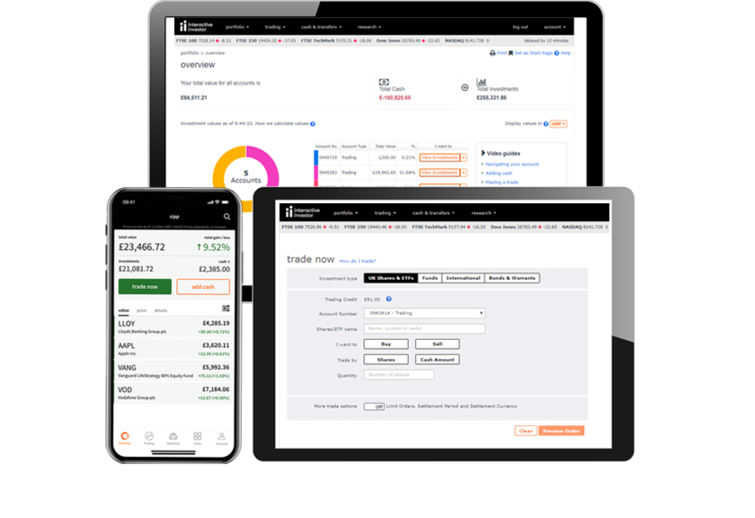 Getting to know your ii account
We want to make investing easy - and it all starts when you log in and see your portfolio overview page.
The 'cash & transfers' menu lets you add cash, withdraw or transfer cash, manage your payments, convert currency or transfer holdings from another provider.
The 'portfolio' menu lets you return to the overview page, view your investments, set up dividend reinvestment or view your watchlist, transaction history and price alerts.
The 'trading' menu lets you place a trade, set up free regular investing and view any open orders. For a quick price, use the quote bar at the bottom of your screen.
The 'research' menu gives you access to company and market information as well as different tools to help you make informed decisions about your investments.
The 'SIPP' menu lets you open a new SIPP or manage an existing account, including how to take benefits.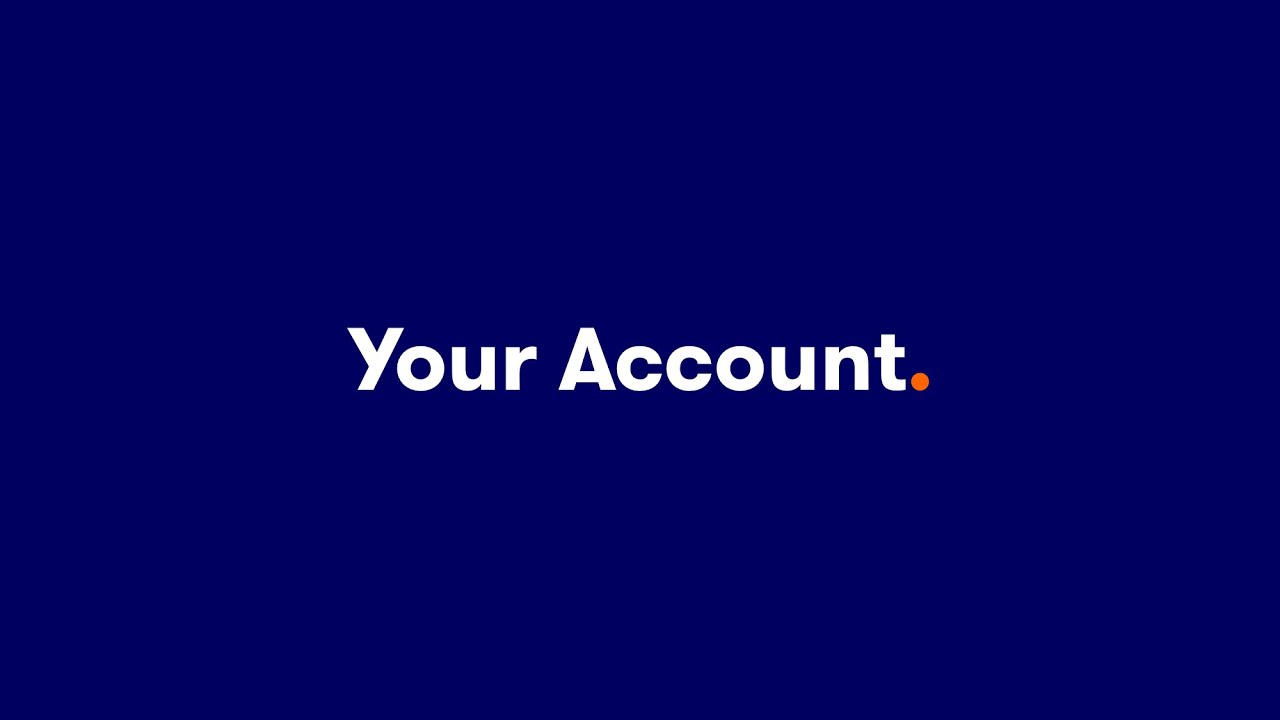 Funding your account
We've made funding your account simple:
Log in securely and select 'add cash' from the 'cash & transfers' menu
Add a debit card to your account
Choose the account you wish to top up and amount you wish to deposit
When you want to withdraw or move money from your investments, simply follow the guidance on the 'withdraw/transfer cash' page.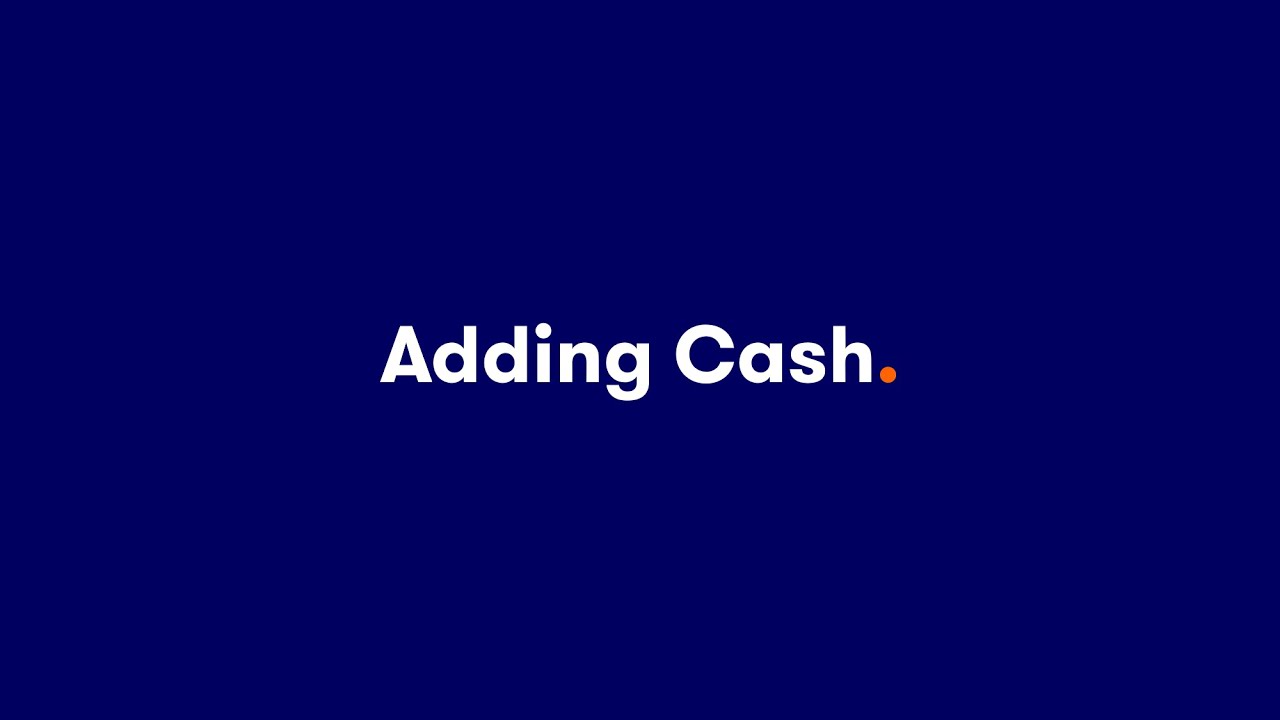 Placing a trade
You can buy or sell investments in a few simple steps:
Click on 'trade now' from the 'trading' menu
Select the type of investment and the account you wish to trade in
Find the investment you want to trade using its name, symbol or SEDOL code
Decide whether you're buying or selling, and whether you're trading by shares or cash
Finally, enter the quantity you wish to buy
You then have the option to change the settlement period and order type before previewing and placing your order.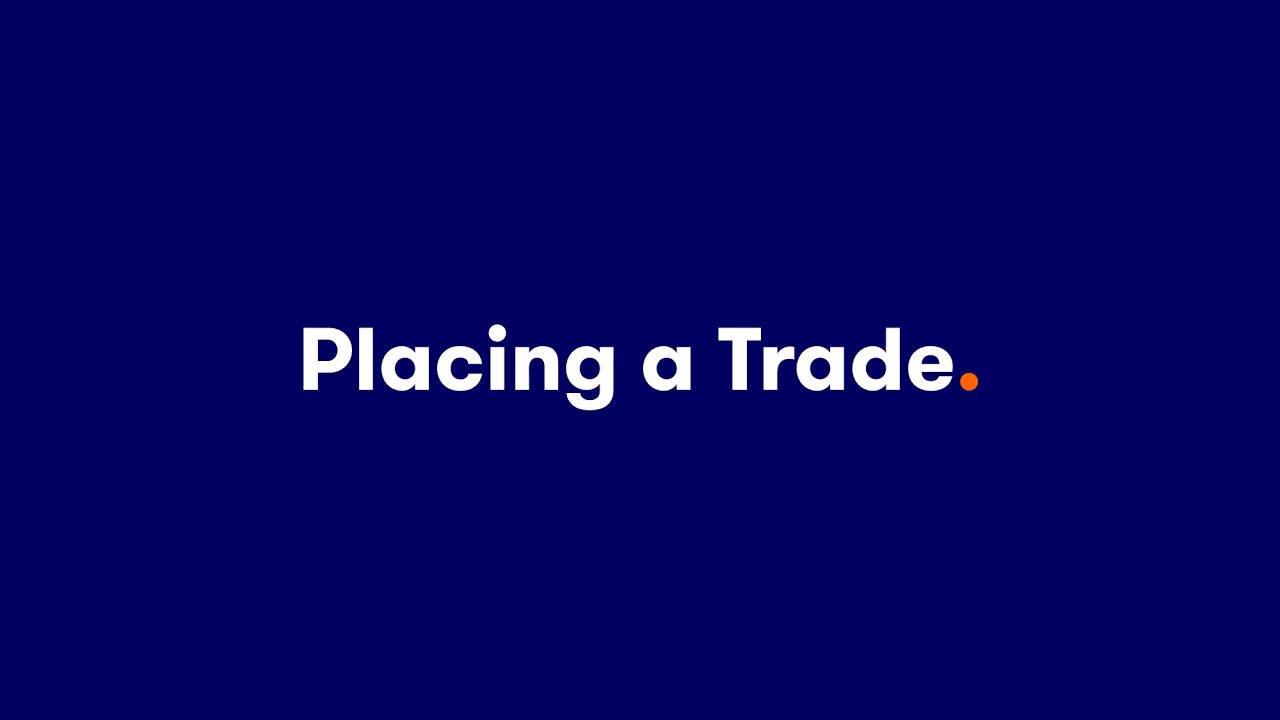 Regular investing
Regular investing is free with your account, and allows you to top up your investments monthly.
Select the 'trading' tab and click 'free regular investing'
Choose your account, click 'edit investments' then 'add investments'
Type the name of a UK equity, investment trust or ETF; or select 'UK funds' and search using the investment's fund name or manager
Once you've chosen your investment, enter the amount you wish to invest regularly – this can be from as little as £25 per month
Click 'continue' and you will go back to the 'free regular investing' page. Here you can edit and manage investments before saving your changes.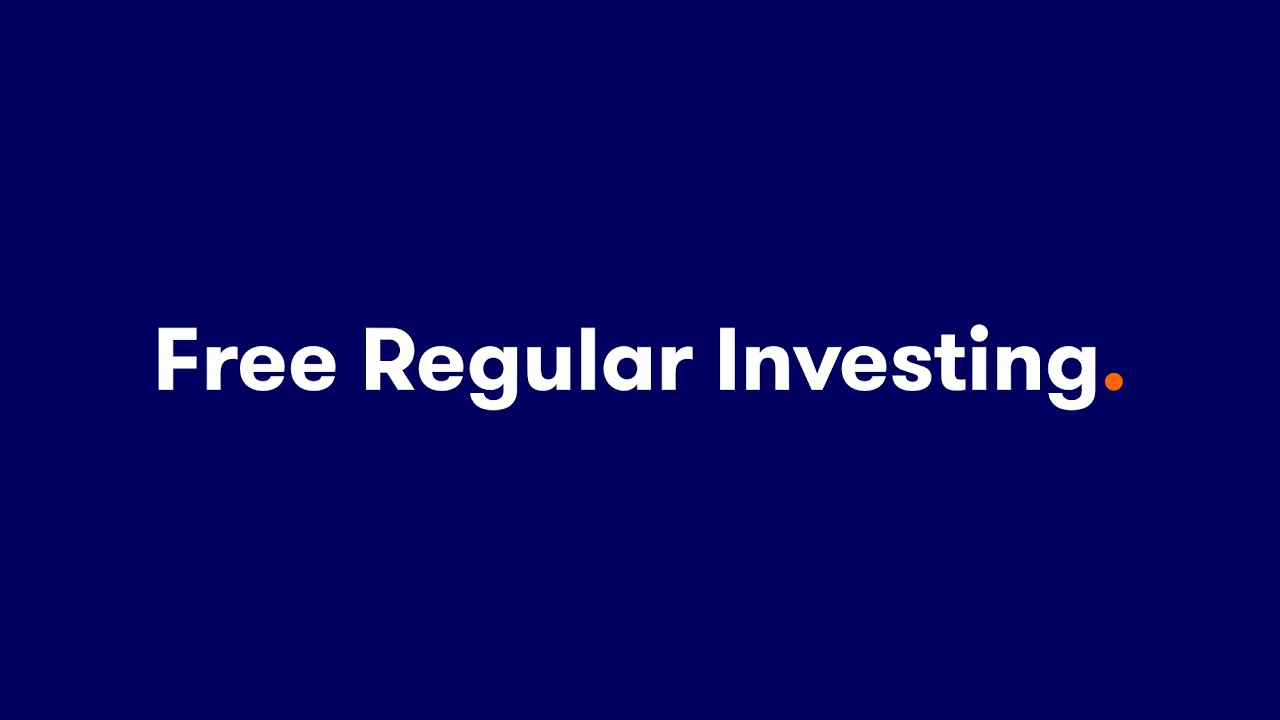 Changing your service plan
If you plan on making lots of trades, we offer two additional service plans to help reduce your costs.
You can review or change your service plan quickly and easily:
Click on 'account' in the top right corner of your account screen and select 'service plan details'
Review your current service plan, and scroll down to see details of our other plans
Select a new plan and review the example monthly costs table
Choose whether you want payment for your new plan to be taken from your Trading Balance or by Direct Debit
Click 'continue'. Your service plan will be changed, and you will see an on-screen confirmation of the change which will take effect immediately.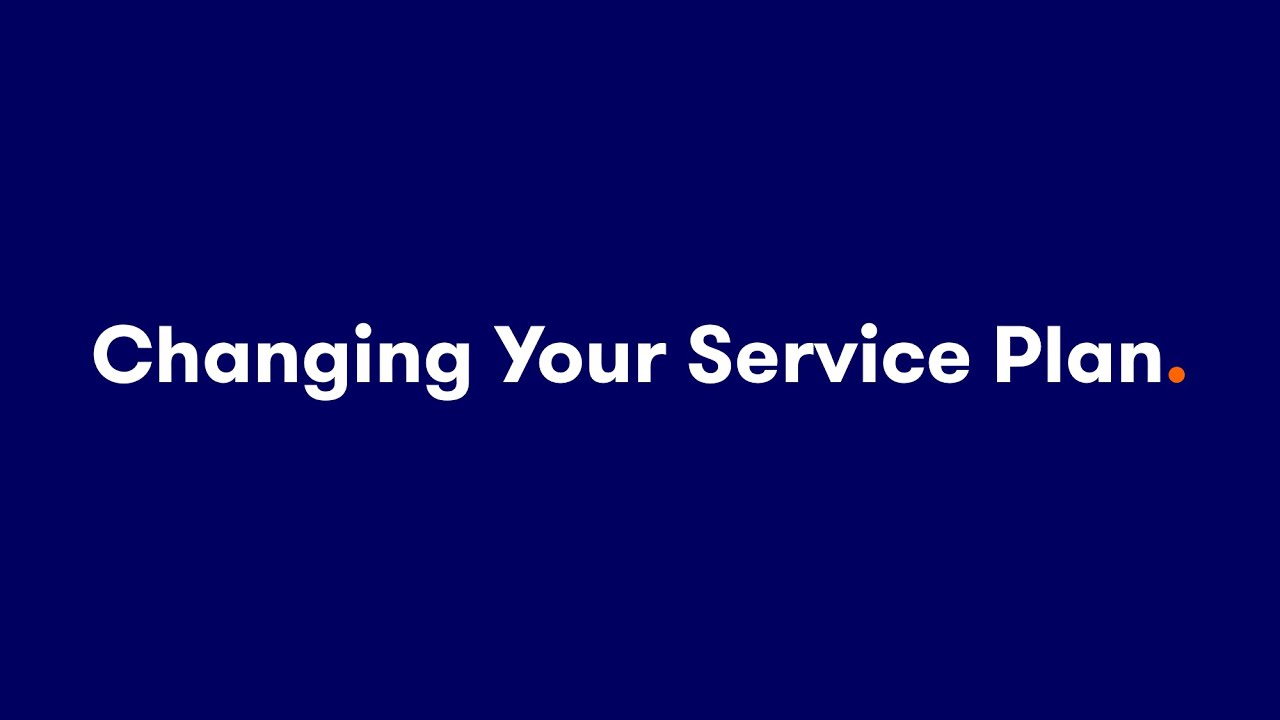 Register to receive free daily market commentary, insight and analysis from our award-winning editorial team.
This page aims to provide you with a summary of the different investment options, tools, apps and services available to ii customers. The investments referred to may not be suitable for all investors, and if in doubt, an investor should seek advice from a qualified investment adviser. Please visit the relevant product pages for more information and any associated risks. Please remember, the value of your investments, and the income derived from them, may go down as well as up. You may not get back all the money that you invest.