Home
>
Free Research Account
Be in the know
Register for our free Research Account
Free access to stock research, our award-winning newsletters, and virtual portfolios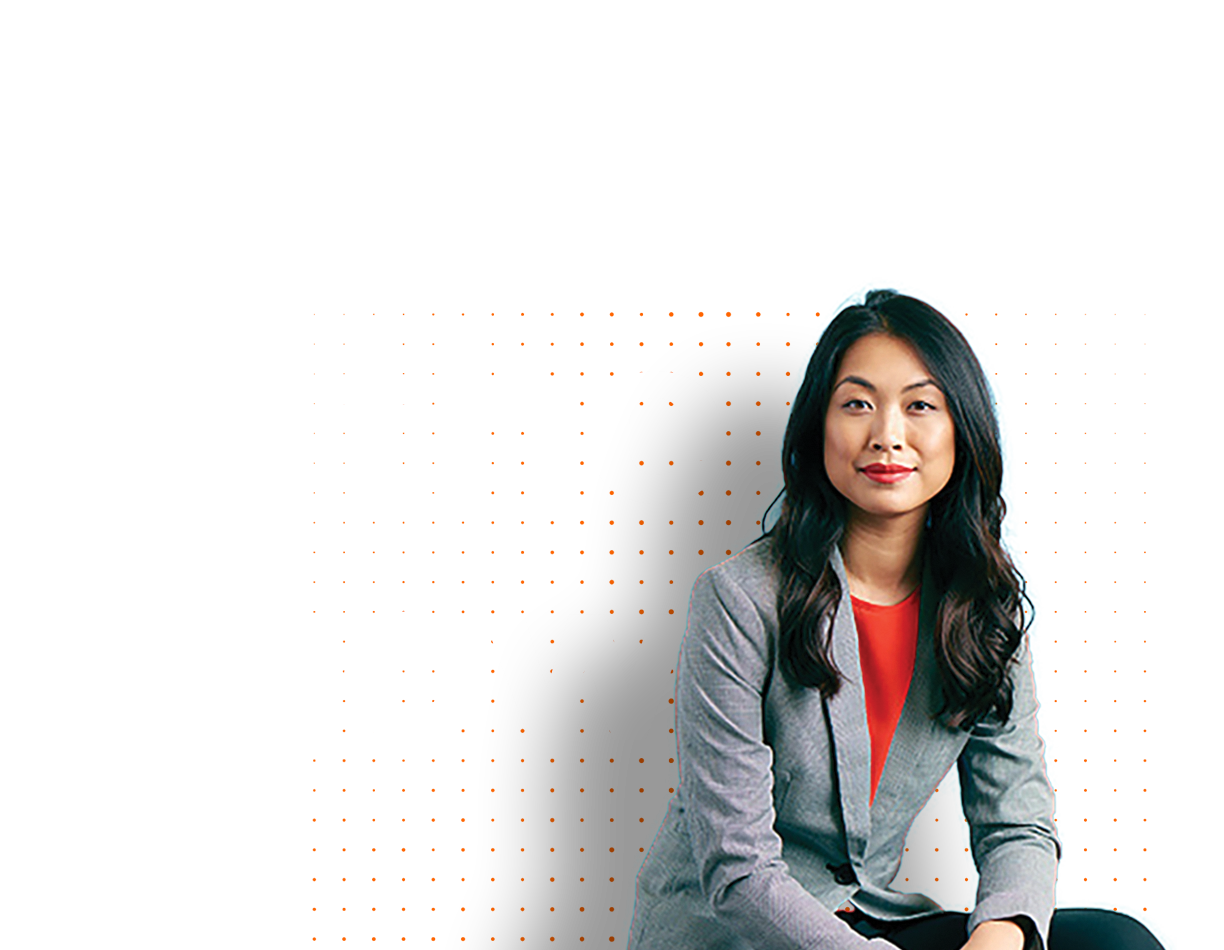 With our free research account you can:

Set up virtual portfolios

Take part in discussions

Subscribe to ii newsletters
Virtual portfolios
Set up multiple portfolio watchlists
Track UK and international shares, funds, investments trusts and ETFs
Add notes to your investments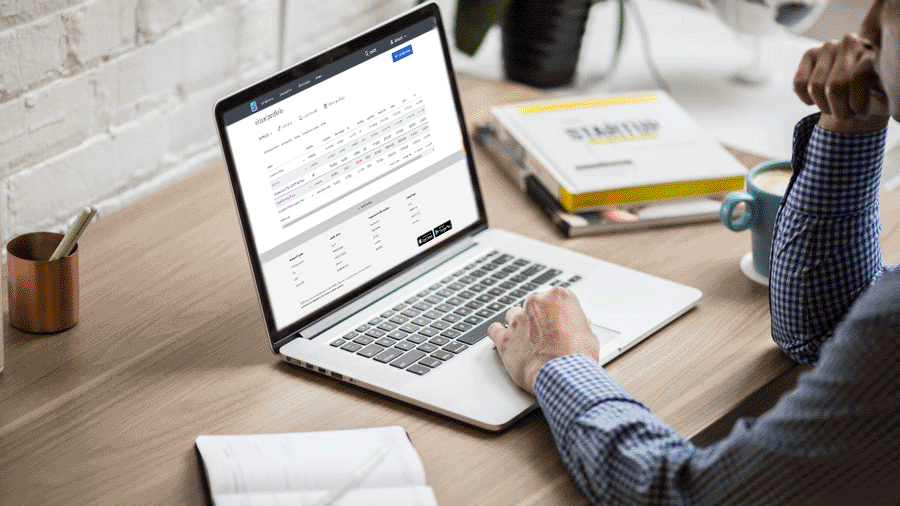 Discussion
Read and take part in our highly active investment discussions
Compare different investment strategies with other private investors
Validate your trading decisions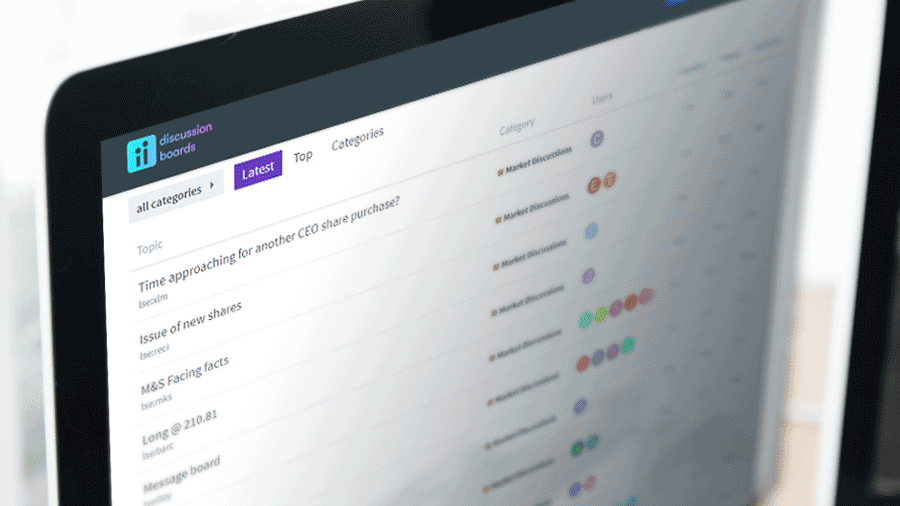 Newsletters
Receive daily market commentary, insight and analysis from our award-winning editorial team
Easy to manage your communication preferences
Wide selection of newsletters to suit your needs
Opt in to receive the latest product news and offers from ii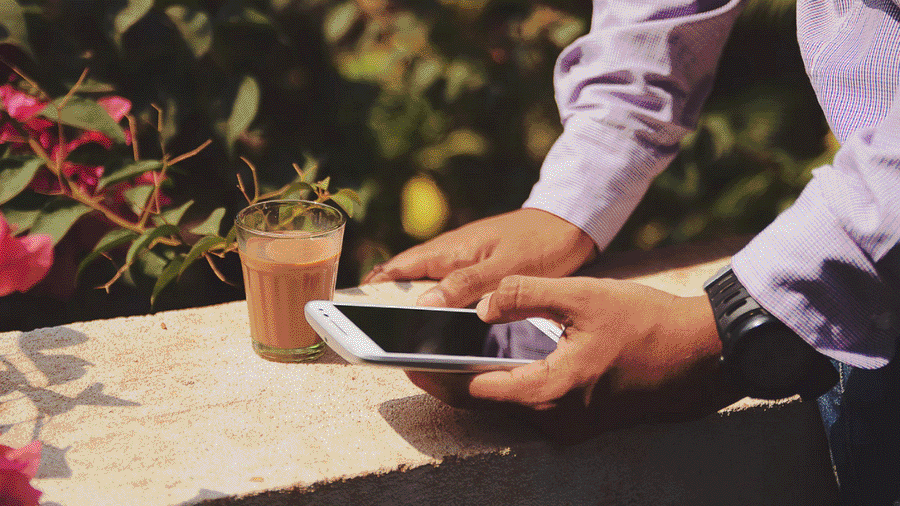 Join our Community
Open a free research account today for the chance to win a £100 M&S Voucher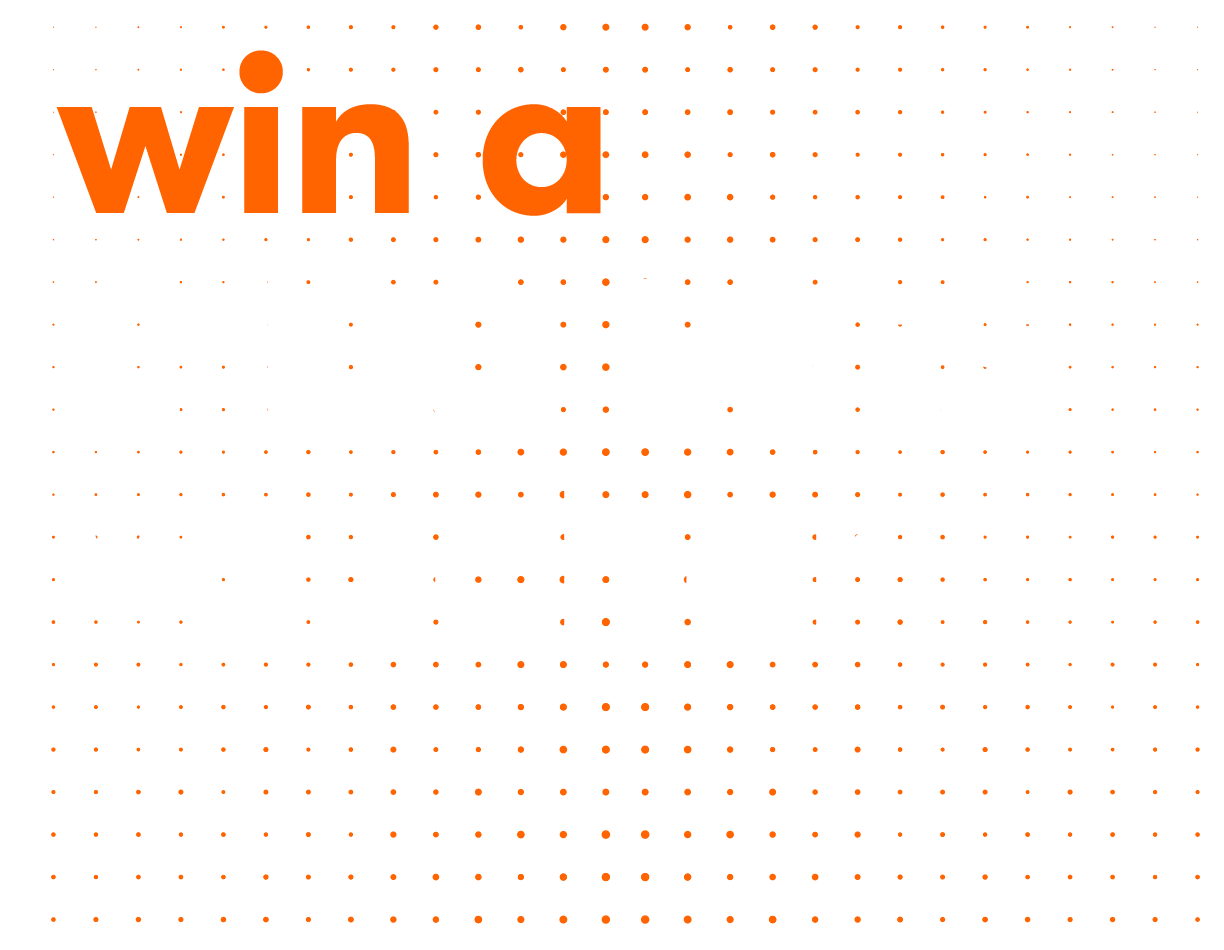 This page aims to provide you with a summary of the different investment options, tools, apps and services available to ii customers. The investments referred to may not be suitable for all investors, and if in doubt, an investor should seek advice from a qualified investment adviser. Please visit the relevant product pages for more information and any associated risks. Please remember, the value of your investments, and the income derived from them, may go down as well as up. You may not get back all the money that you invest.