Frequent trader
Trade an average of 10 times a month and benefit from our
frequent trader rate of £6 per trade*
*applies to online UK trades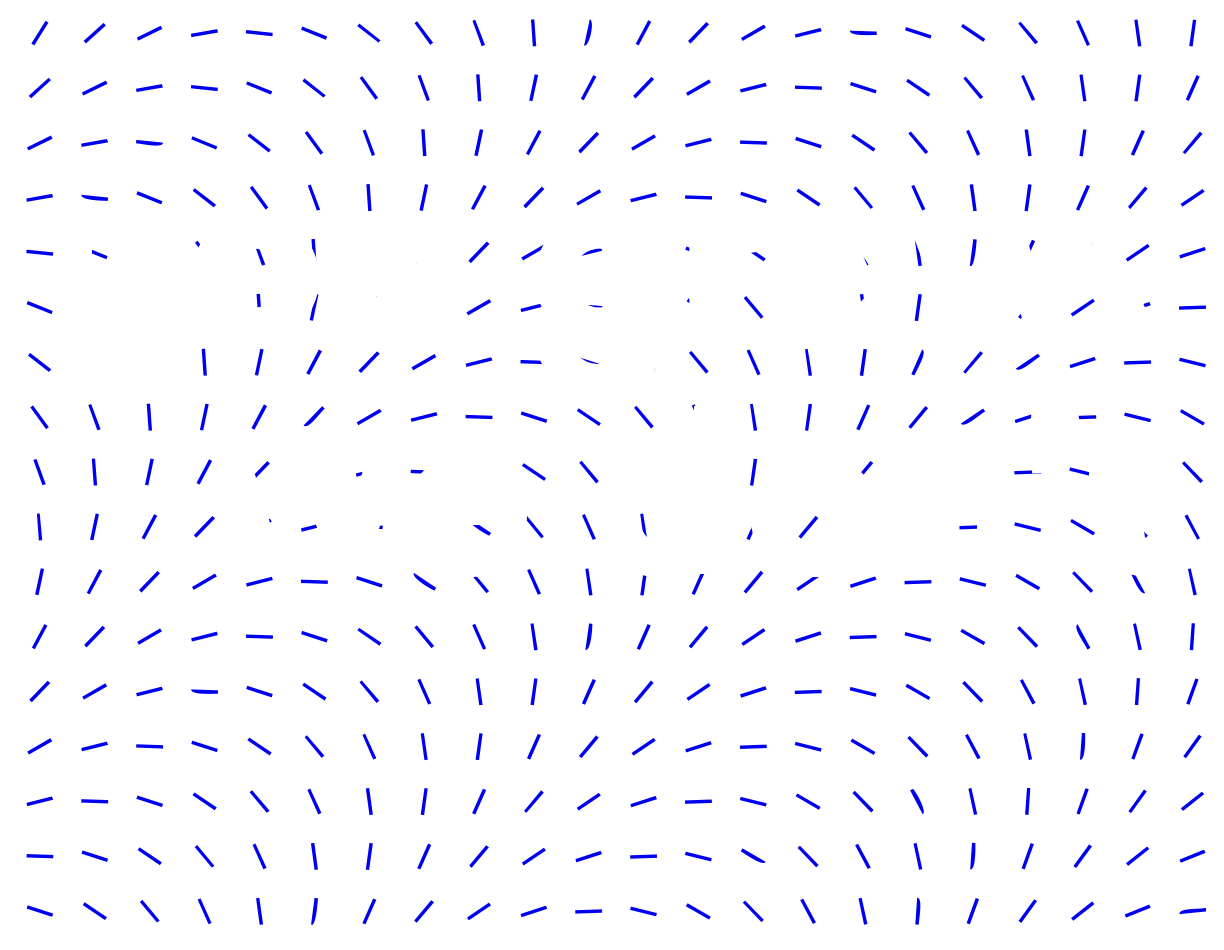 Frequent trader benefits

Benefit from our lowest commission rate

Online share dealing from as low as £6 per trade

Applies to all your linked accounts
How it works
Our highly-competitive frequent trader rate works very simply; Your commission rate is worked out at the end of each month, taking into account qualifying trades across all your linked accounts. If you've traded 10 or more times a month on average in the preceding 3 month period you'll qualify for the frequent trader rate, on all your linked accounts, from the start of the next month.
All of the following trades count as qualifying trades when we work out your average monthly trades:
Please note: dividend reinvestment trades, regular investing trades, FX-only trades, New Issues, cancelled or deleted trades and trades processed at a zero or promotional rate of commission do not count as qualifying trades.
Counting your trades over 3 months is fairer
Most providers require you to have made a set number of trades in the previous month to qualify as a frequent trader, however trading patterns aren't always consistent. Our rolling three-month count helps you to keep the lower rate for longer, as long as you maintain the three month average needed.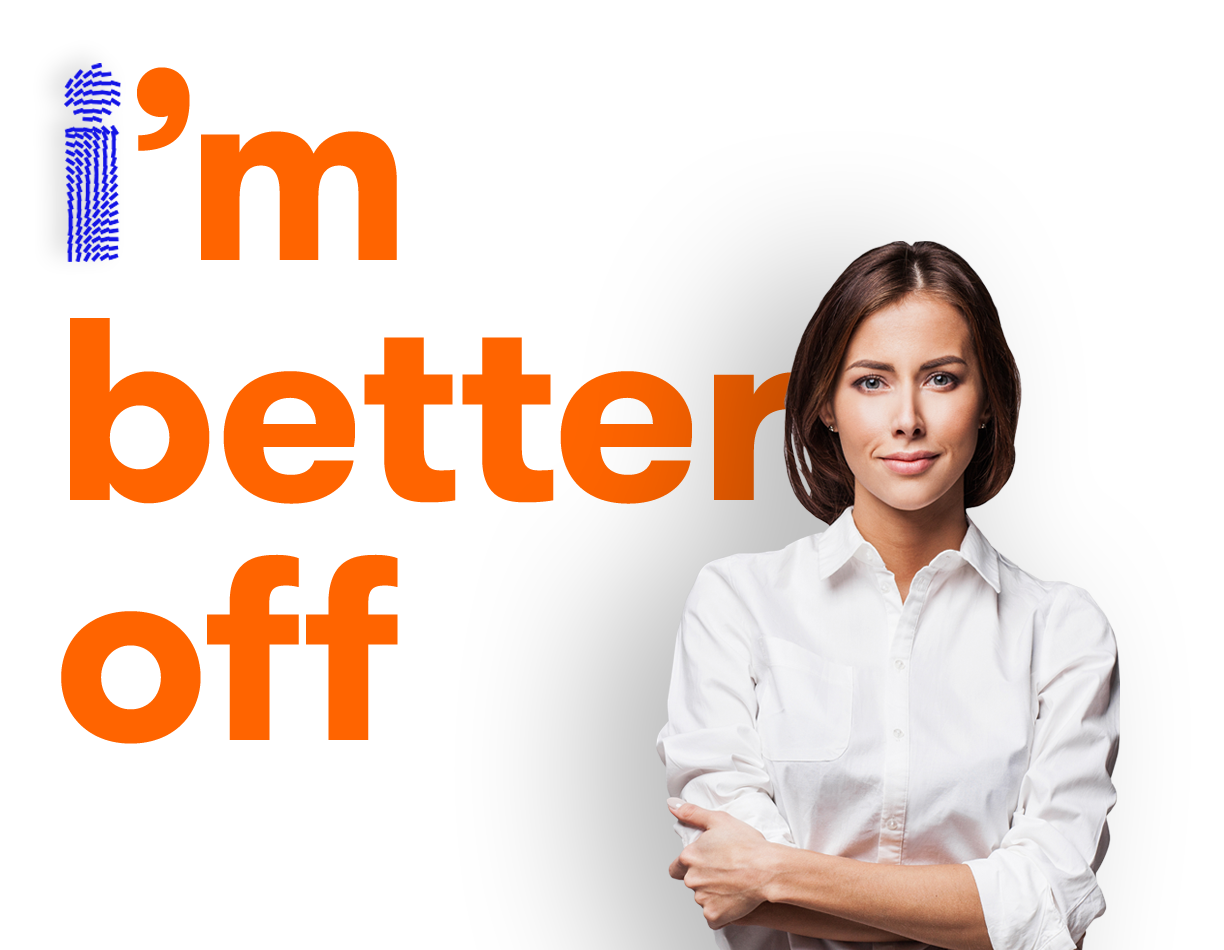 Open an account
Trade online at our lowest share dealing rate in your first three months. After that you'll move onto our frequent or standard rate based on your average number of monthly trades completed.
See our Rates & Charges
Manage your money in up to nine currencies in our Trading account and SIPP
Trade on the move with our mobile apps
Tools, research and real time quotes to support your investment decisions
Stay in control if you're away with flexible order types and email or SMS price alerts

Please remember: The value of your investments, and the income derived from them, may go down as well as up. You may not get back all the money that you invest.
The value of international investments may be affected by currency fluctuations which might reduce their value in sterling.
We may receive two elements of commission in relation to international dealing - Trading Commission and our FX Charge. Please see our Rate Card for full details of the relevant costs.
Foreign markets will involve different risks from the UK markets. In some cases the risks will be greater.
If you are unsure about the suitability of a particular investment or think that you need a personal recommendation, you should speak to a suitably qualified financial advisor.