Investor | Super Investor
Investor
Our most popular plan. Access our full range of services and expertise for only £9.99 a month.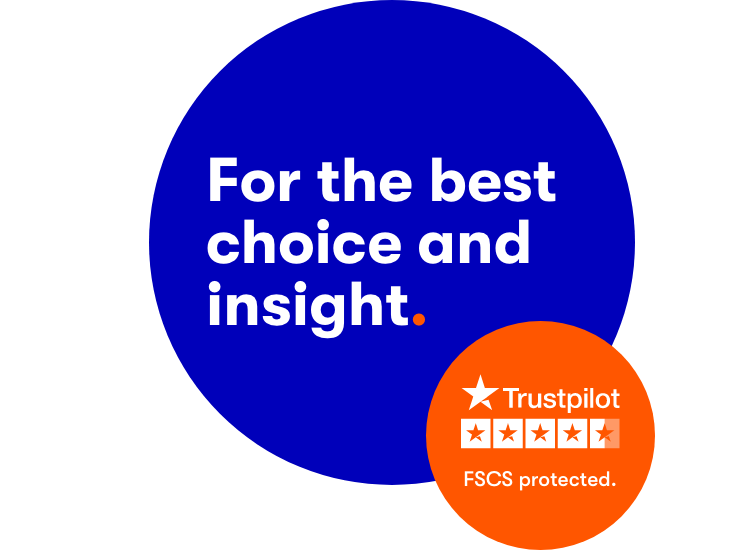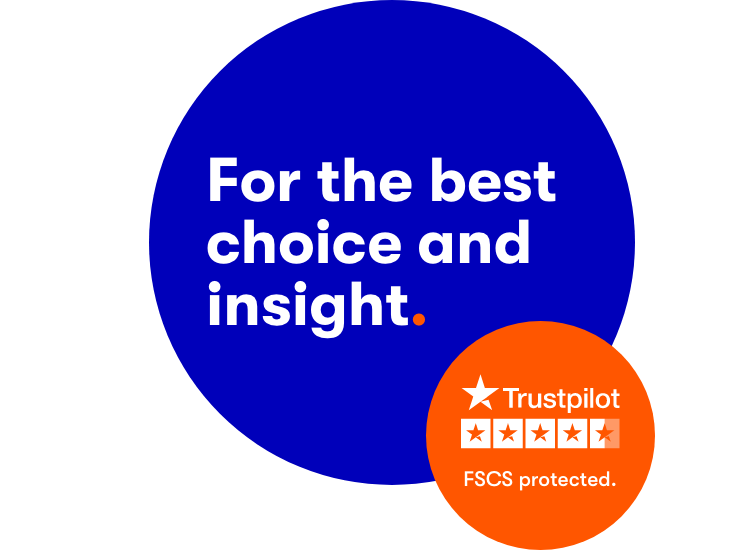 Take control of your financial future with the best choice and insight.
We want to put you in control of your investments. We've designed the Investor service plan to give you the best choice, the best insight and the best value in the market.
Benefits
Get one free credit a month worth £7.99 to use for trading or dividend reinvestment
With our flat fees, you get better returns as we don't penalise you as your money grows.
We generate impartial, market-leading intelligence daily to help you make the right investment calls.
Get the inside track with insight and ideas from our award-winning experts.
More reasons to choose the Investor
Open a Trading Account, ISA and Junior ISA for one monthly fee
Benefit from online support and help
Begin building your portfolio with our Quick Start Fund suggestions
MM
No exit fee - if you're not satisfied, it is free to leave
Add a SIPP today and pay no SIPP fee for six months
Be an active investor with our shareholder voting and information service
MM
Then pay just £10 a month extra for your SIPP
Daily newsletter, for the latest analysis
What's included for £9.99 a month?
1 FREE trade per month**
Free daily newsletters and market updates
Charges that you pay to buy or sell investments:
UK and US shares, Funds and Investment Trusts £7.99
Other international shares £19.99
Regular investment - free
The value of your investments, and the income derived from them, may go down as well as up. You may not get back all the money that you invest.