Home
>
Super Investor Service Plan
Super Investor Service Plan
Our premium plan designed for more frequent investors, with market-leading trade commissions of £3.99.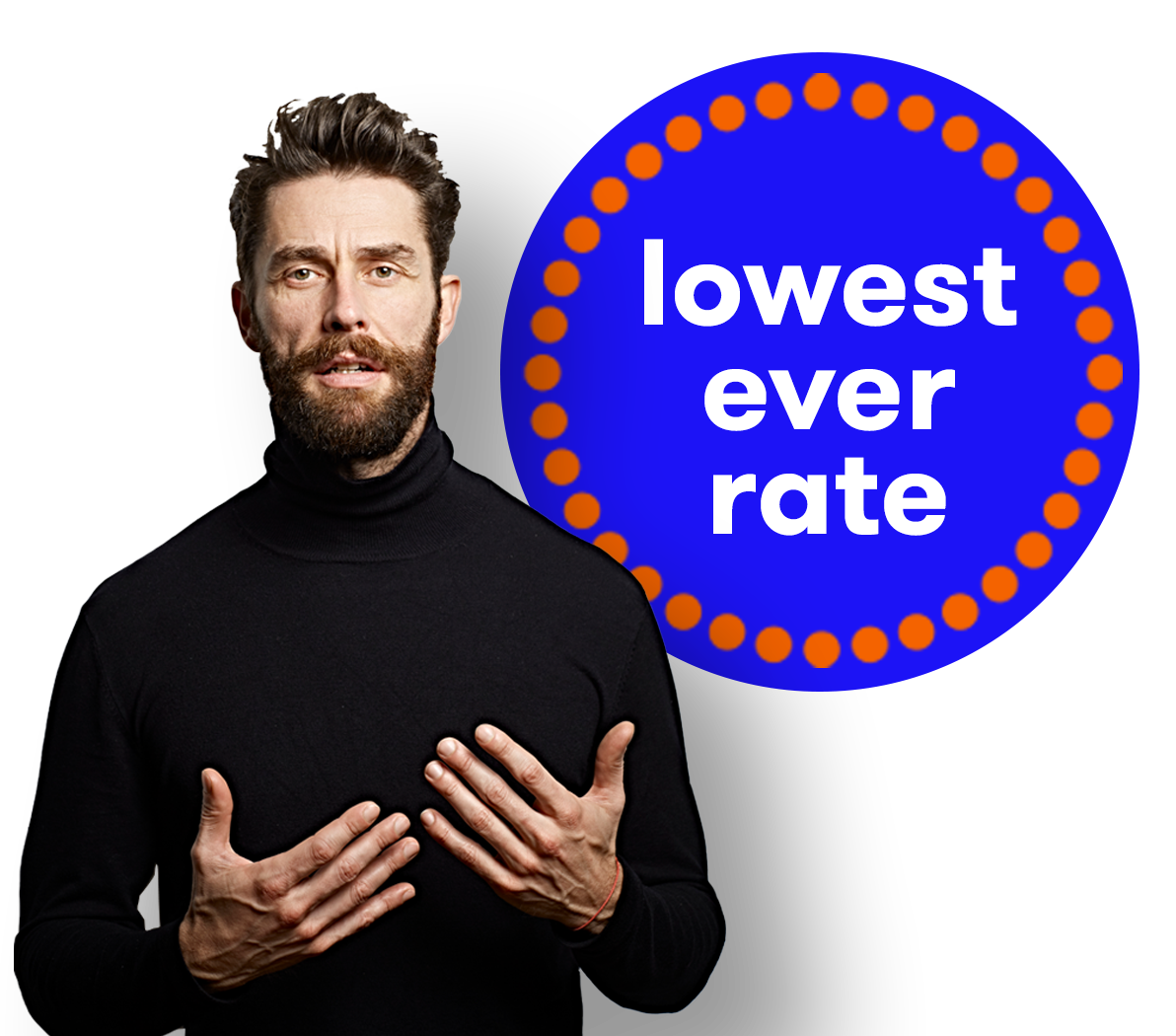 Our Fair Flat Fees
A monthly plan price of £19.99. We do not take a percentage of your investments.
We give you back £7.99 credit every month. You can use this to buy or sell any investment.
Our Fair Flat Fee covers you for multiple accounts (the only exception is SIPP which has an additional admin fee).
Charges that you pay to buy or sell investments:
2 FREE UK share trades per month*
UK shares £3.99
Funds and Investment Trusts £3.99
US shares £4.99
Other international shares £9.99
Dividend reinvestment £0.99
Regular Investment £0.99

Plan price: £19.99 a month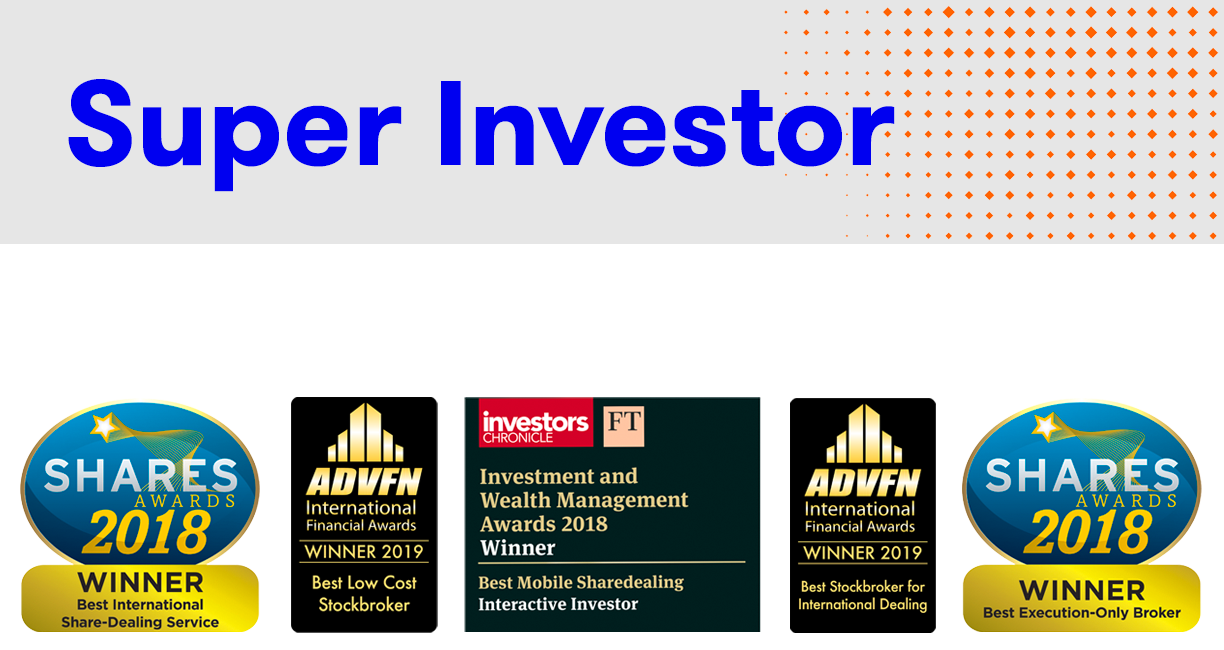 *With each Service Plan, every month we give you free credit of £7.99 to be used against any trade. Each free credit is available for 90 days.
You still get access to all our features including:
Better value with market-leading trading commissions
Better intelligence with daily market update emails
Better choice with direct trading on international markets in local currencies
Better service with online support and help
Independent research into the long-term benefits of interactive investor's Fair Flat Fees shows you could save more than £30,000 in charges when compared to percentage-based fees. That means you could retire earlier, go on the holiday of a lifetime or create an extra legacy for your family.
How Service Plans work - your questions answered
Why are you changing your prices?
We wanted to give you the flexibility to choose from a range of Service Plans, so you can find one that best suits your needs. We are confident that we are delivering better value for you. Independent research conducted on our Service Plans shows how much you can save with Interactive Investor compared to our competitors. You can view the research here.
How have you chosen which Service Plan to put me on?
We have looked at your trading behaviour over a 6 month period between October 2018 and March 2019 to estimate which is the best value plan out of our range for you based on number of trades against our new prices.
I've already paid my quarterly fee, how does this work when the monthly payments begin?
When the monthly fees begin in June, customers who paid their £22.50 quarterly fee in April or May, will get a pro-rated refund (£7.50 if paid in April, £15 if paid in May). You will receive this refund in June.
What will happen to my existing free credit that I haven't used yet?
Your existing free credit will stay on your Plan until 31 December 2019. If it is not used, after this date it will expire. You can see your unused credits at any time online (on your account overview page, and you can click 'Credits overview' for a more detailed breakdown).
Are the SIPP charges changing?
The total SIPP charges are not changing, but we will be moving from annual to monthly collection after the anniversary of your most recent SIPP administration fee / income drawdown fee.
See how investing with our Fair Flat Fees over the long term compares with other providers.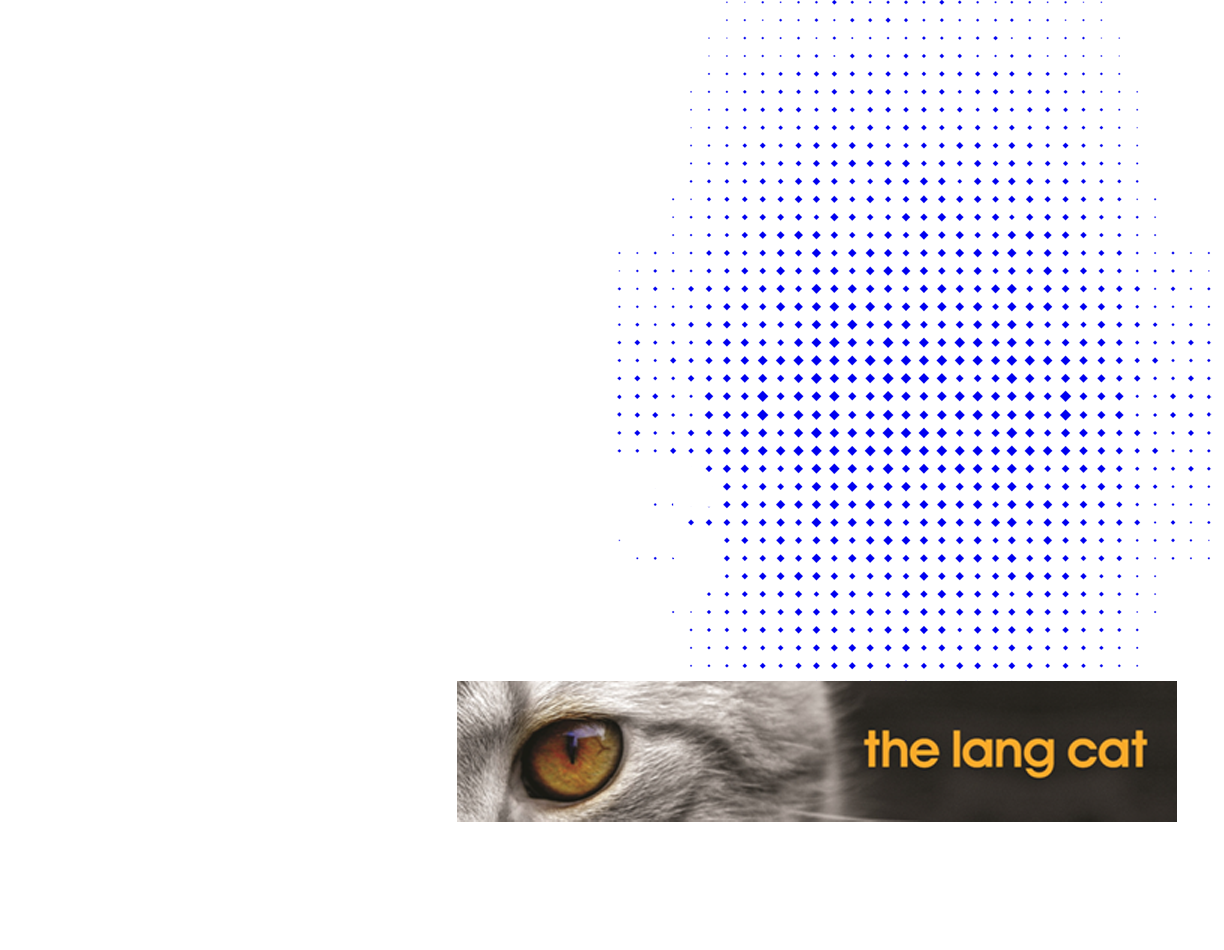 The value of your investments, and the income derived from them, may go down as well as up. You may not get back all the money that you invest.