Home
>
Other Trading and Investment Accounts
Other trading and investment accounts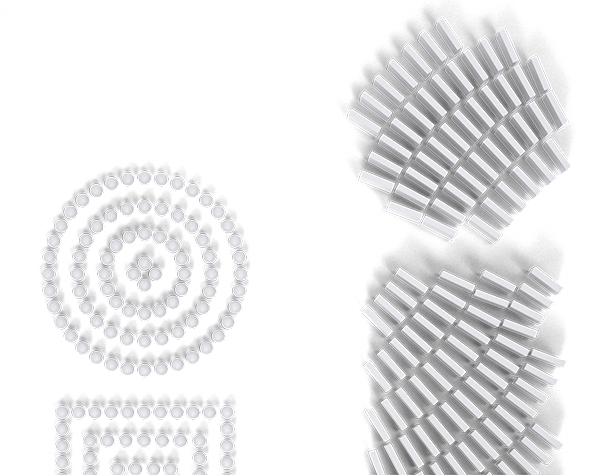 Company Account
A Company Account allows you to trade in the name of a UK Limited Company. You can trade online or by telephone in a diverse range of investments such as UK and international equities, funds, ETFs and Investment Trusts. You can authorise up to four nominated individuals to place trades and manage the account on behalf of the company.
We make a supplemental charge to cover additional operational costs in maintaining services for Company Accounts and Trusts. With effect from 14th October 2019, this is £29.99 per month (in addition to your Service Plan charge).
Pension trading account
If you want to be able to invest in assets such as property that aren't tradeable via the ii service, you can set up a Pension Trading account in association with a SIPP/SSAS administered by your preferred pension administrator.
Not all types of investment can be held in the Pension Trading Account. Please refer to the attached list of permitted investments for details. This list may change from time to time.
This page aims to provide you with a summary of the different investment options, tools, apps and services available to ii customers. The investments referred to may not be suitable for all investors, and if in doubt, an investor should seek advice from a qualified investment adviser. Please visit the relevant product pages for more information and any associated risks. Please remember, the value of your investments, and the income derived from them, may go down as well as up. You may not get back all the money that you invest.