ii ACE 40 methodology
Learn how we choose our 'ACE 40' investments.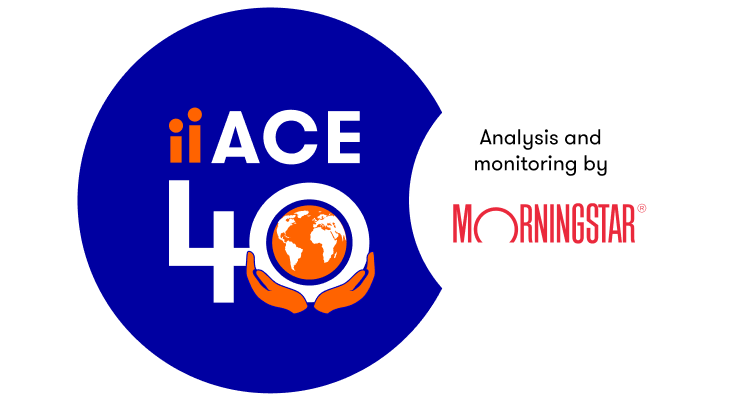 The ACE 40 is designed to provide a menu of high-quality ethical investment choices suitable for all investors, regardless of experience. These are not personal recommendations but a trustworthy shortlist of rated investments from which you can choose. Our flat-fee pricing means you can be assured we have no vested interests in the selections.
Below is a summary of our robust selection and monitoring process. A more detailed version is available here.
As part of the qualitative due diligence process, we also seek to understand the manager's approach to ethical investing. This allows us to categorise the manager's investment style correctly but more importantly, to verify that their approach is actually being implemented within the overall investment process and evidenced in the final portfolio. The world of ethical investing is a minefield for investors to navigate. This is not least due to a variety of terms and phrases used by the fund management industry. The lack of common language acts as a barrier and can leave investors scratching their heads.
In turn, this makes it difficult for investors to find a fund aligned with their own personal values.
To help investors, we categorise all ACE 40 investments into one of three broad ethical investment 'styles.
The process, selection and ongoing management of the ACE 40 is also monitored by ii's Investment Governance Committee. The ACE 40 is reviewed every quarter and repeats the entire selection process once a year.